Zenith Vineyard :: Lindsay and Nick :: Salem Oregon Wedding Photography
As an avid wine connoisseur, I was thrilled to shoot a gorgeous wedding a Zenith Vineyard. The weather was threatening rain, but a few prayers leading up to the day resulted in beautiful sunshine with big, puffy white clouds. Lindsay and Nick were gems to work with, and listening to them read letters to each other almost brought me to tears.
Thank you for having me be part of your wedding; it was a blast and an honor.
And since I highly stress the importance of a wedding album, below are photos from their initial wedding album design.
Venue: Zenith Vineyard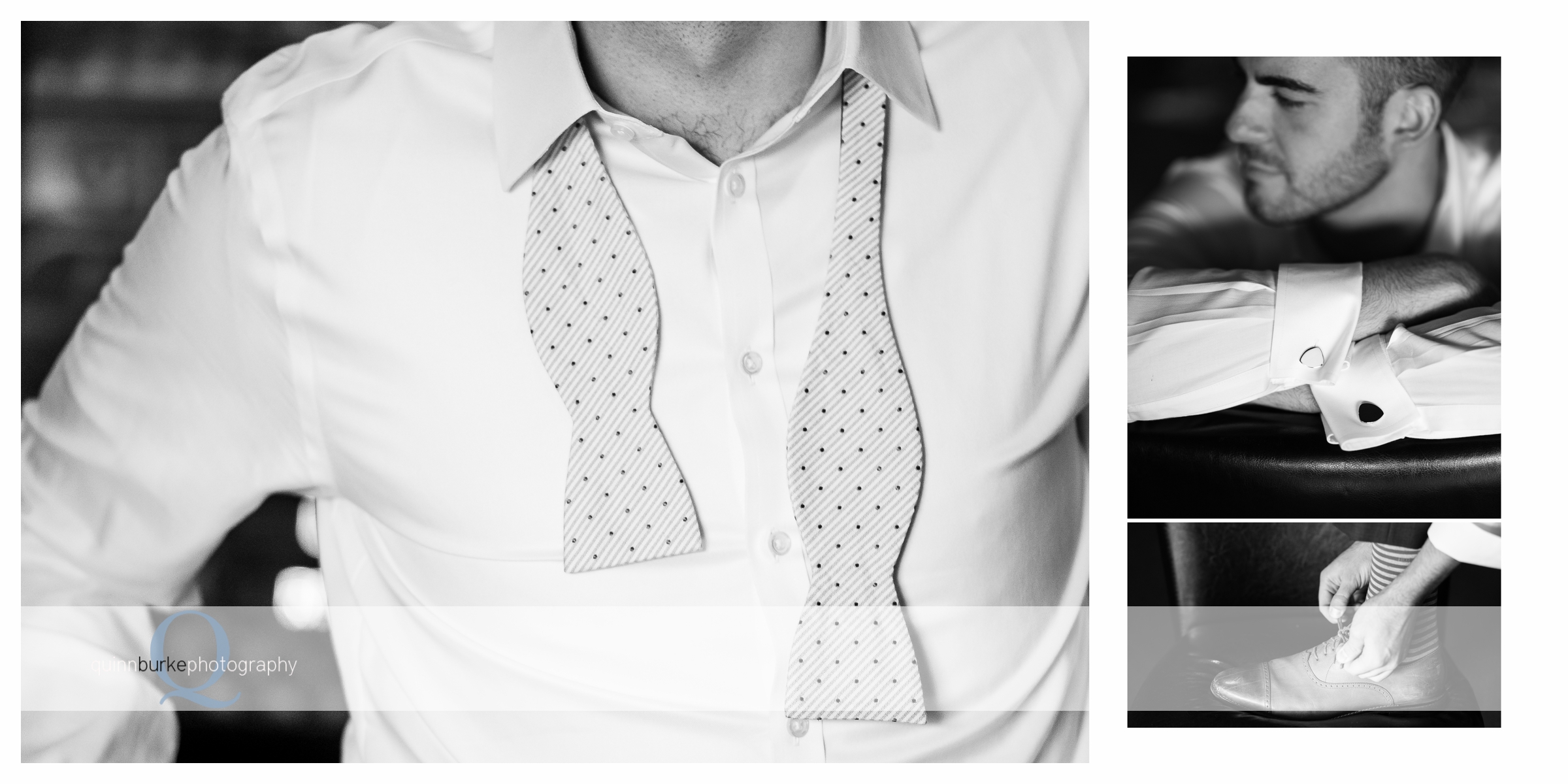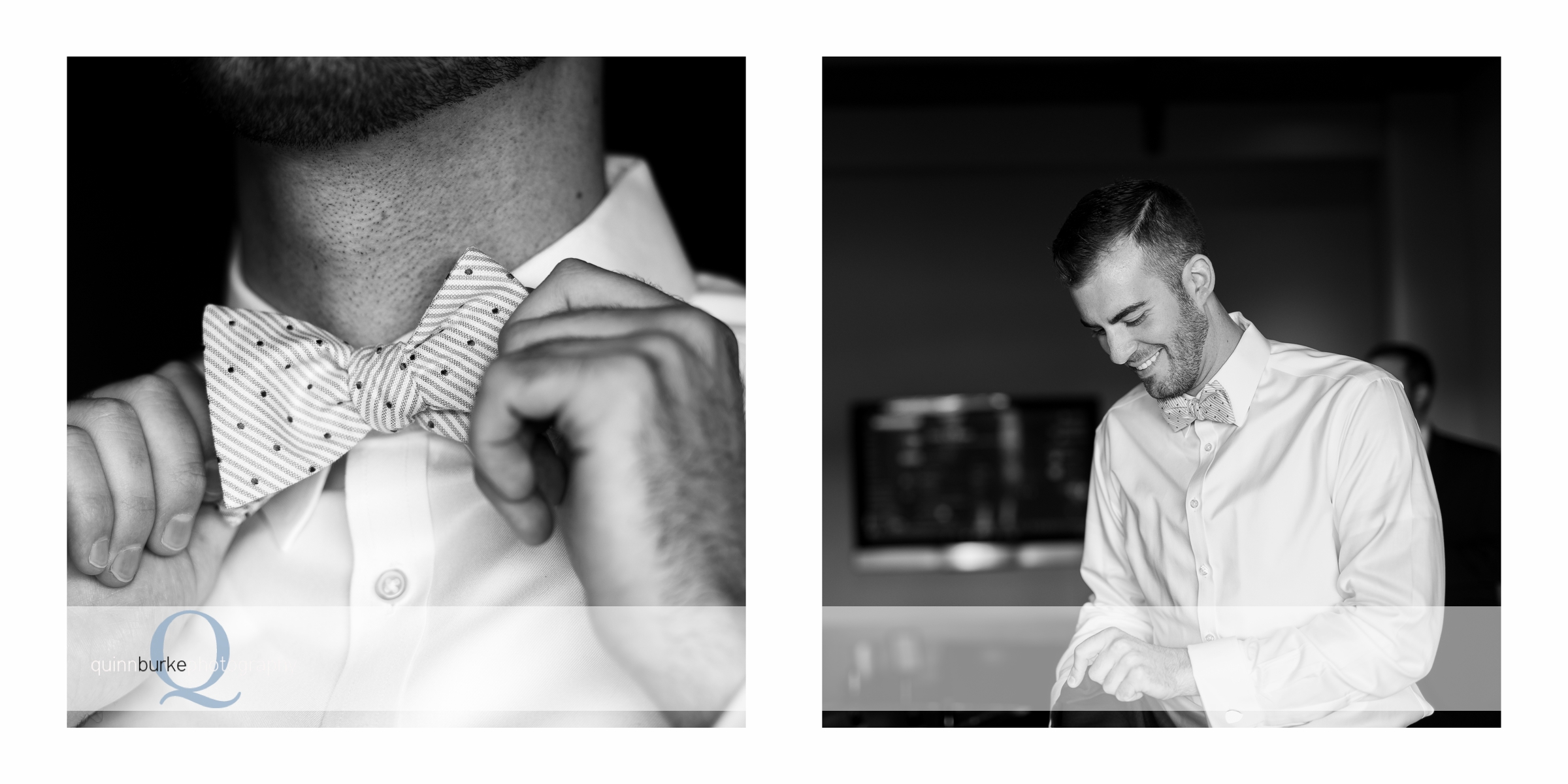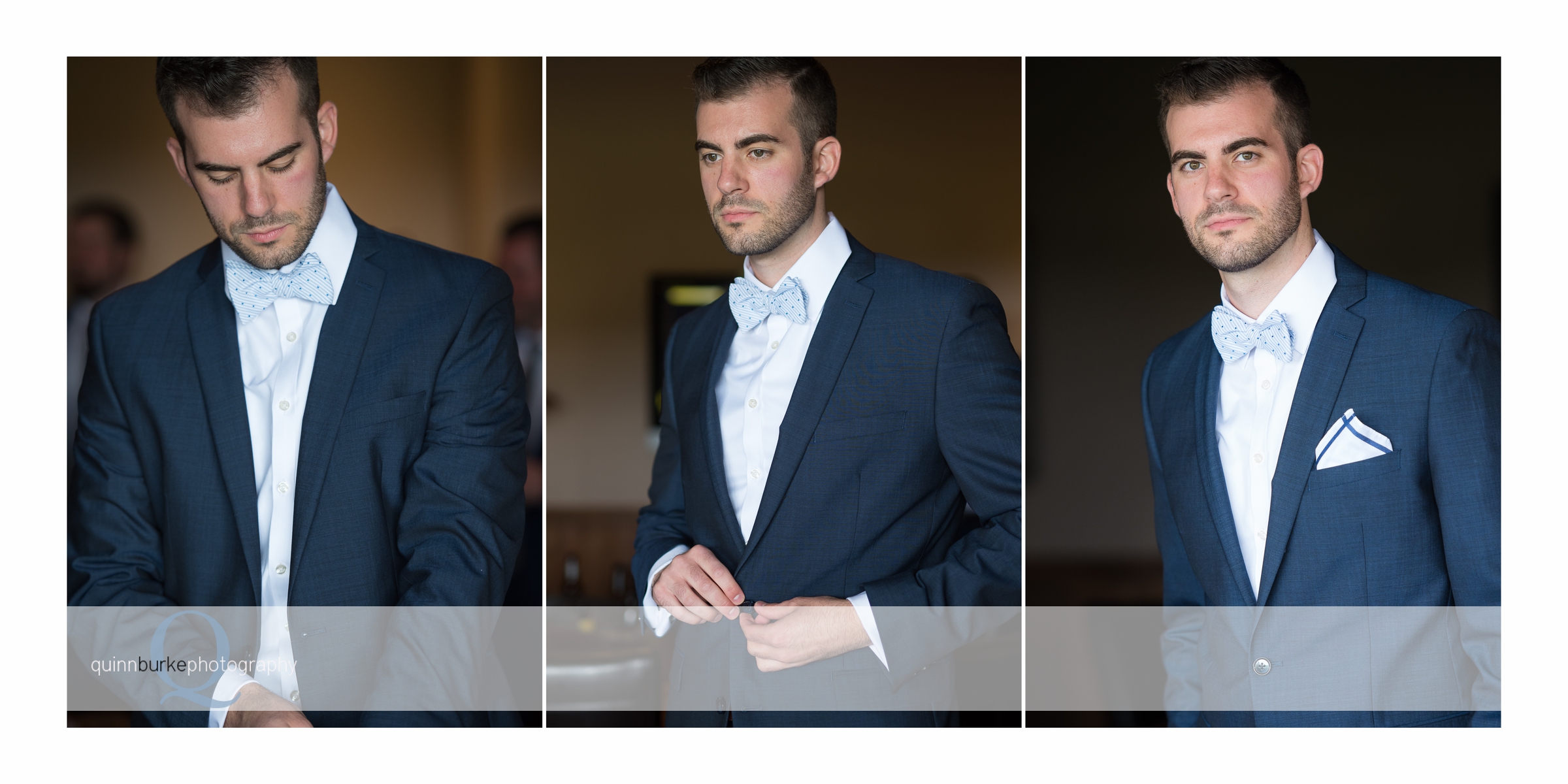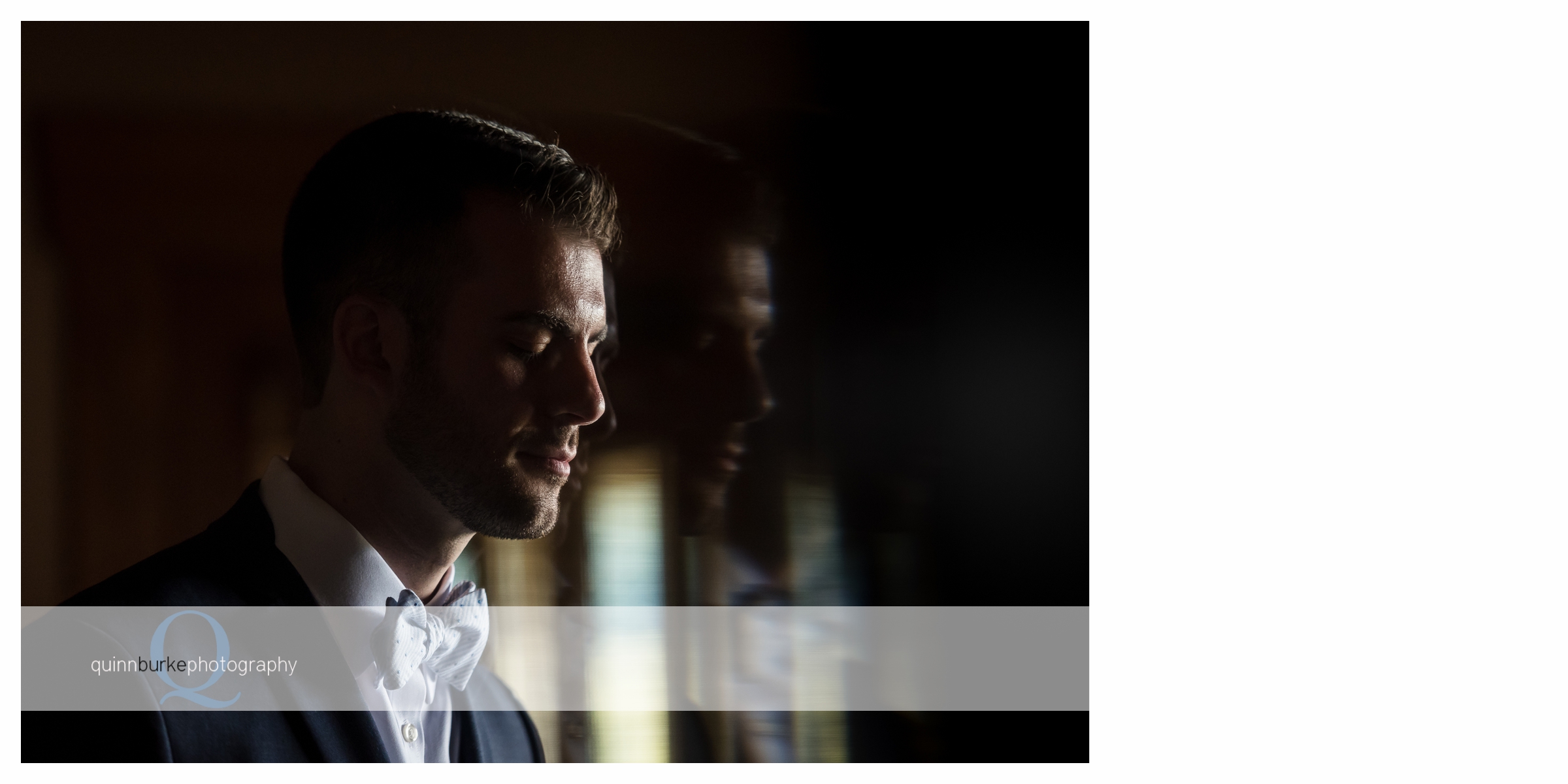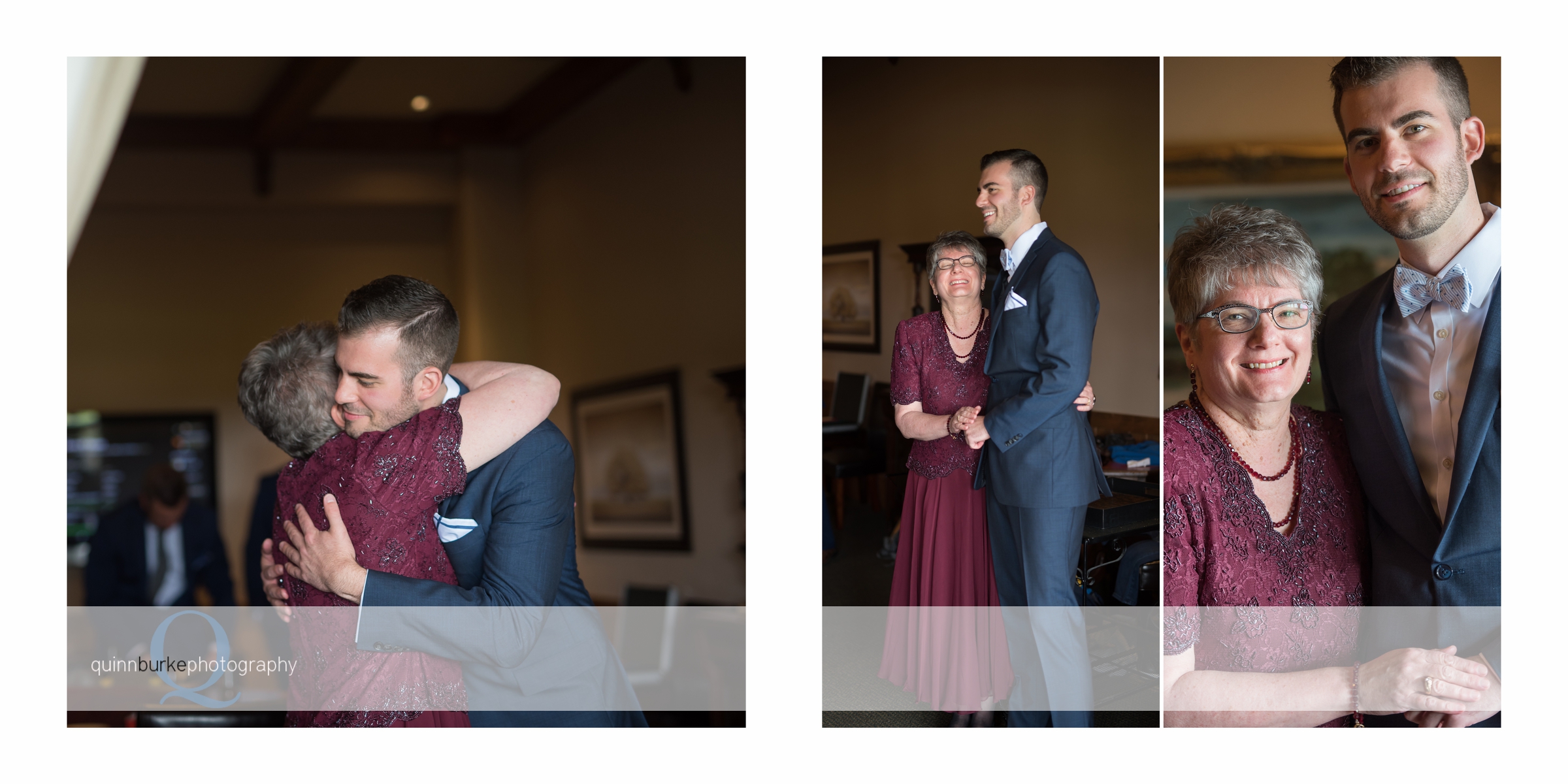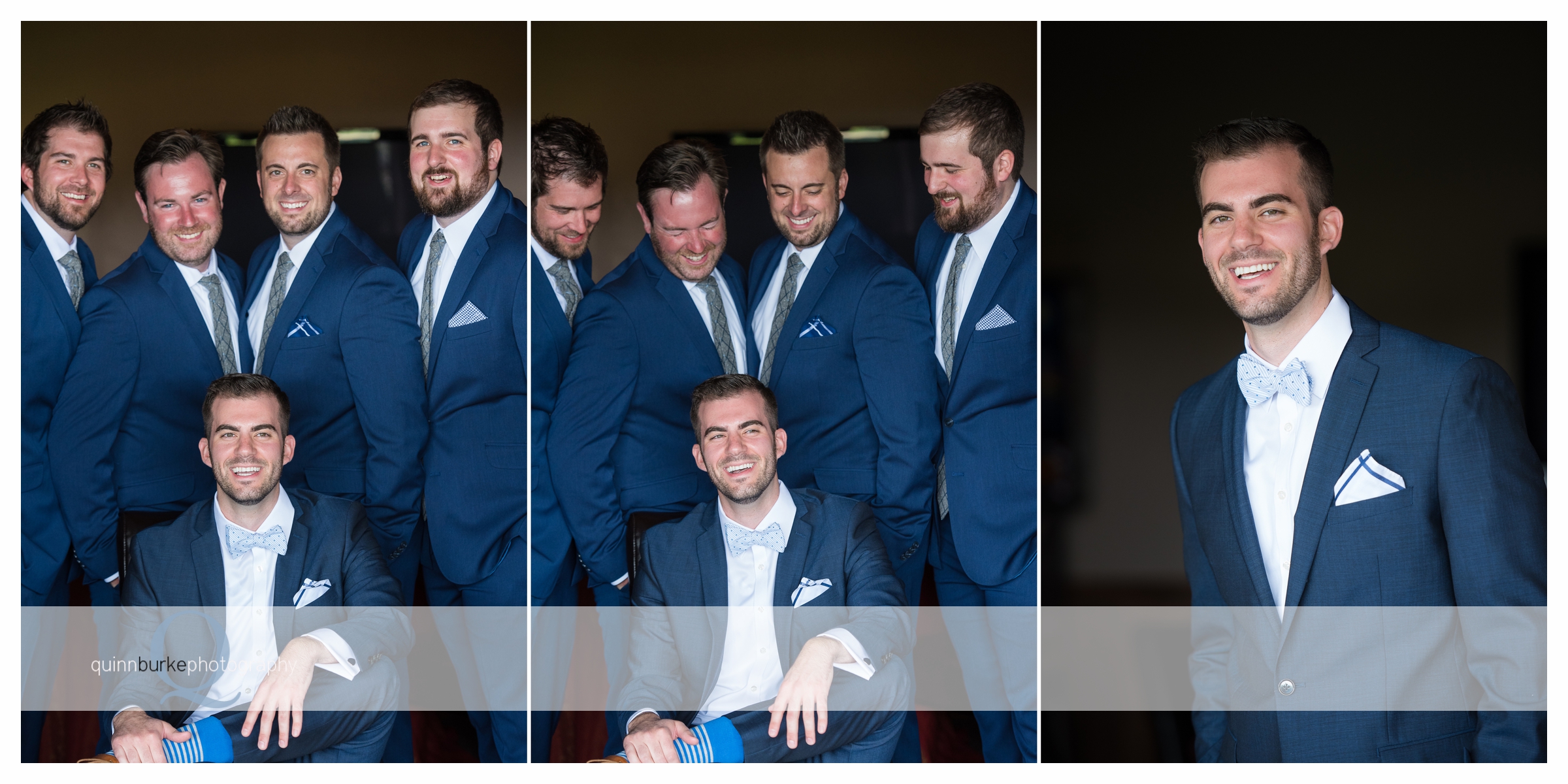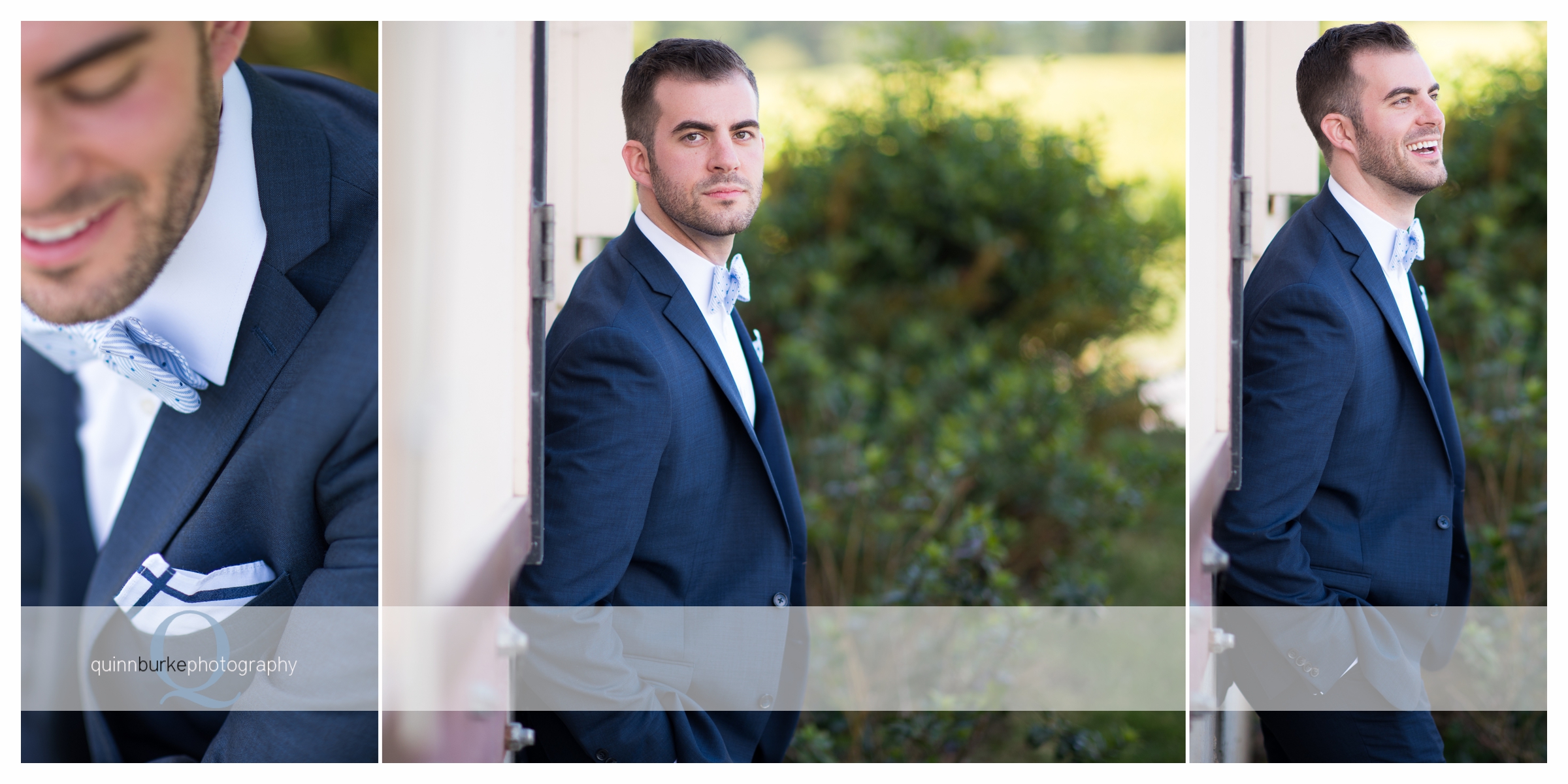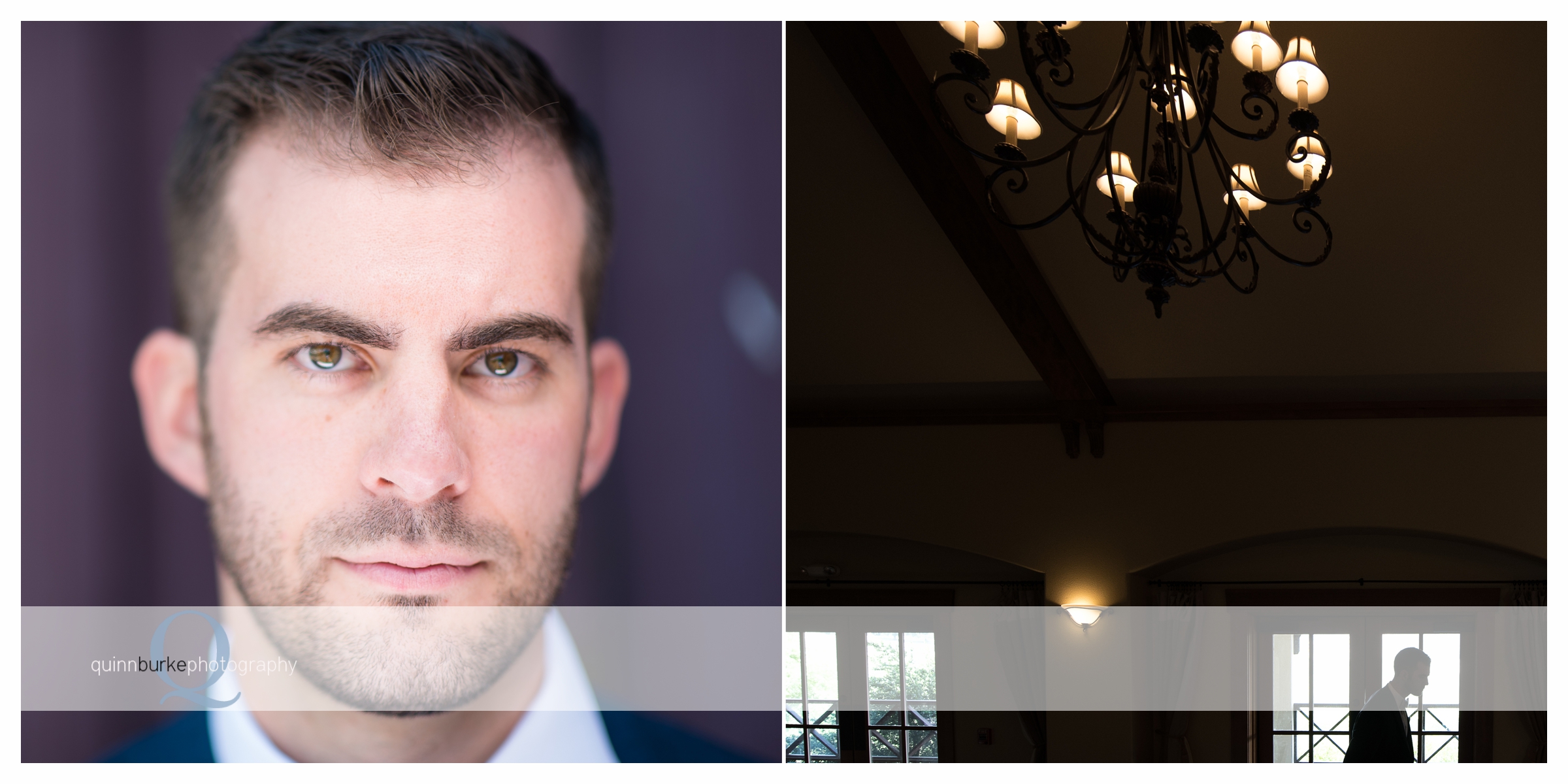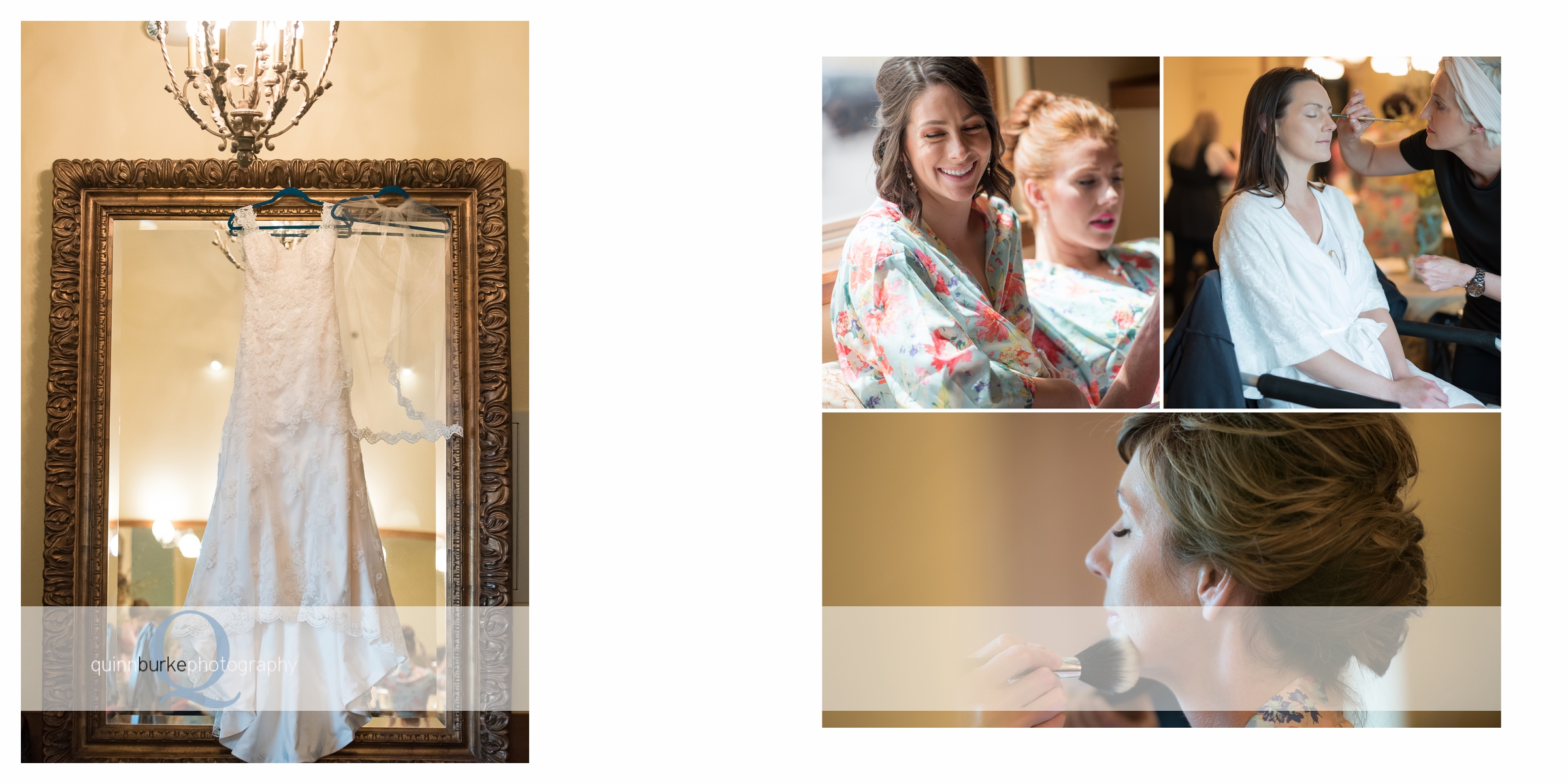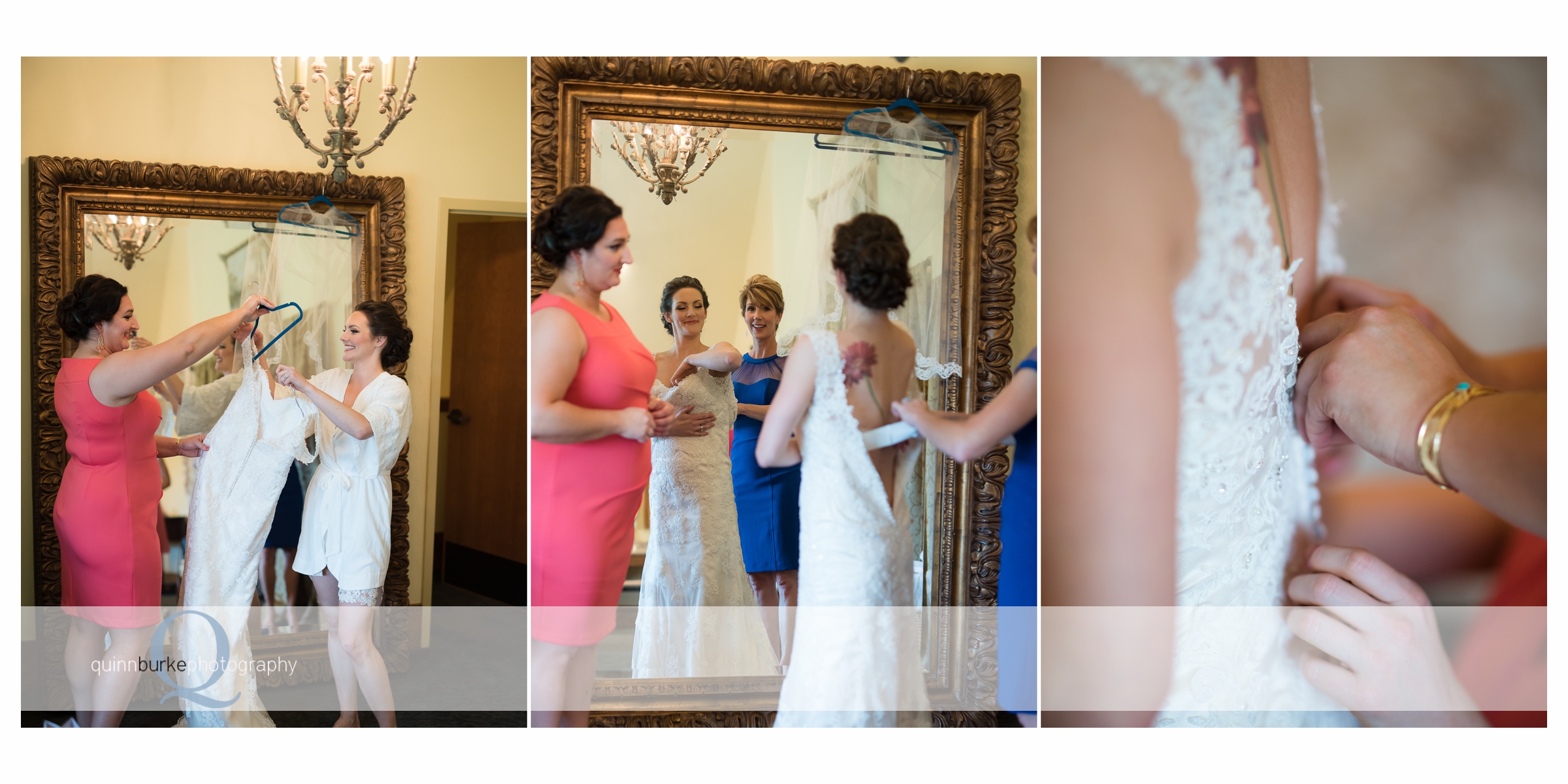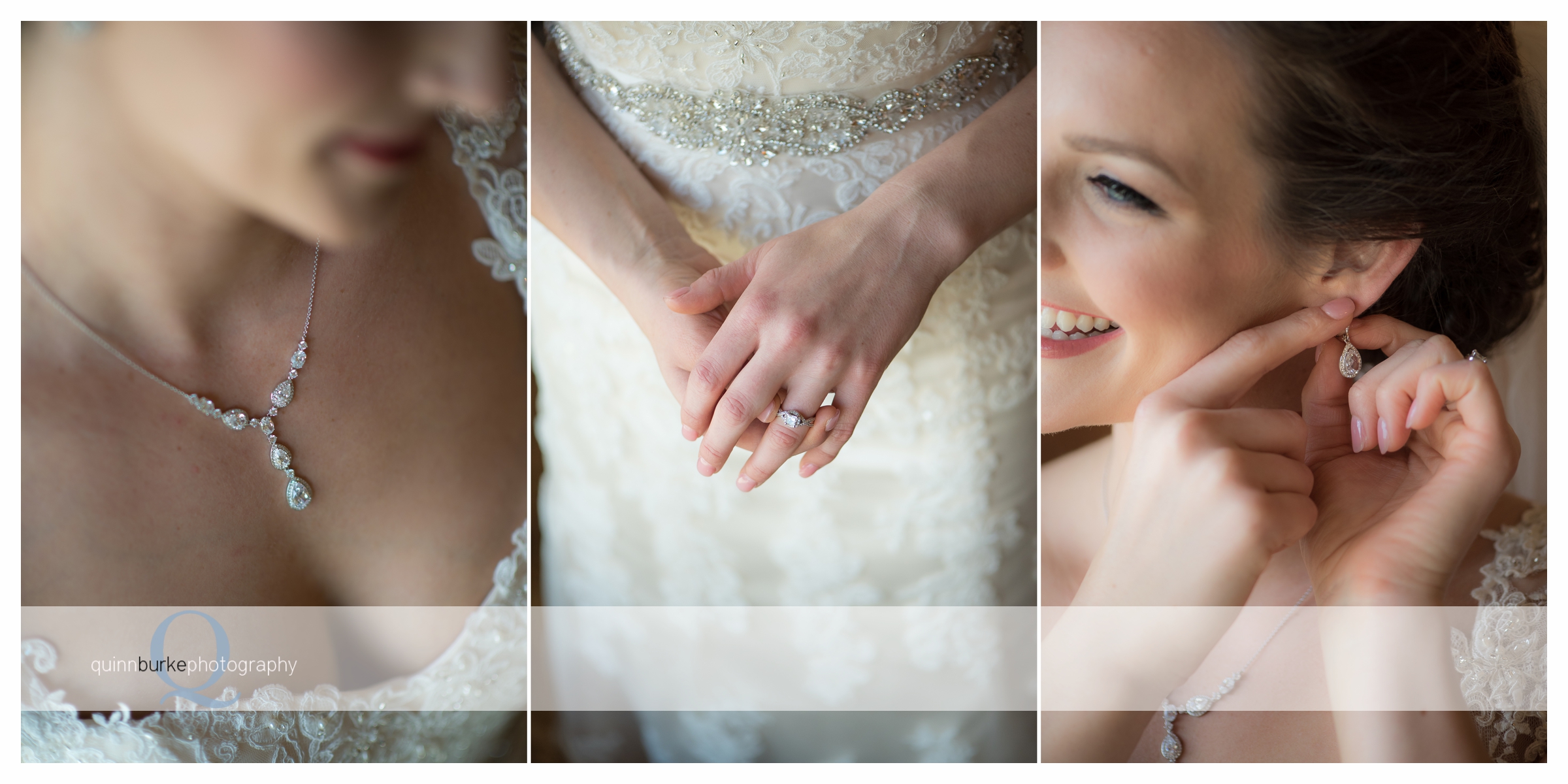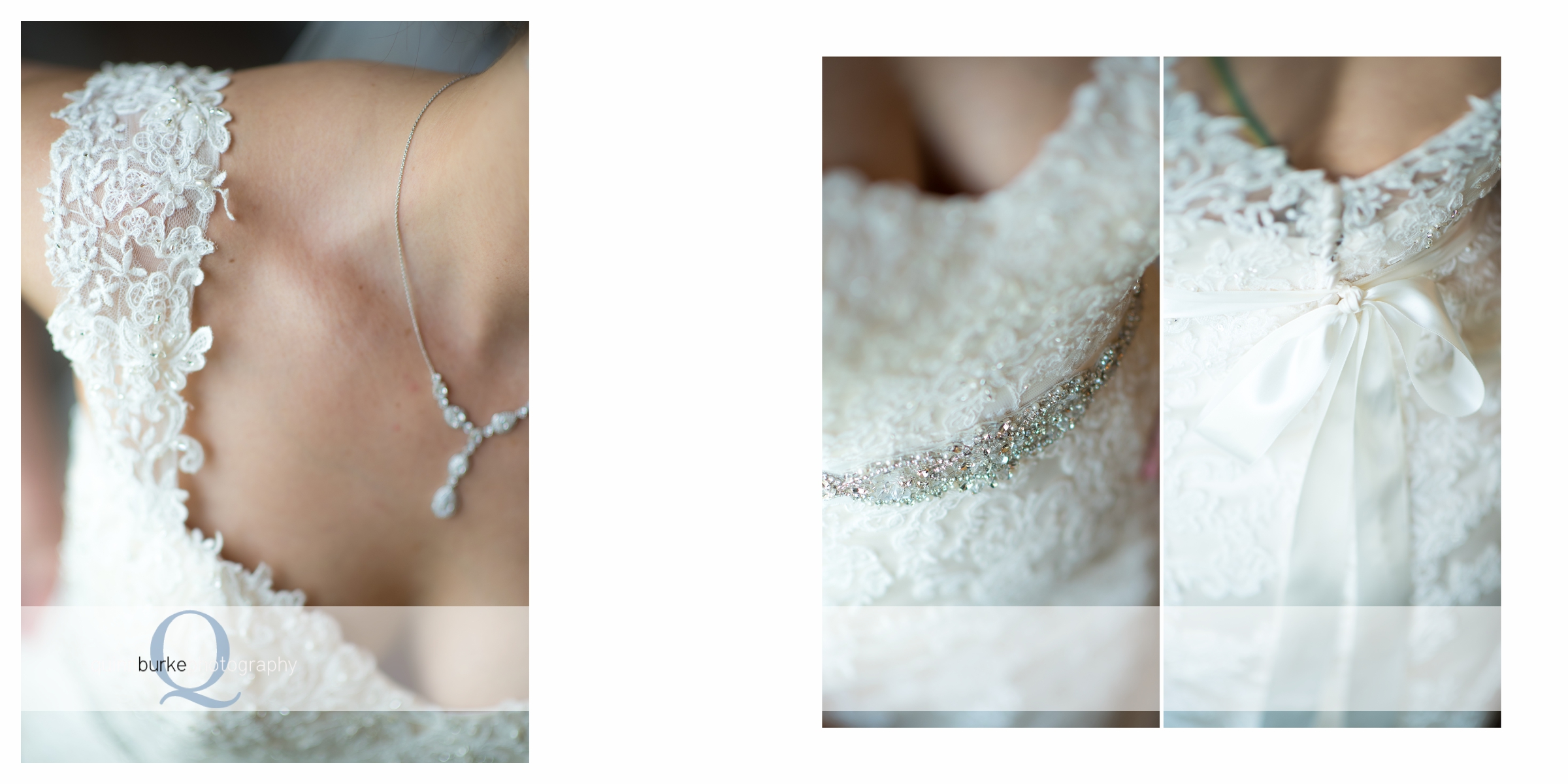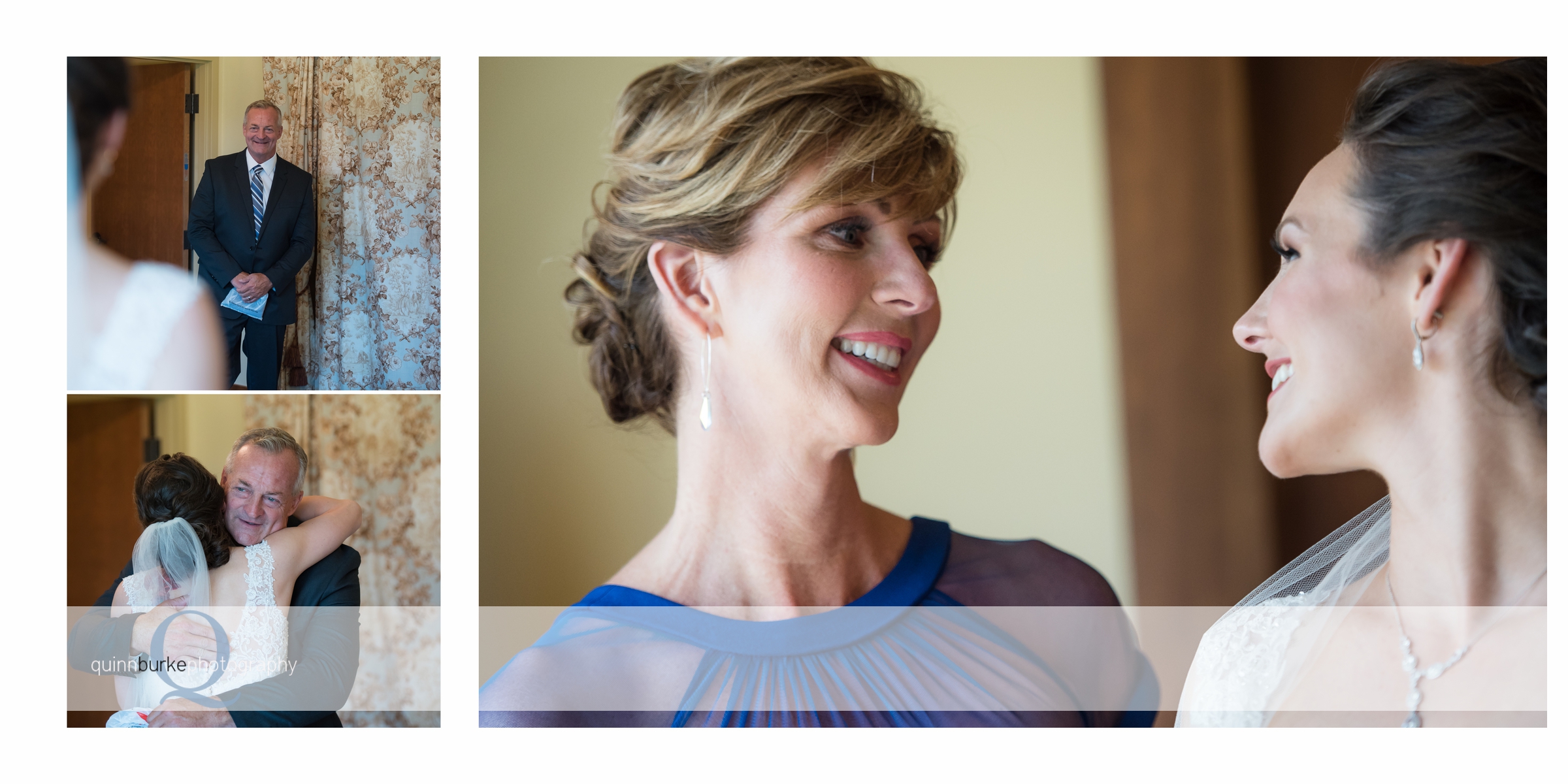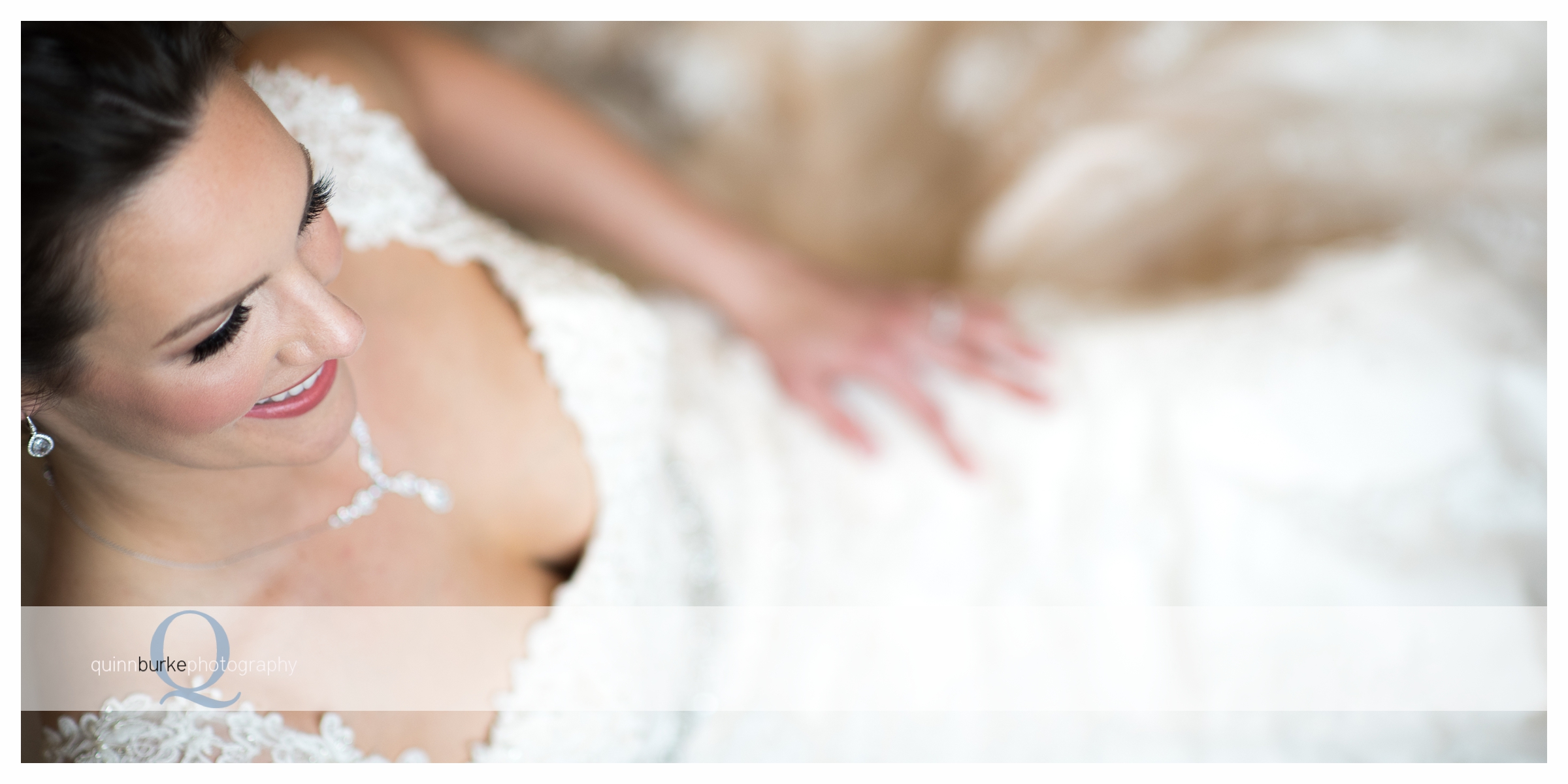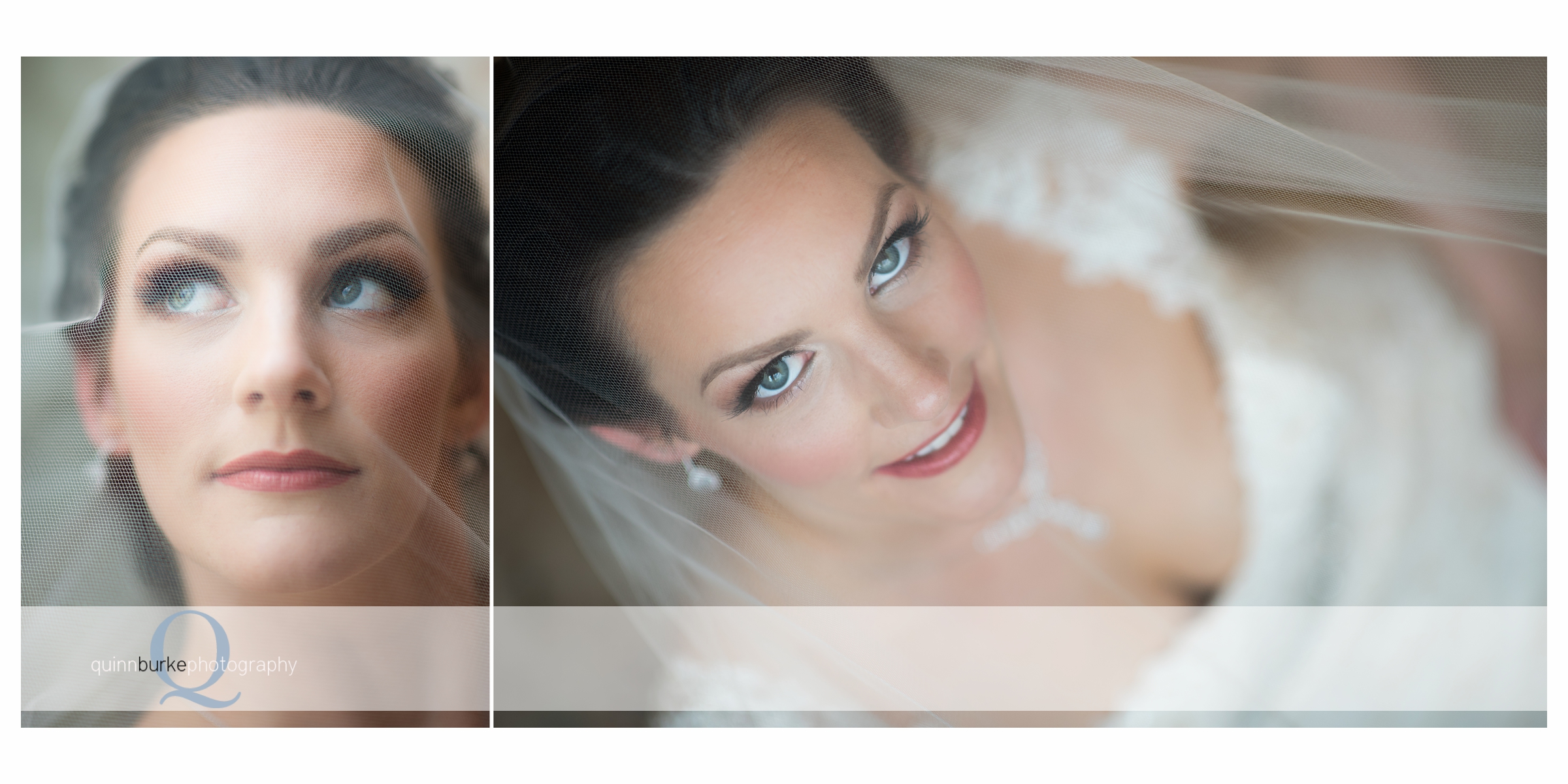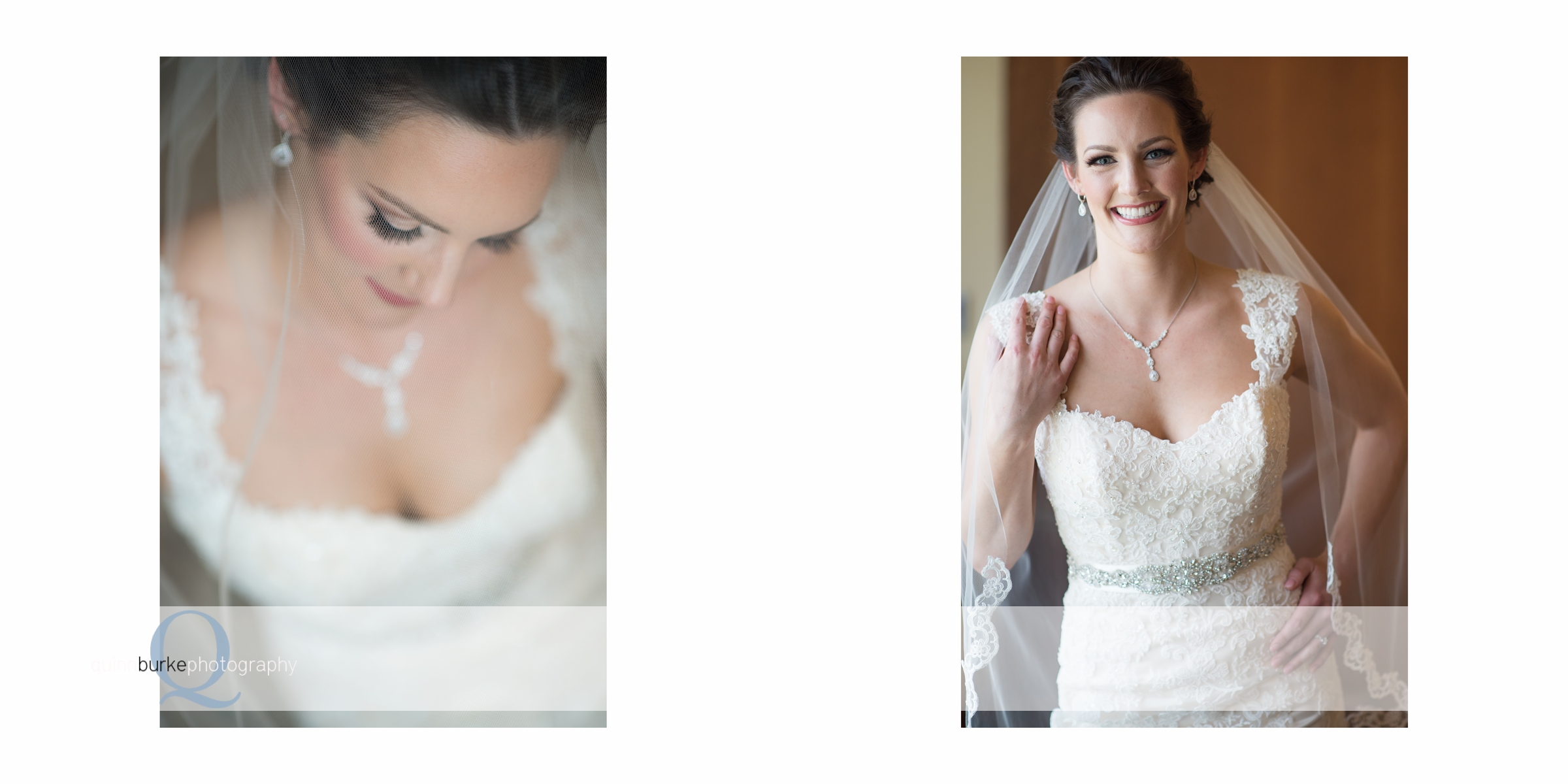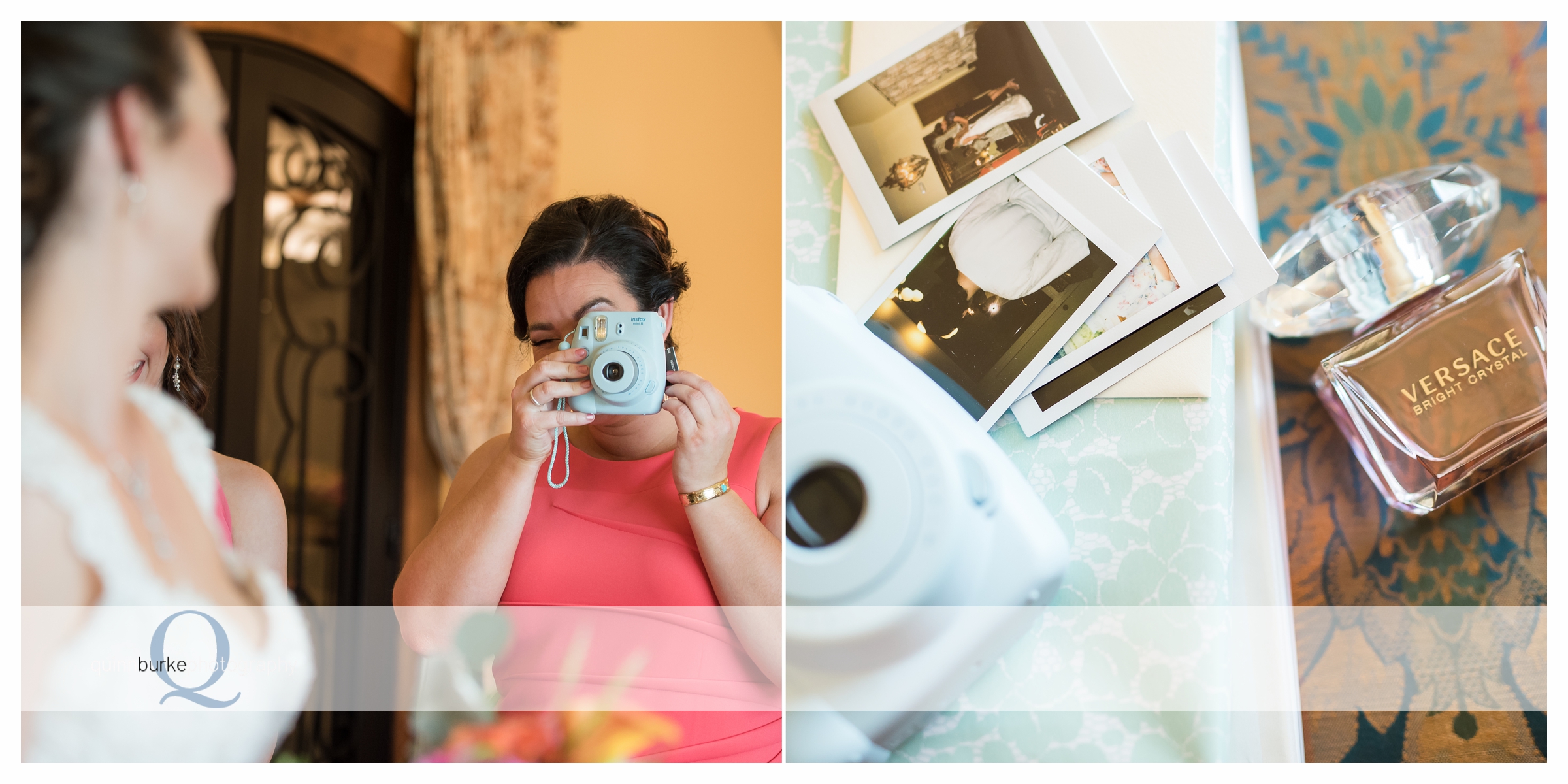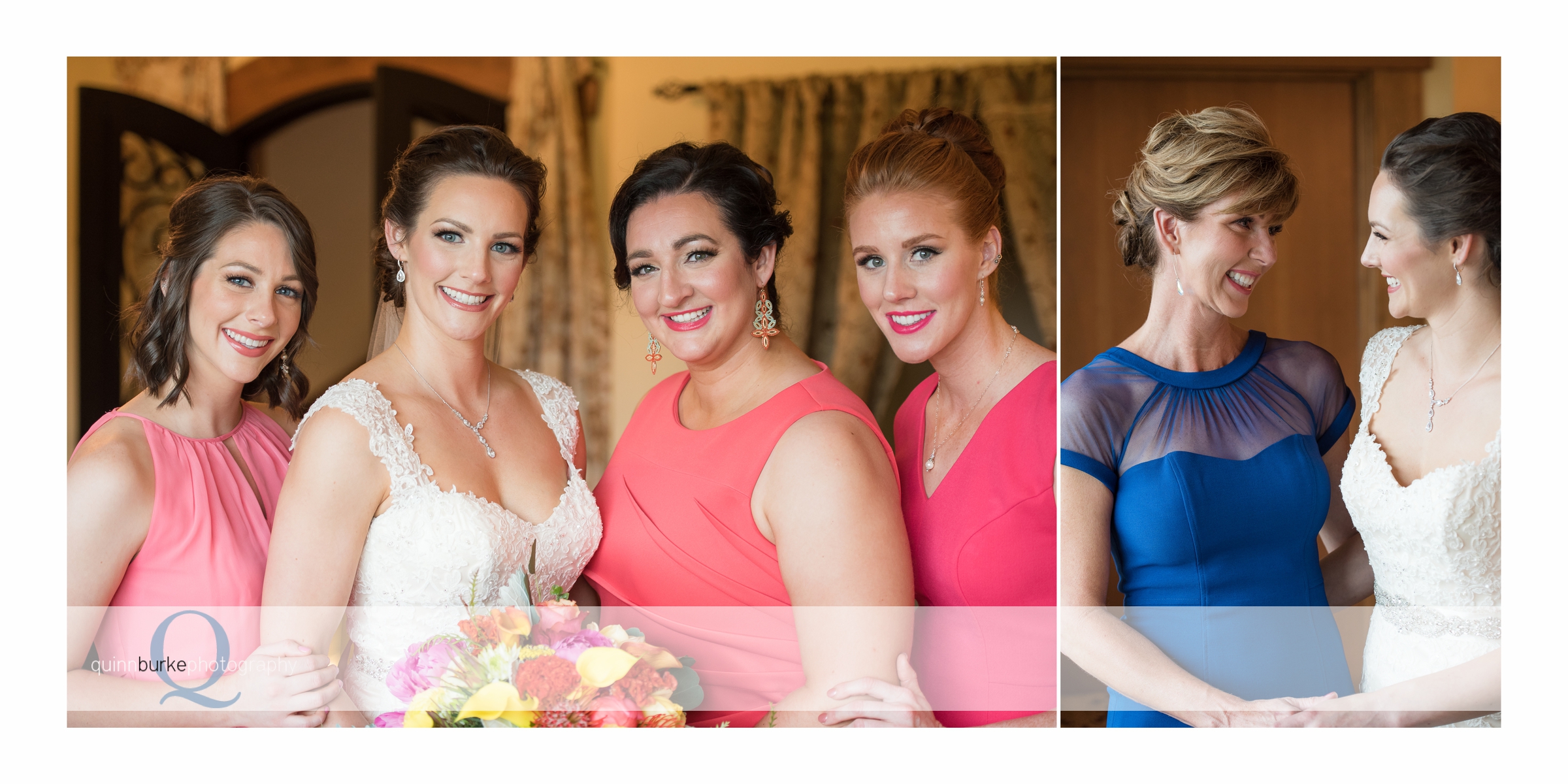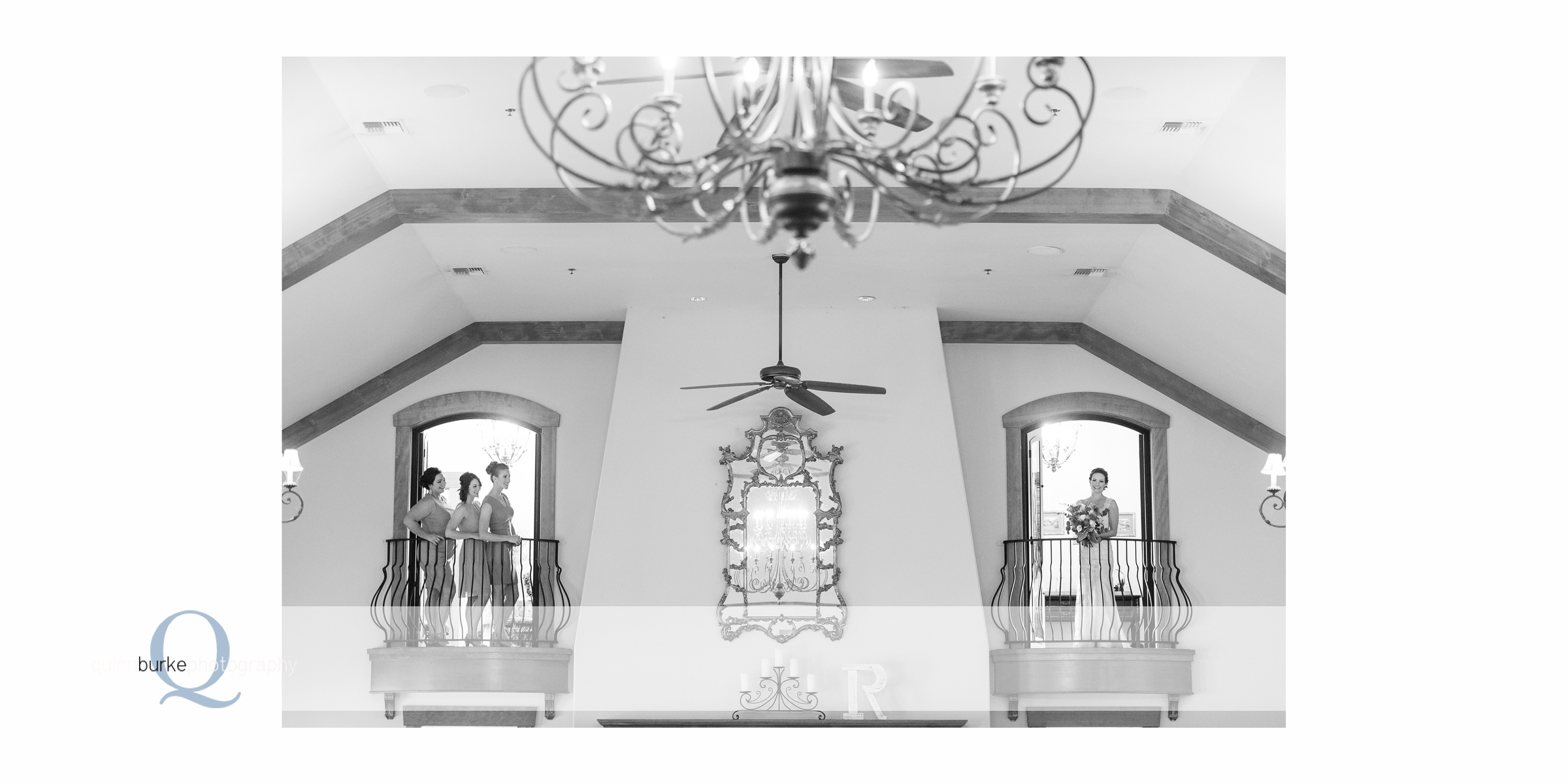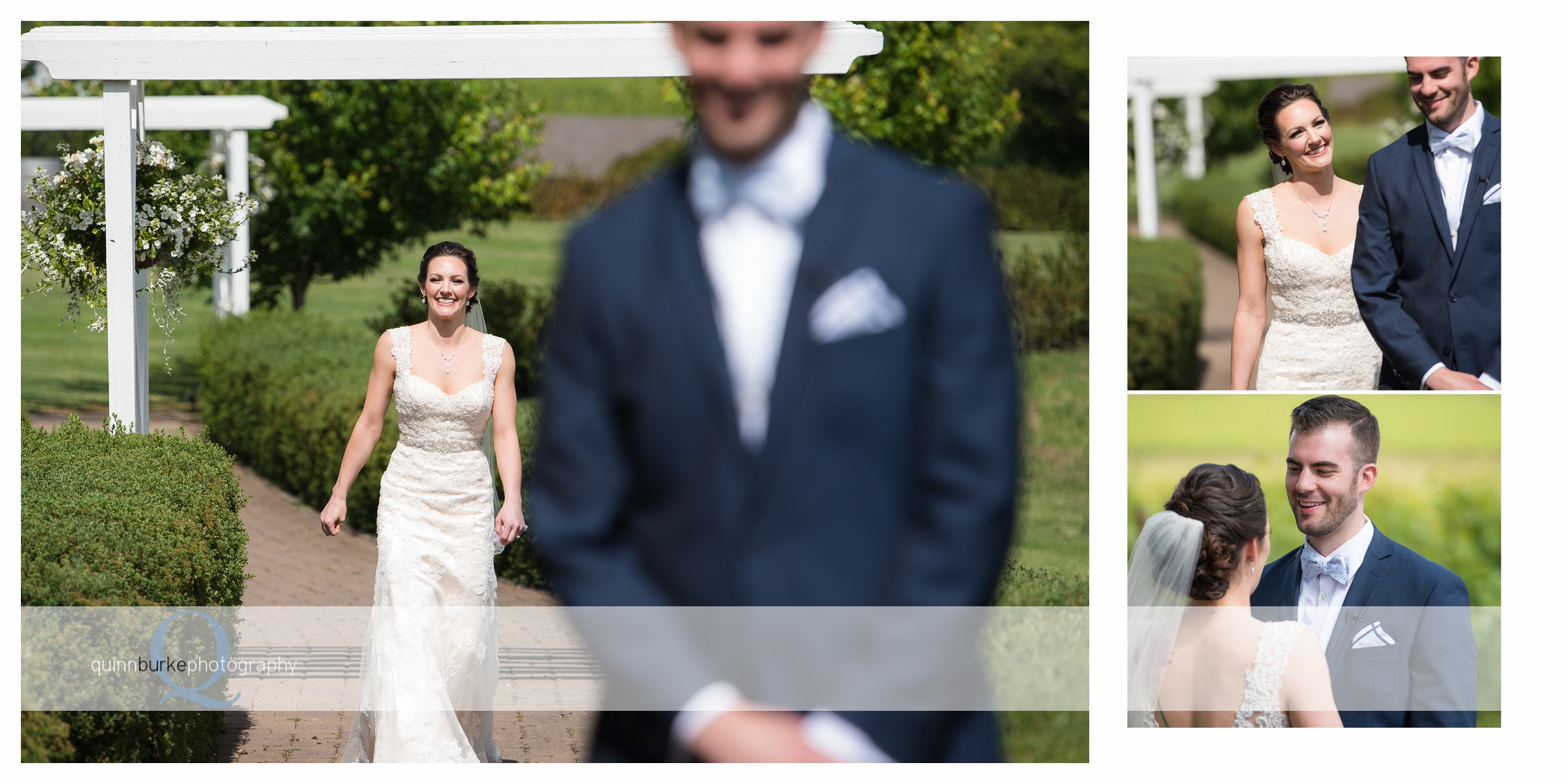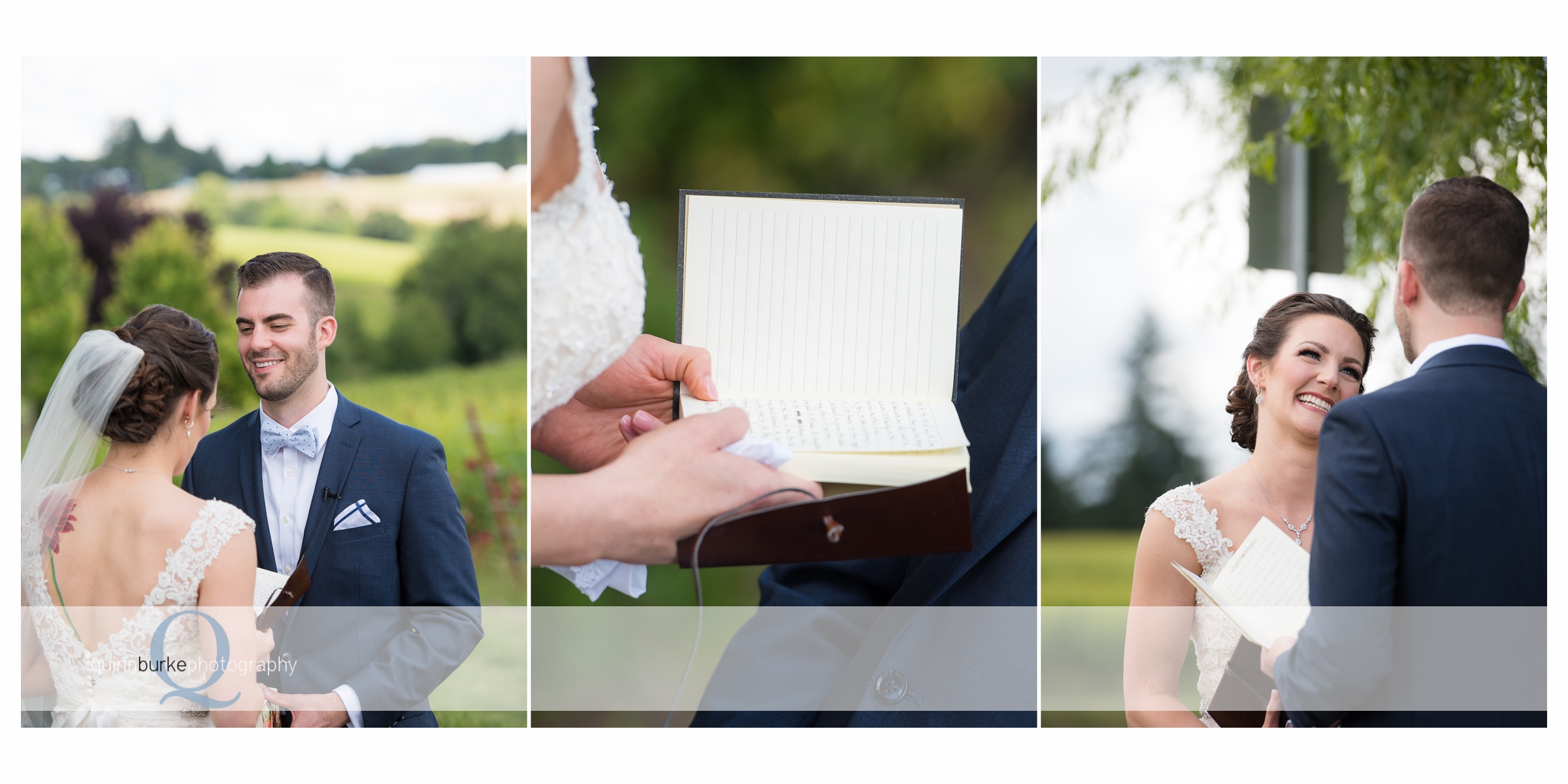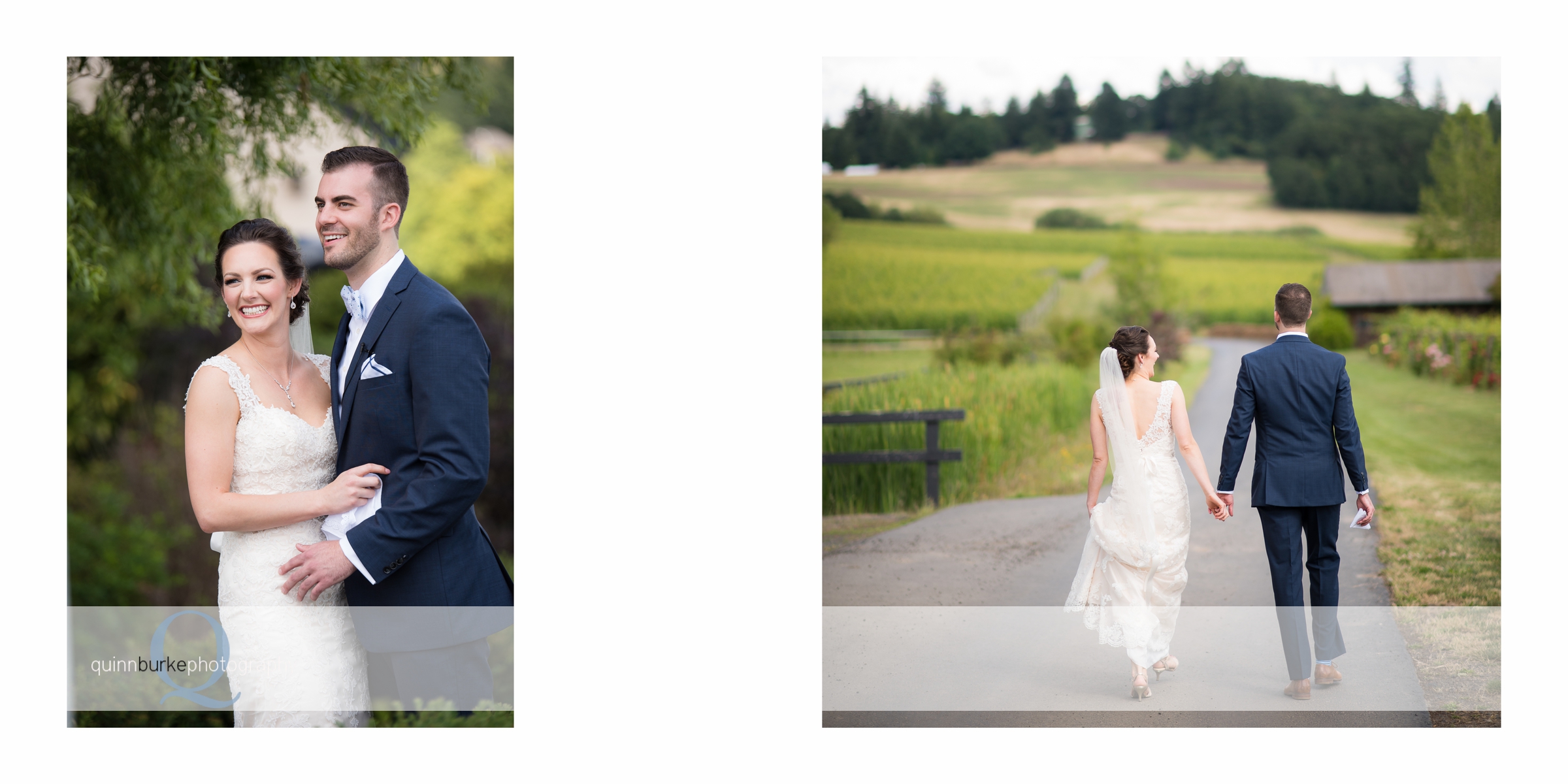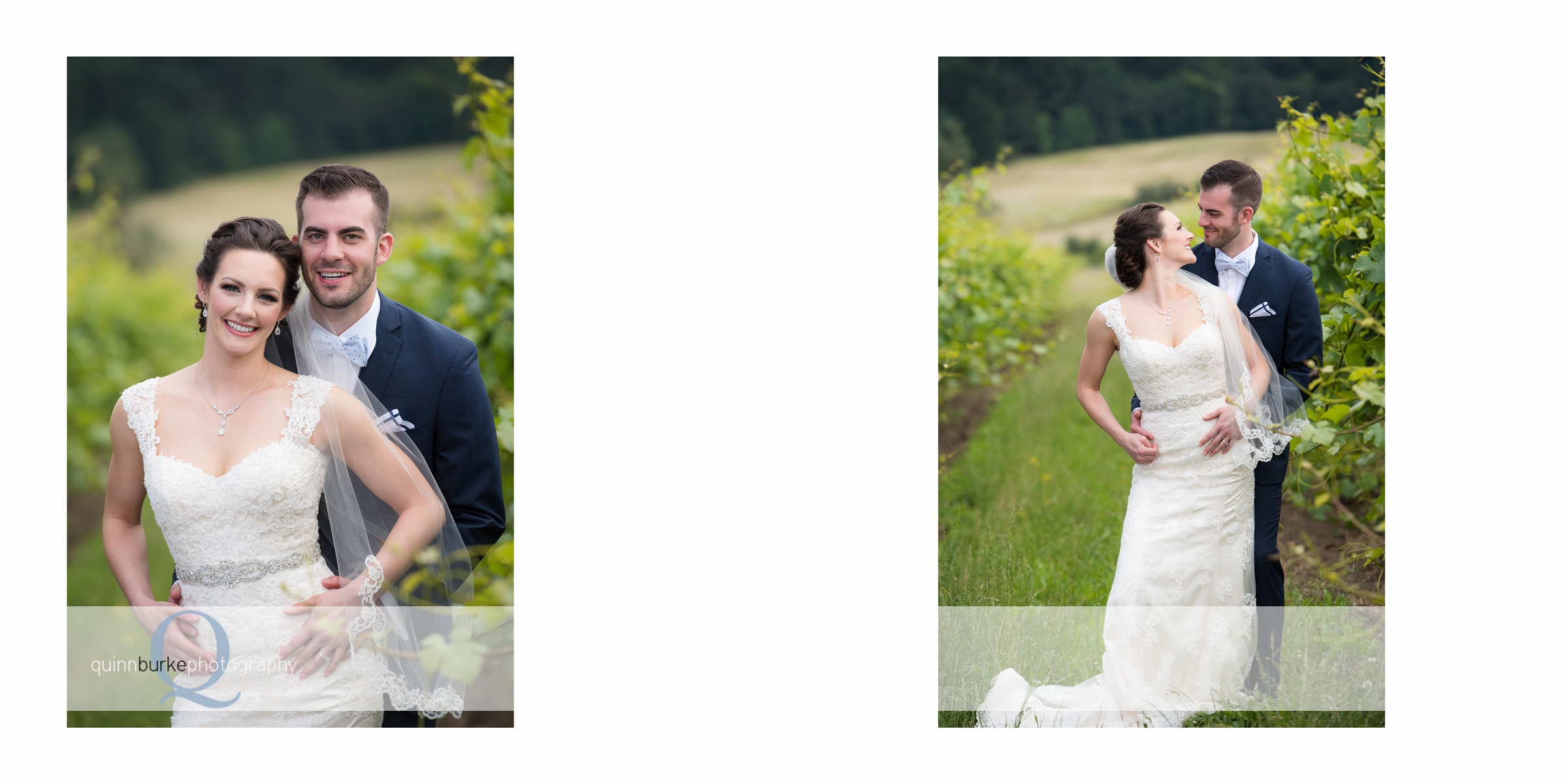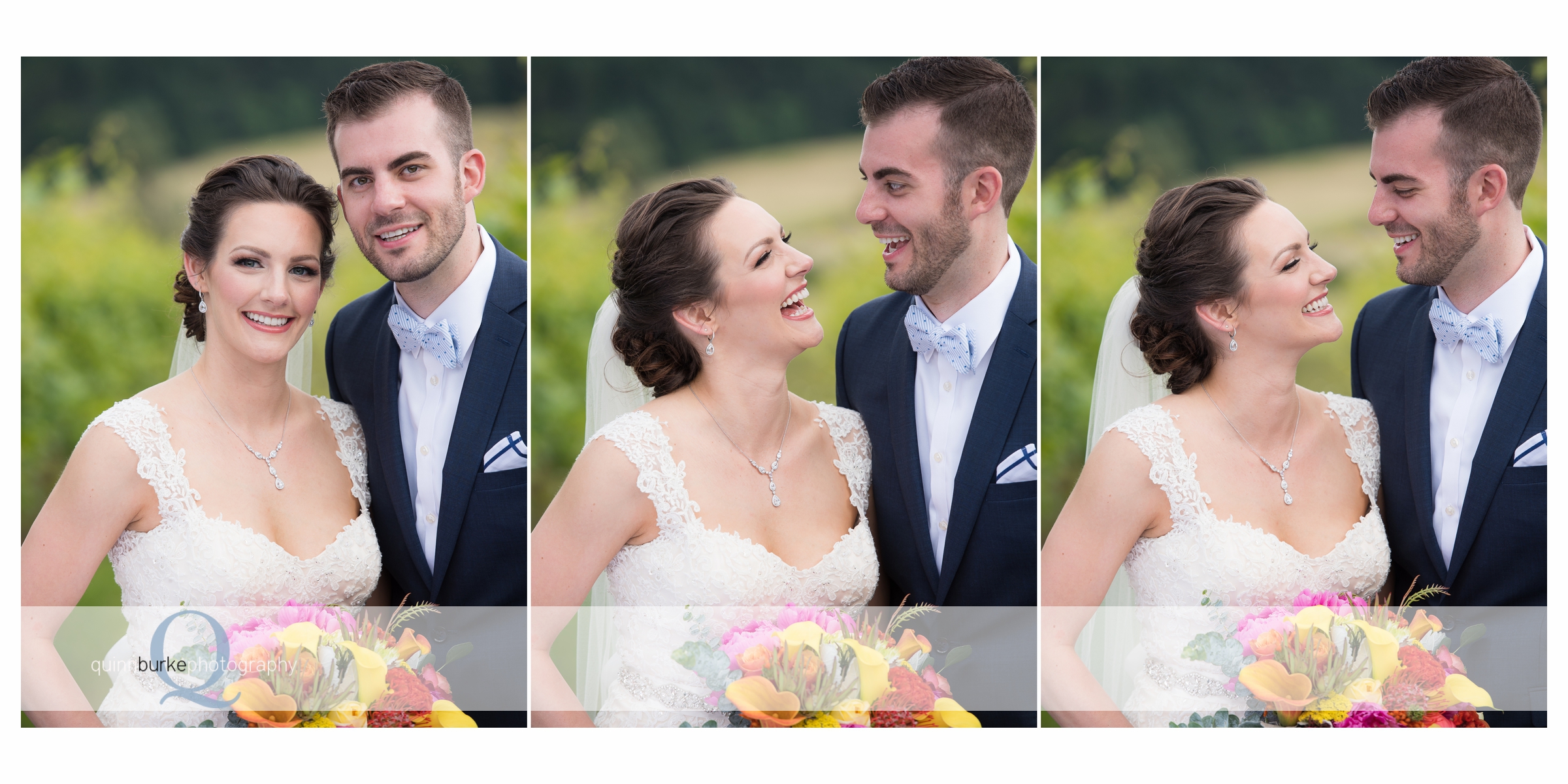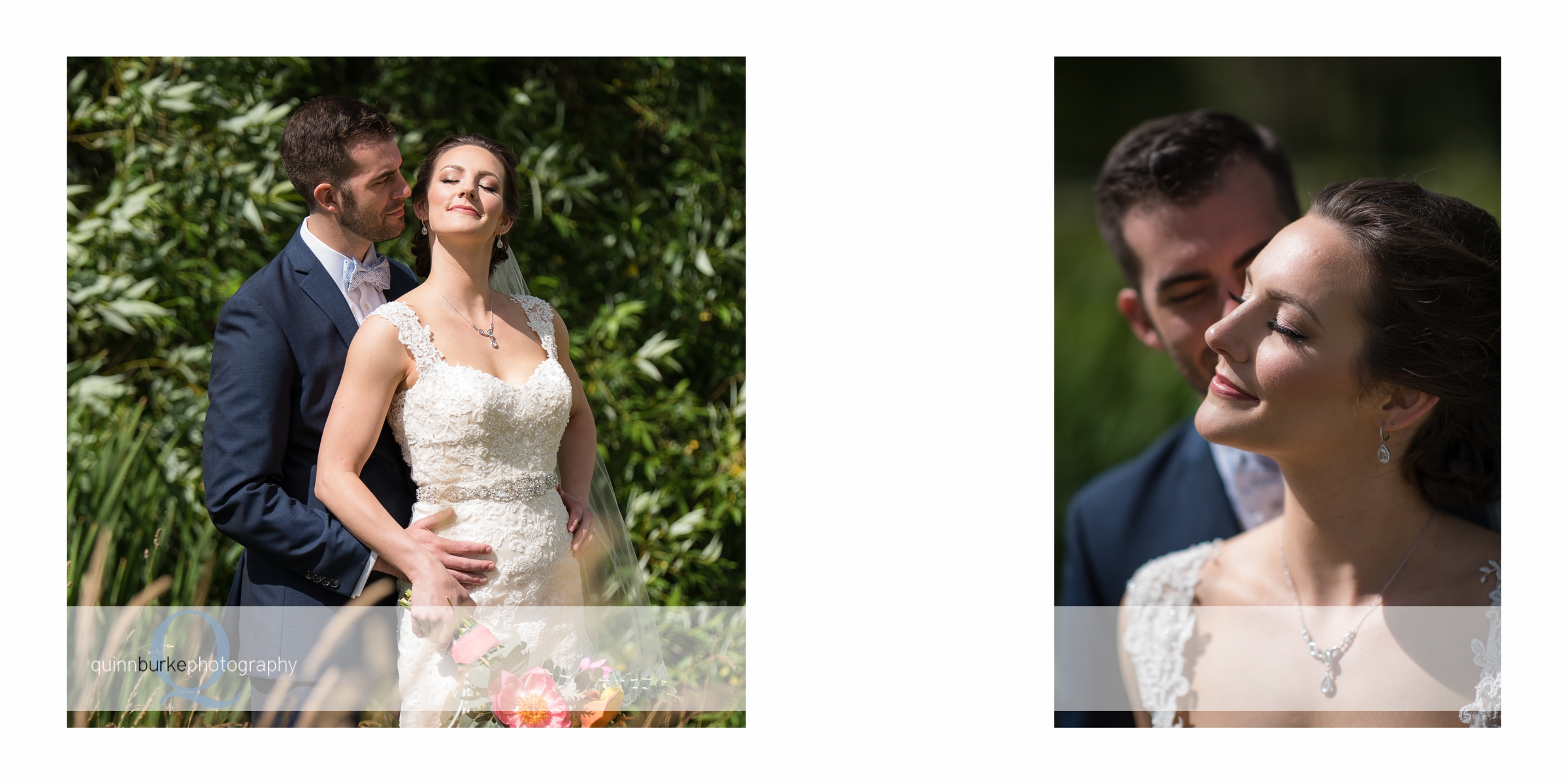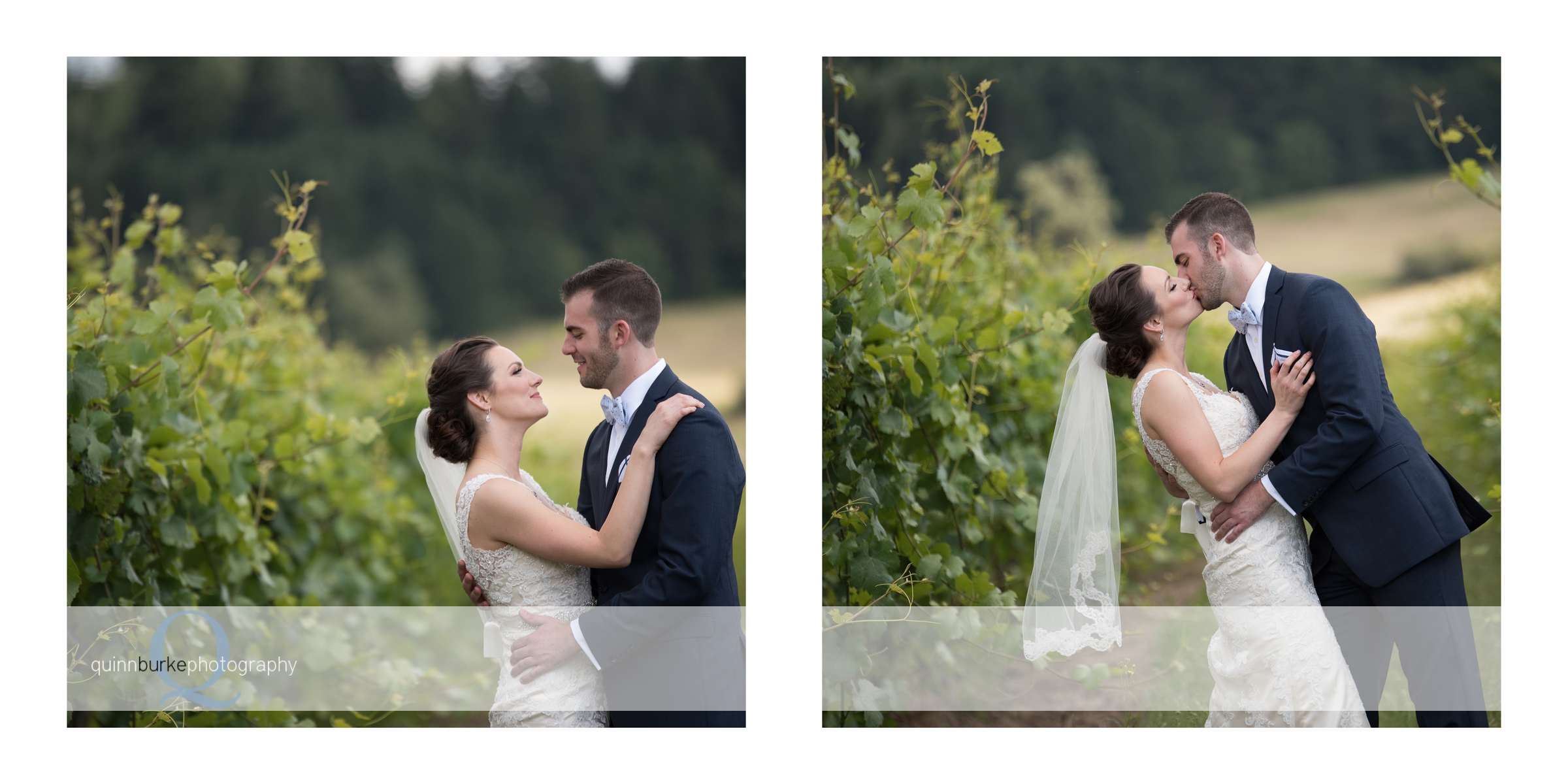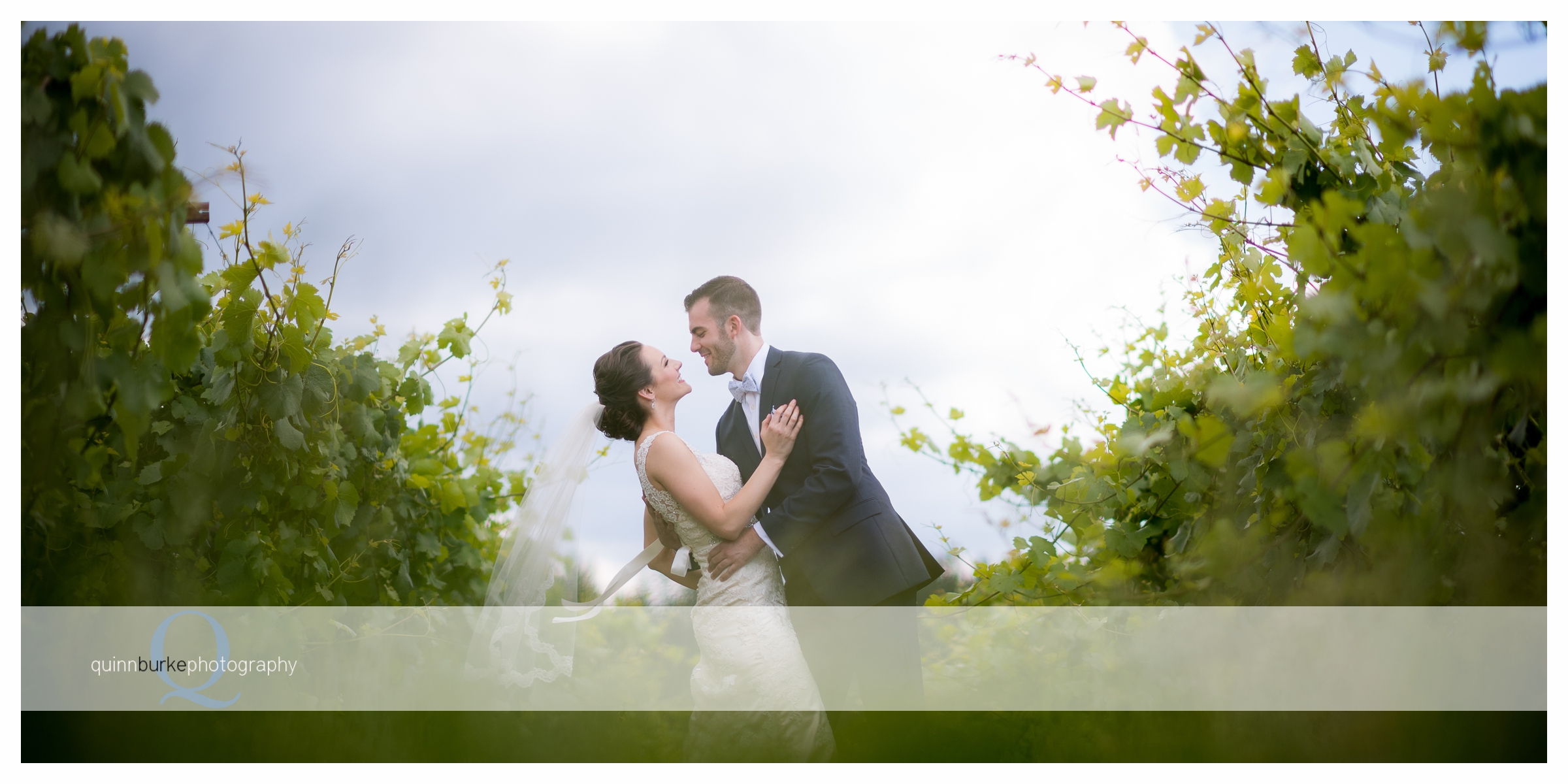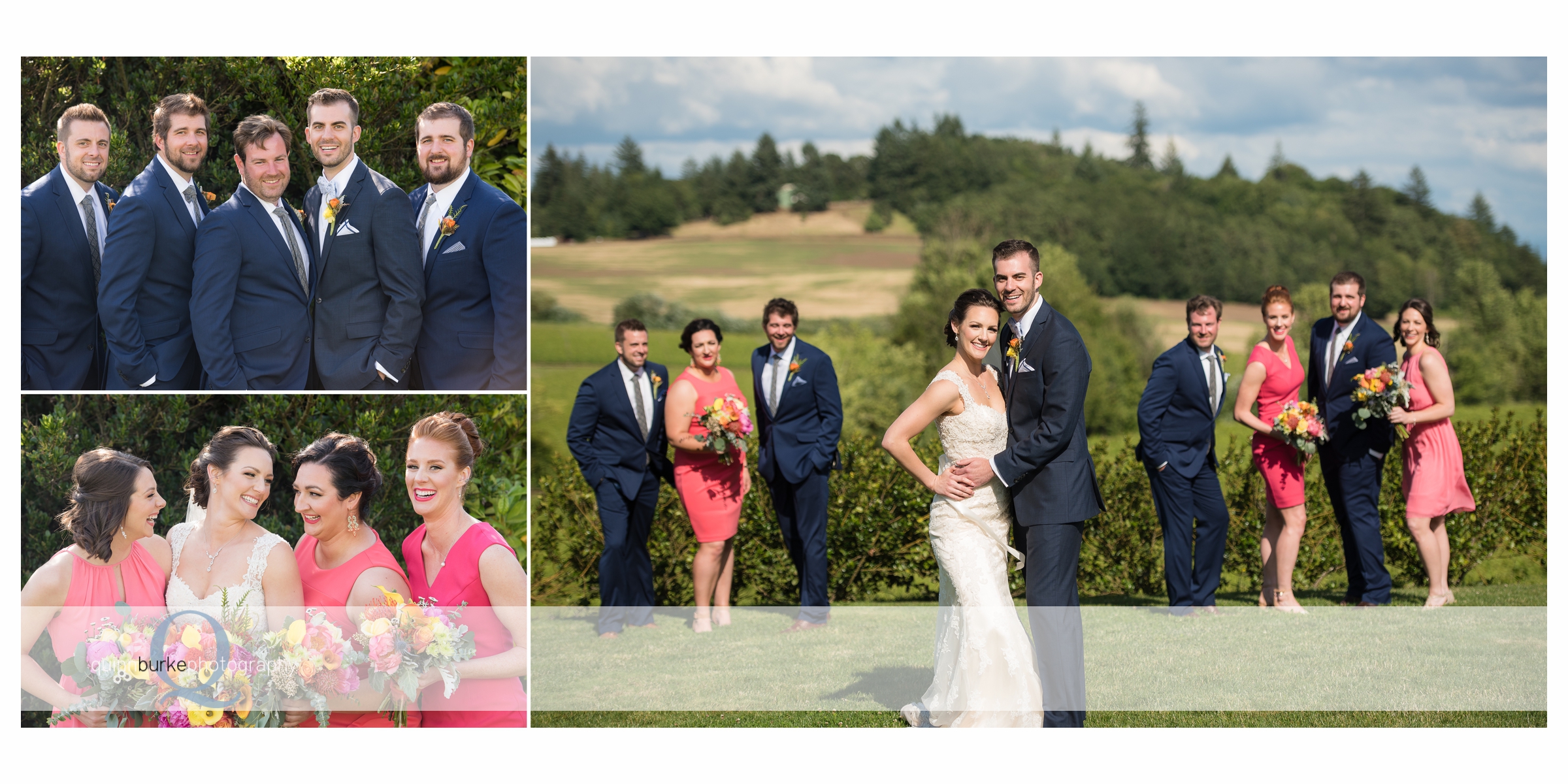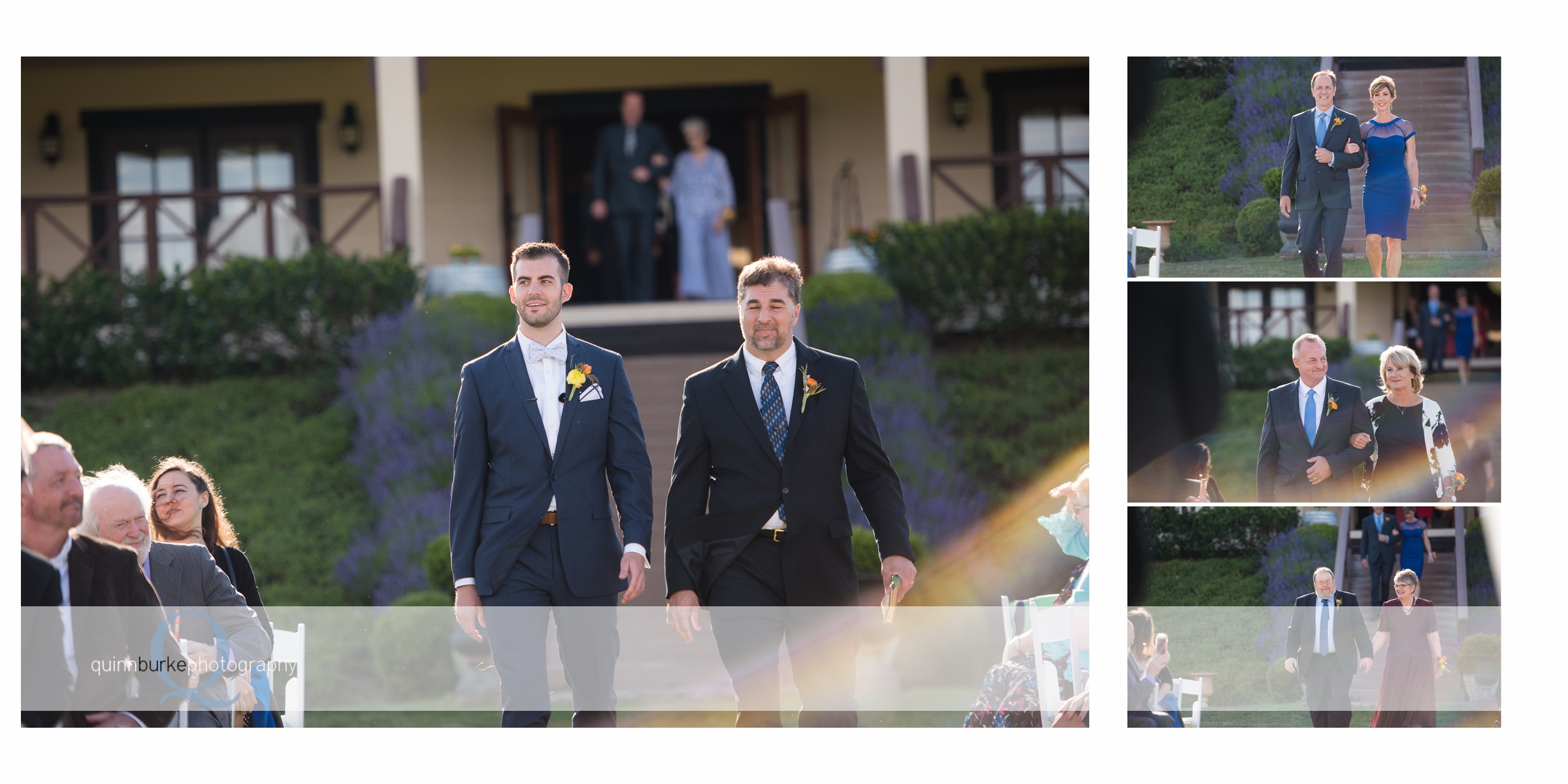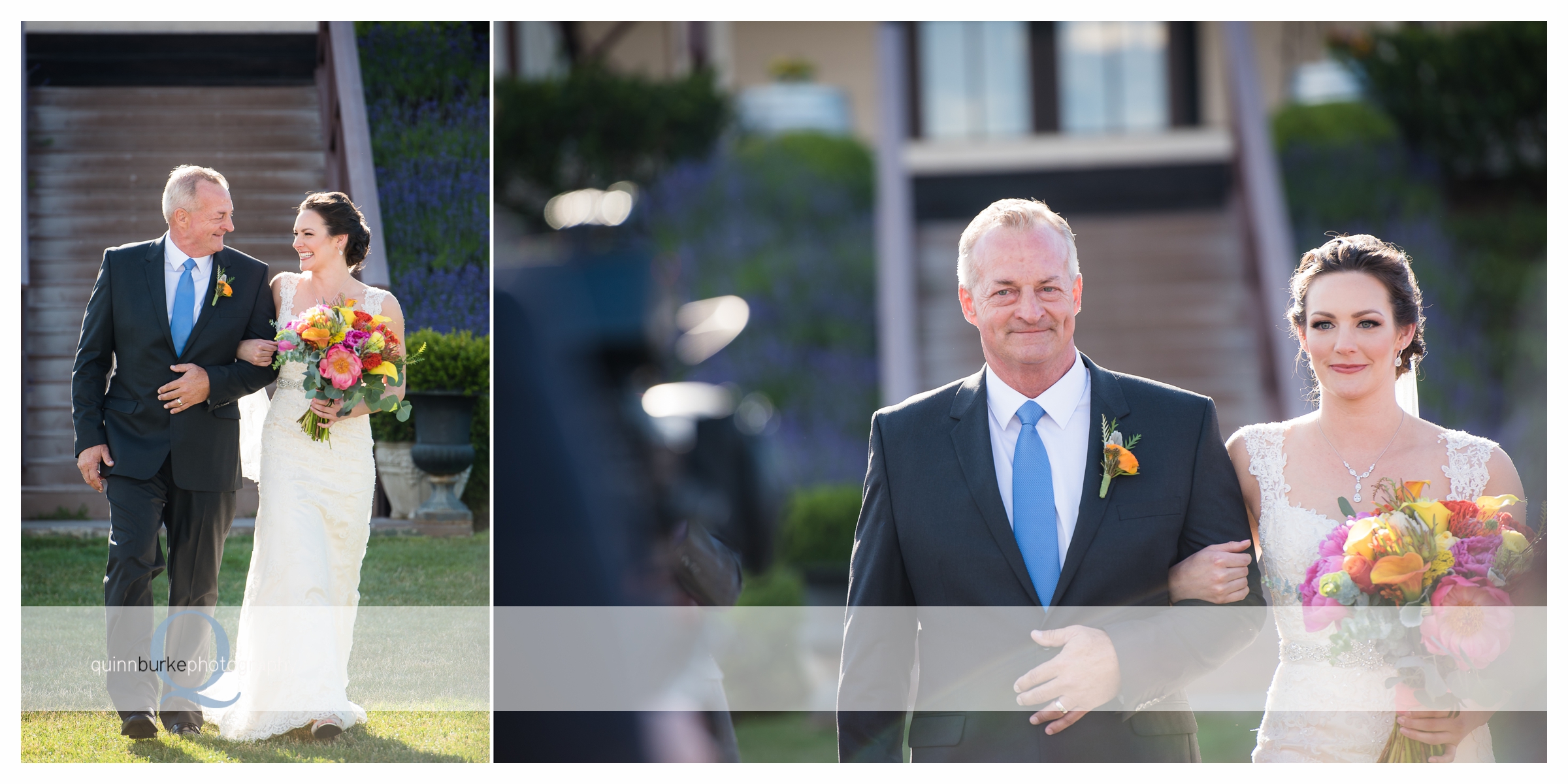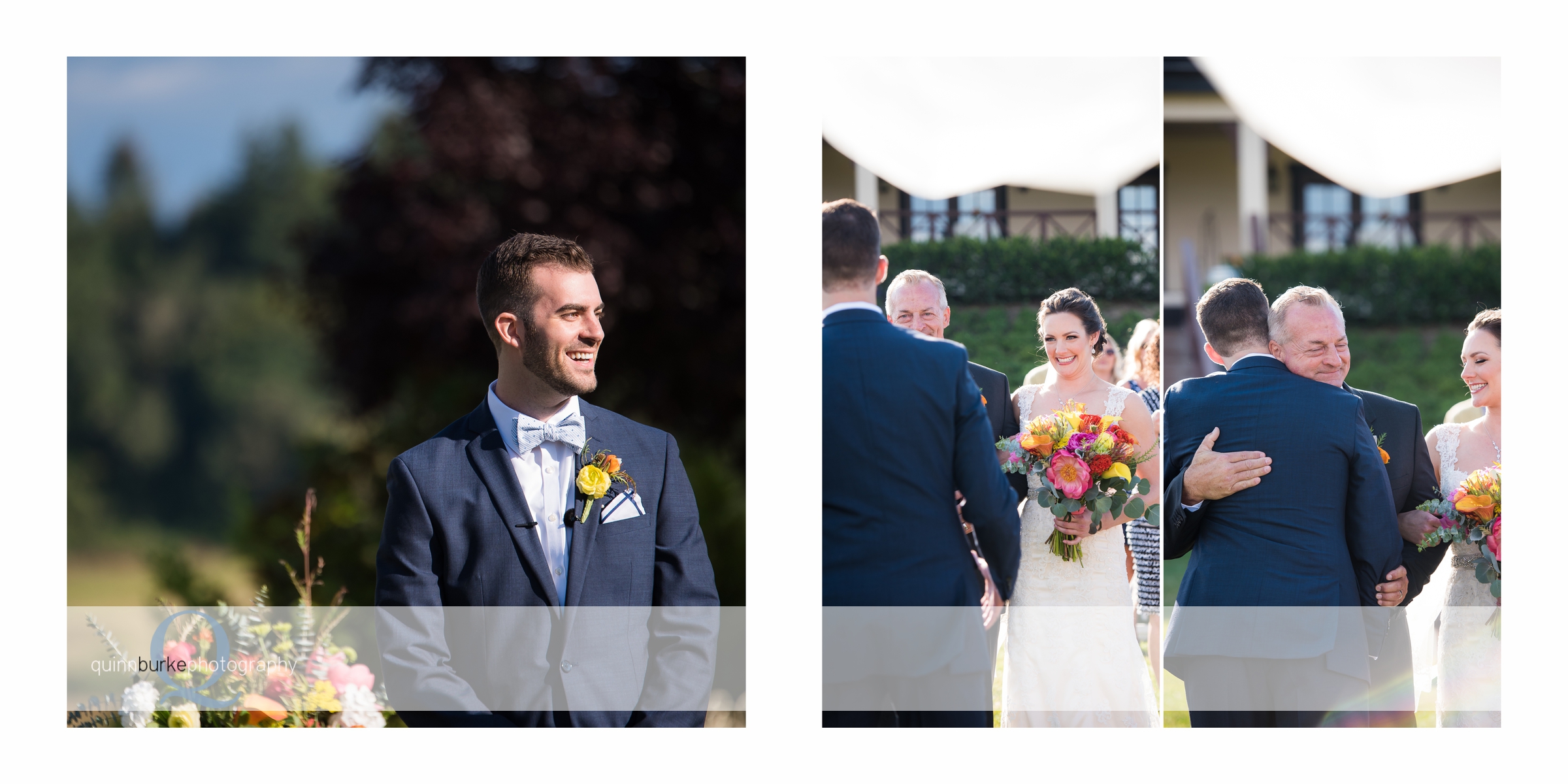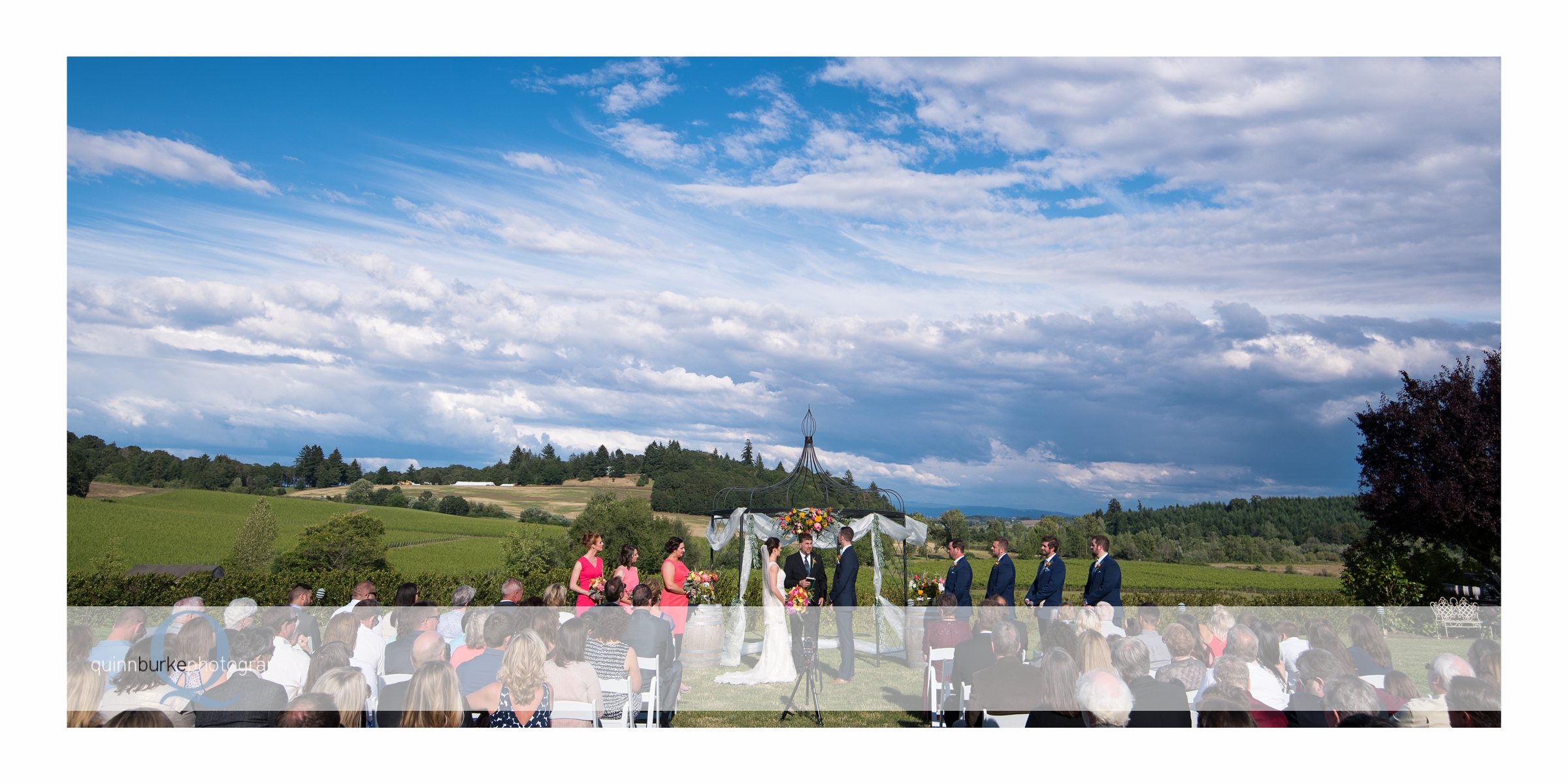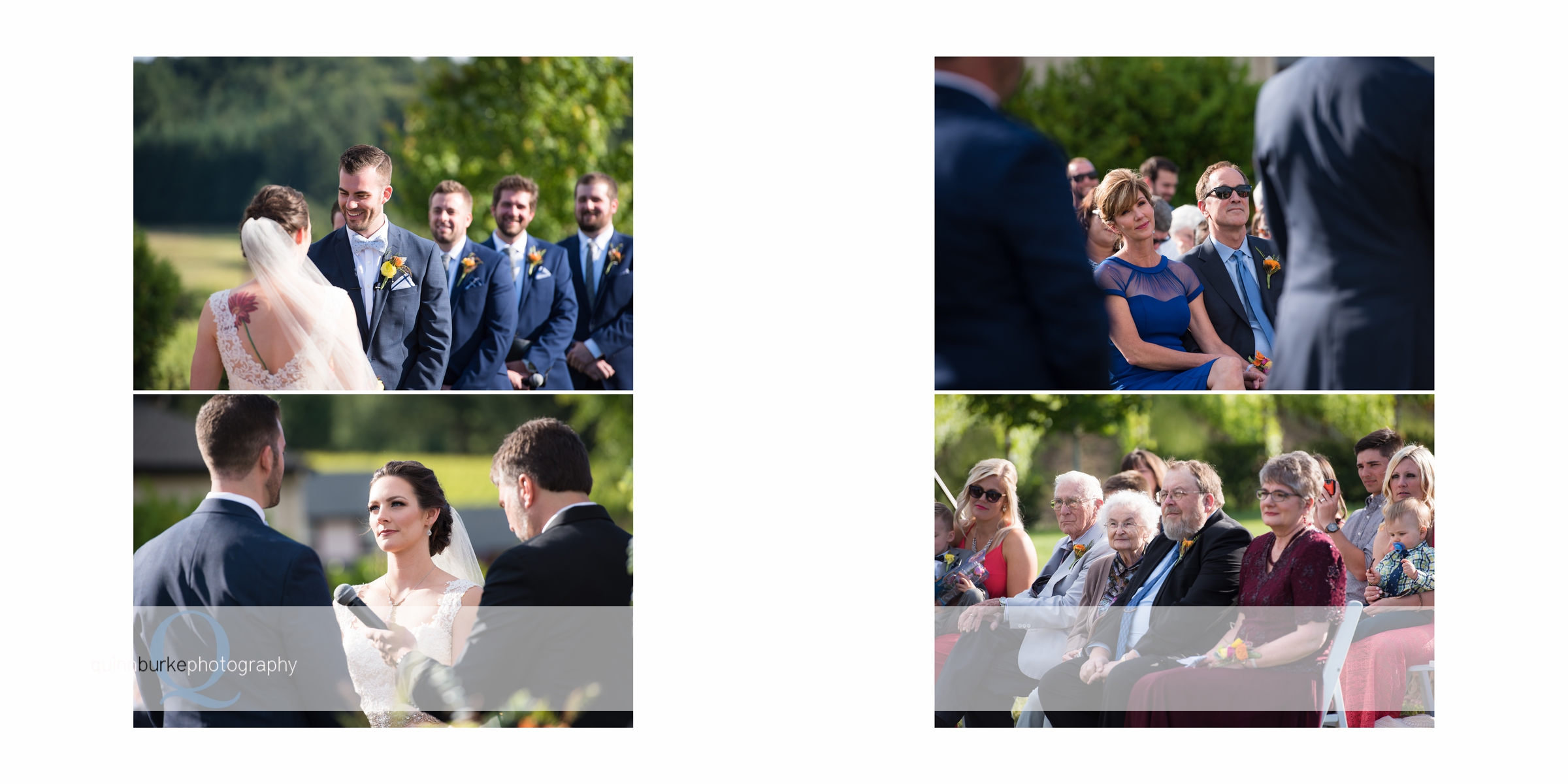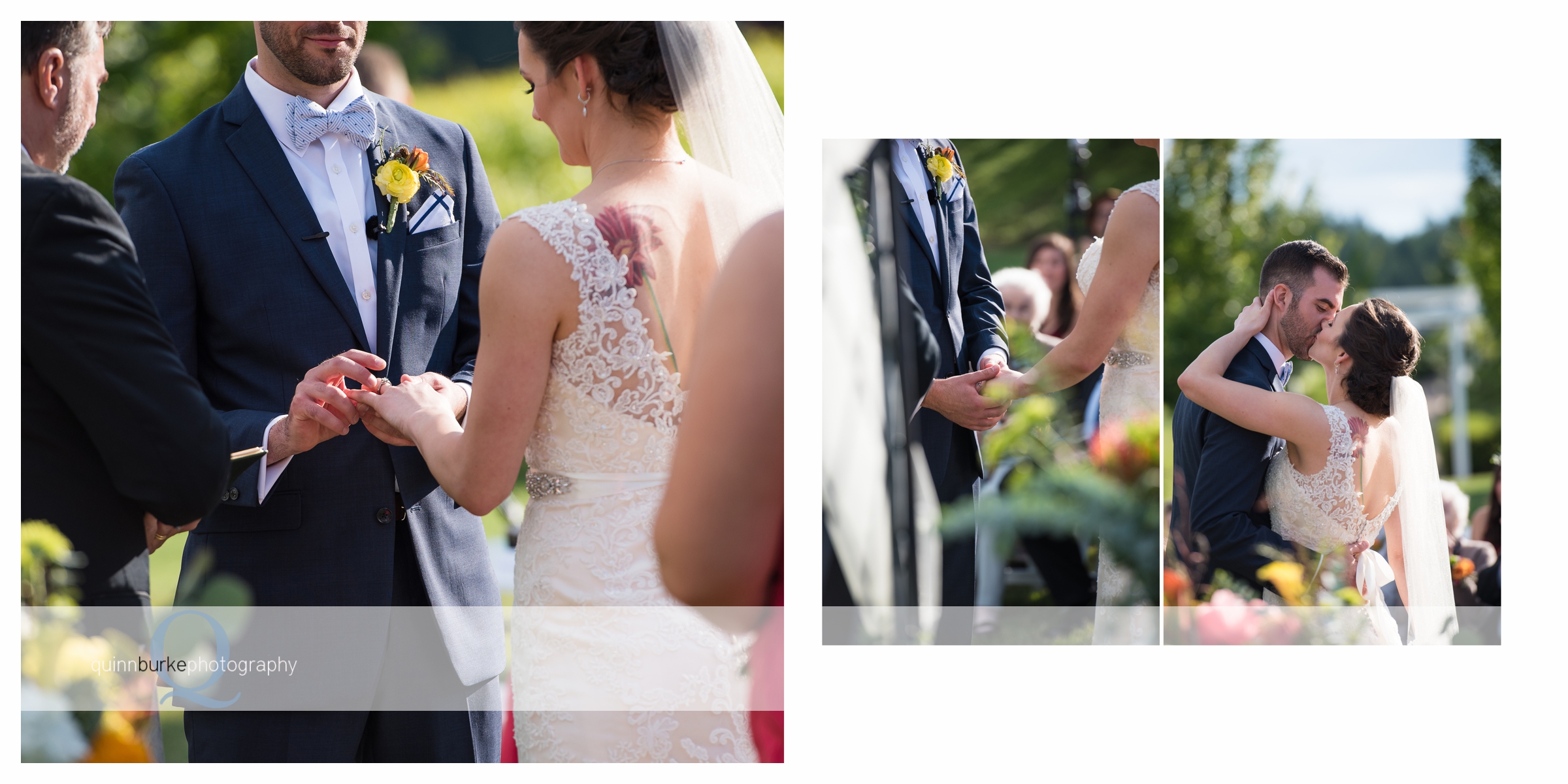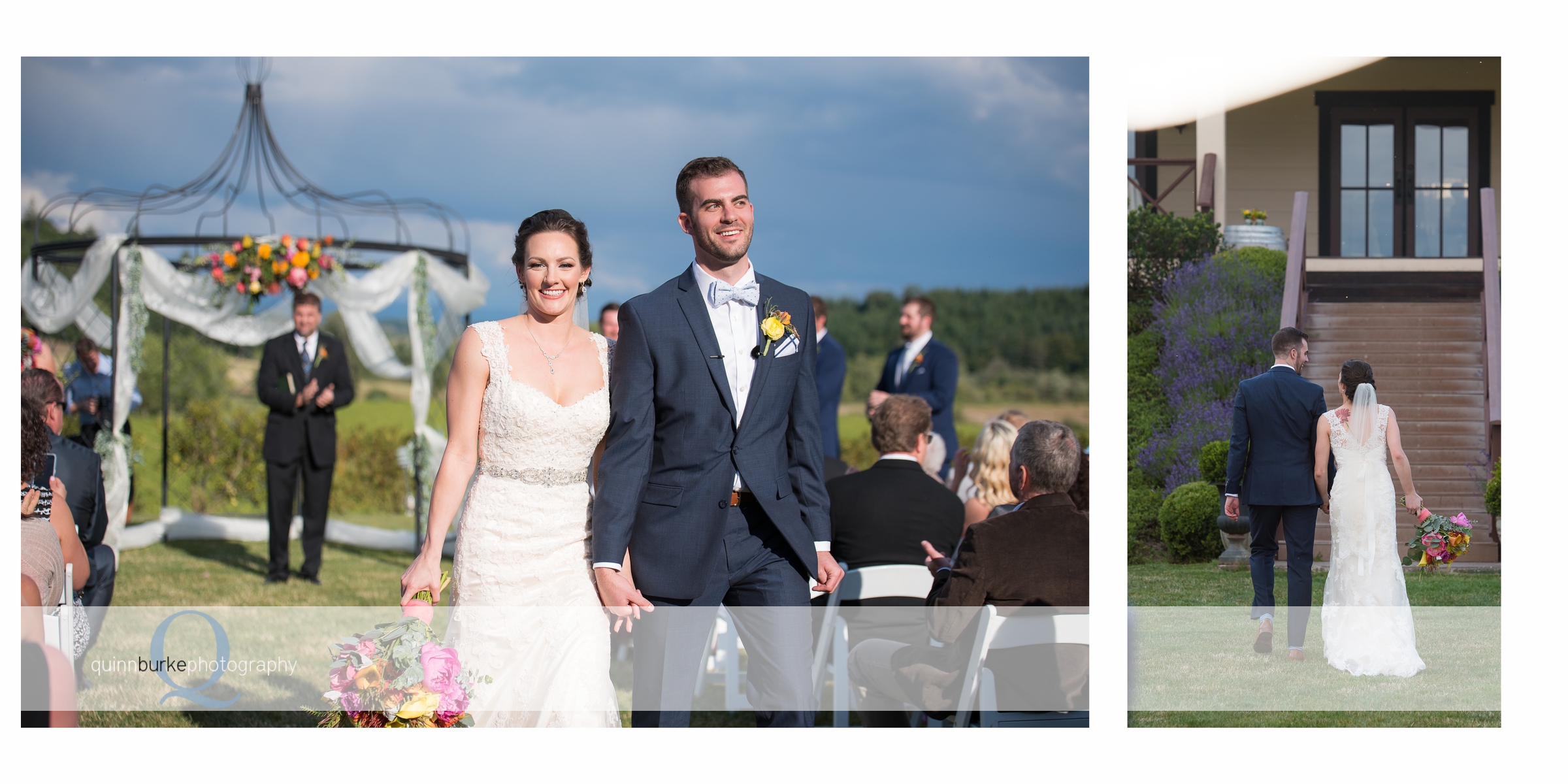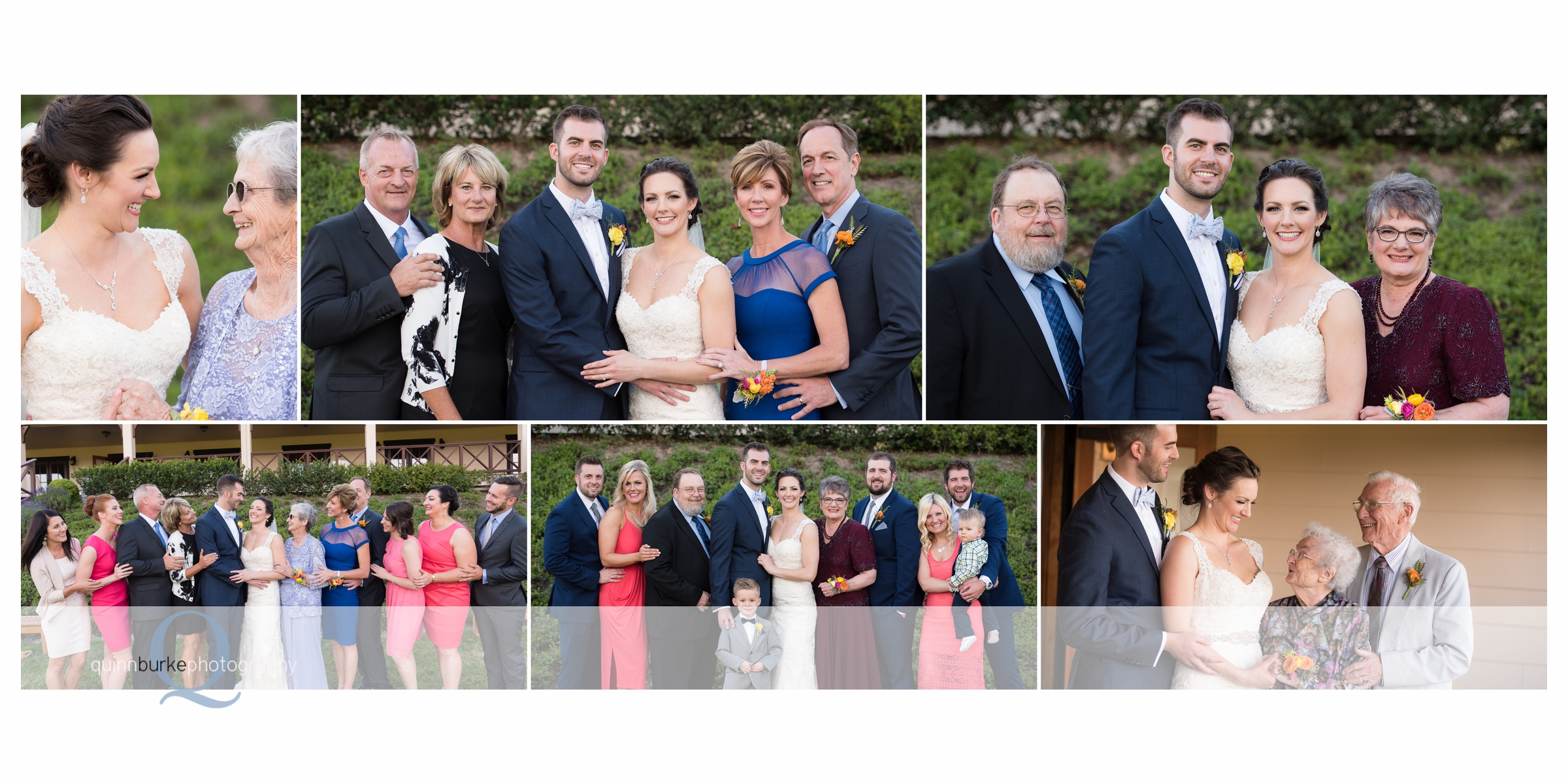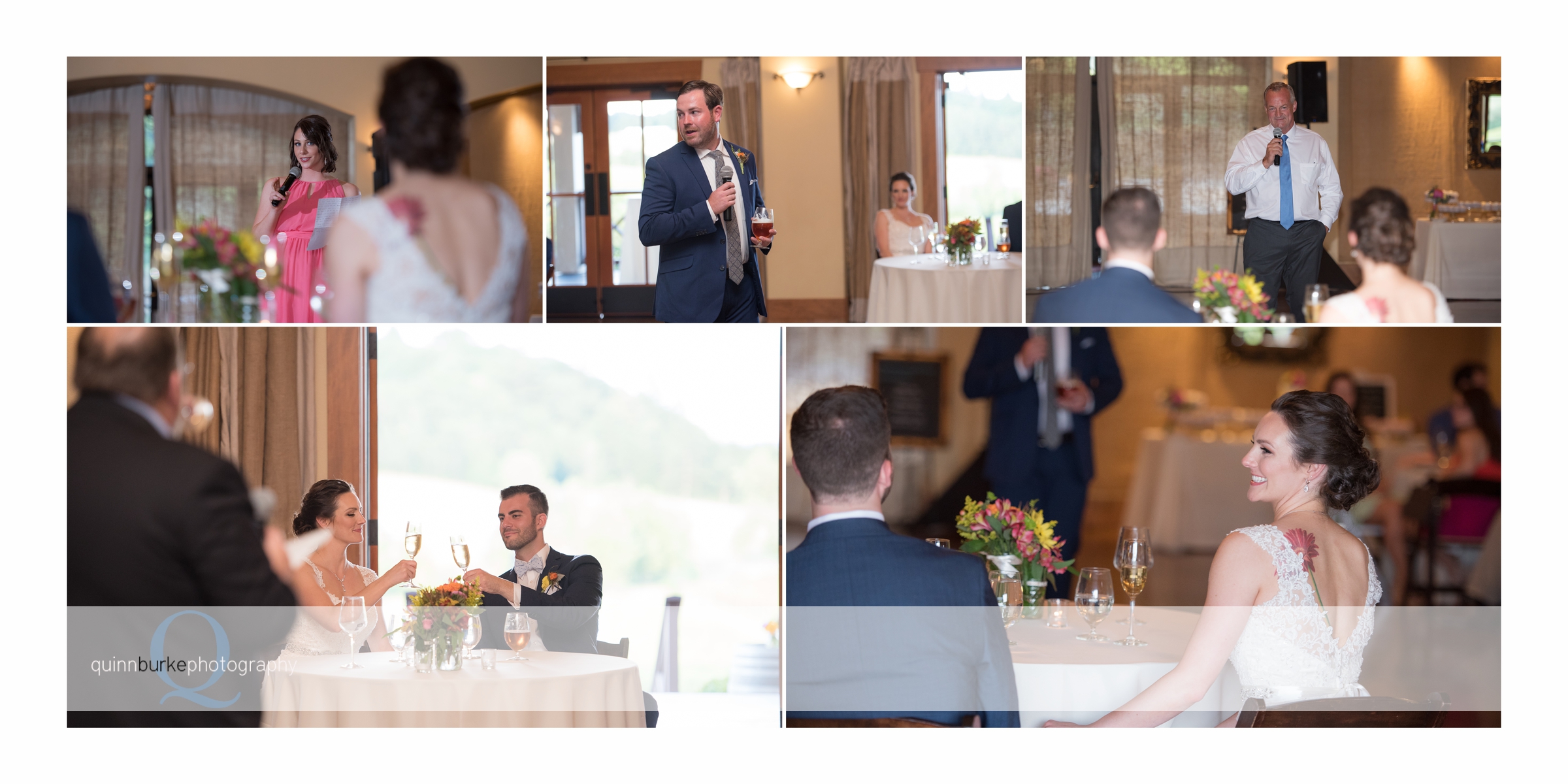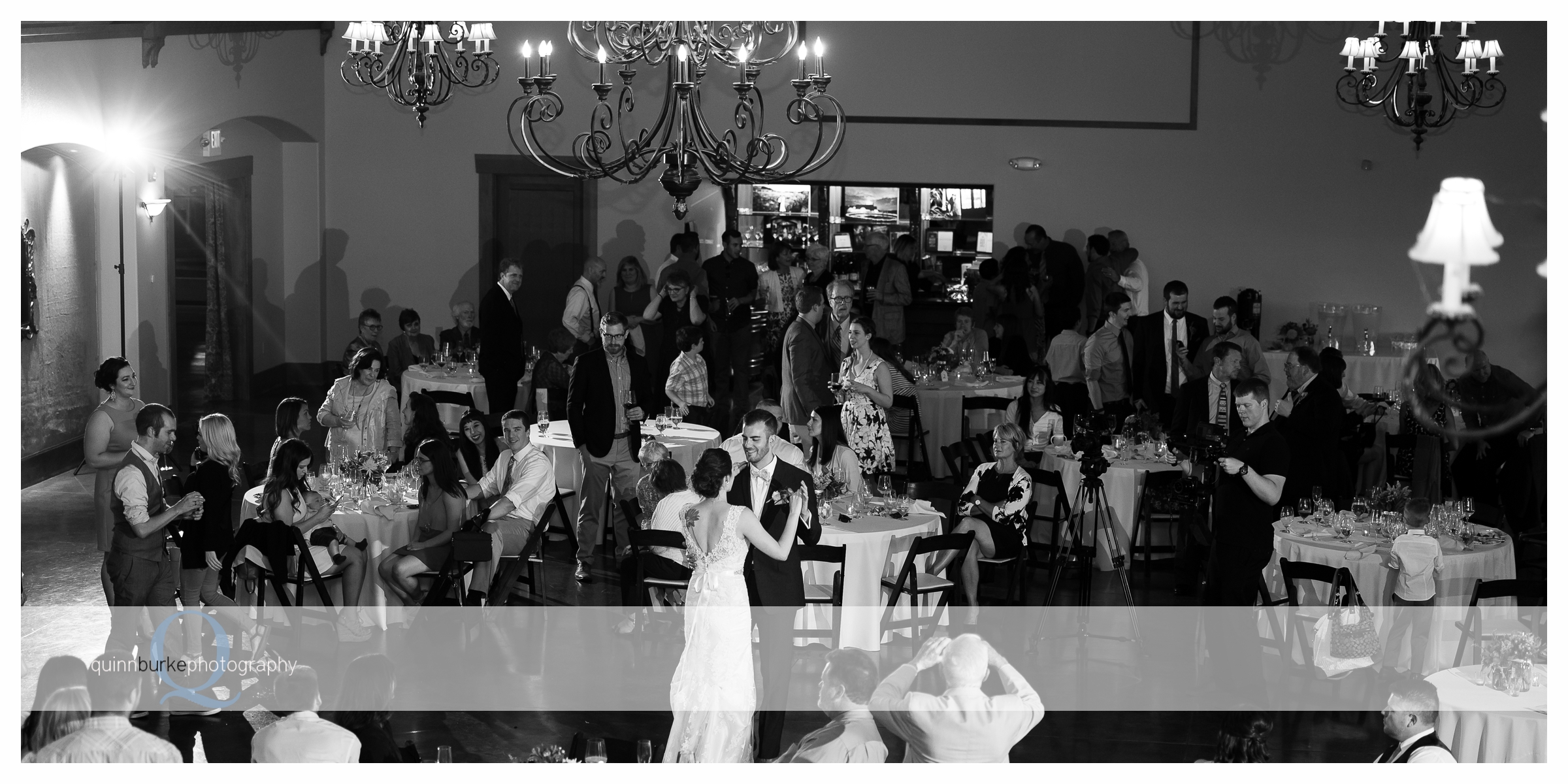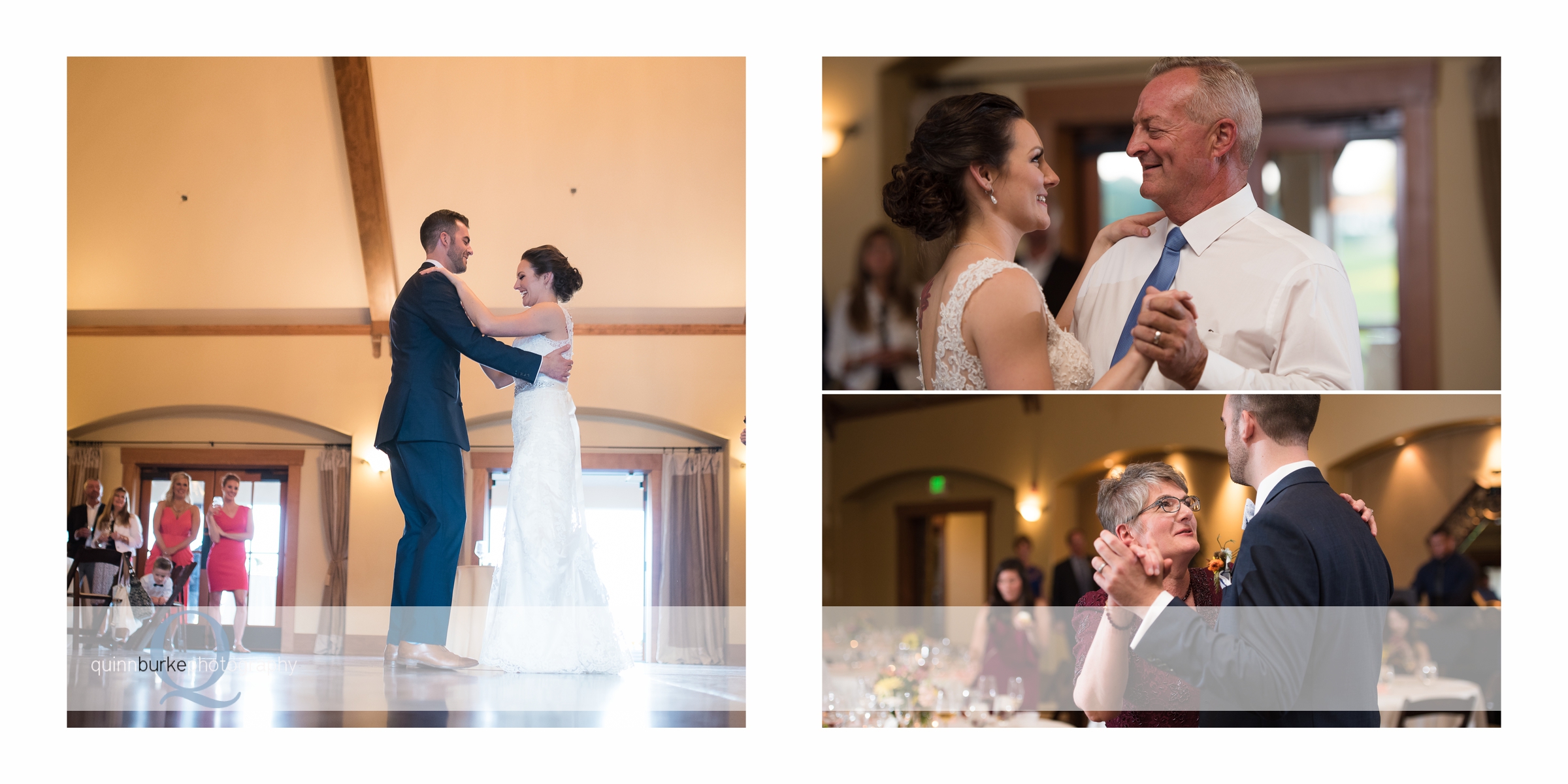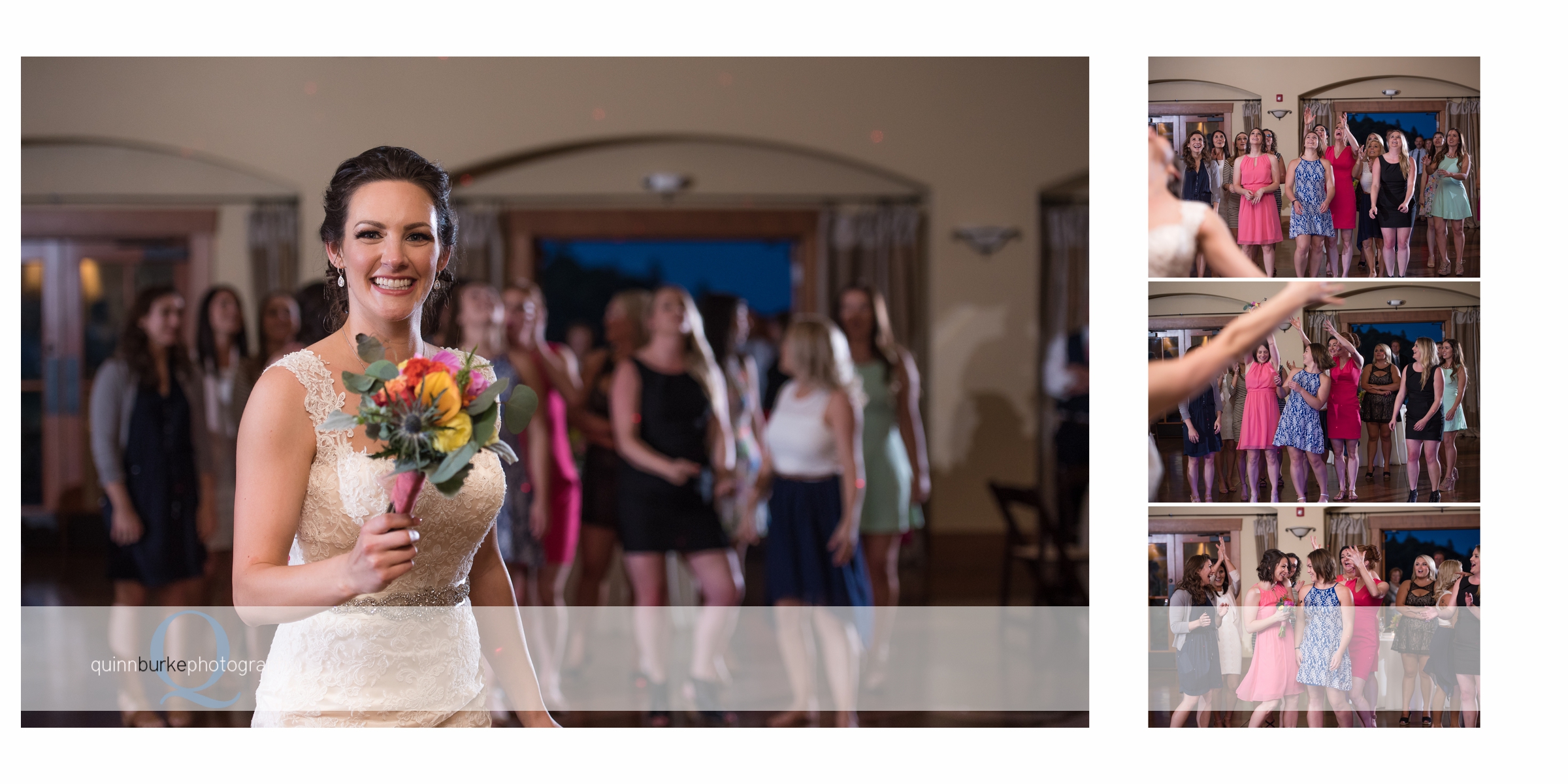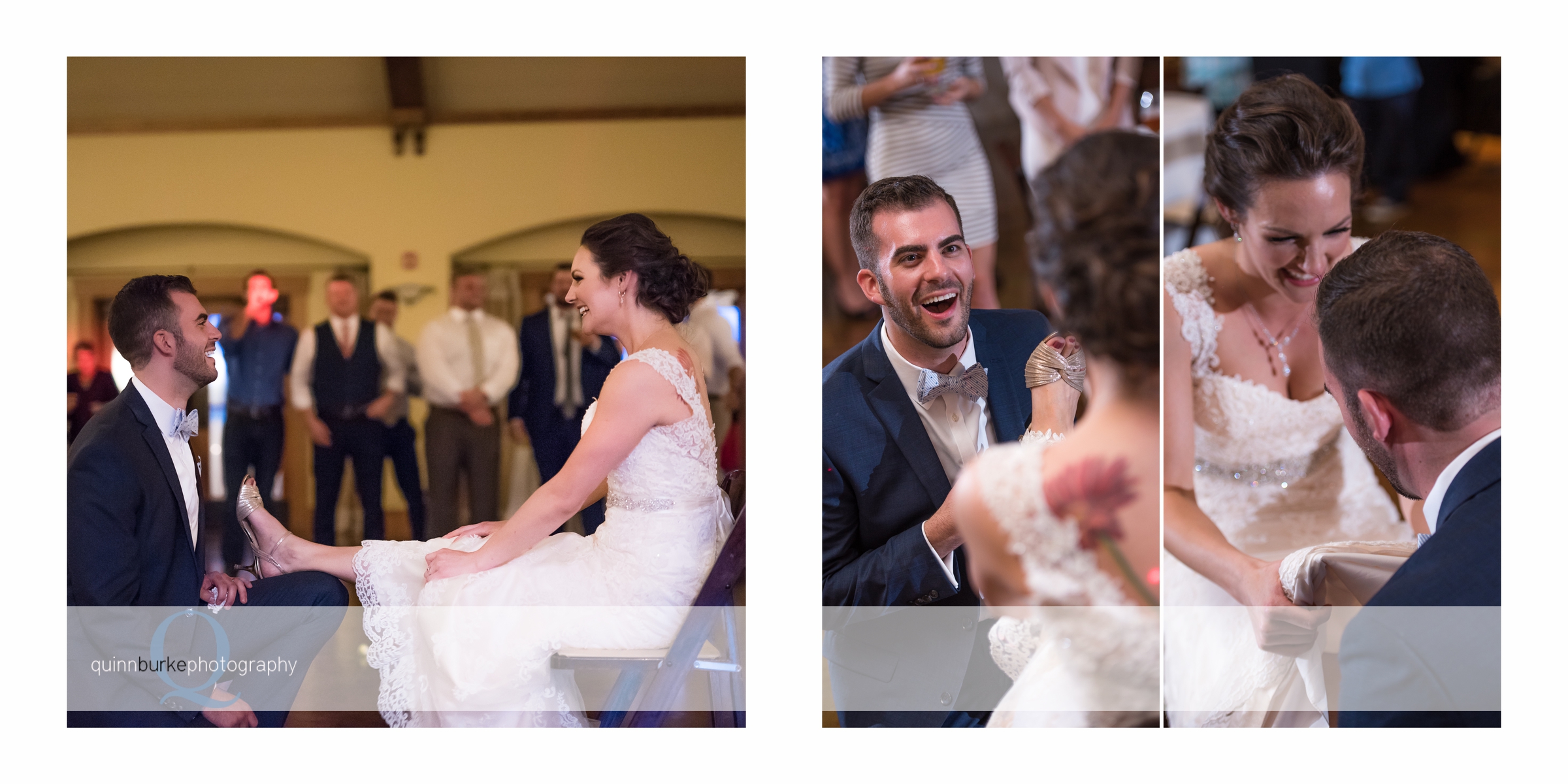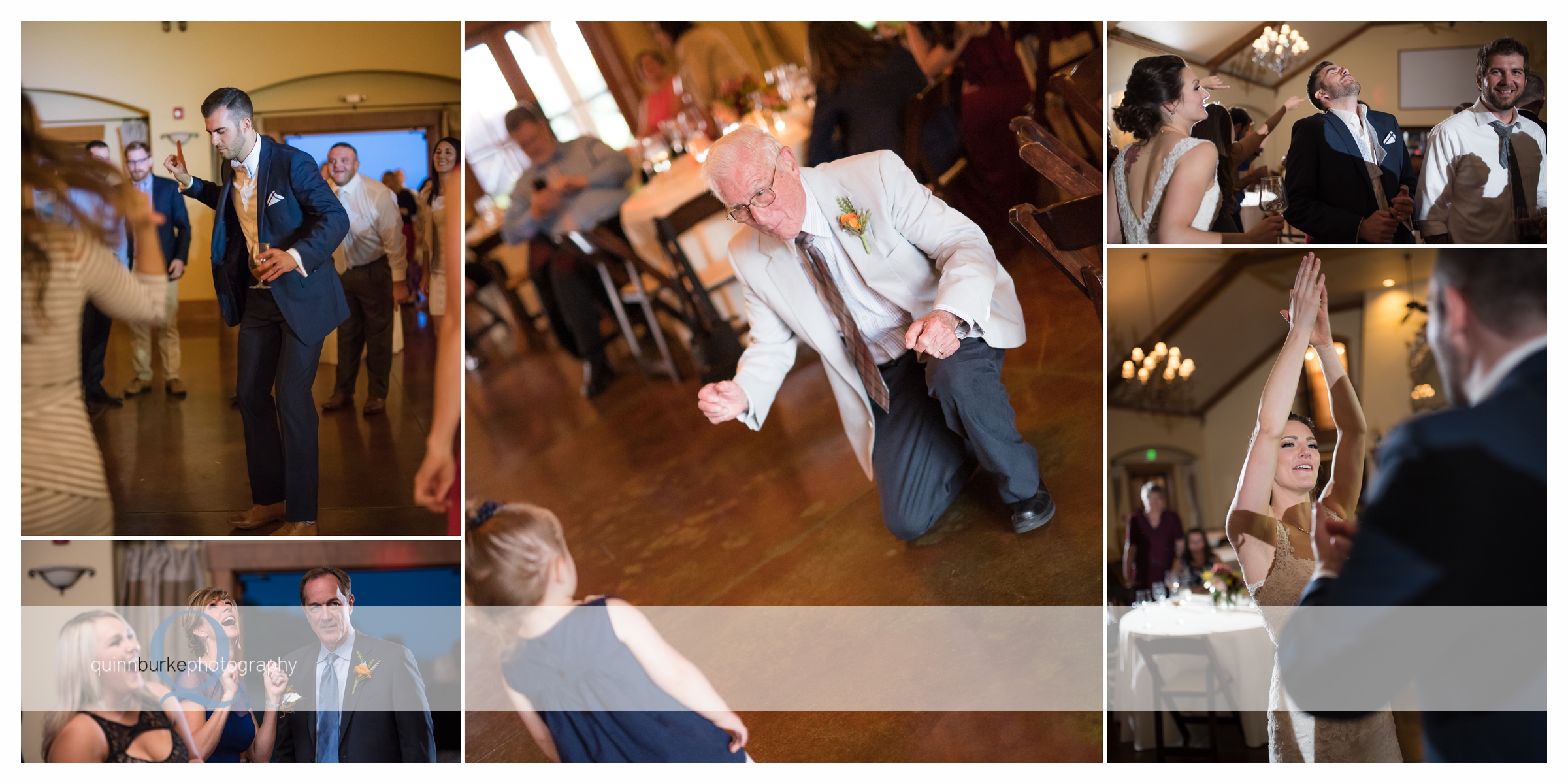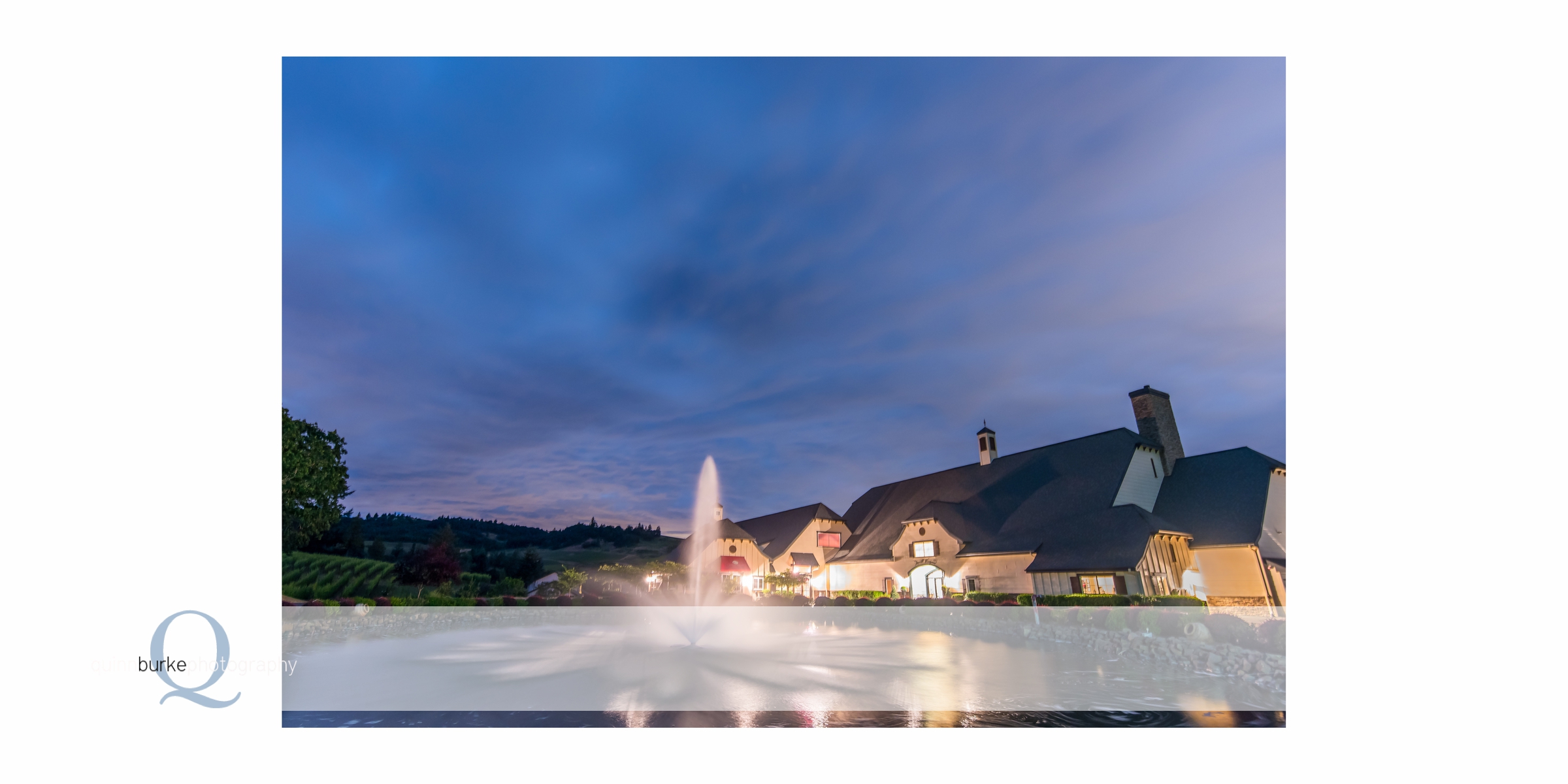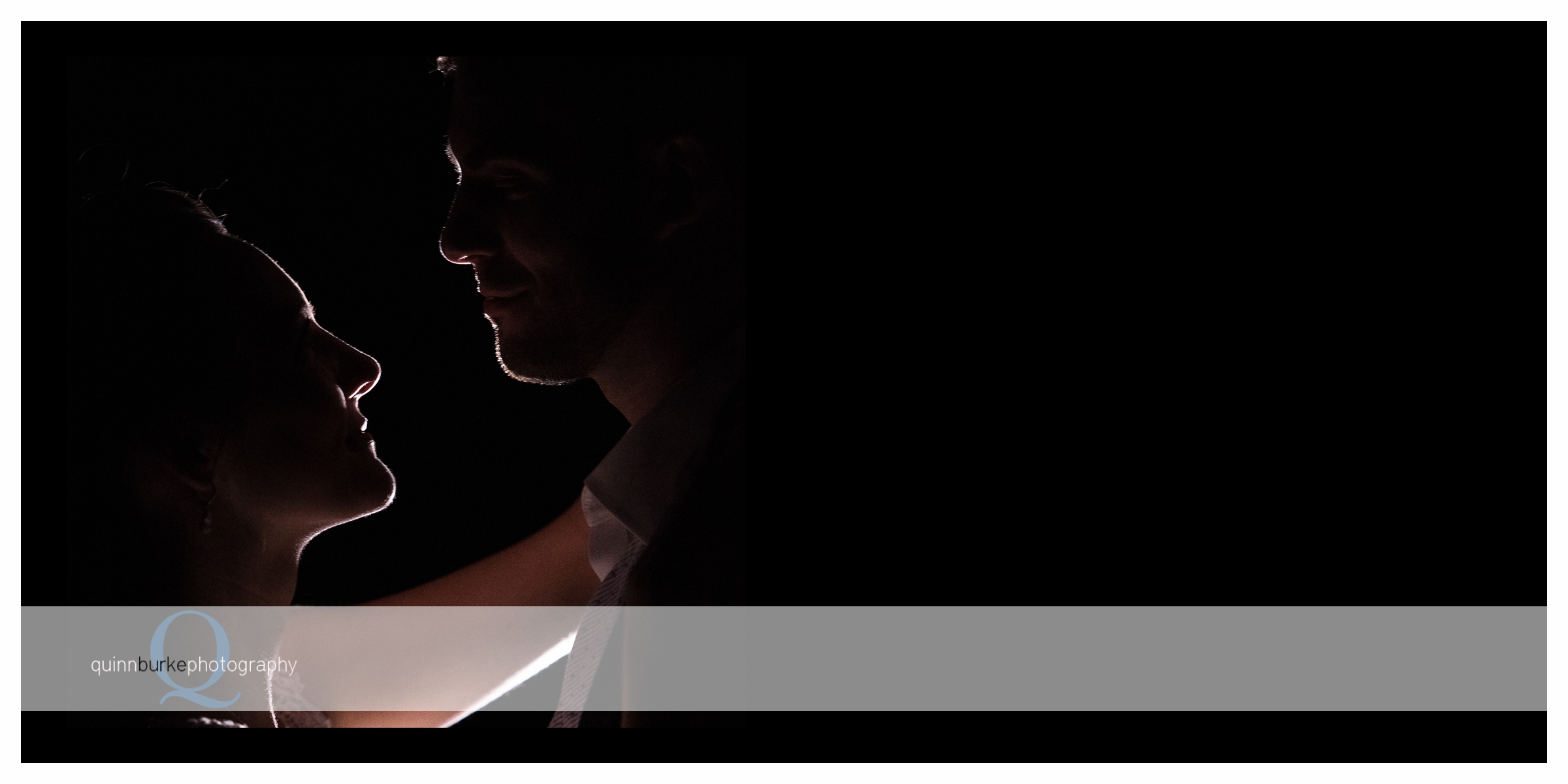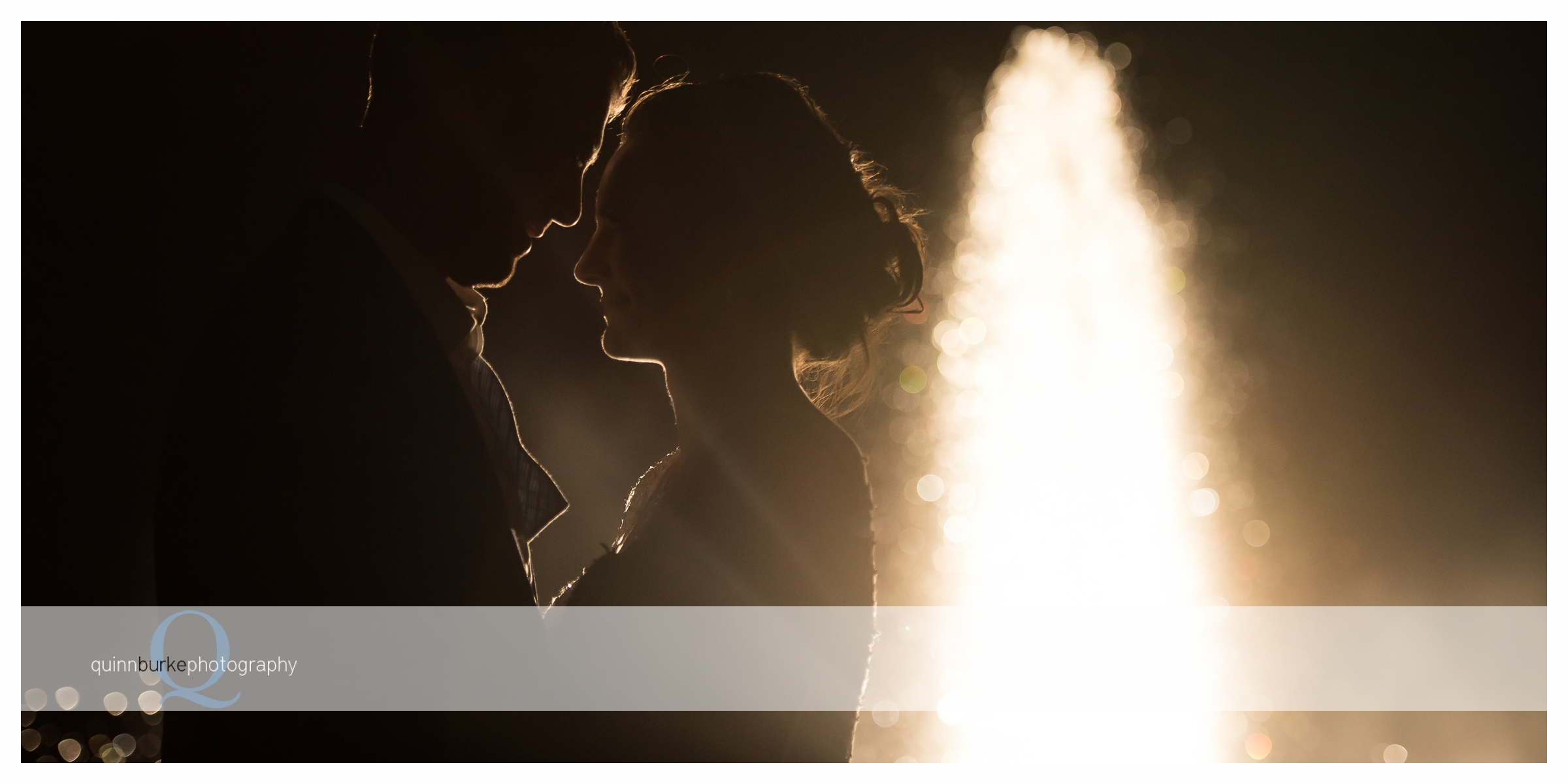 Quinn Burke is a Portland wedding photographer based in Salem, Oregon. Quinn primarily serves Oregon and Washington (Portland, Salem, Eugene, Ashland, Bend, Lincoln City and Seattle areas), but can travel to nearly any destination. Contact Quinn to see if he is available for your wedding day!