Perryhill Farm :: Sydney and Matt :: Salem Oregon Wedding Photography
Sydney and Matt's wedding at Perryhill Farm turned out fantastic! It was a late September wedding, which can get a little iffy in the Willamette Valley. But the sun shined brightly to perfectly highlight some of the farms treasures – the apple orchard, barns, and the field down below. Sydney looked absolutely stunning with one of the most gorgeous bridal bouquets and flower crowns I've photographed. Matt cleaned up well, too 😉 Their wedding day seemed perfect, with both families celebrating together this new marriage.
Congrats, Sydney and Matt! It was so much fun being there with you on your wedding day!
Venue: Perryhill Farm – Dallas, Oregon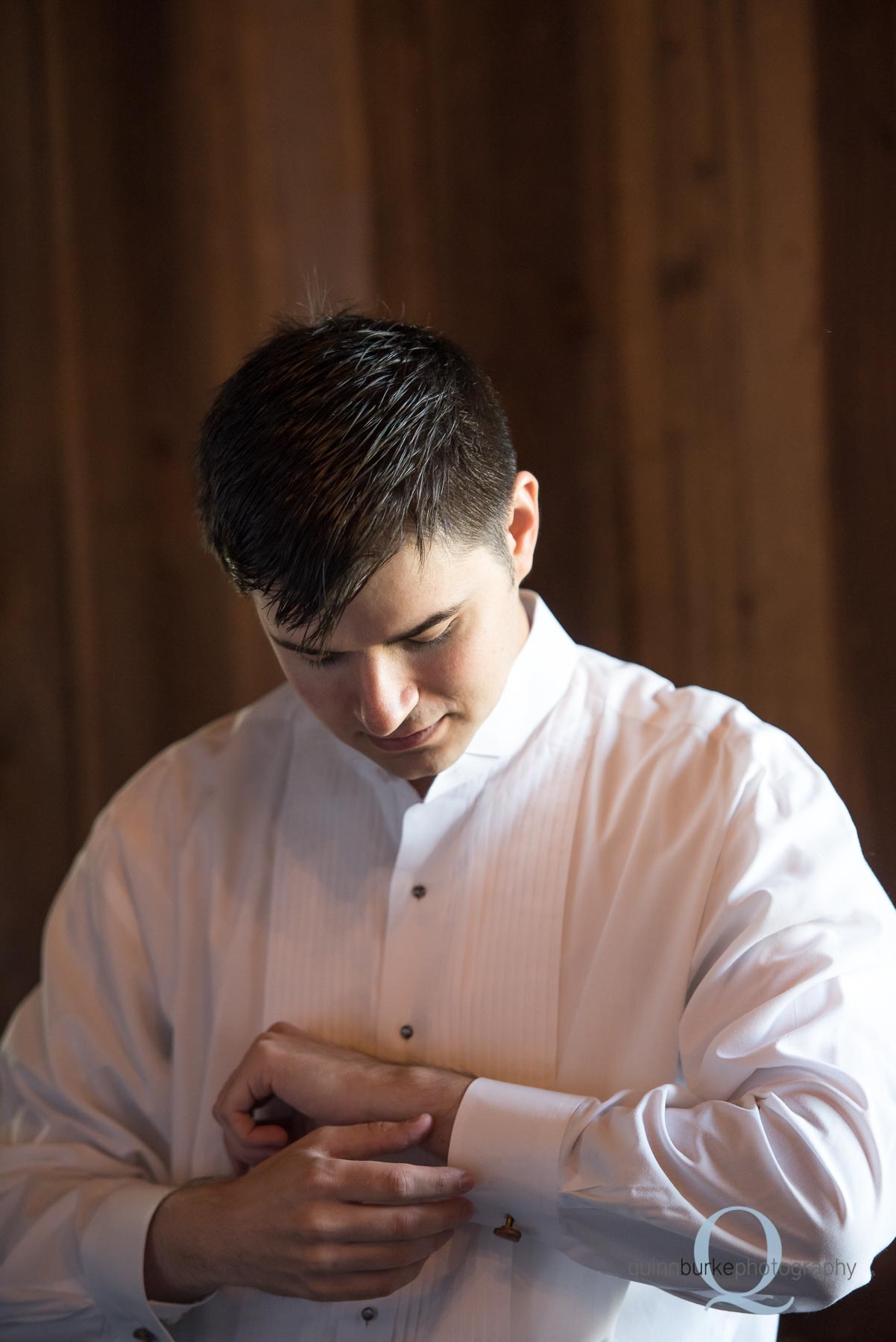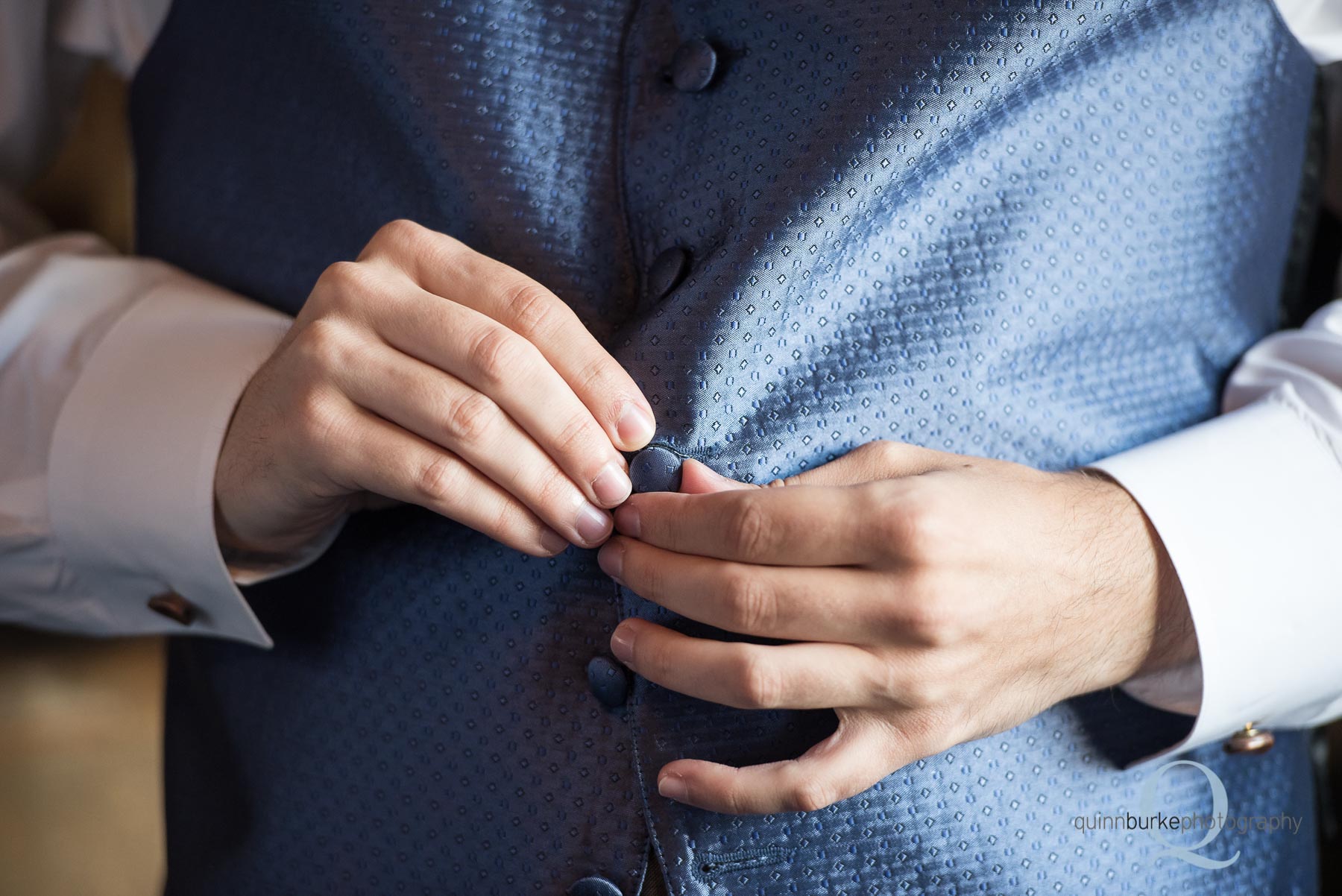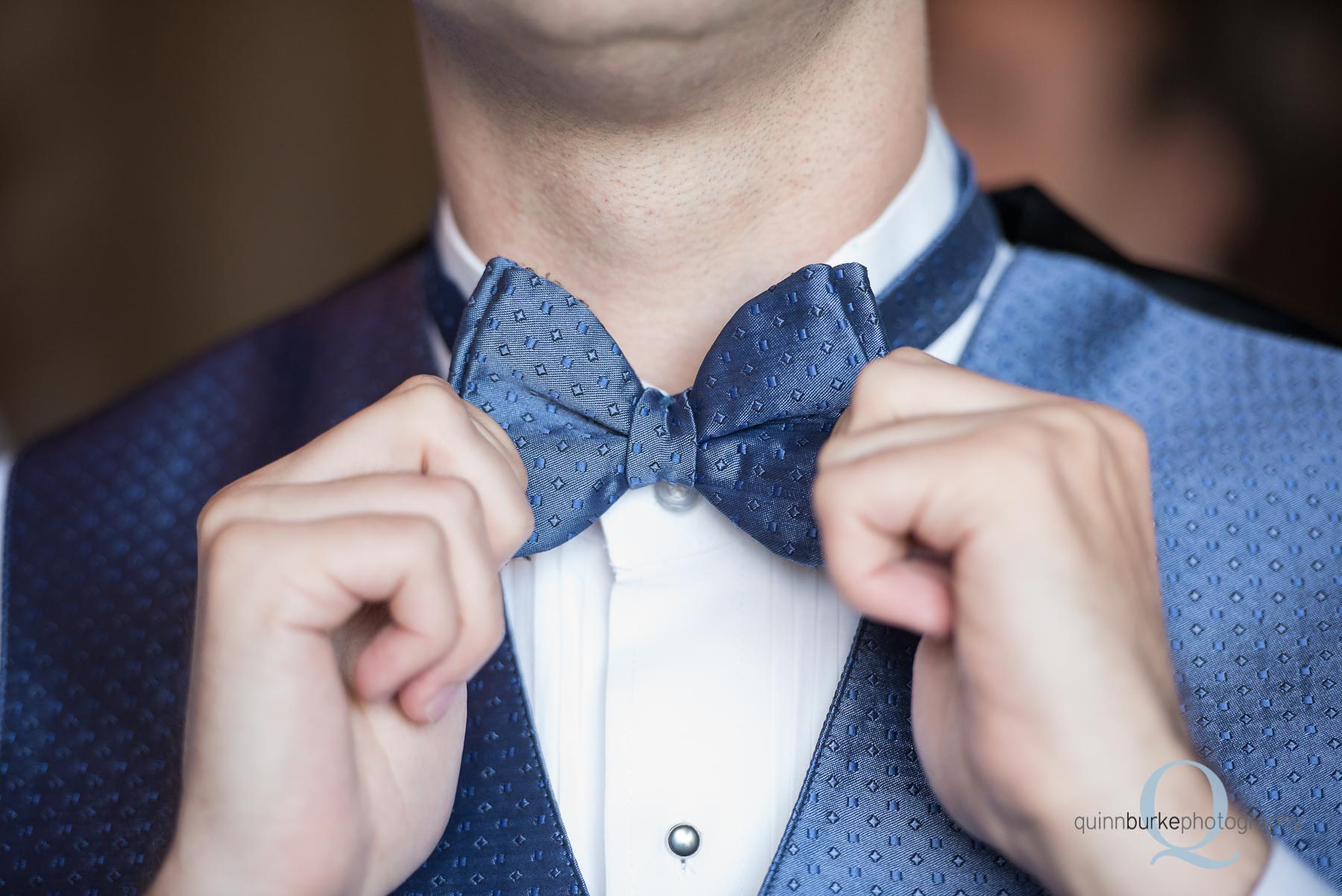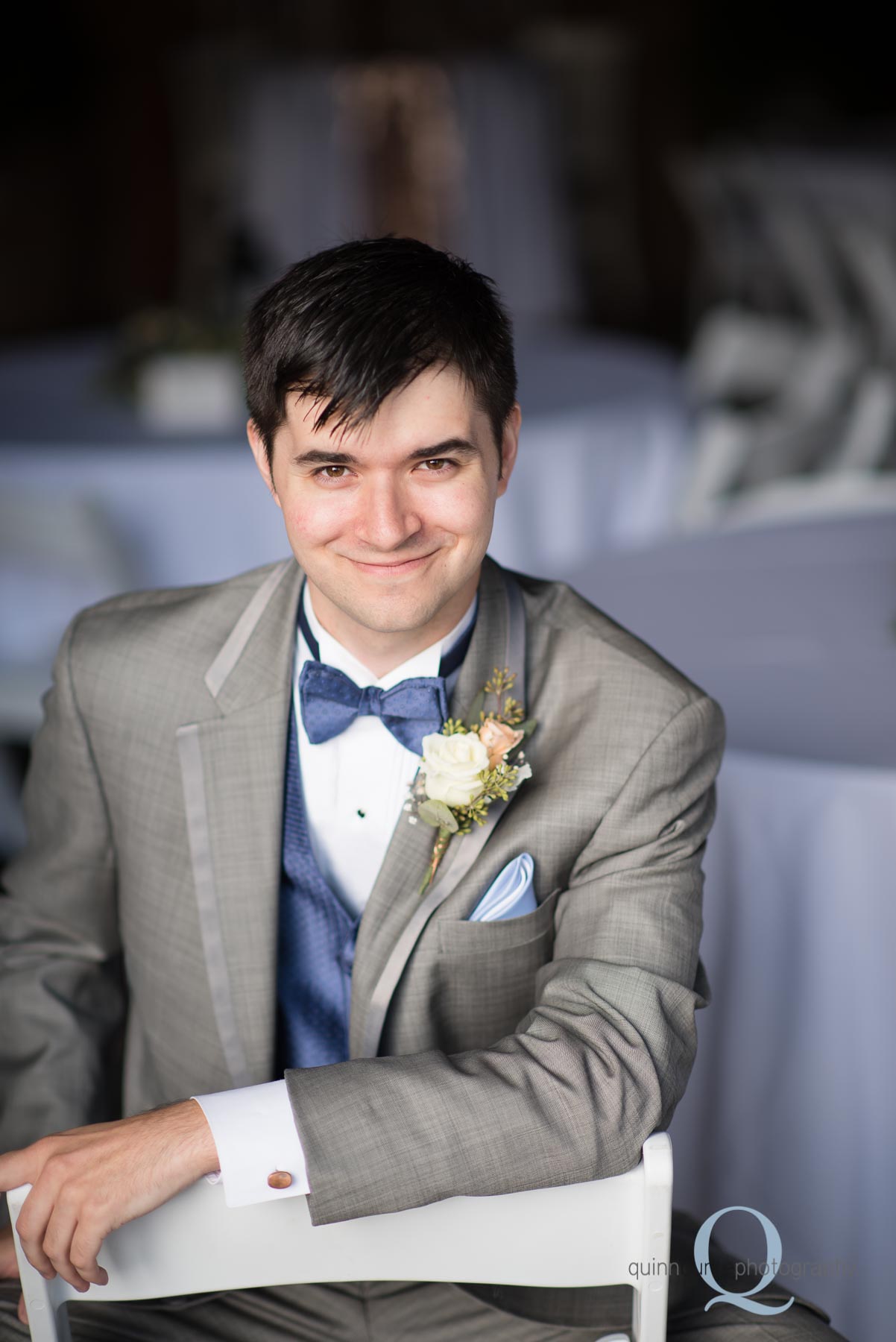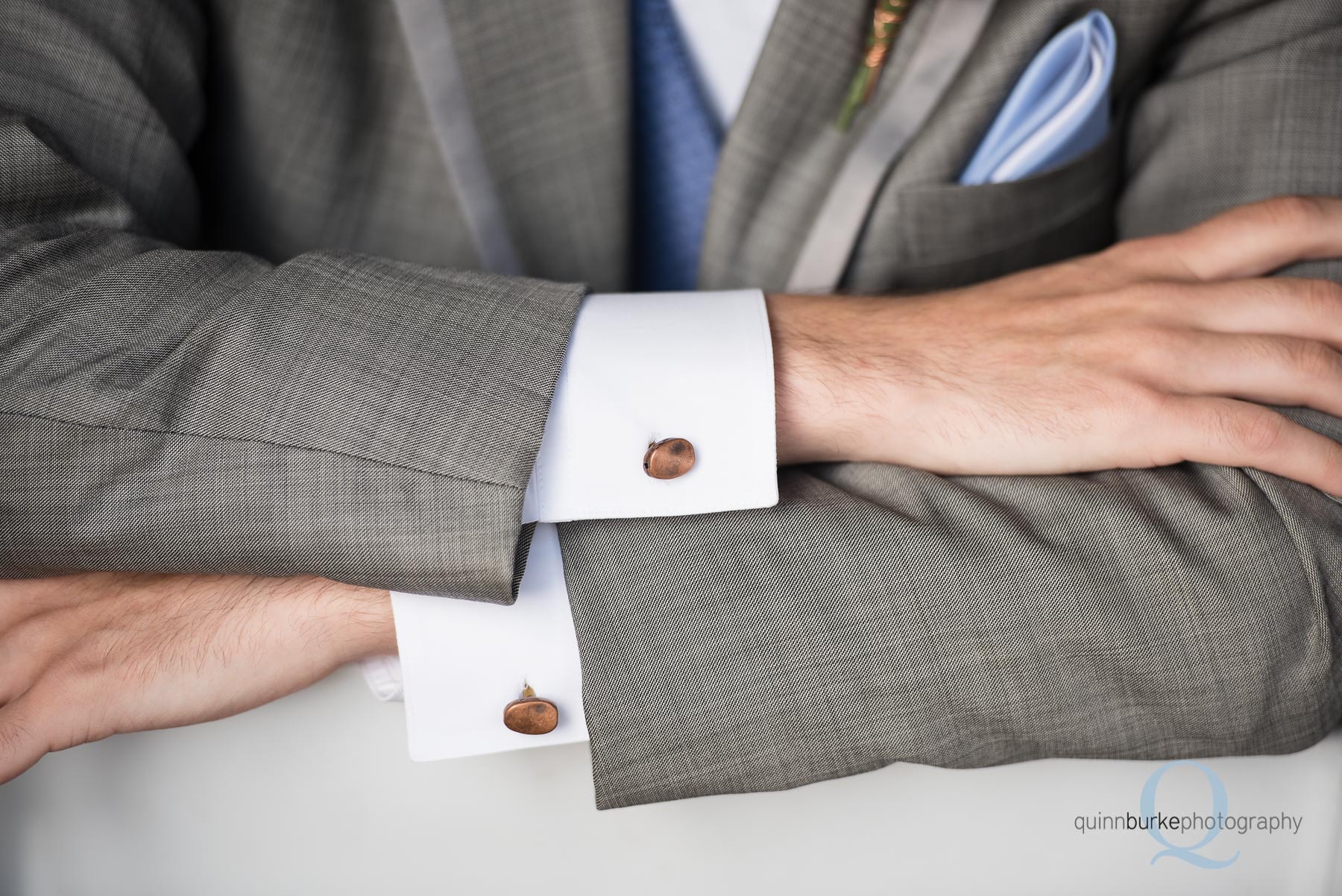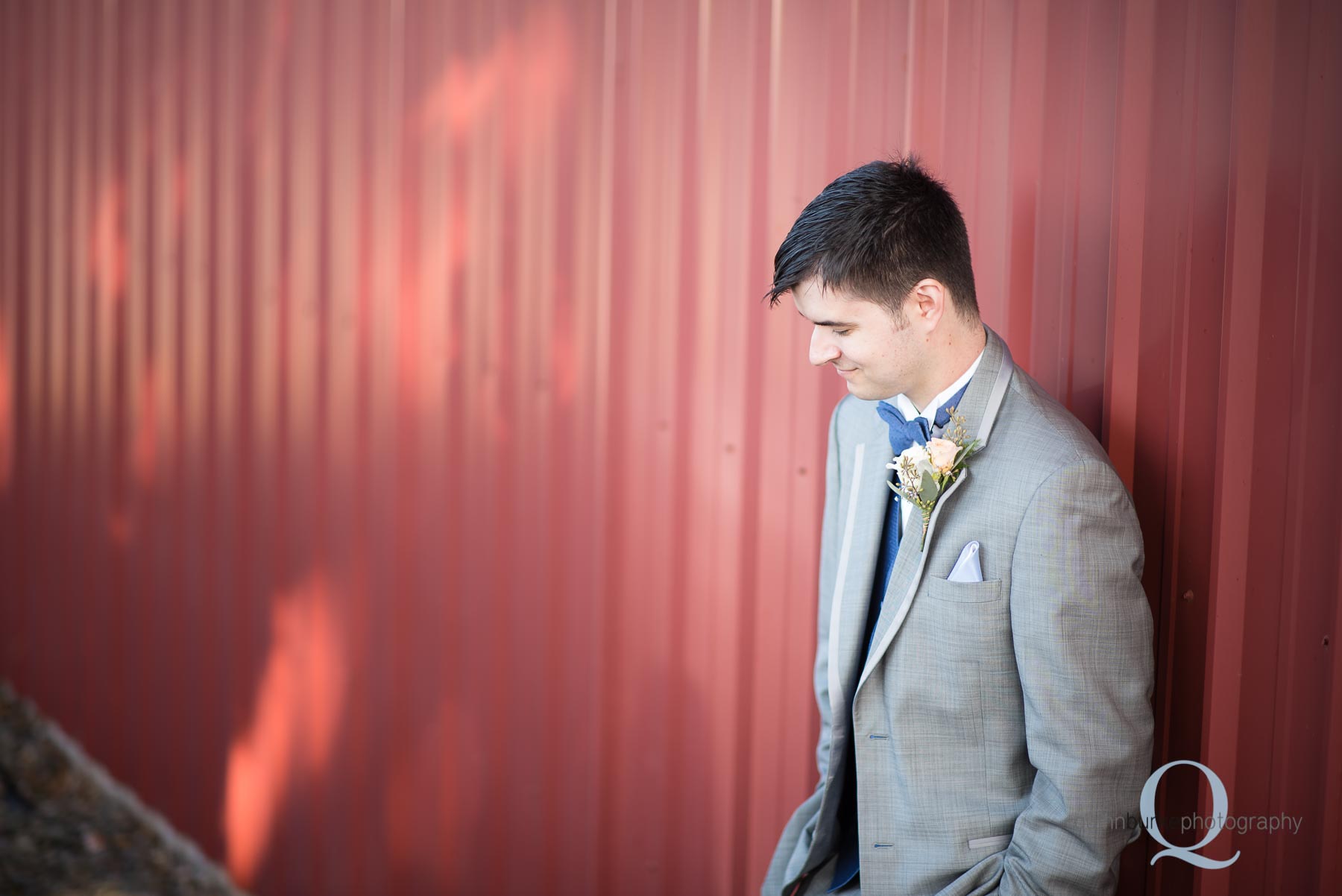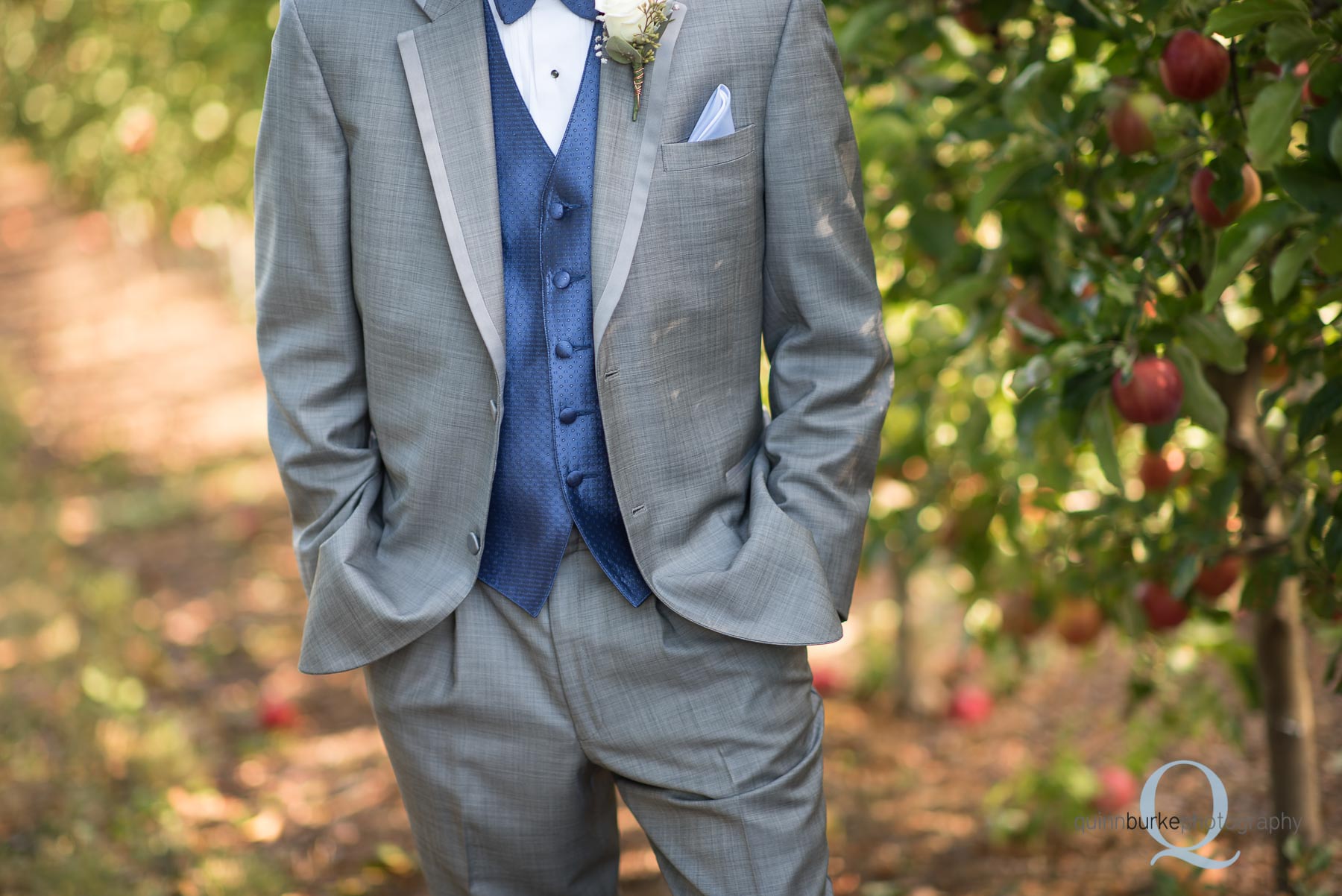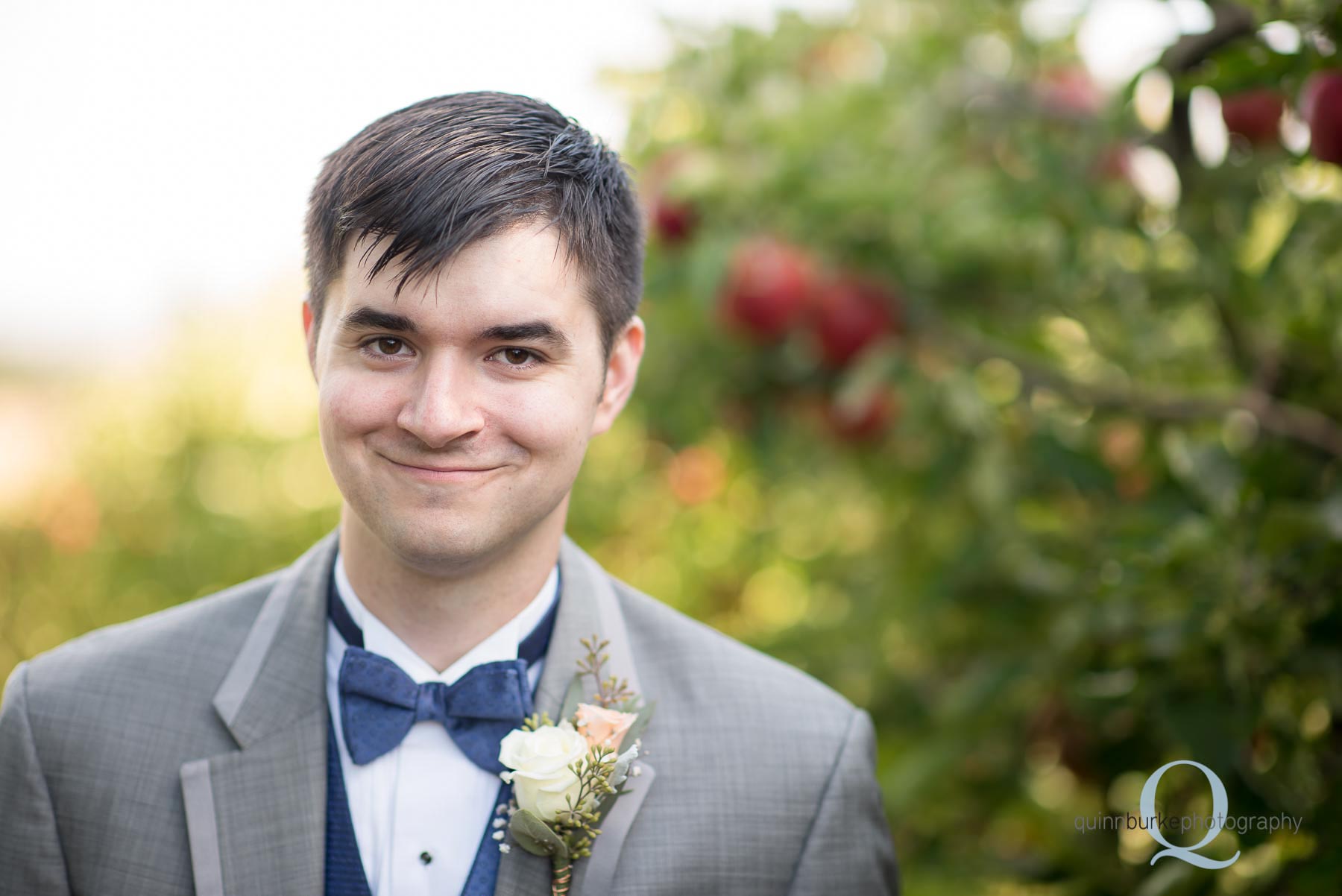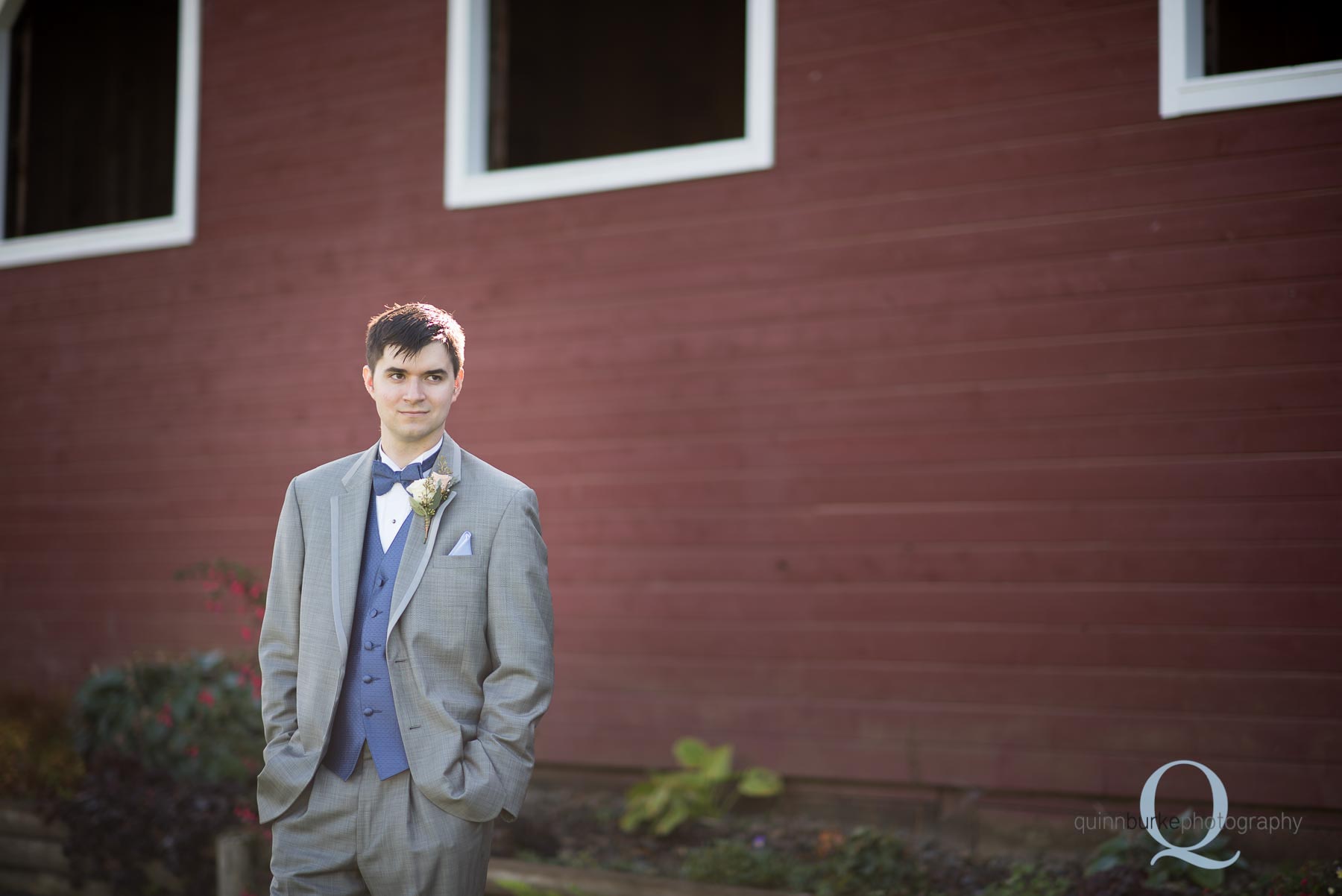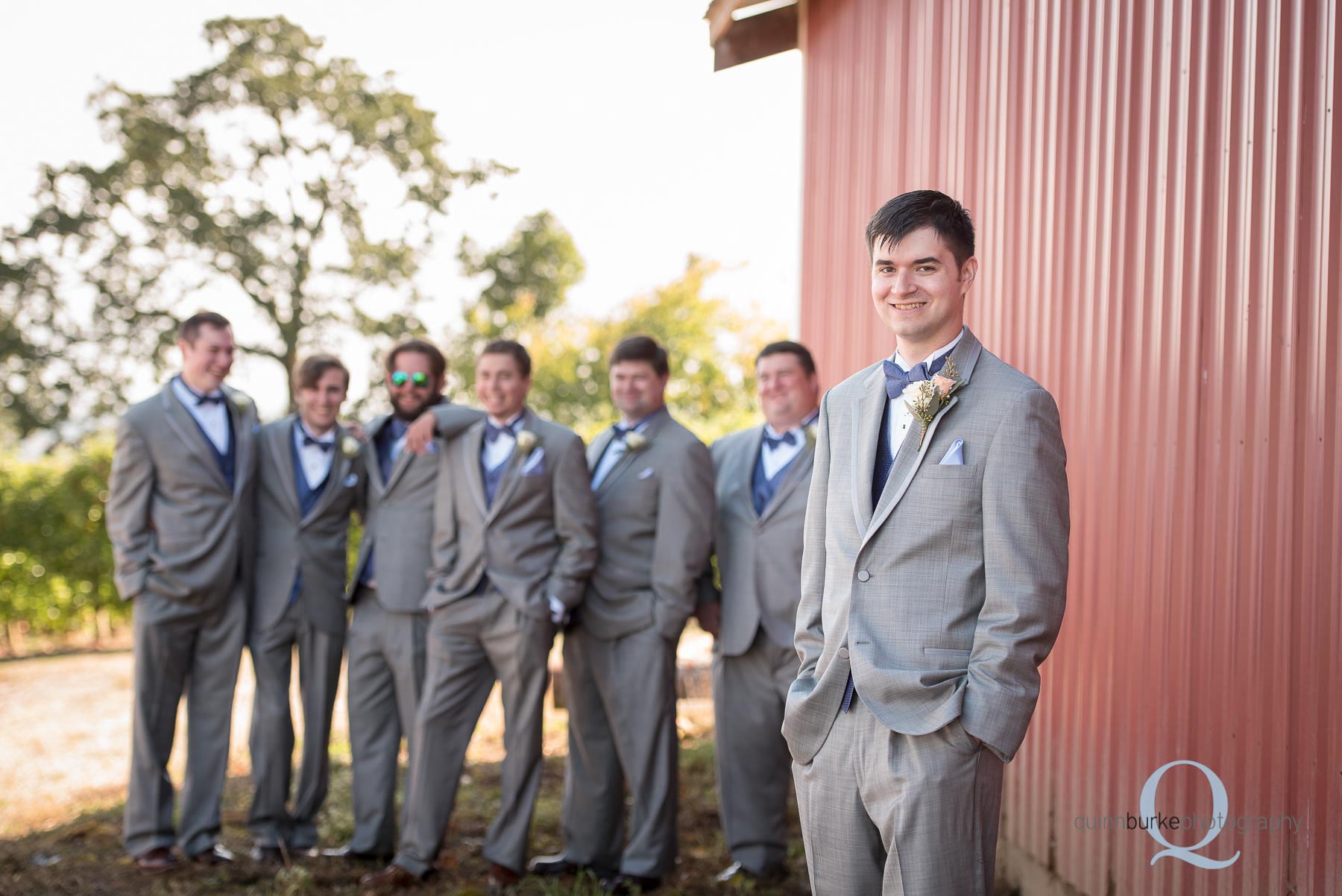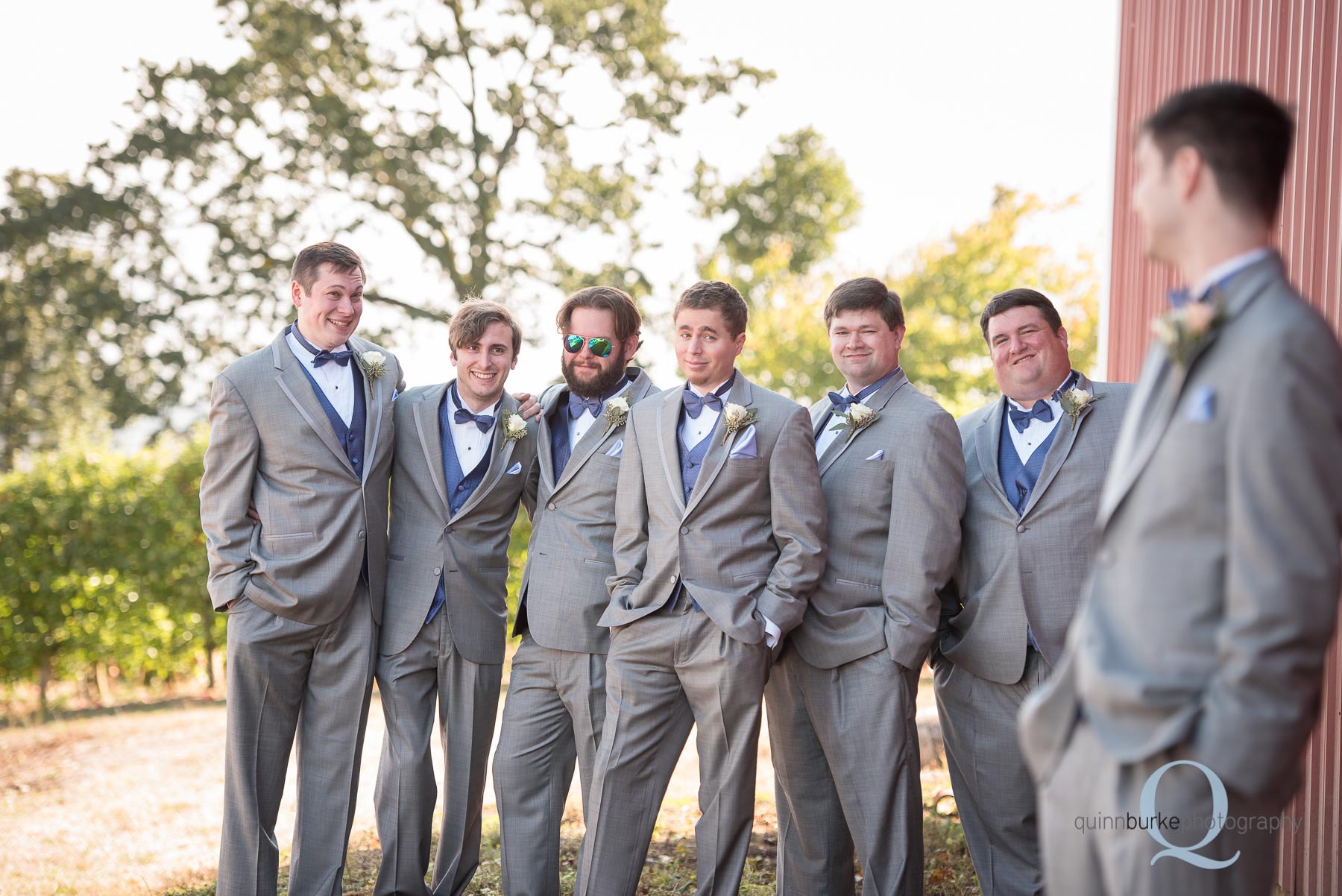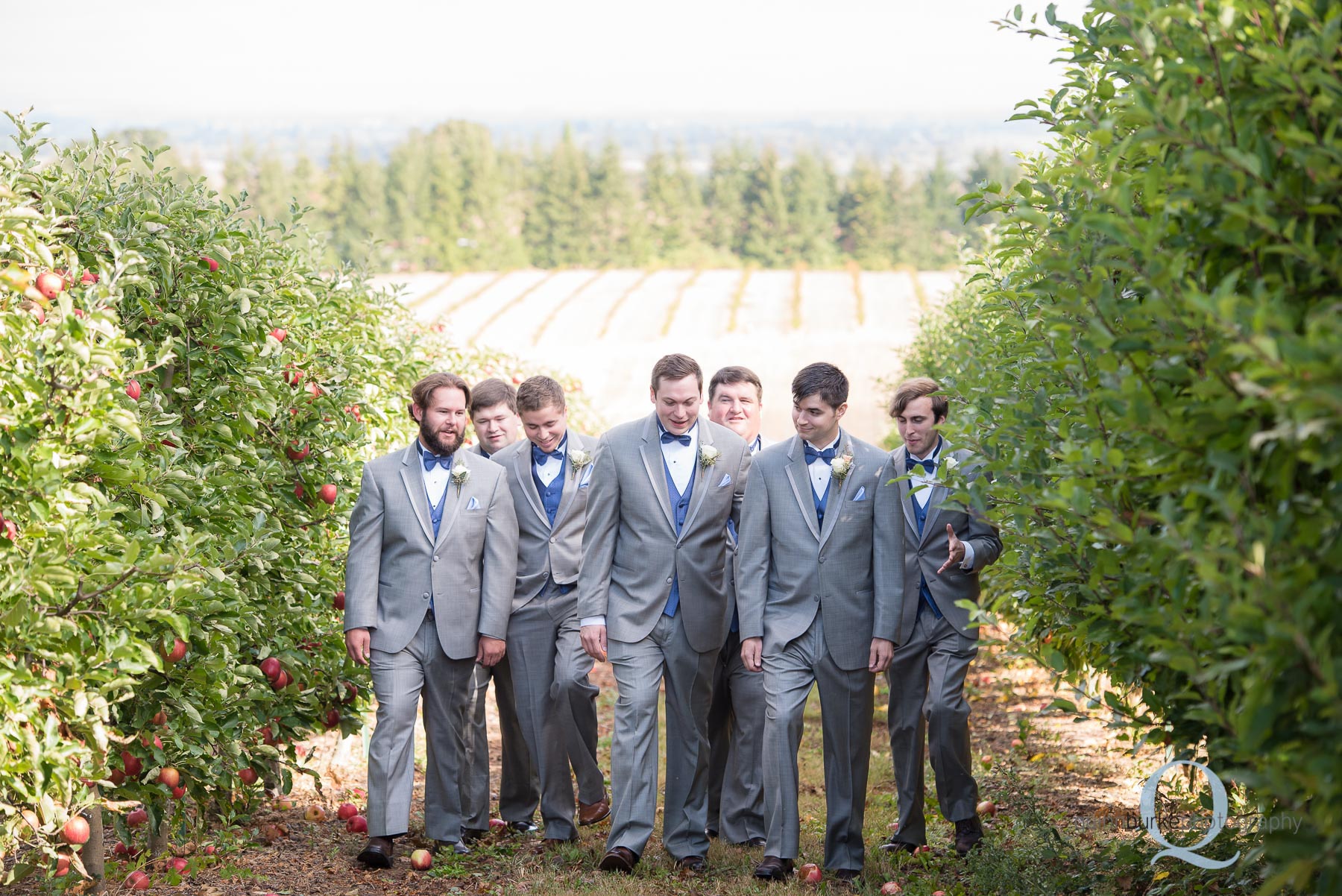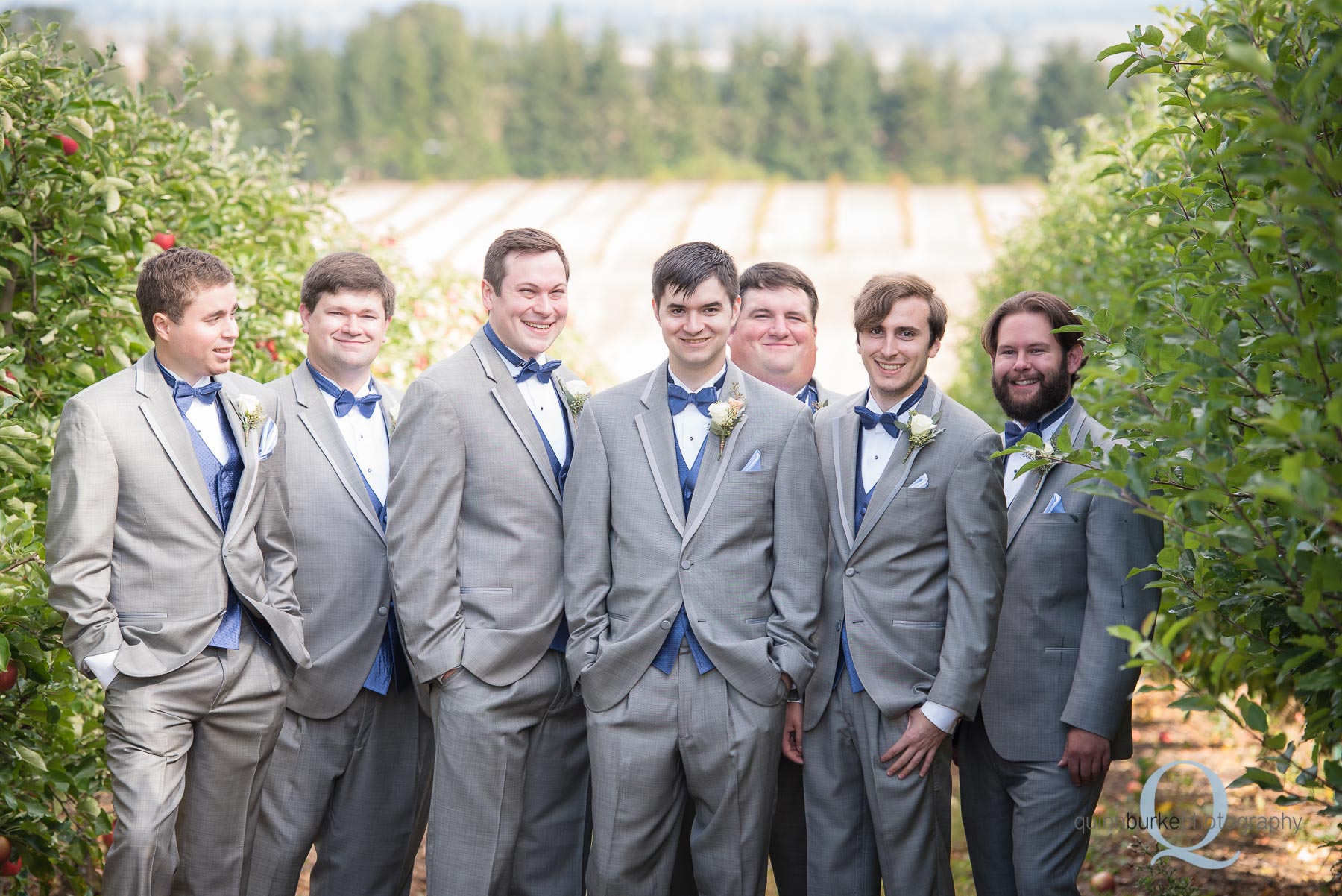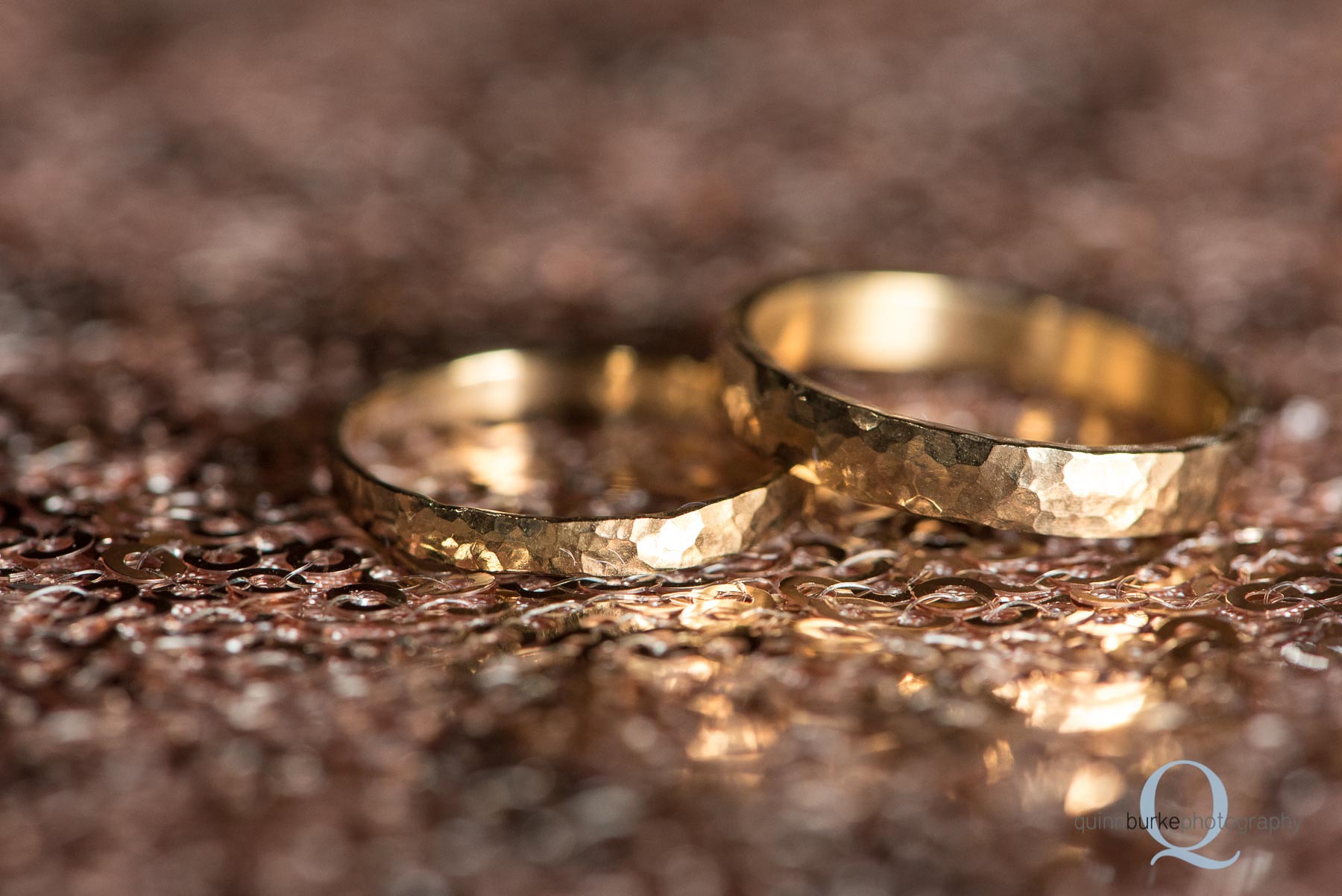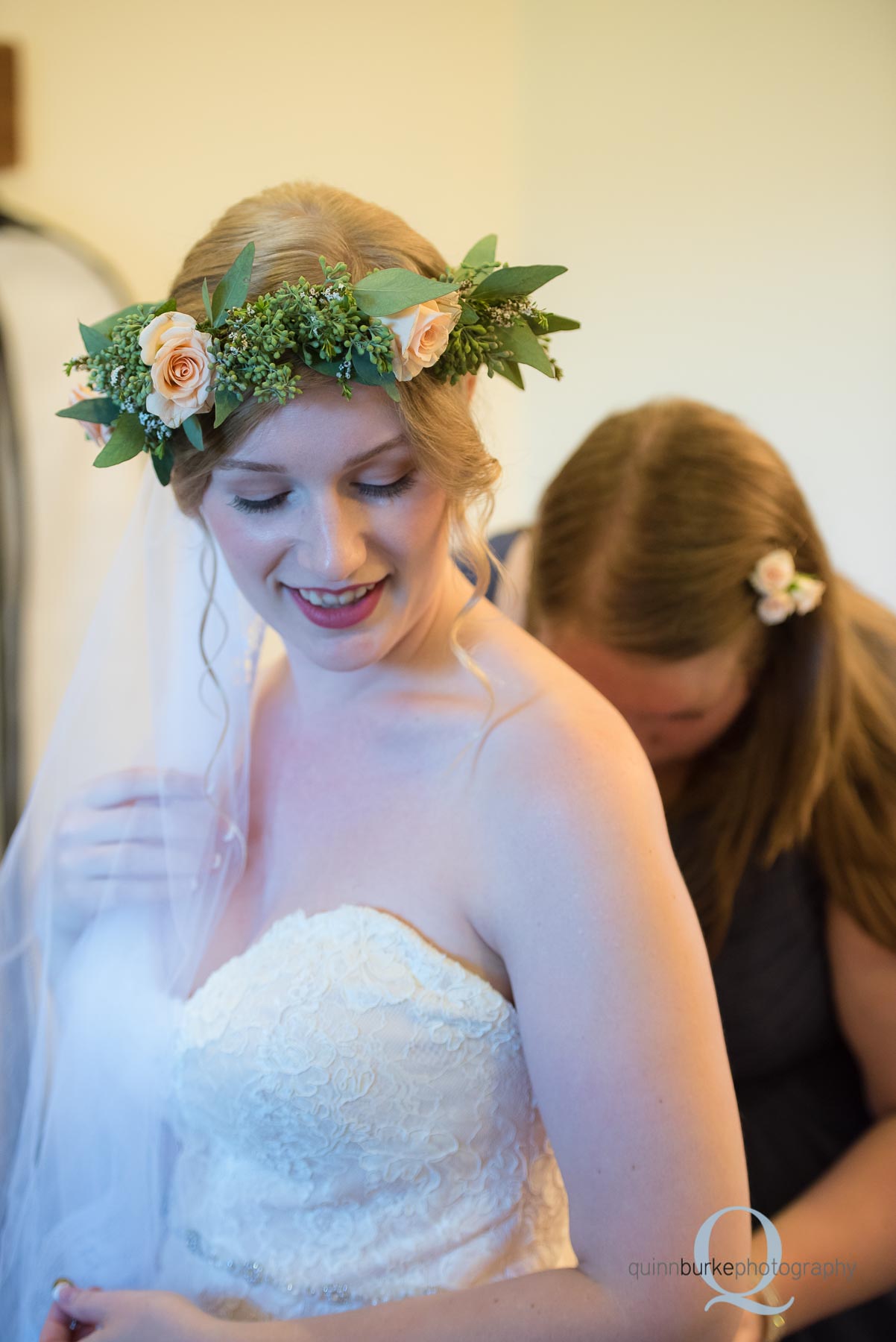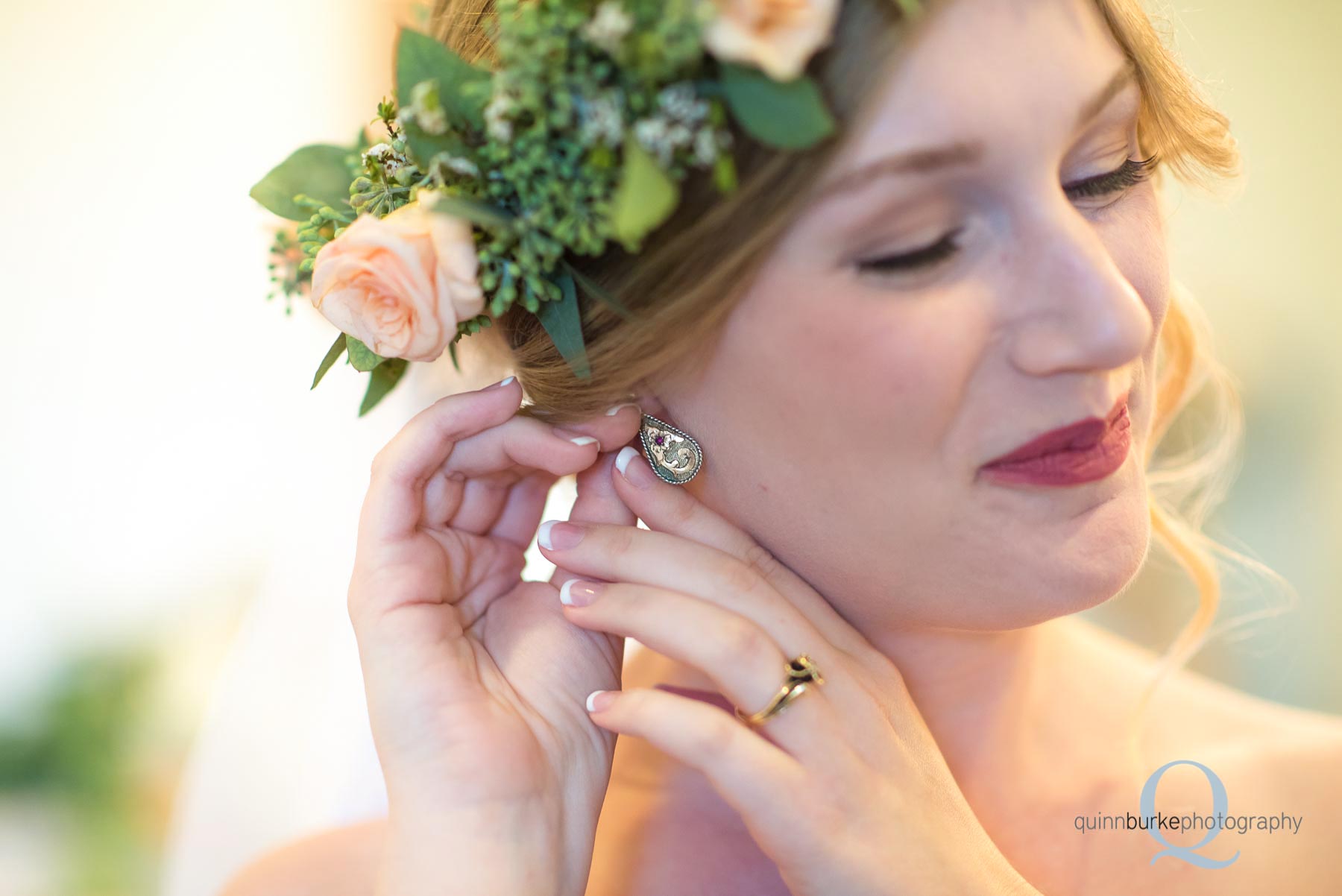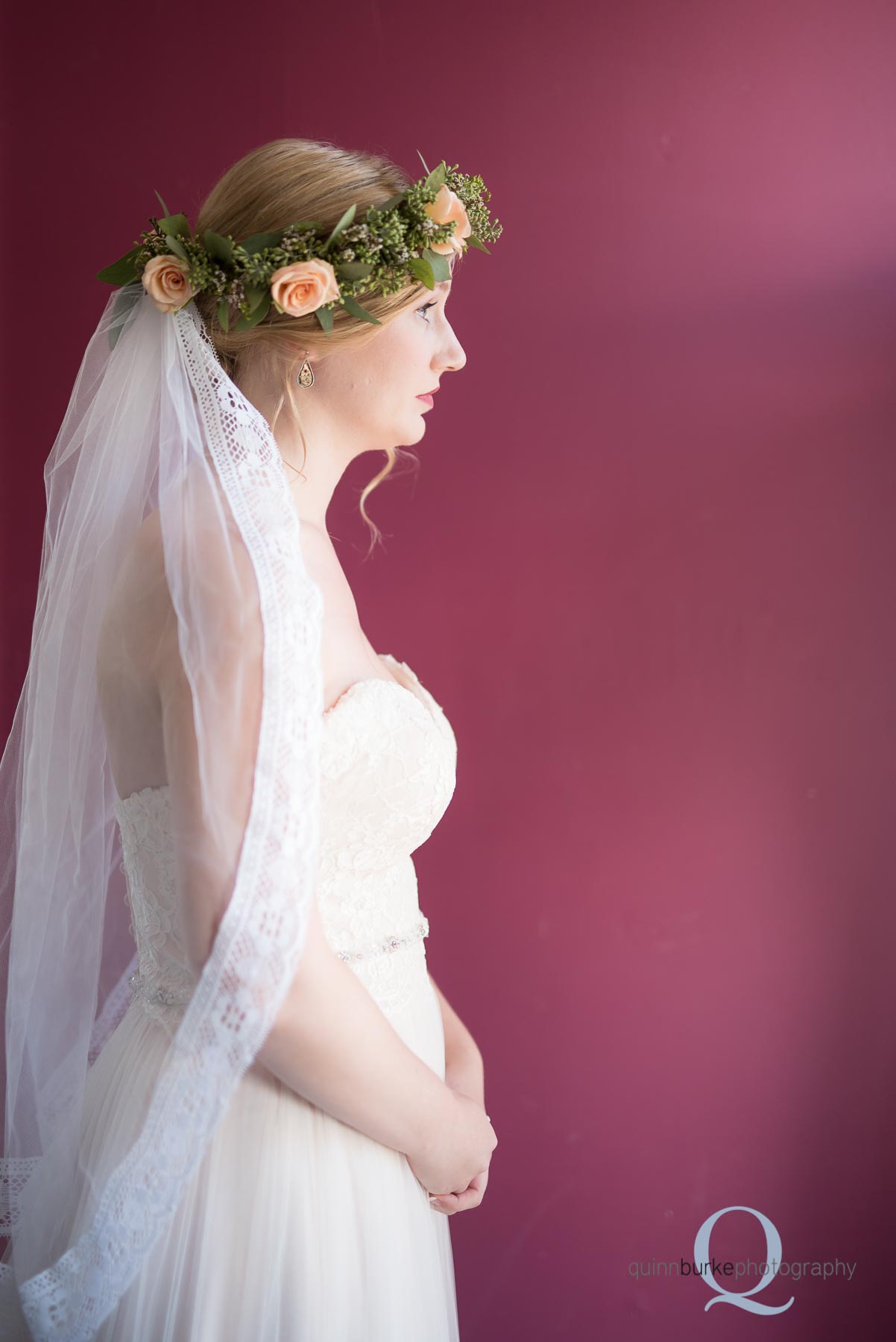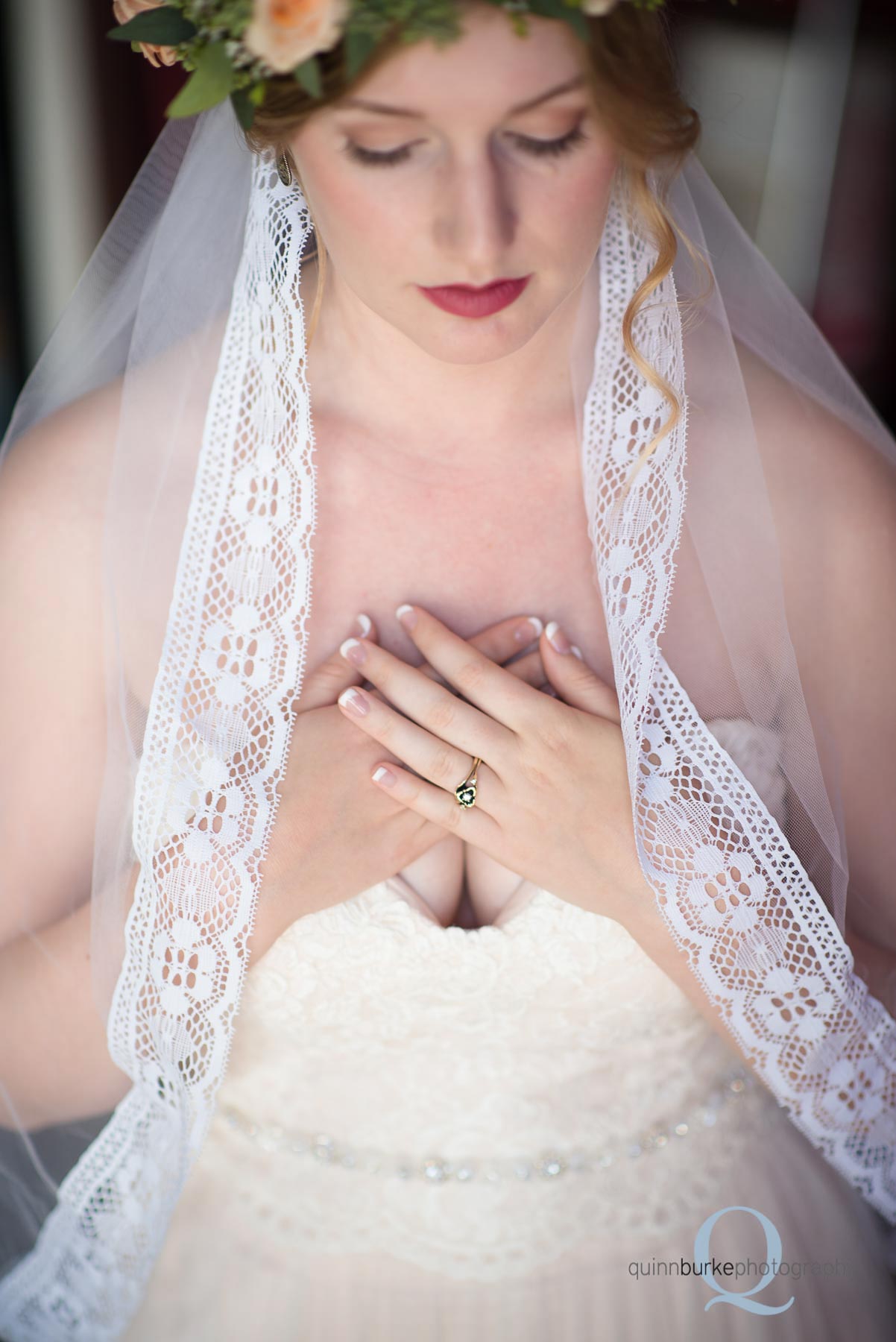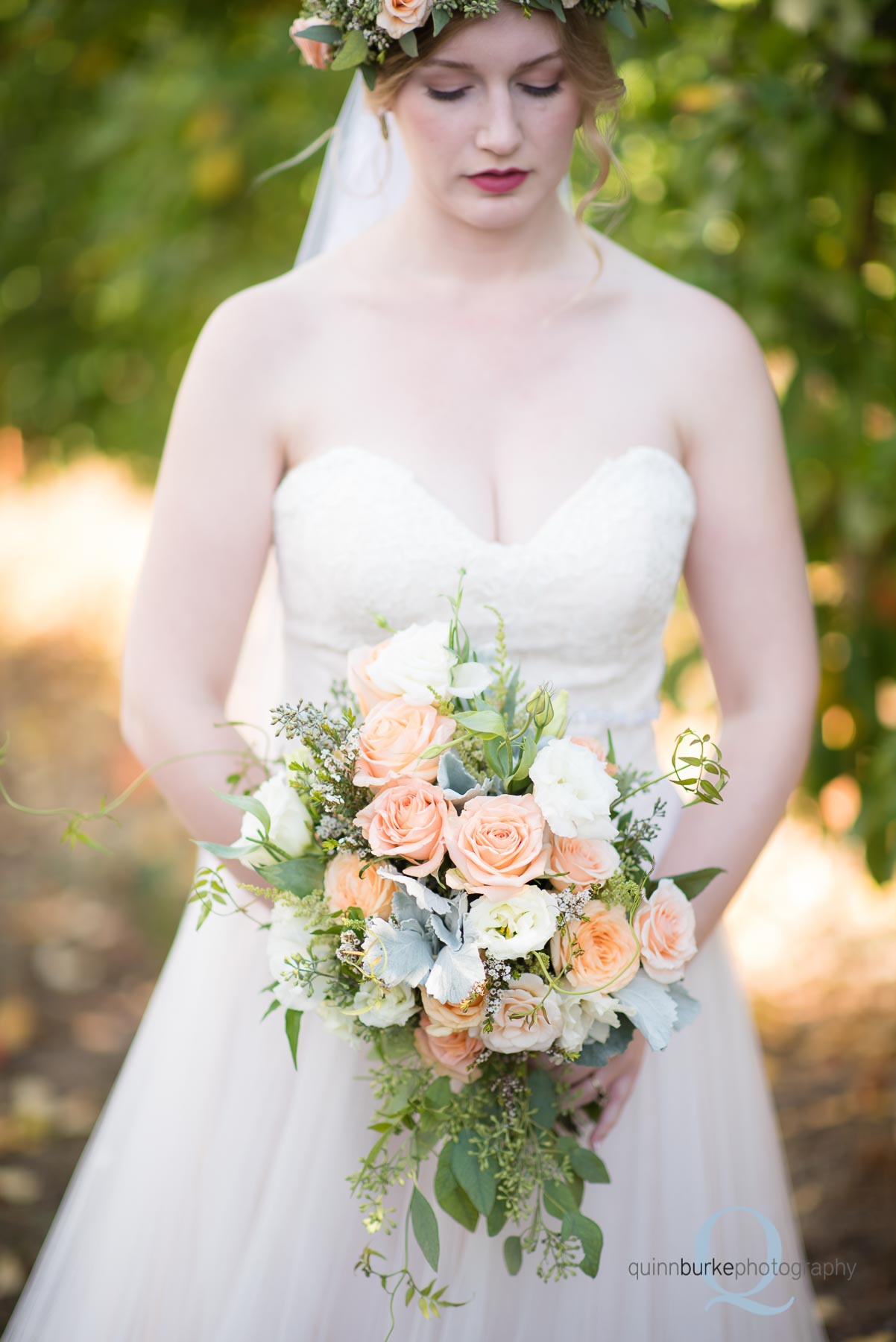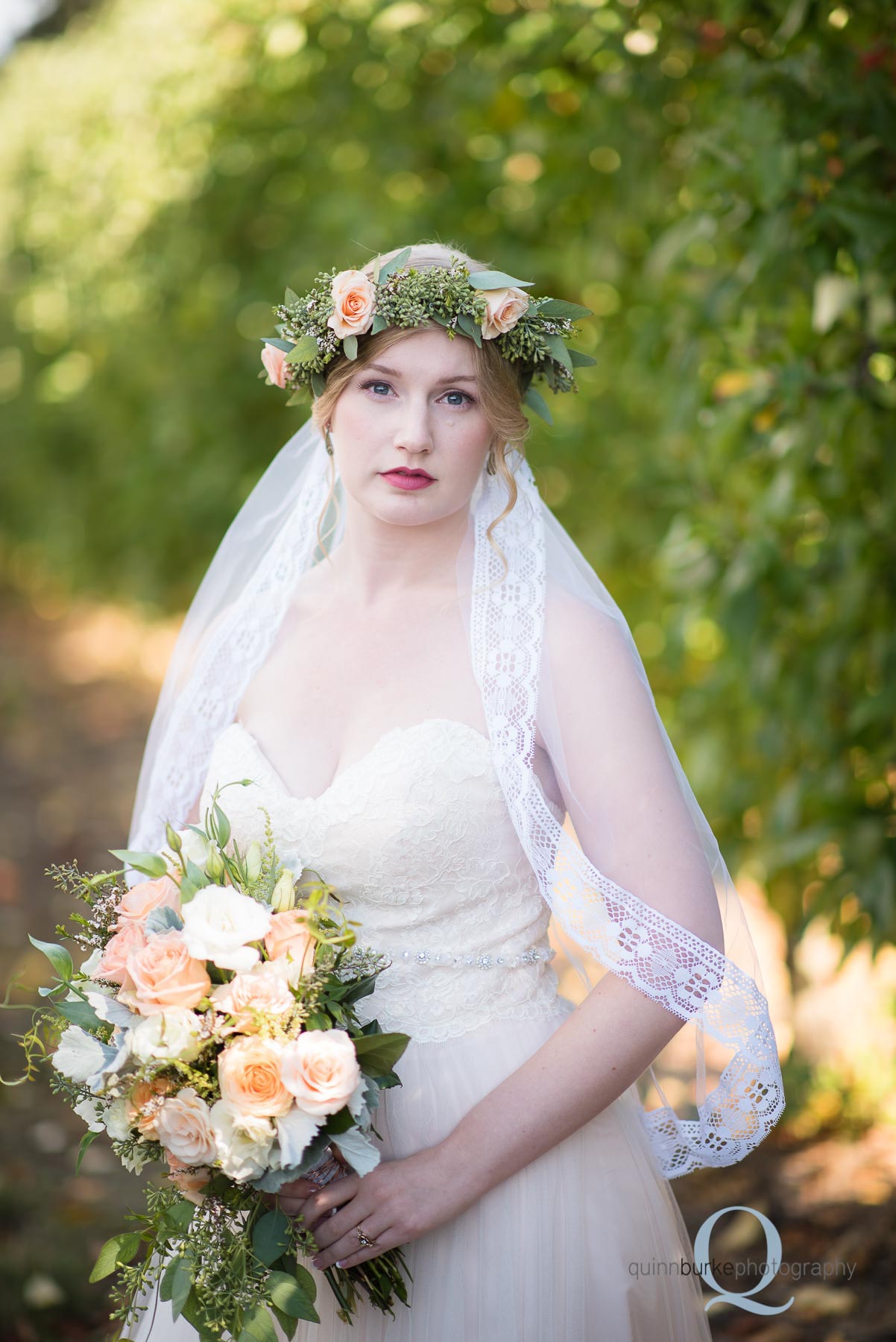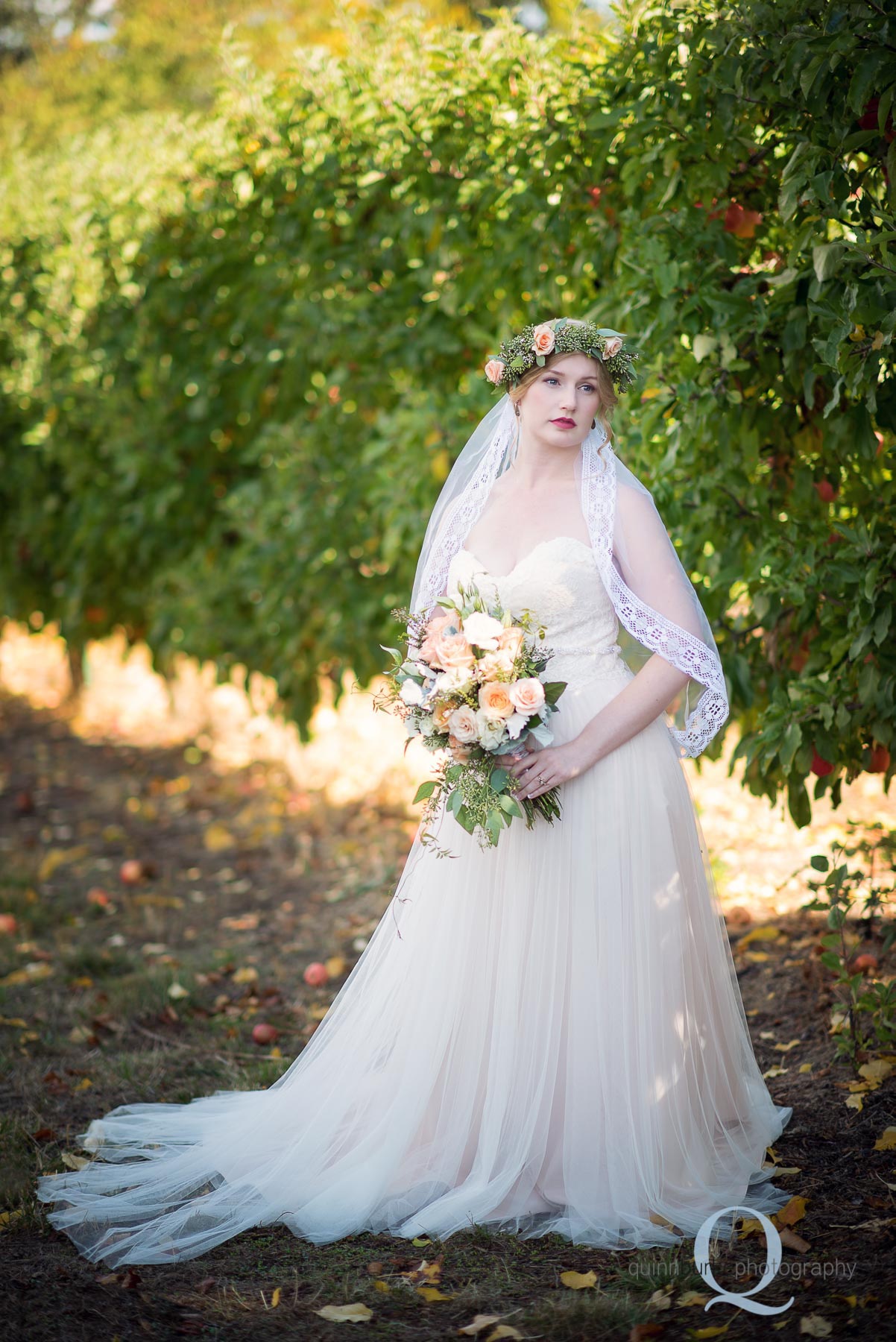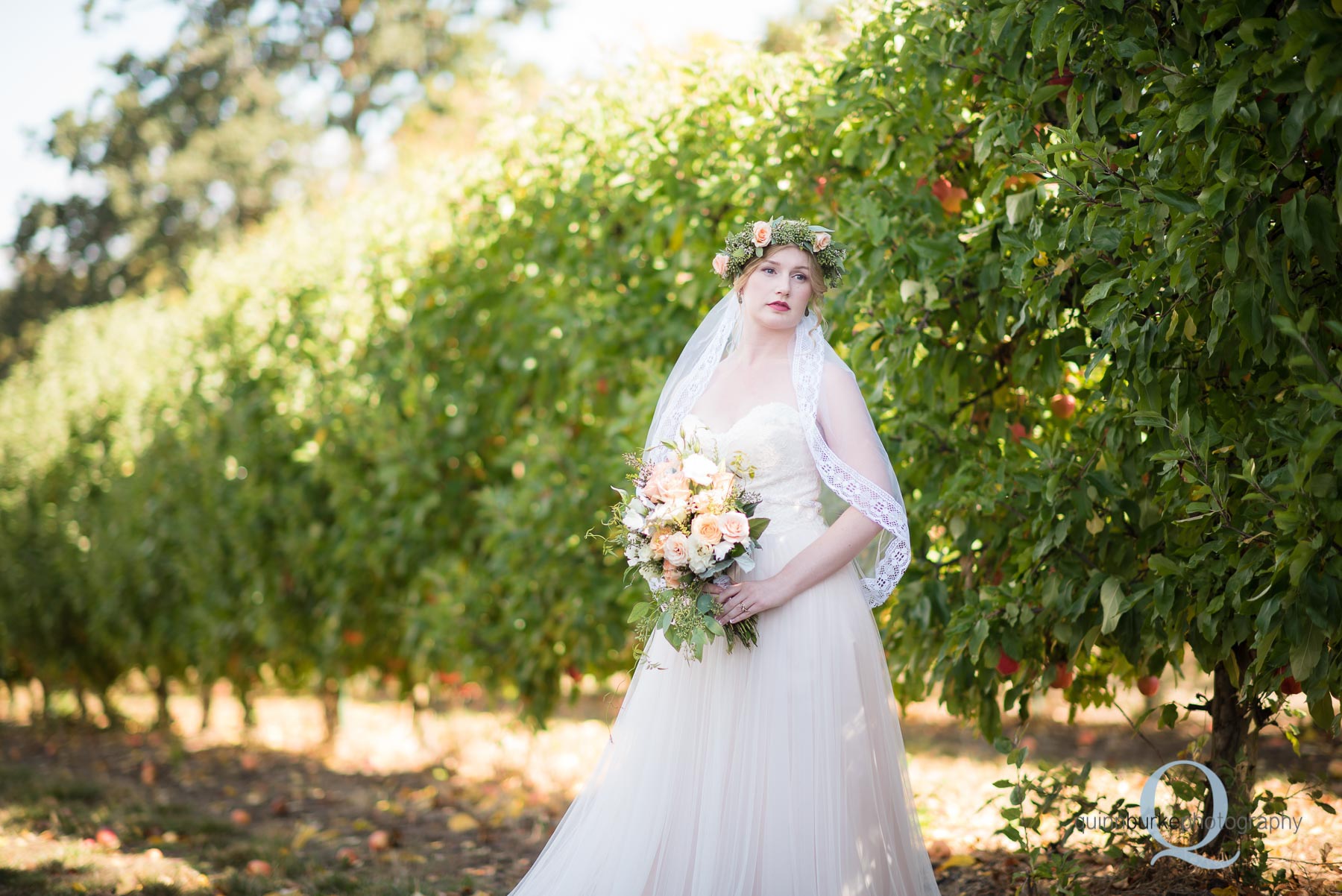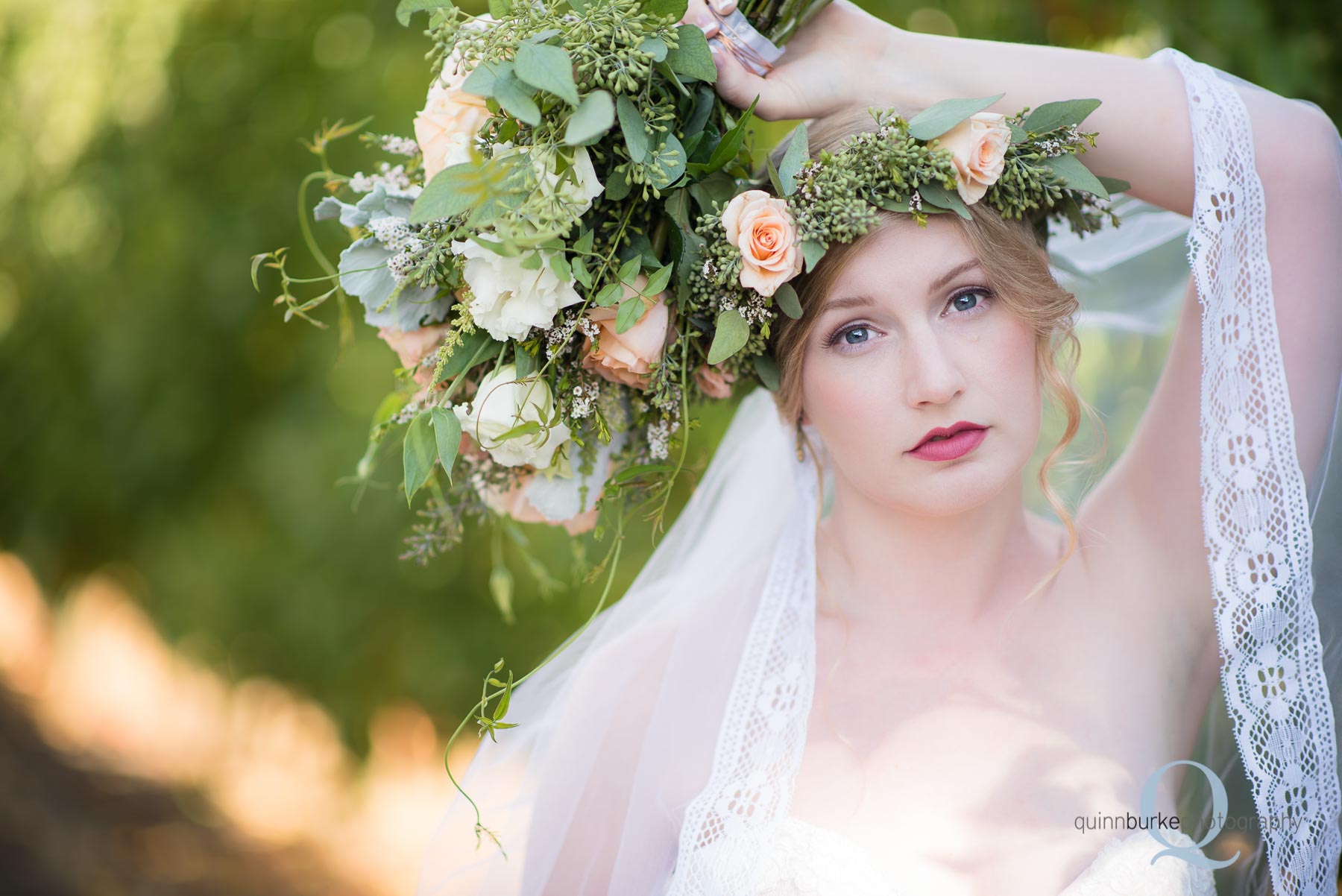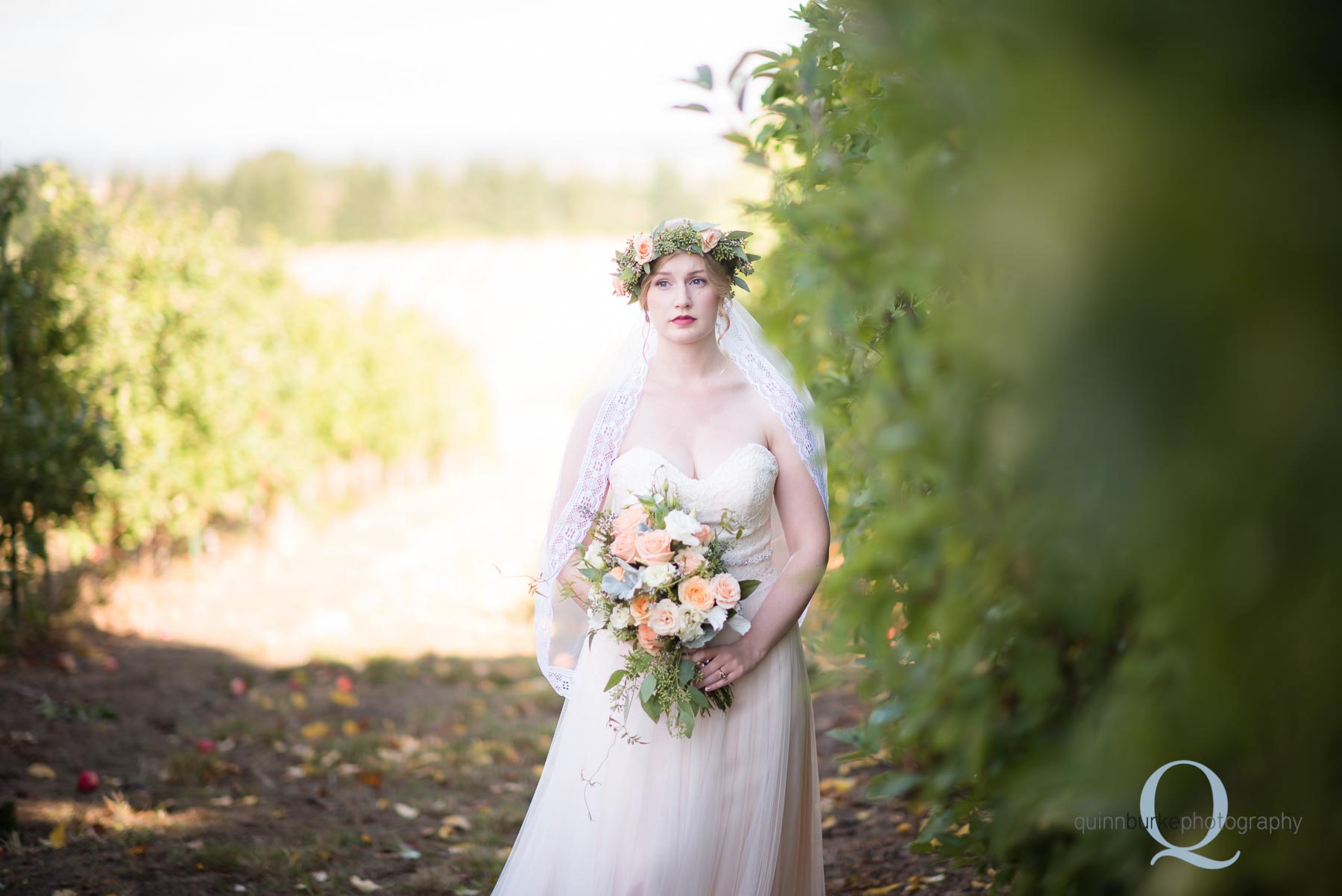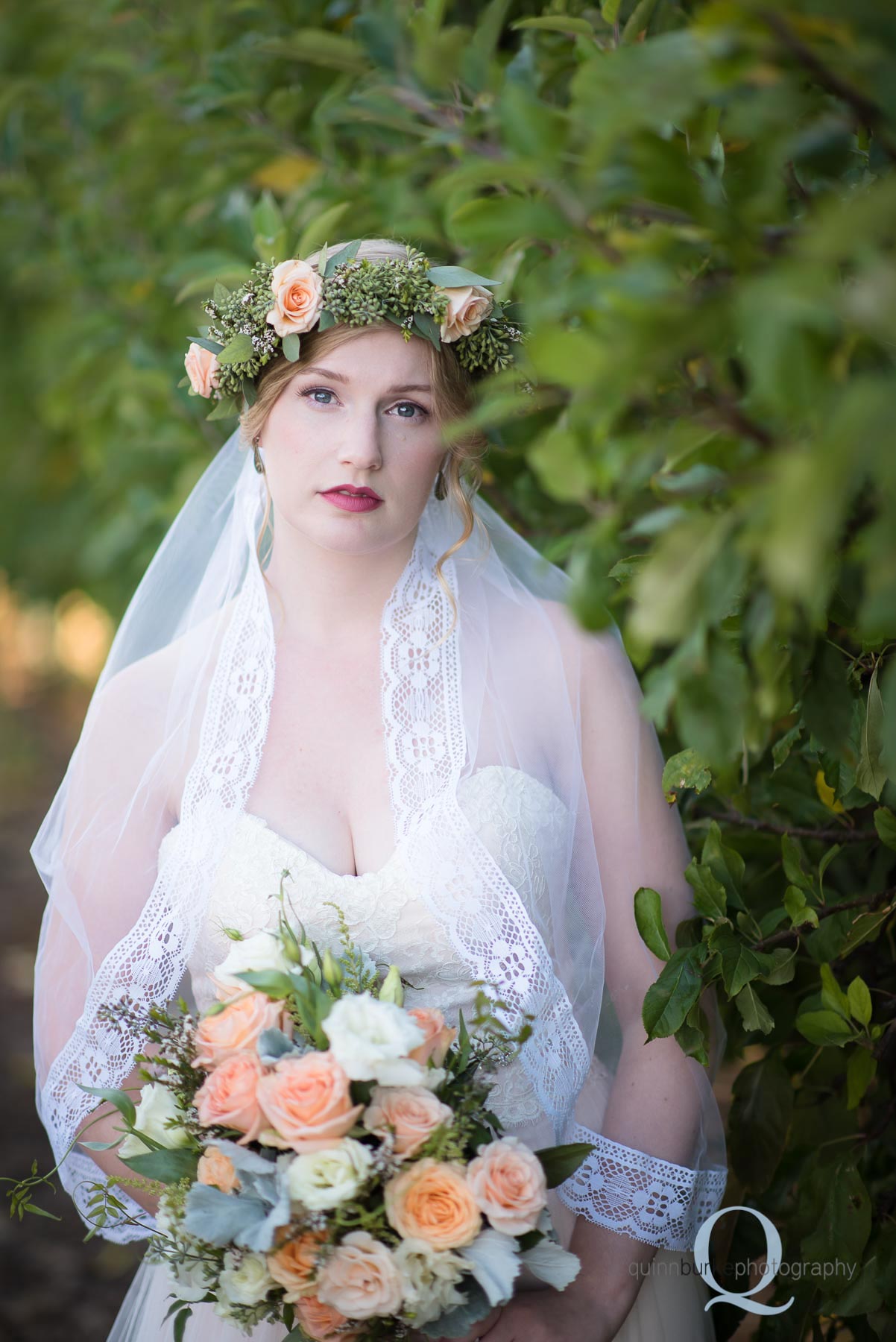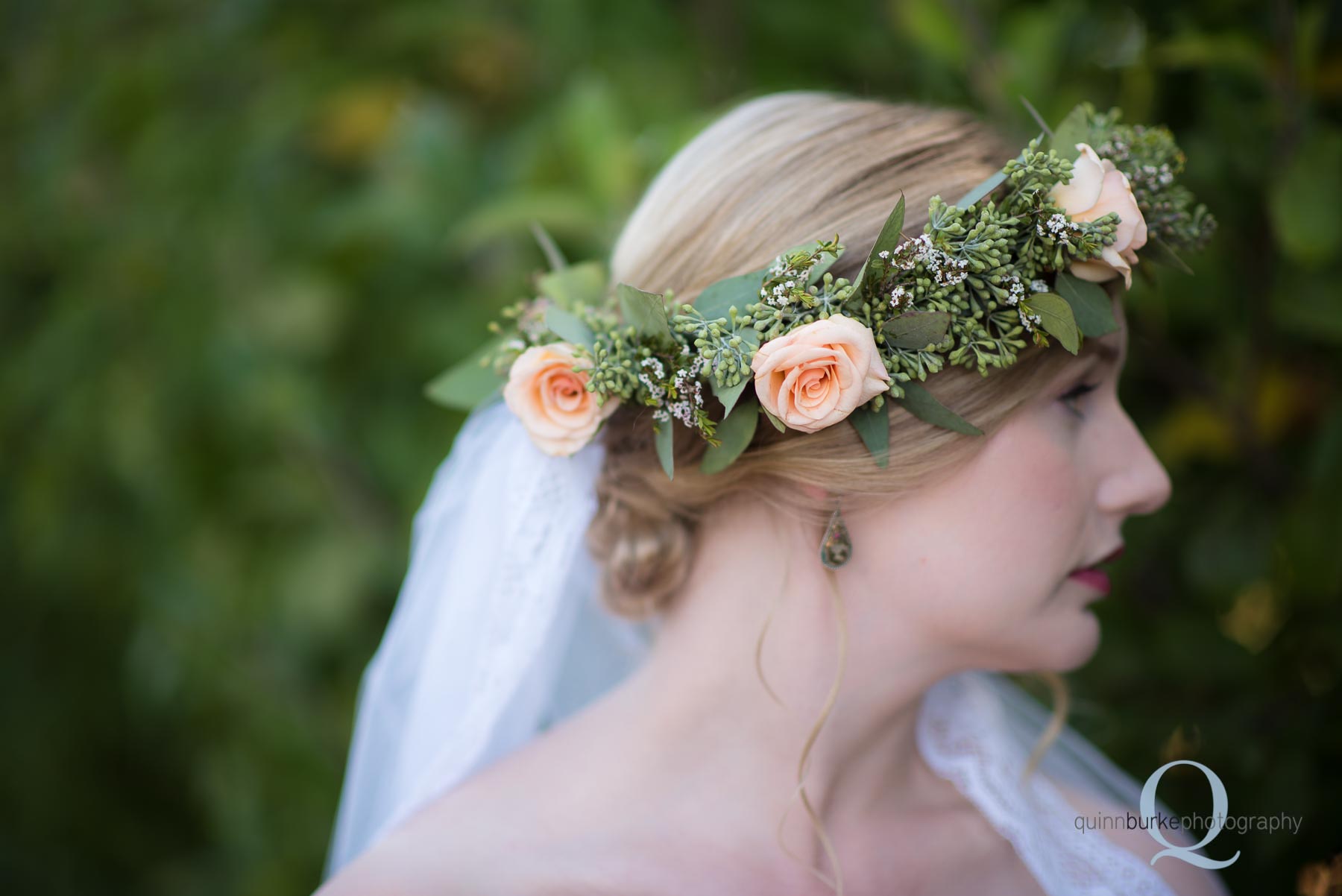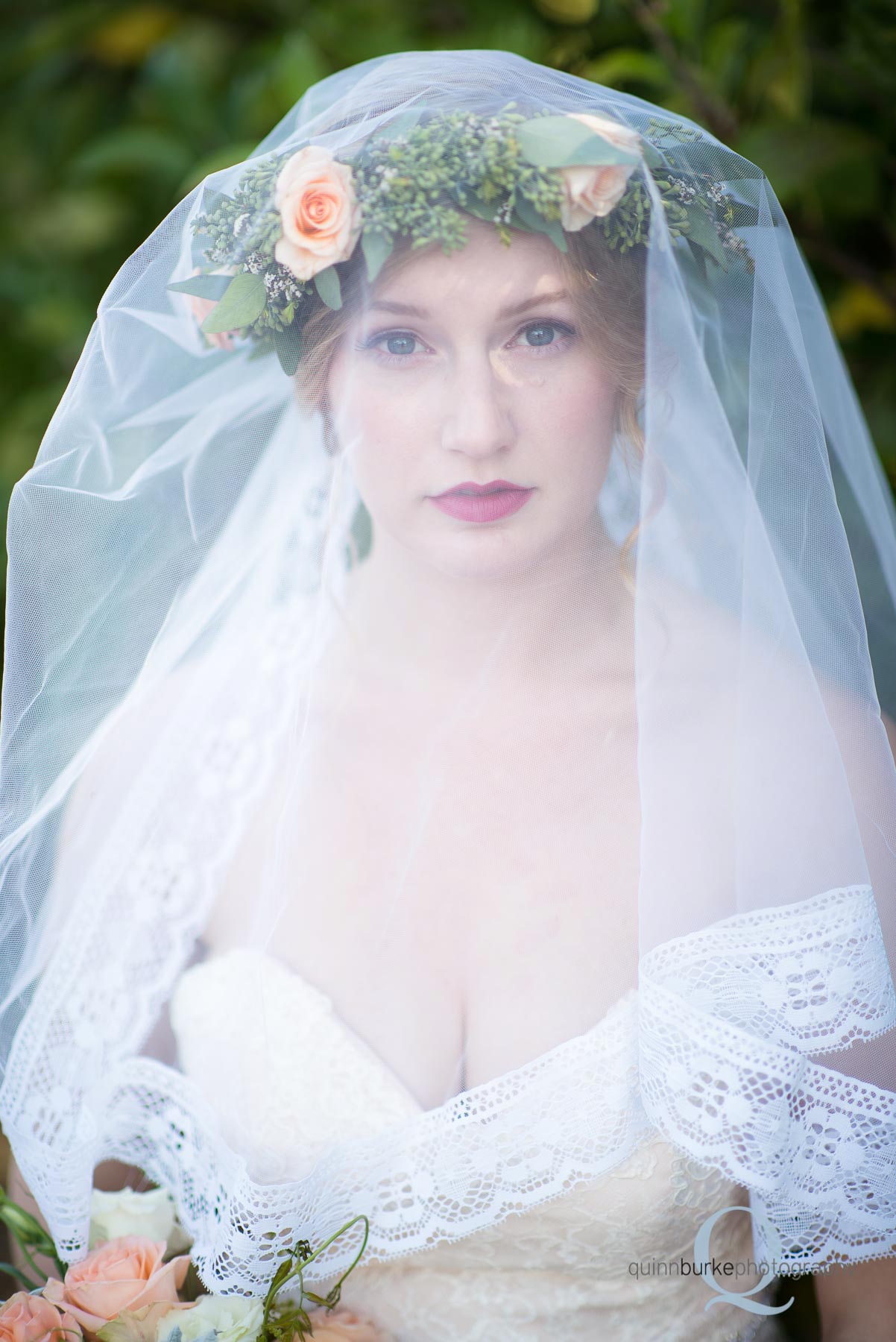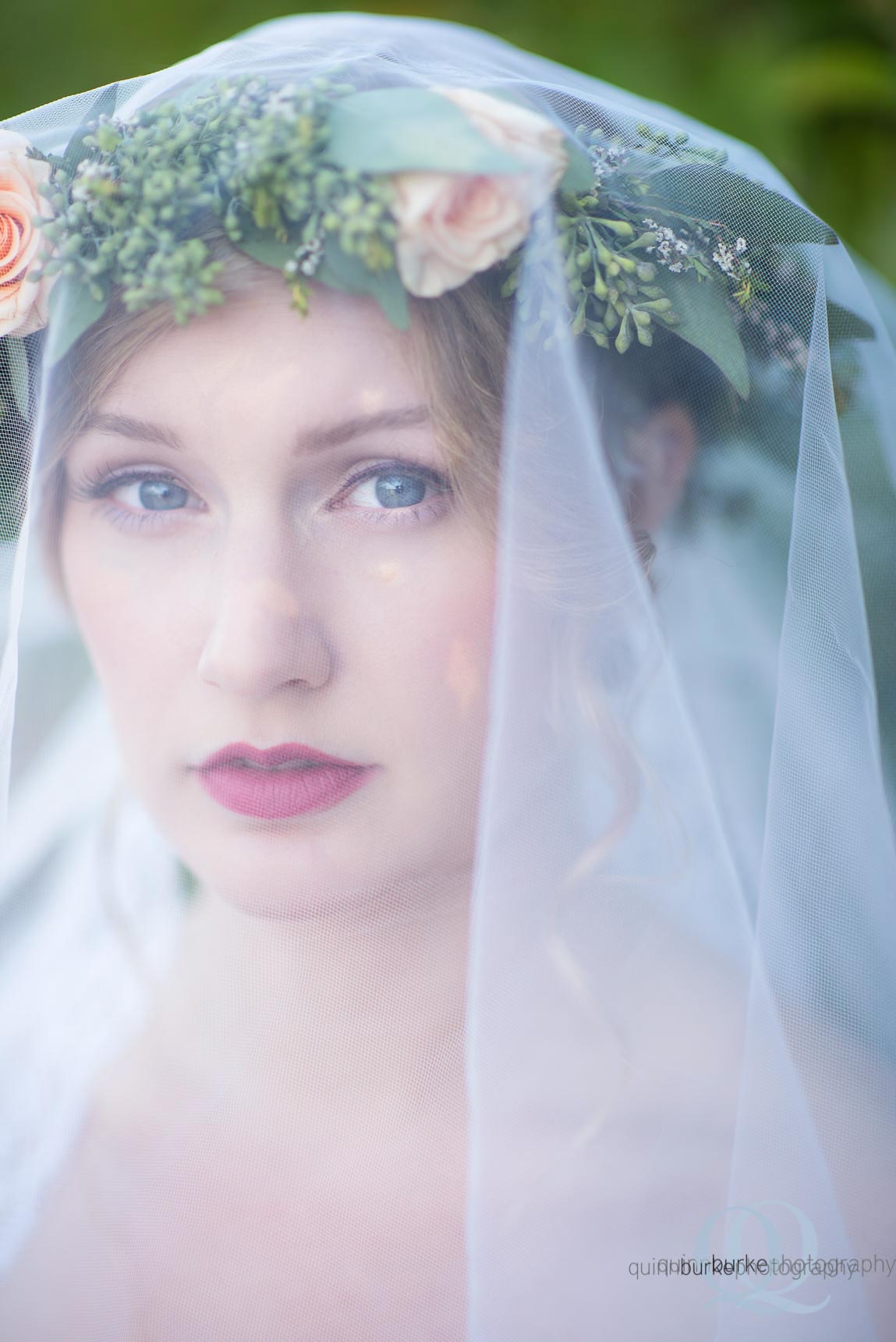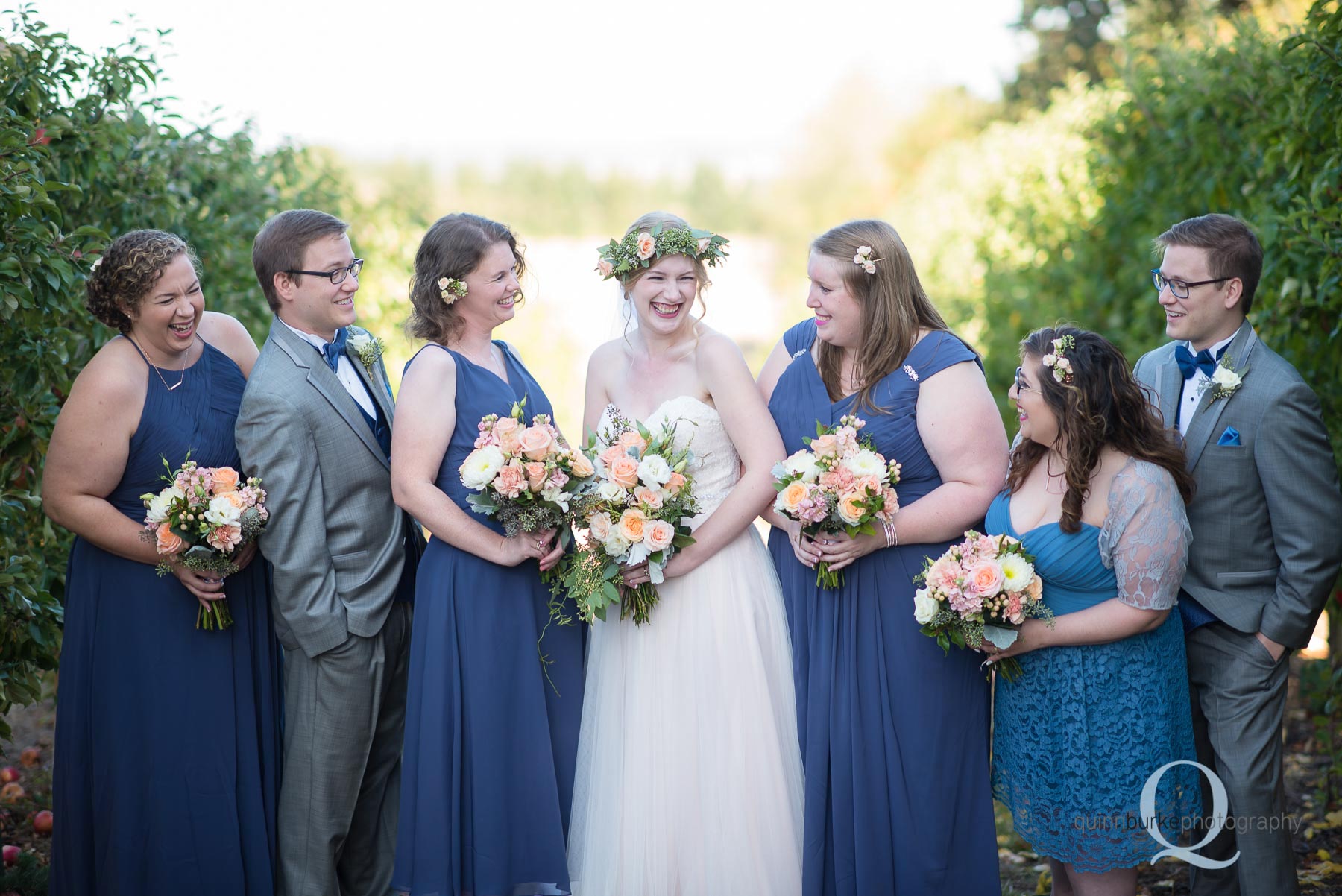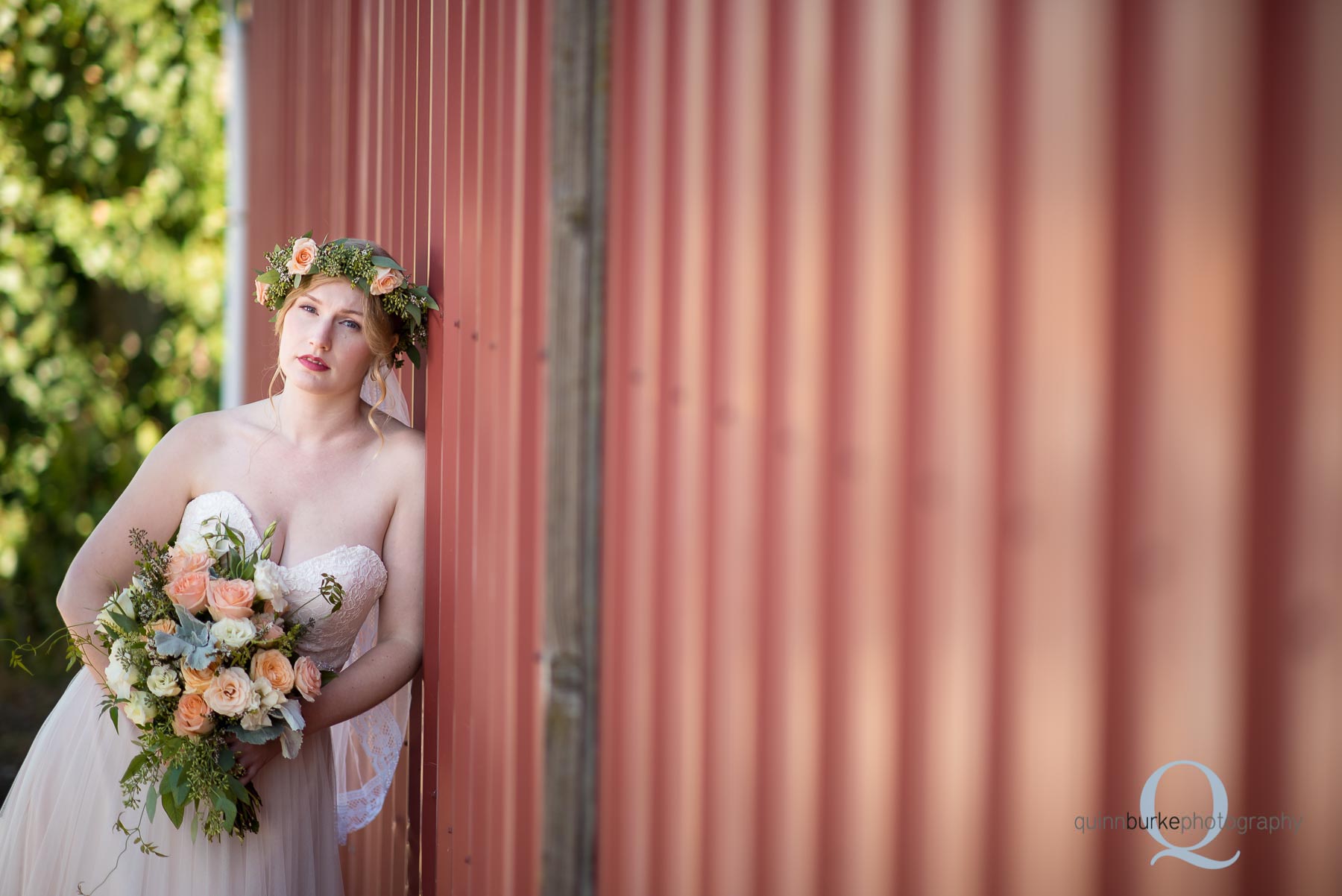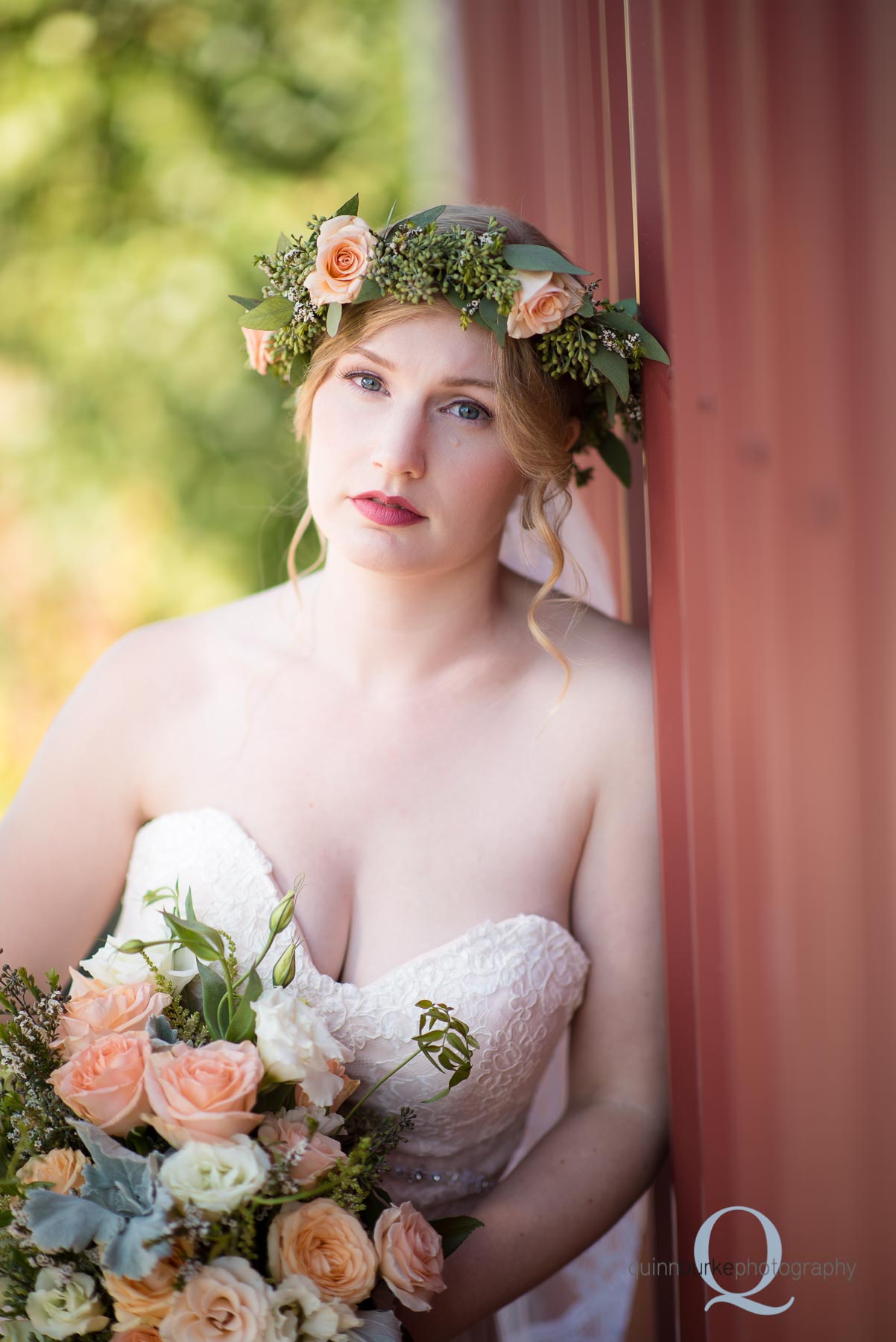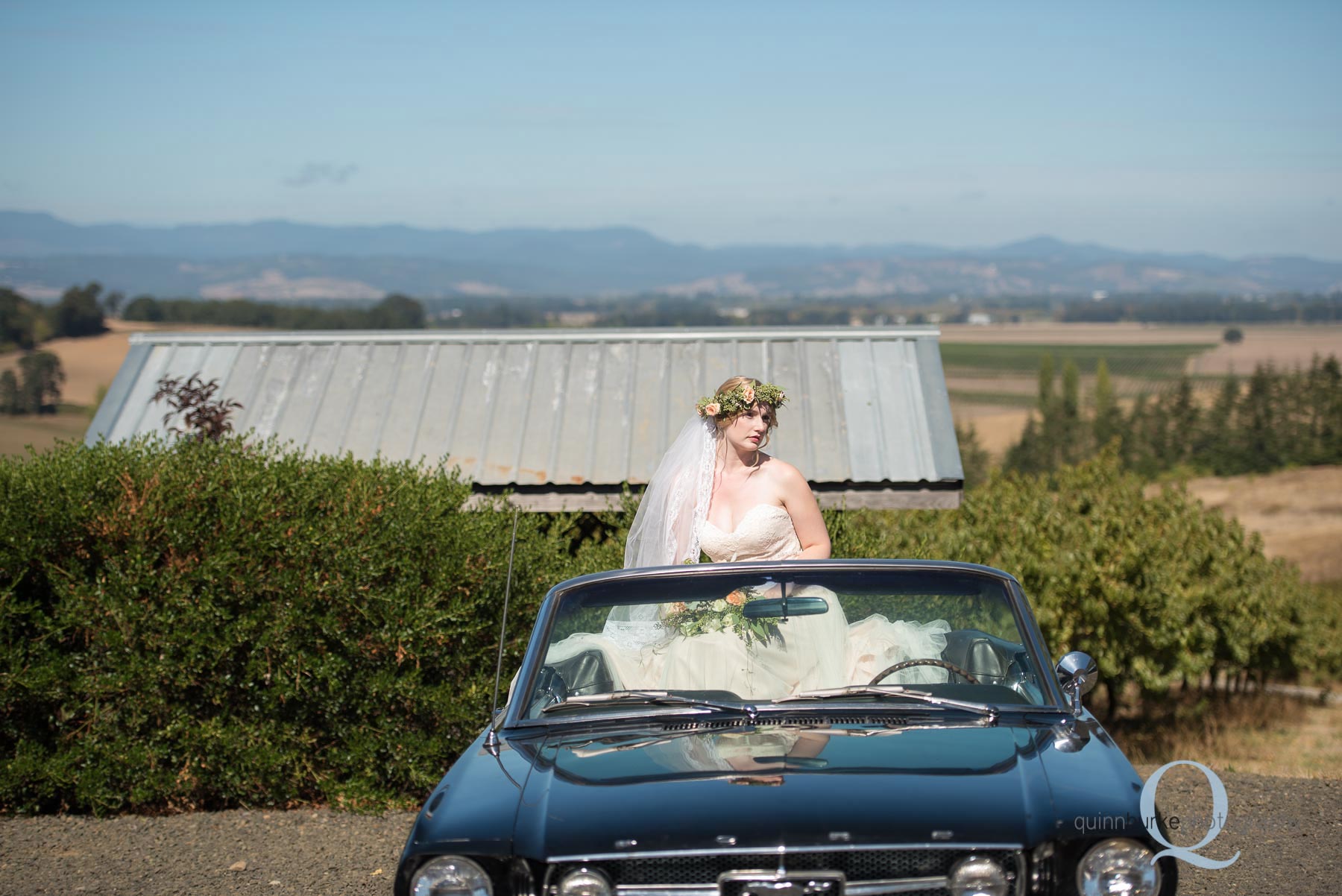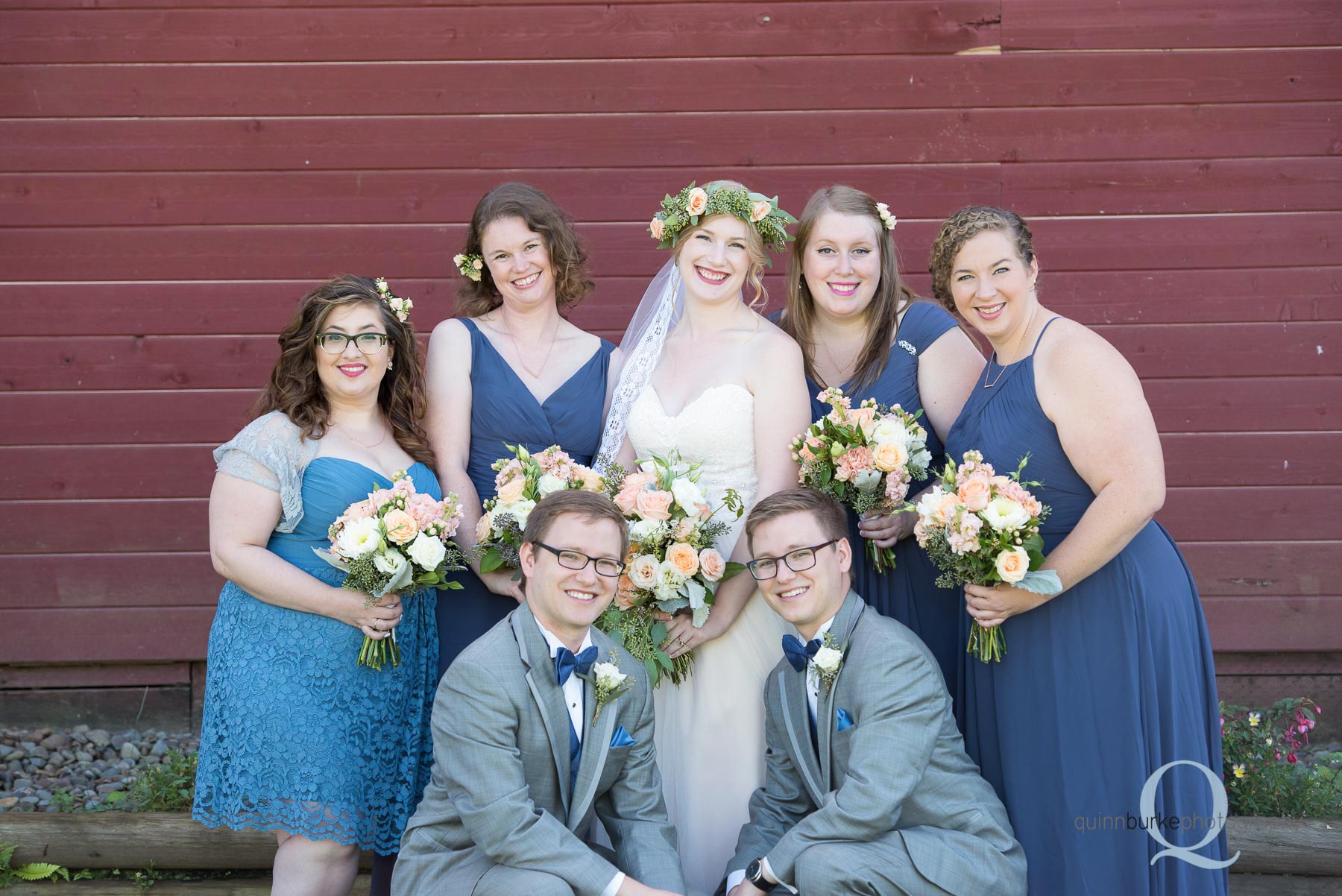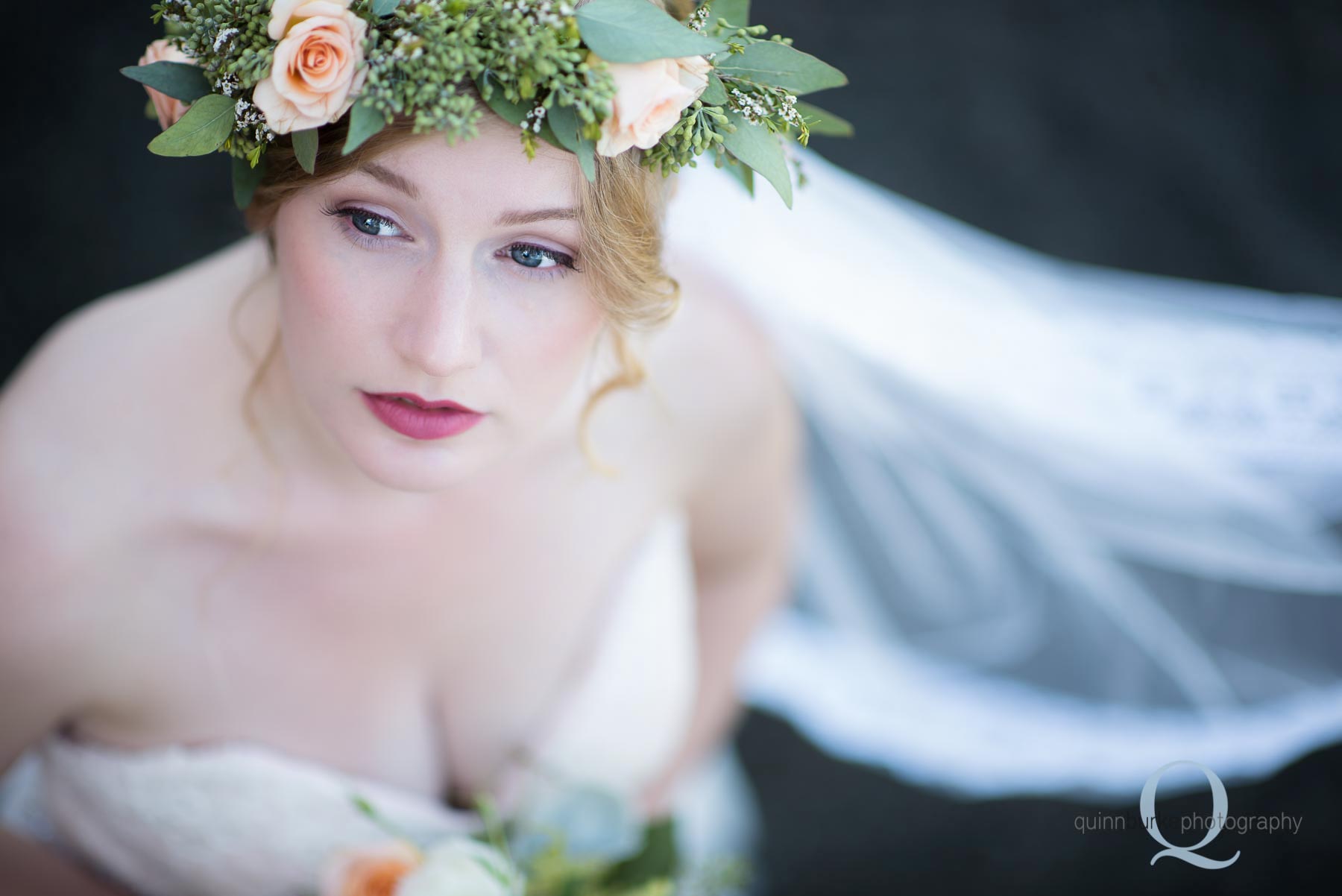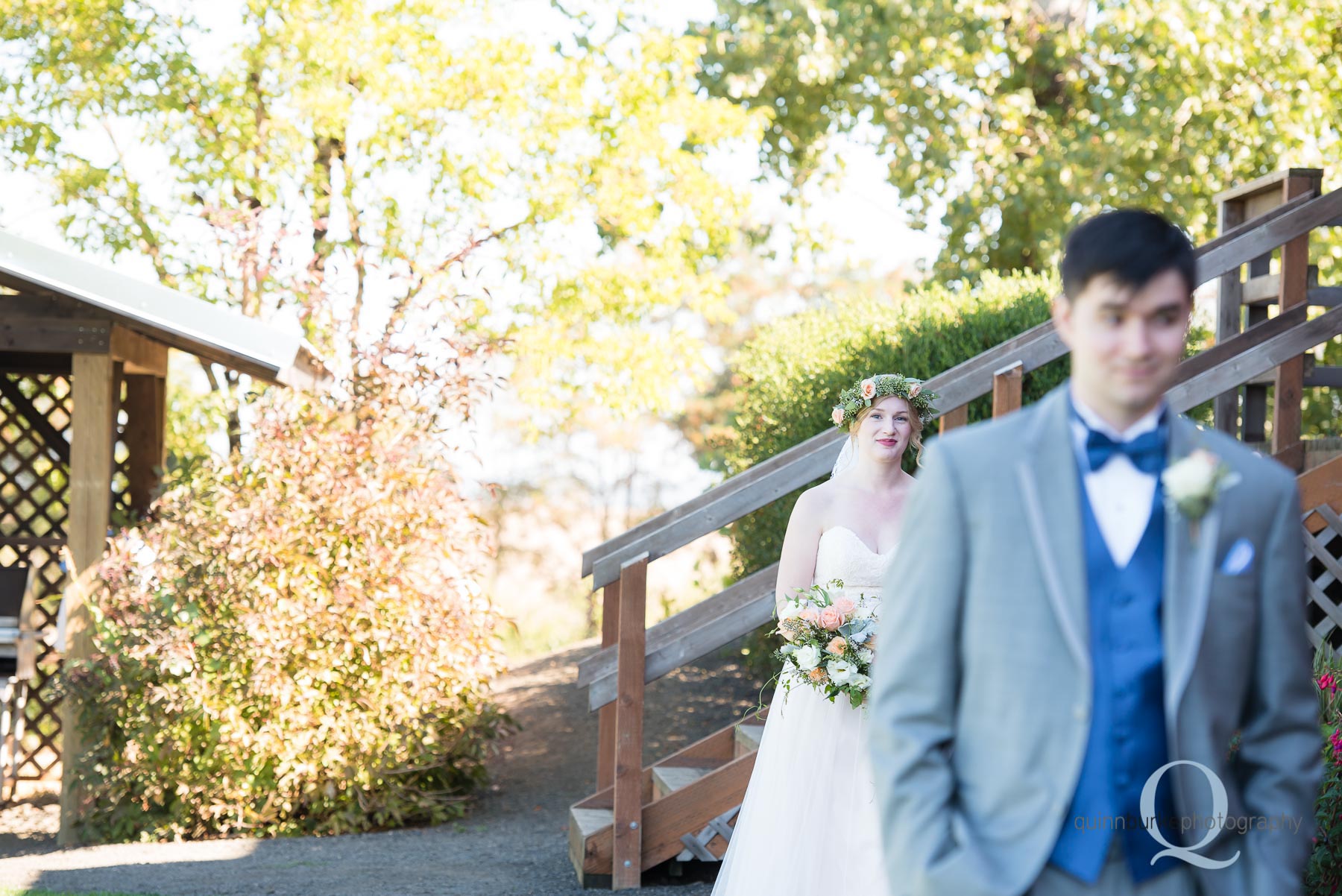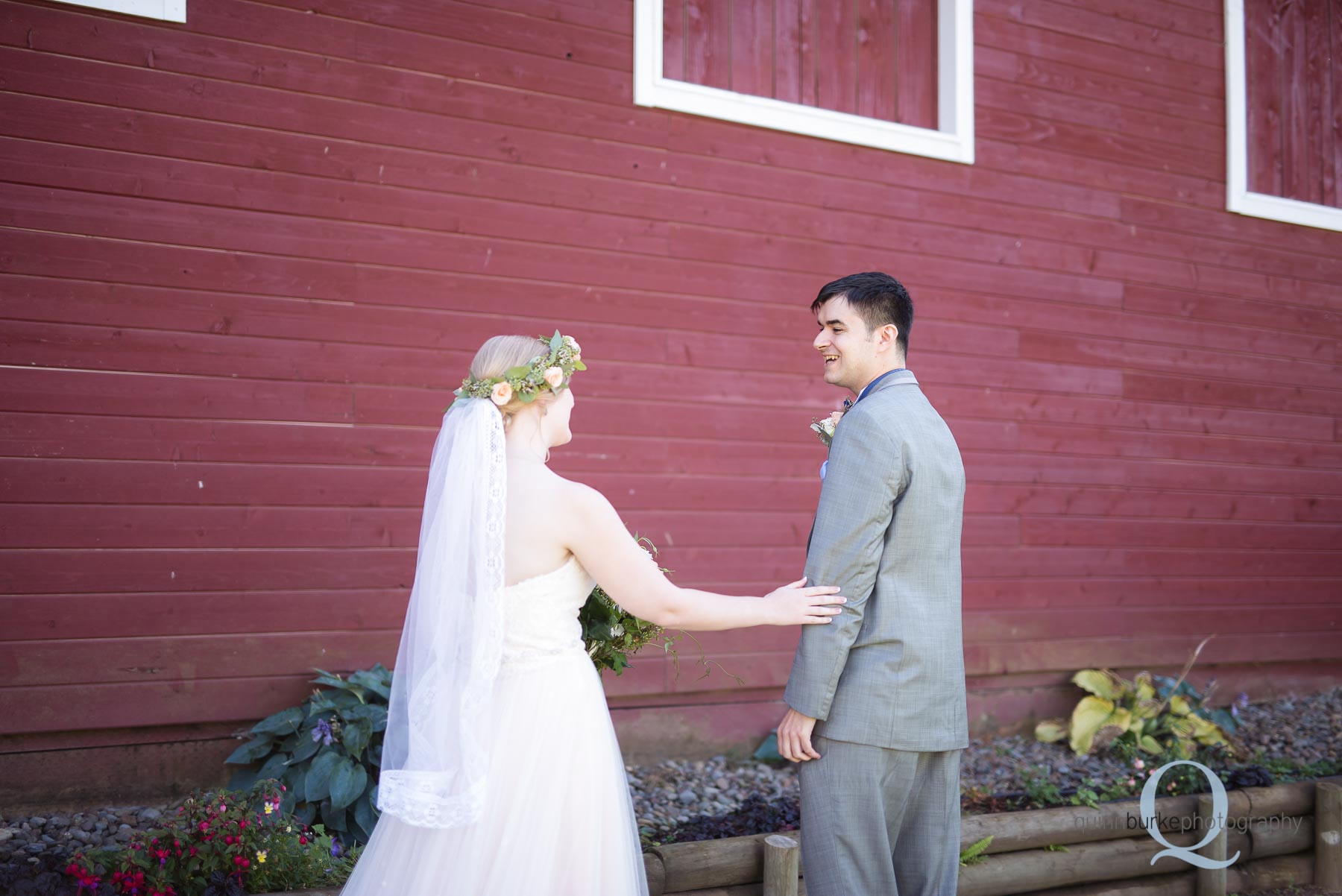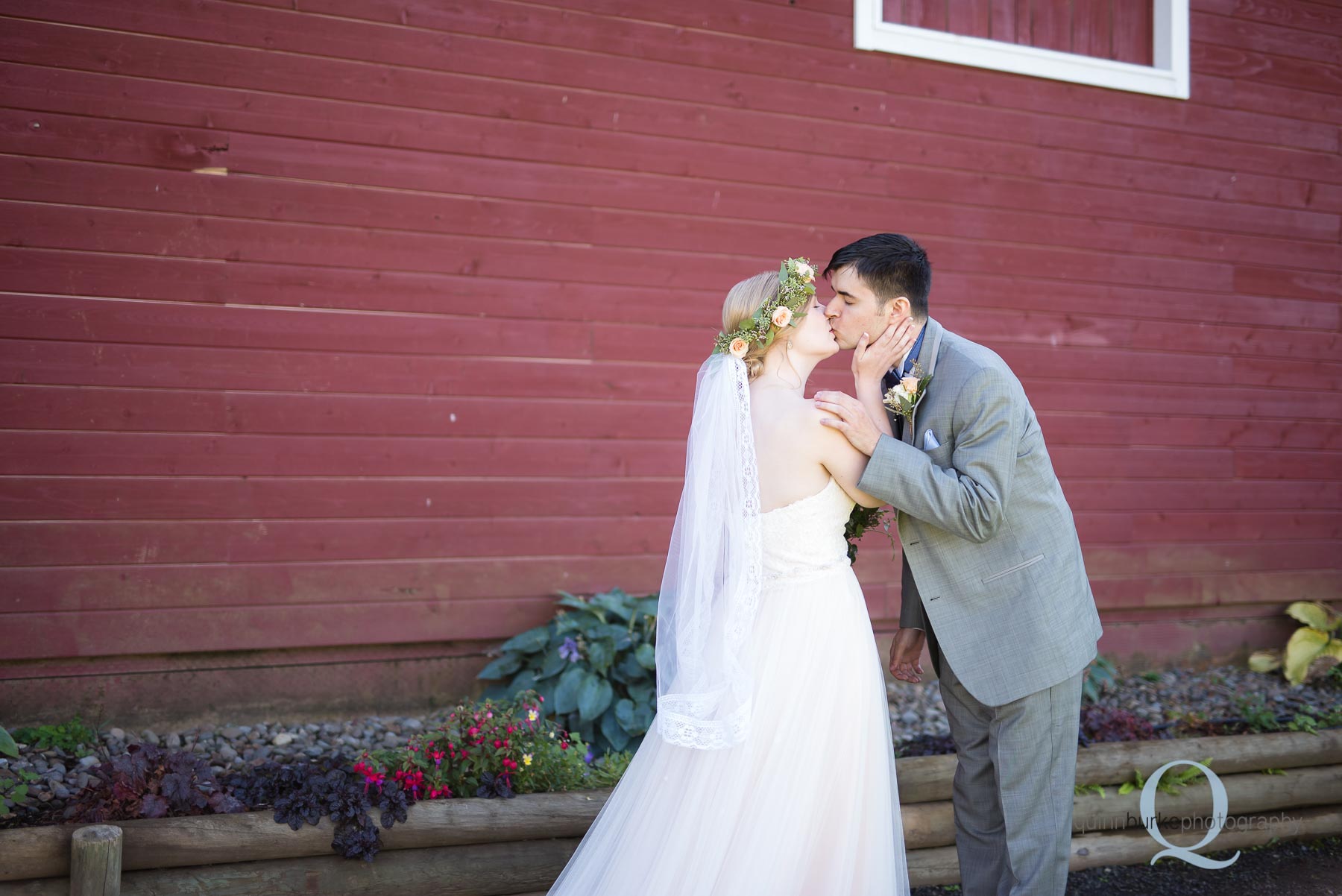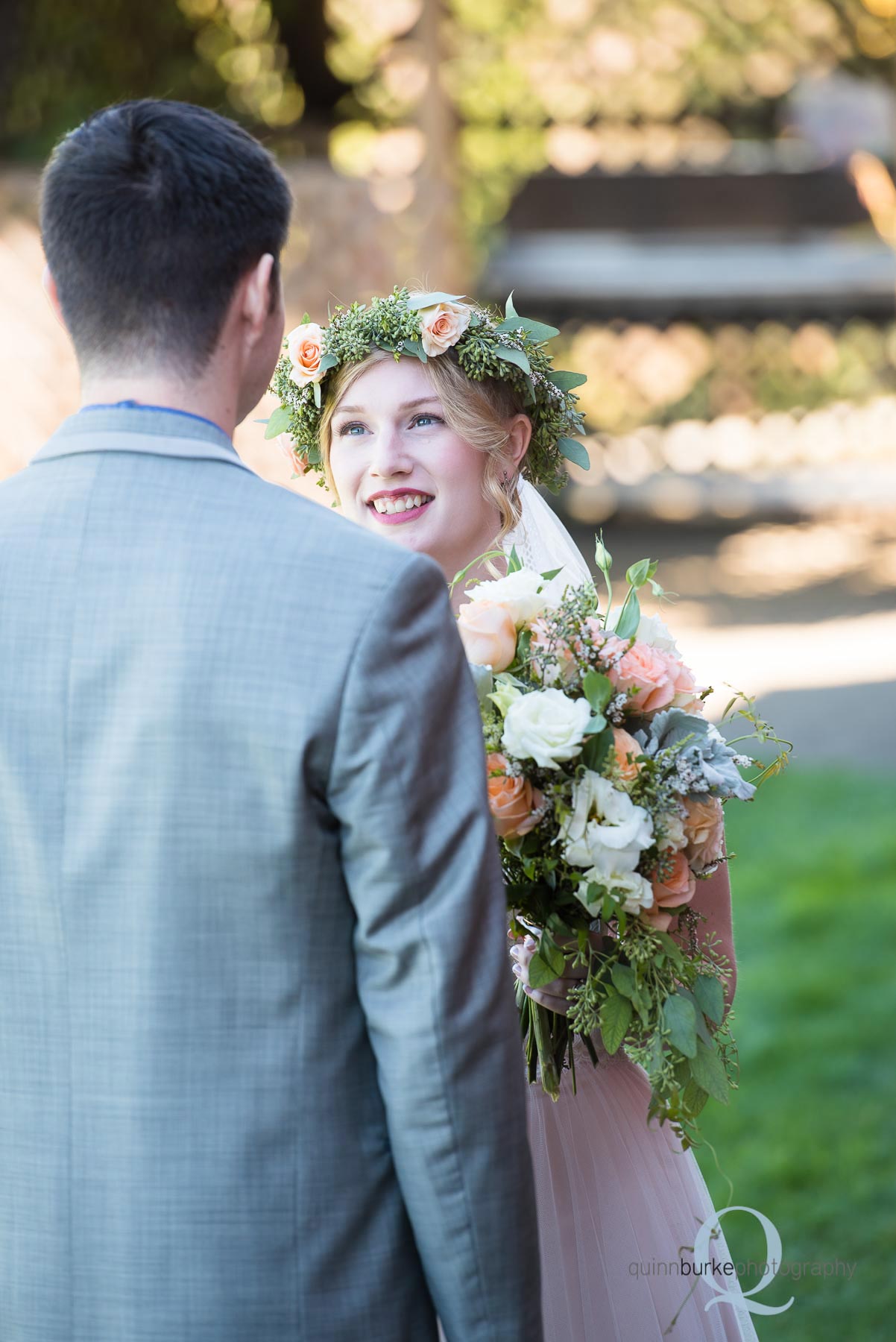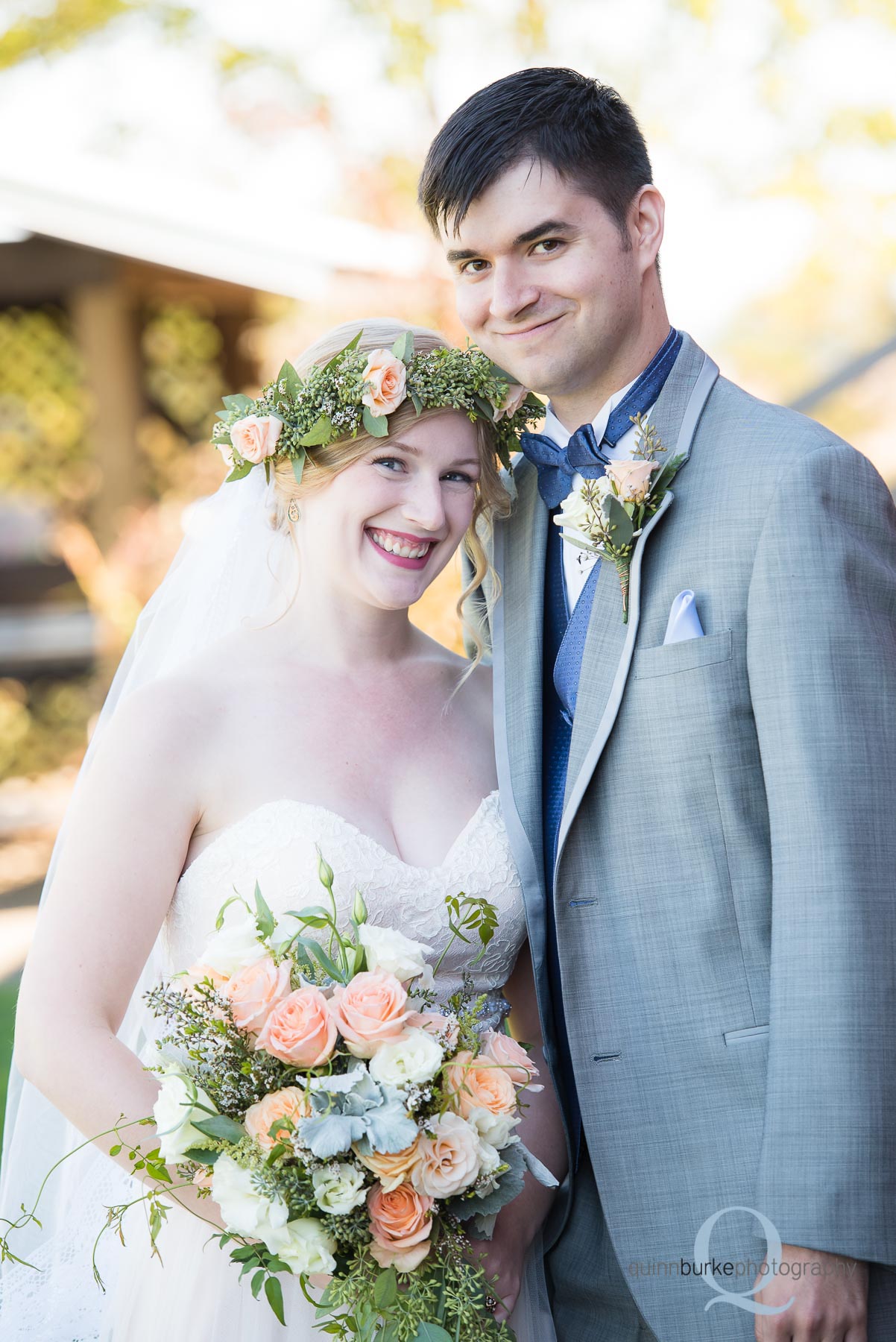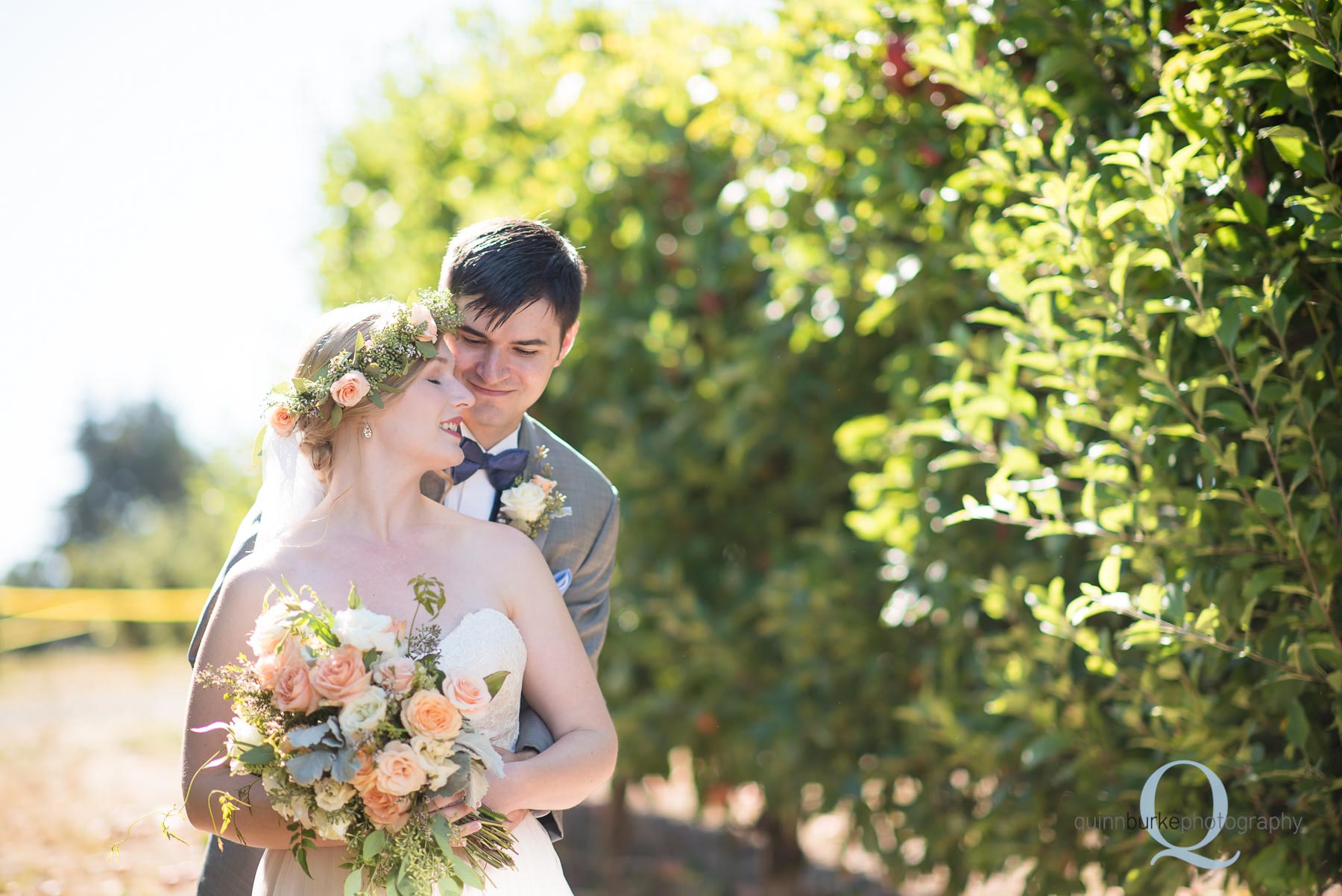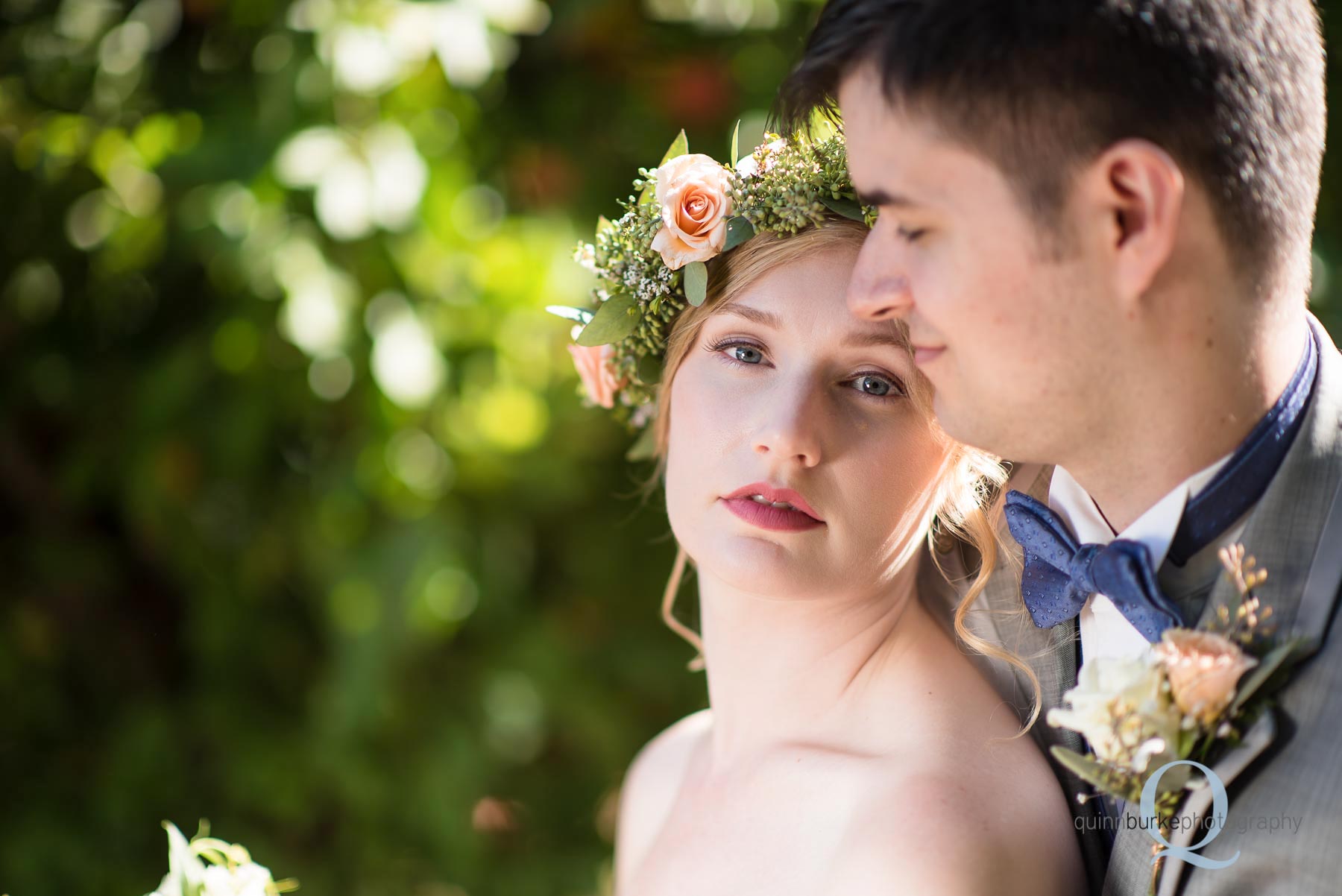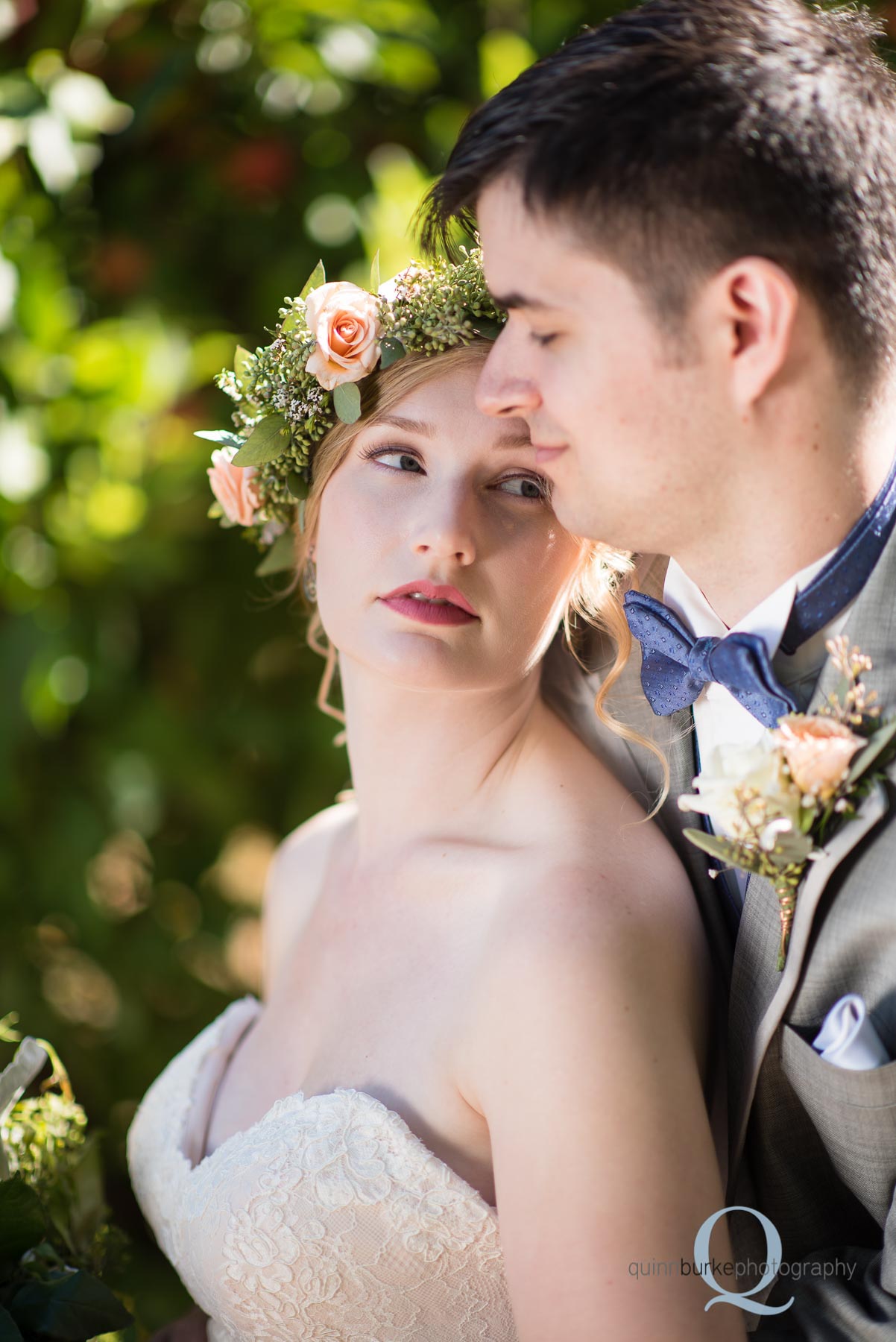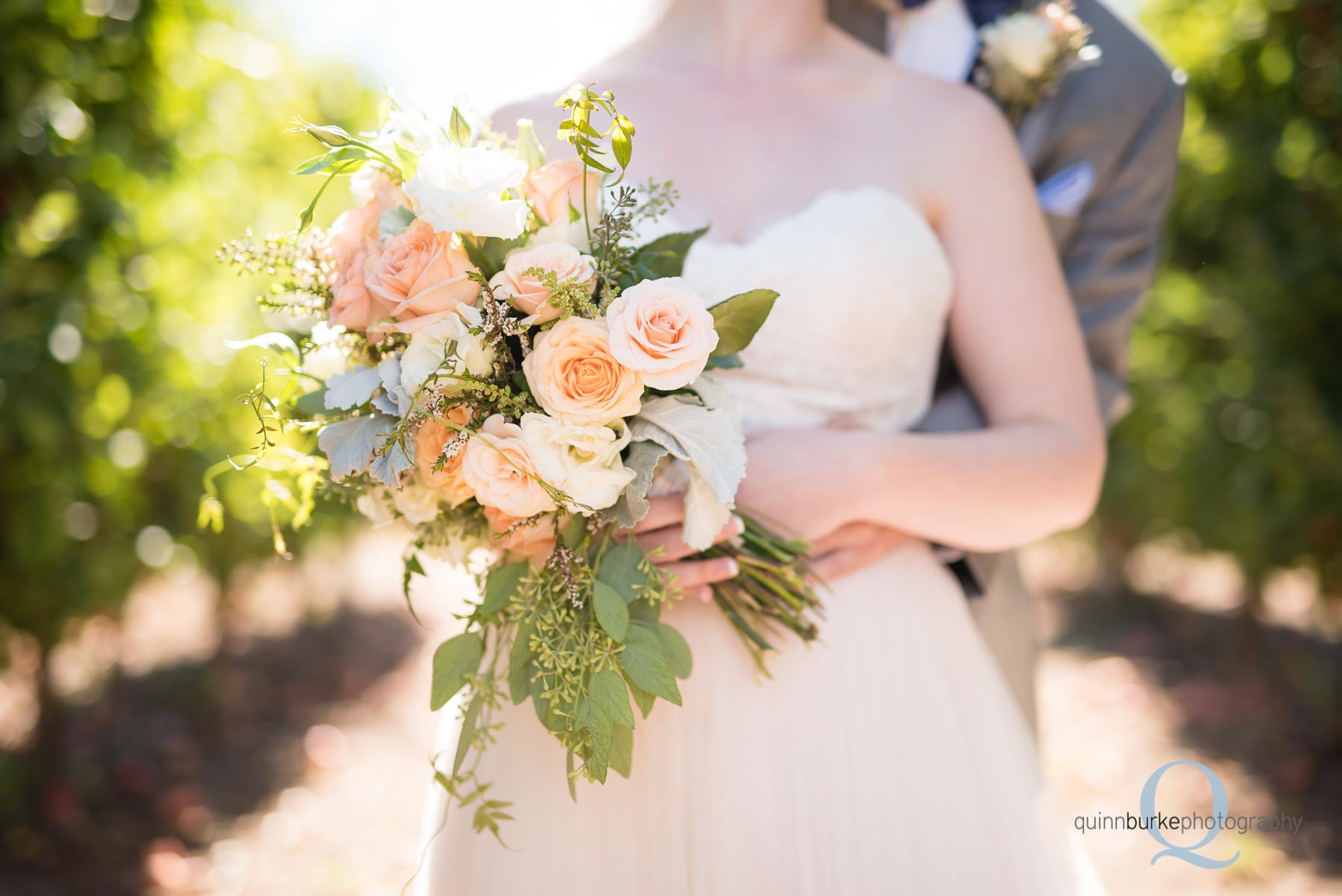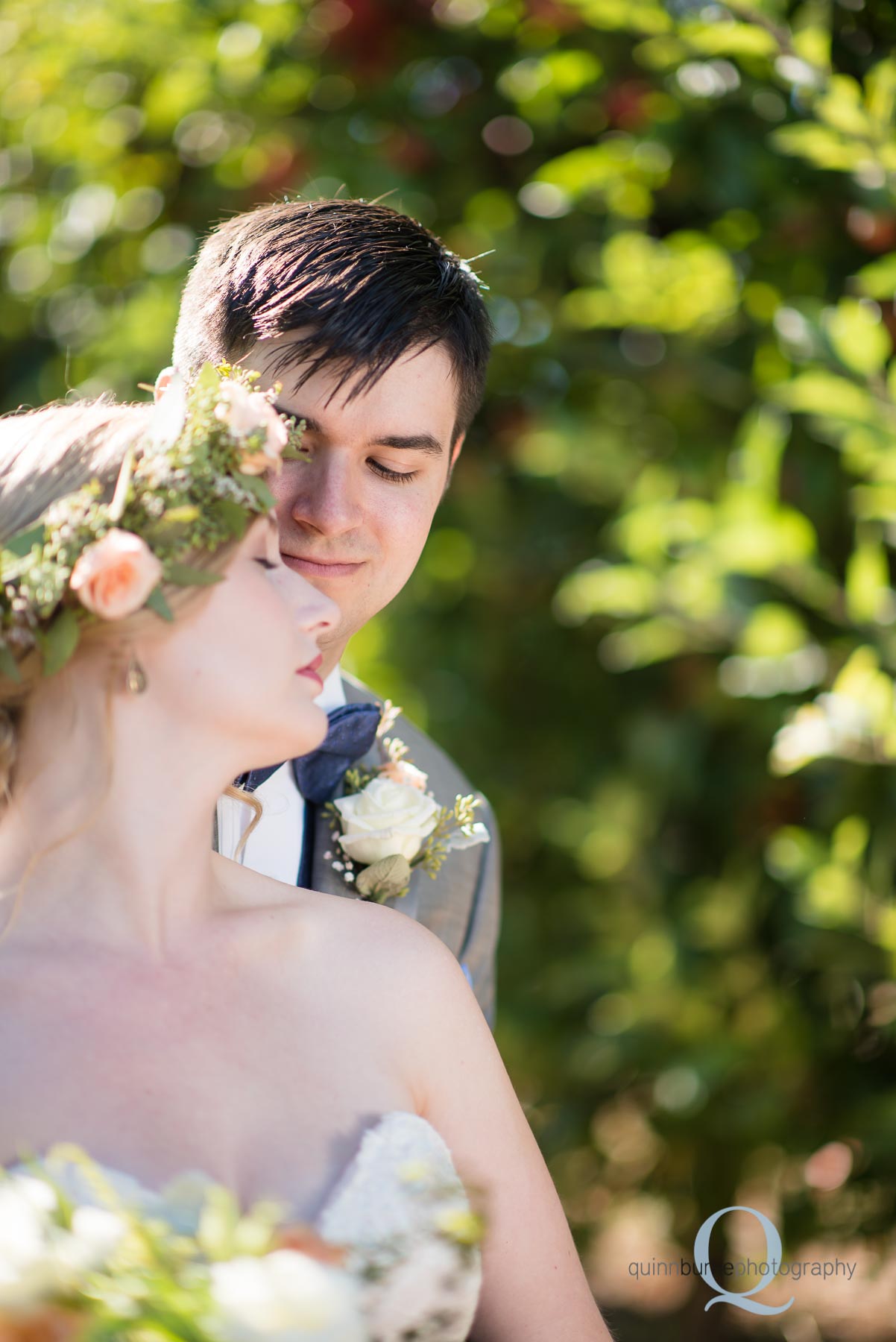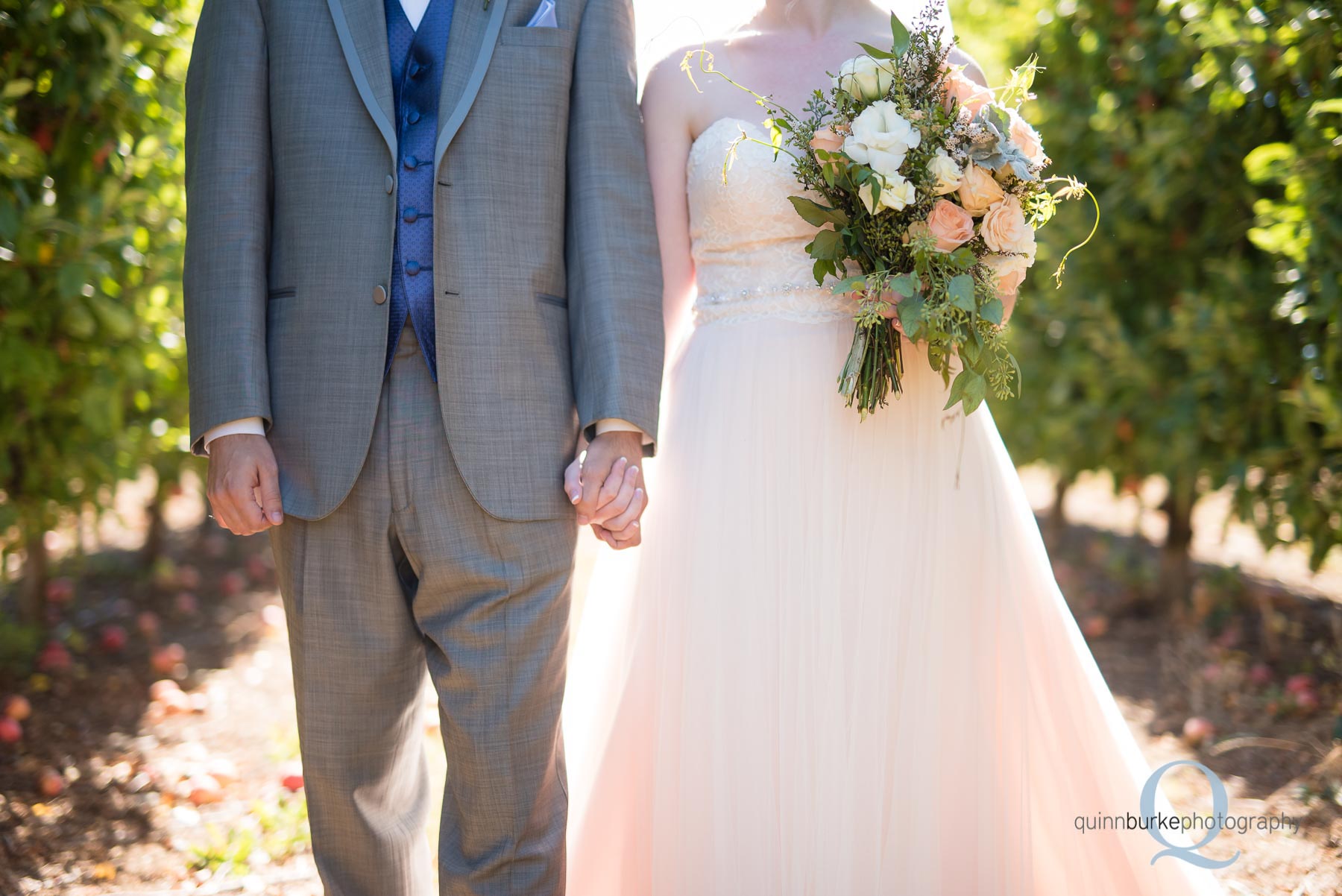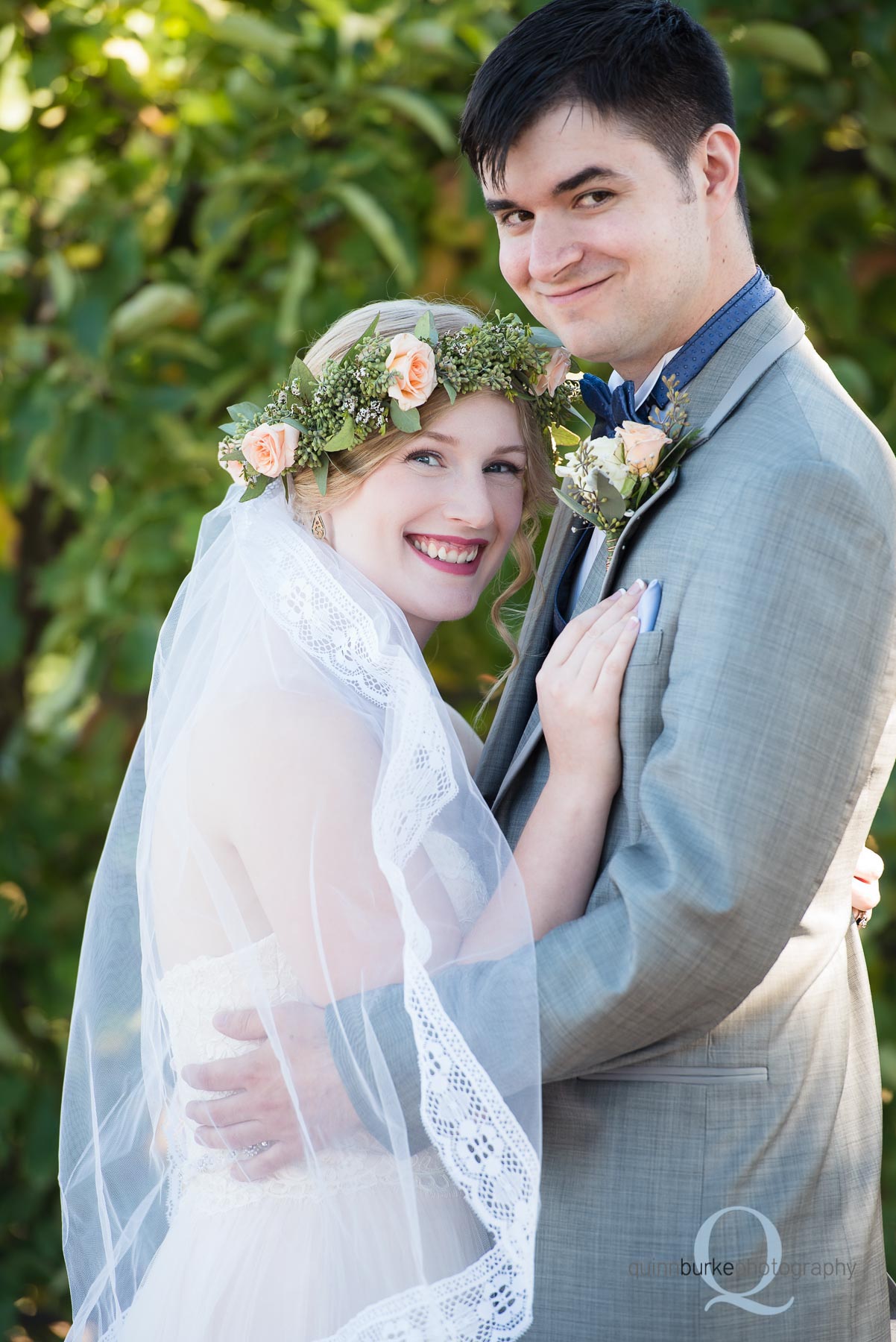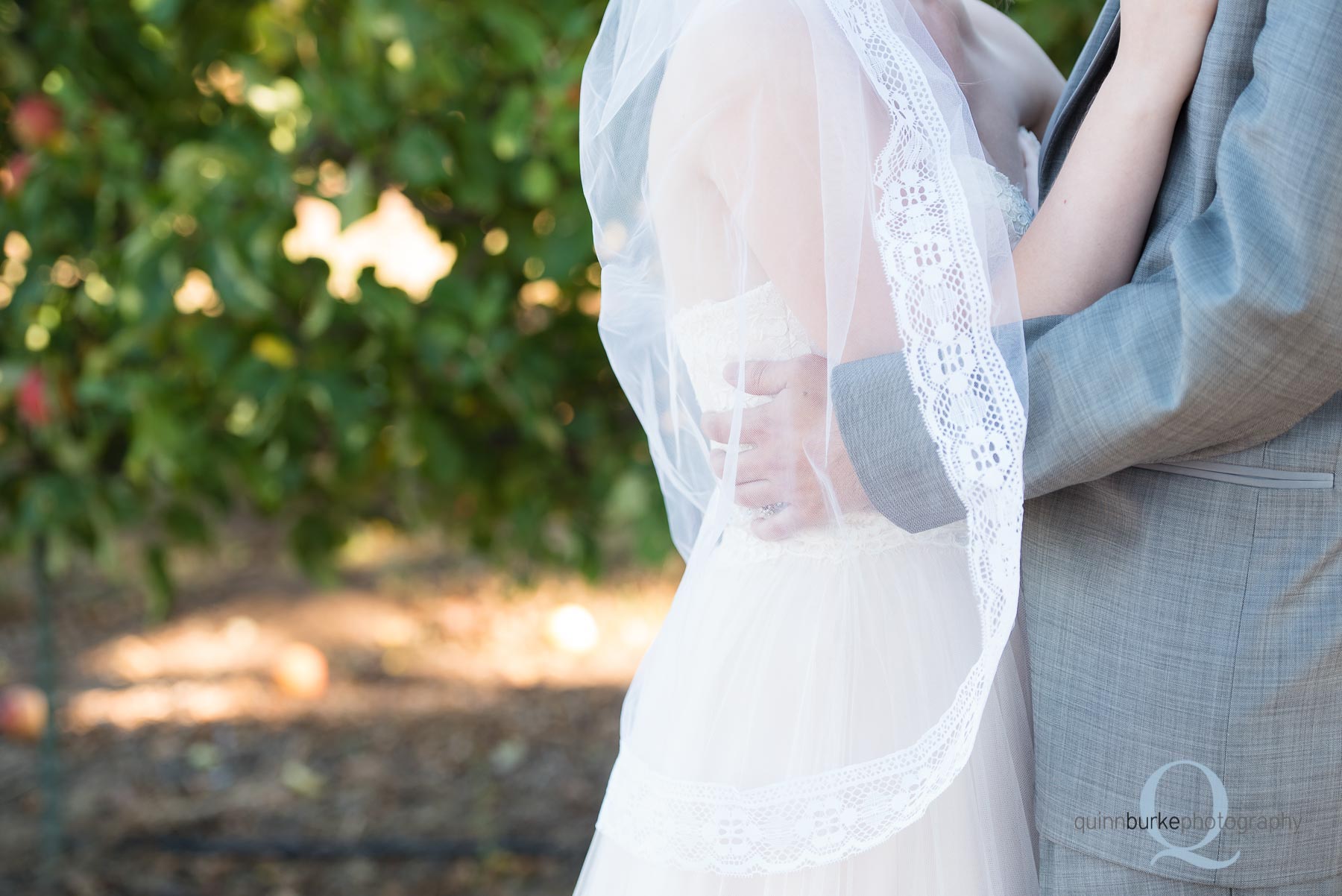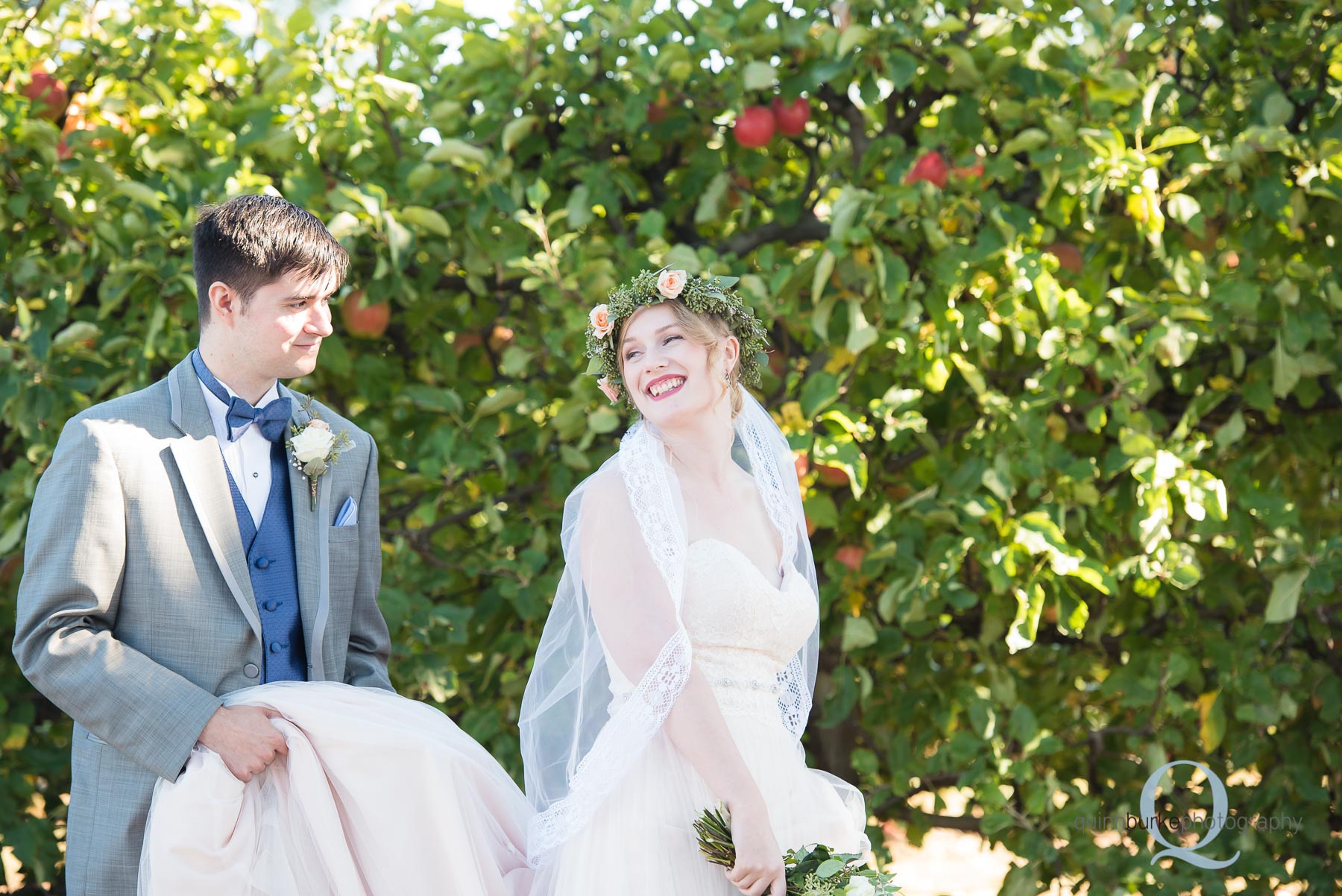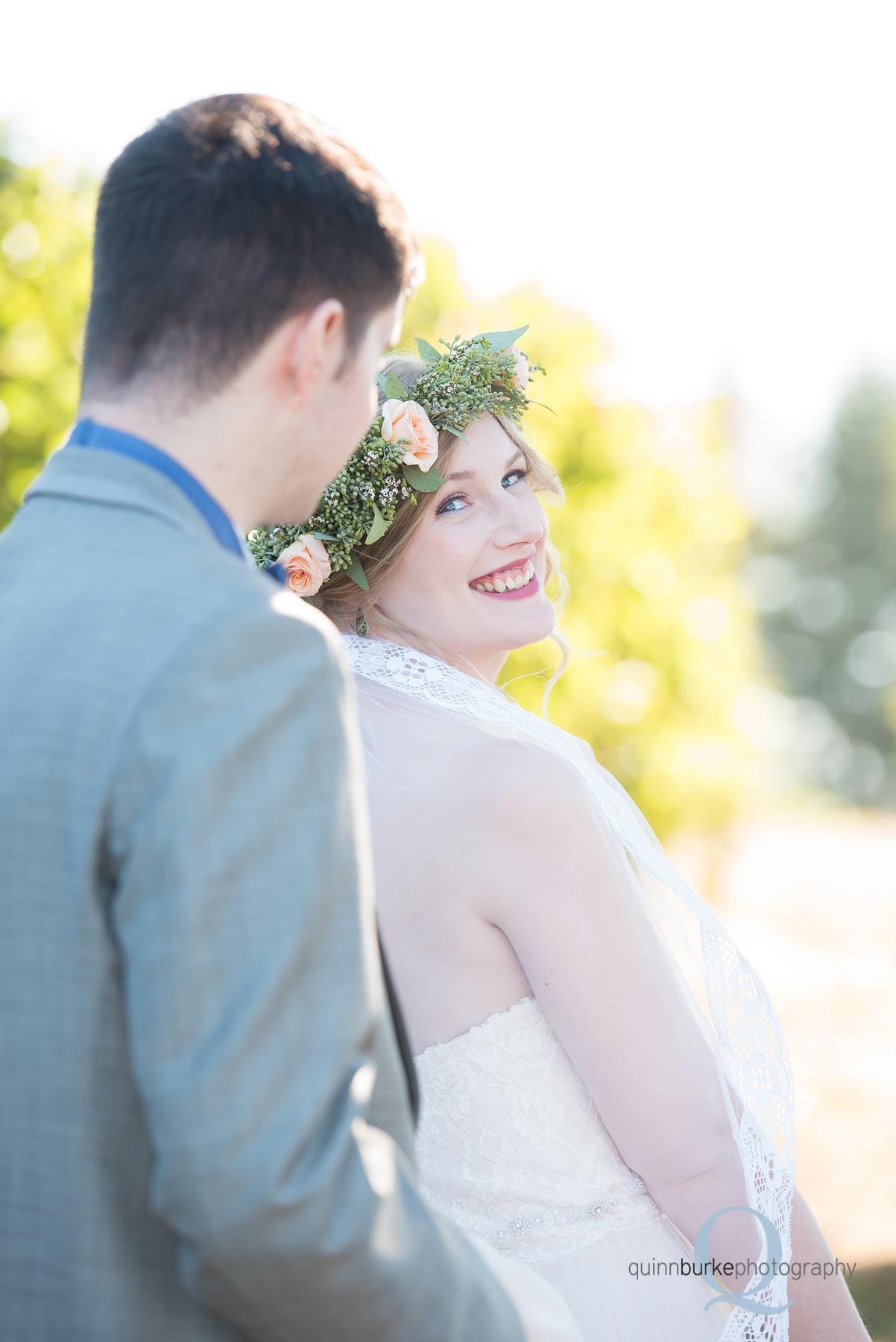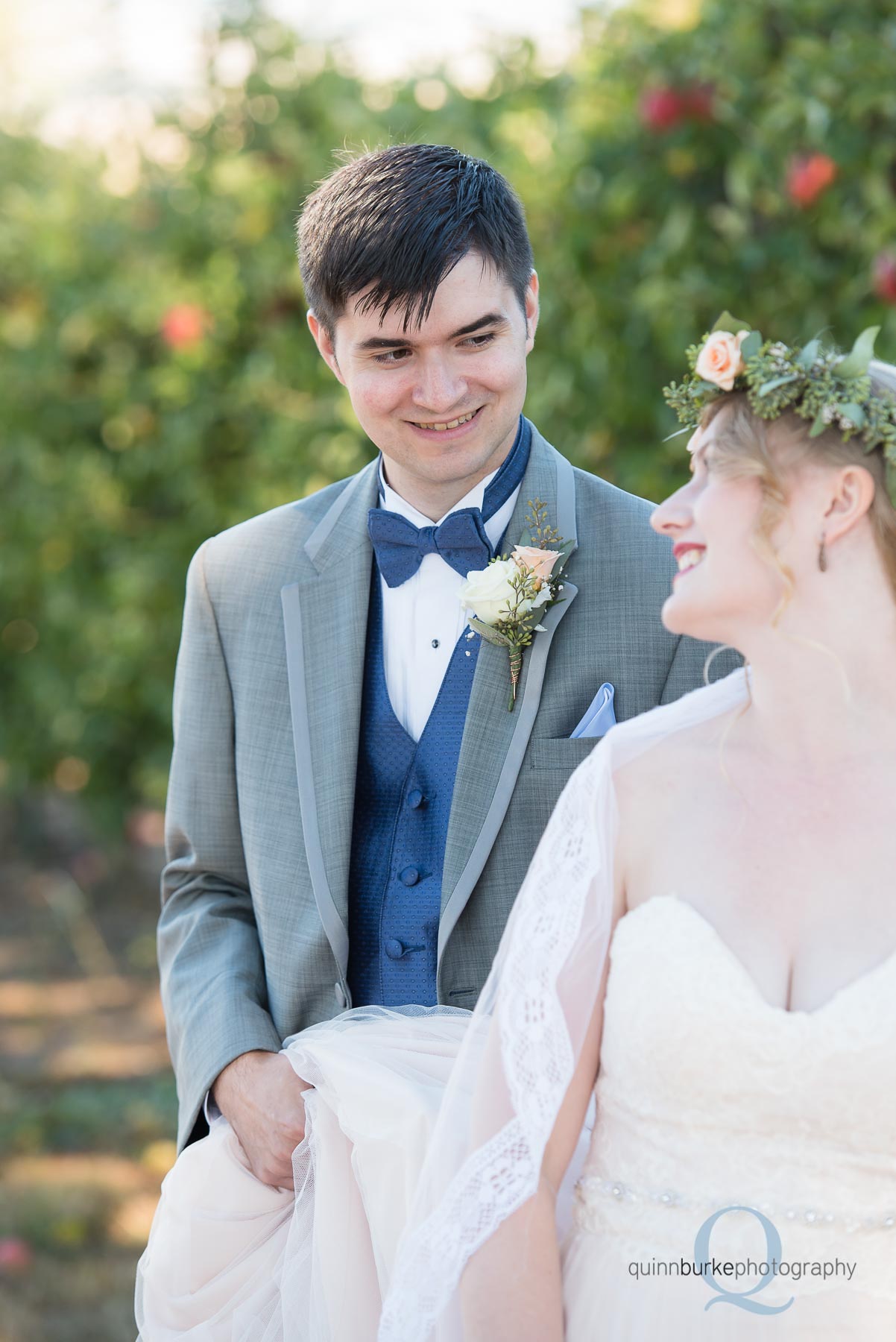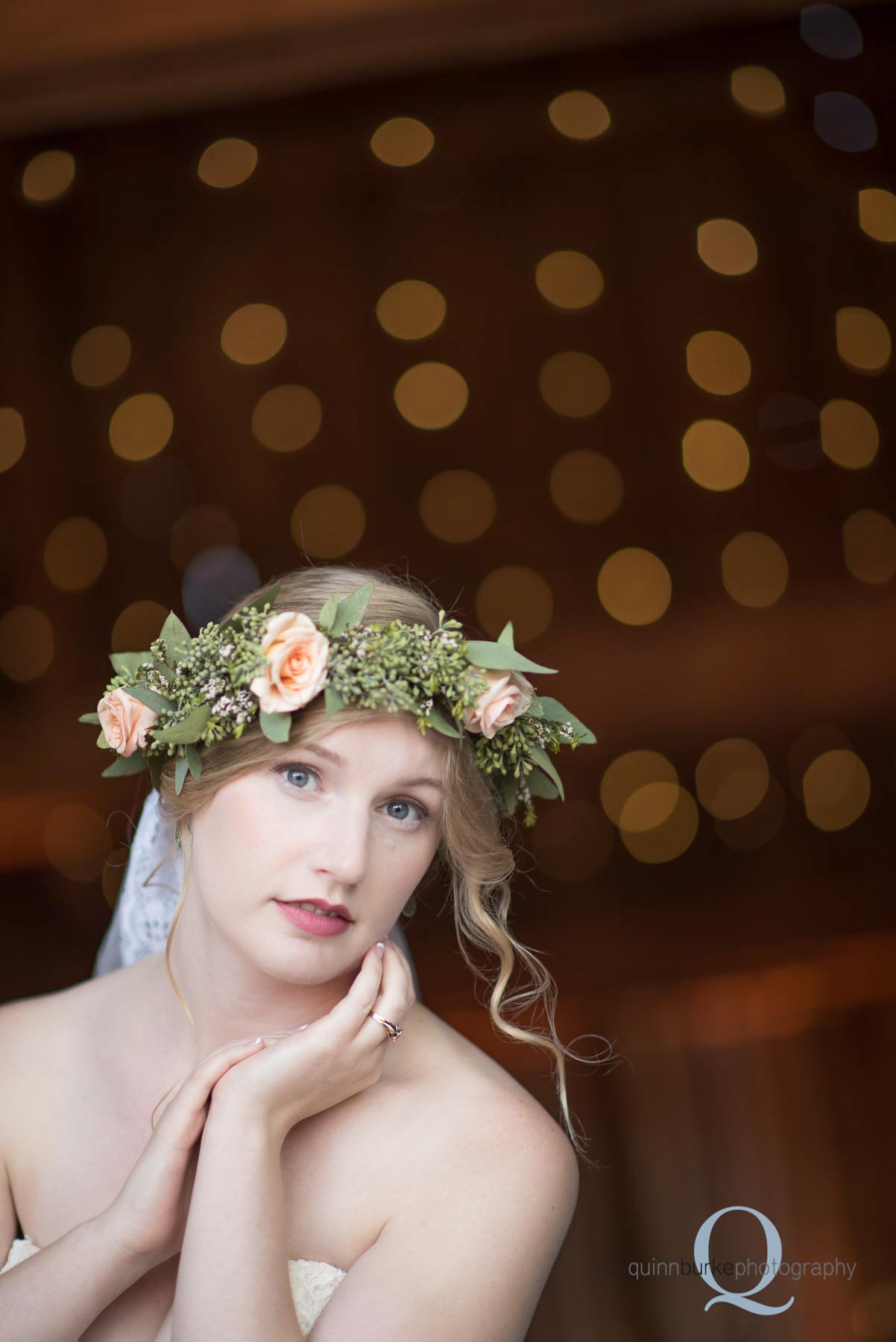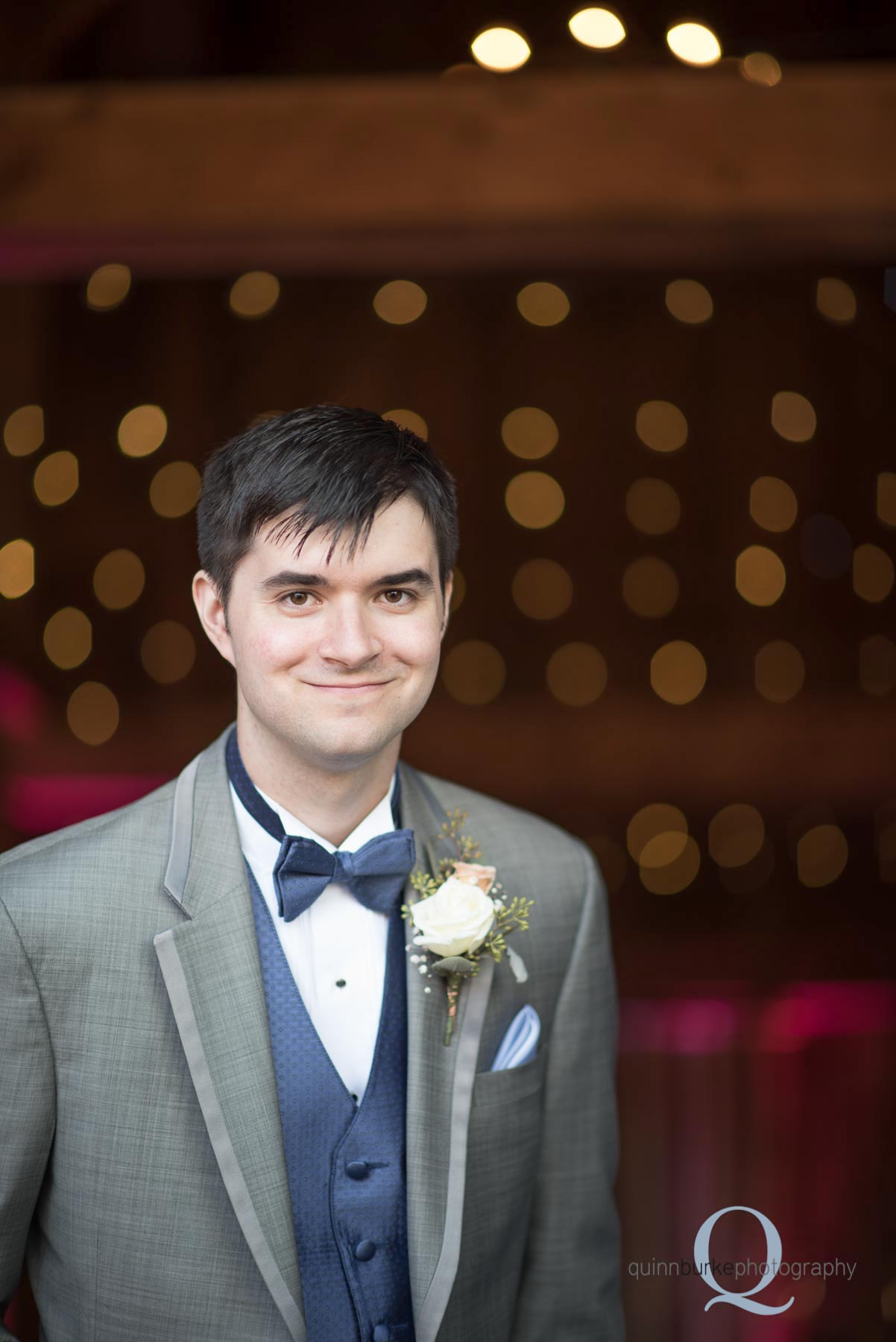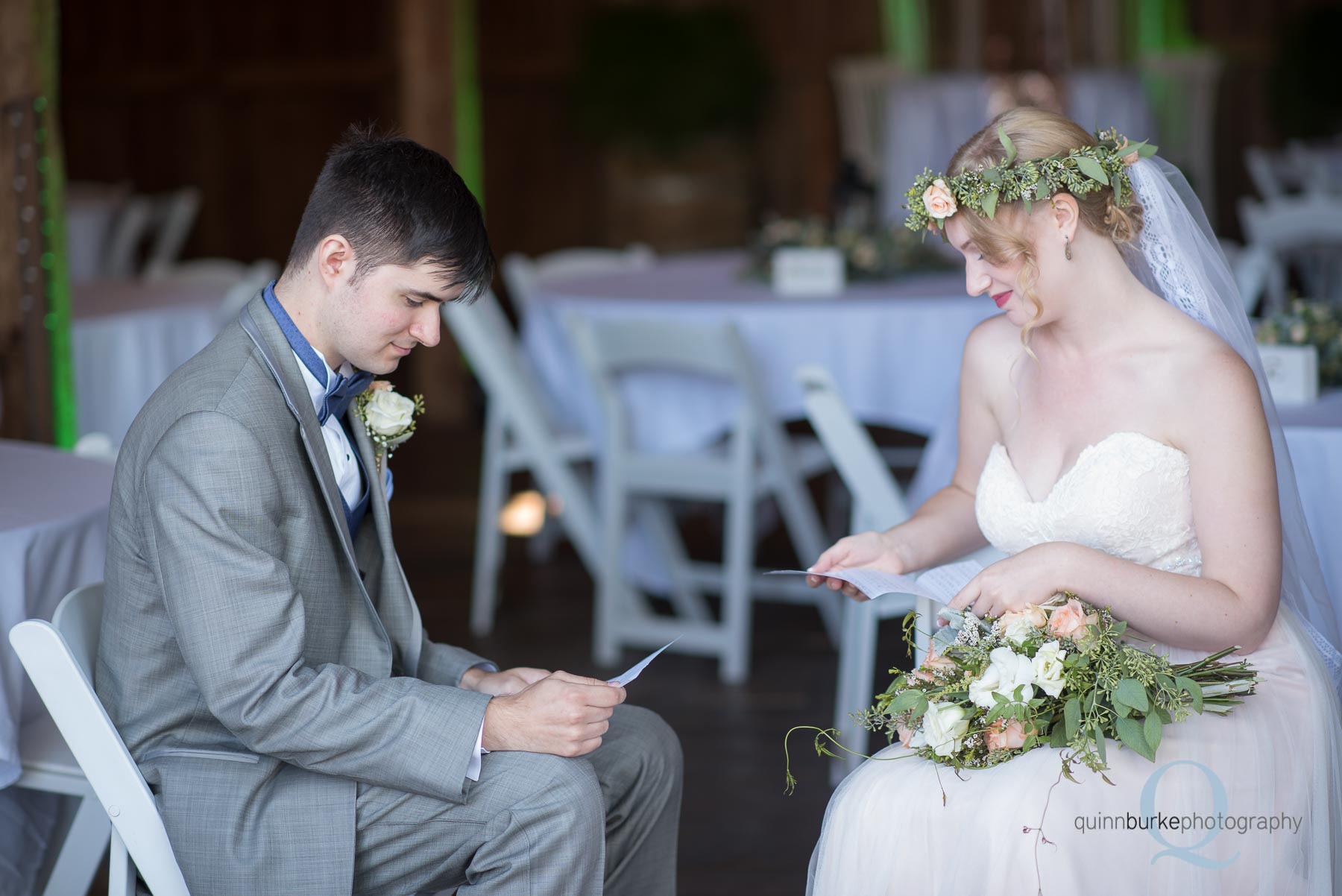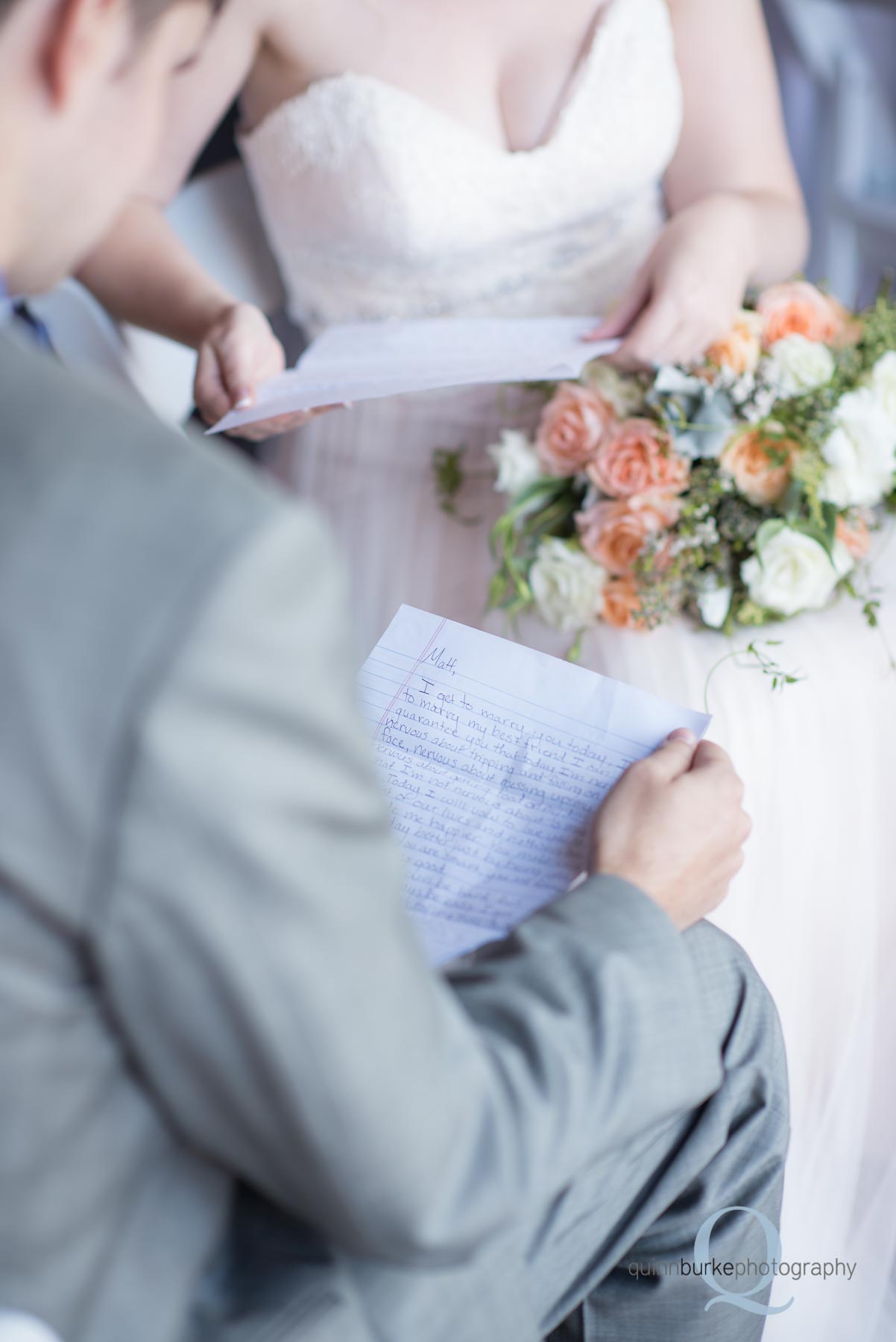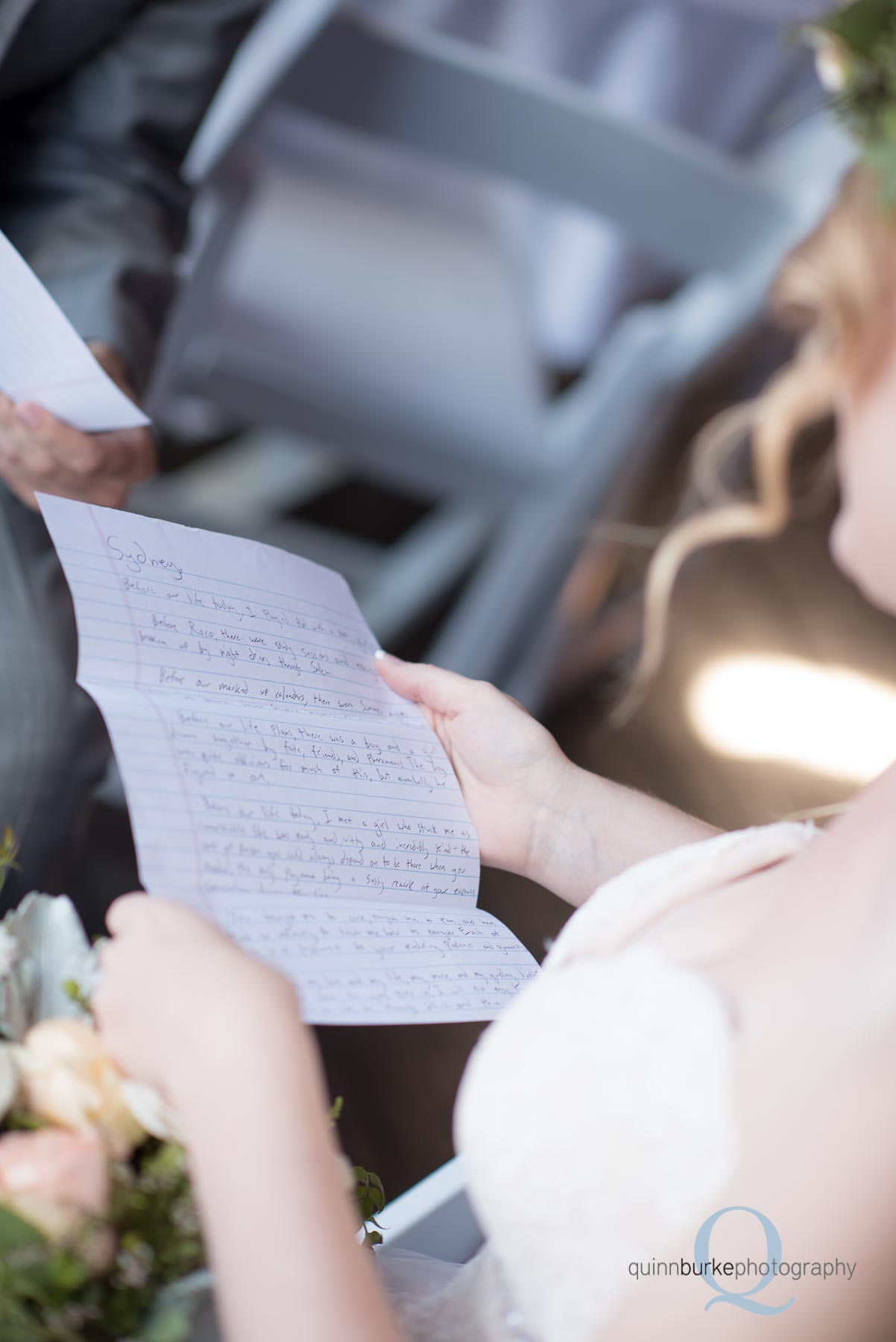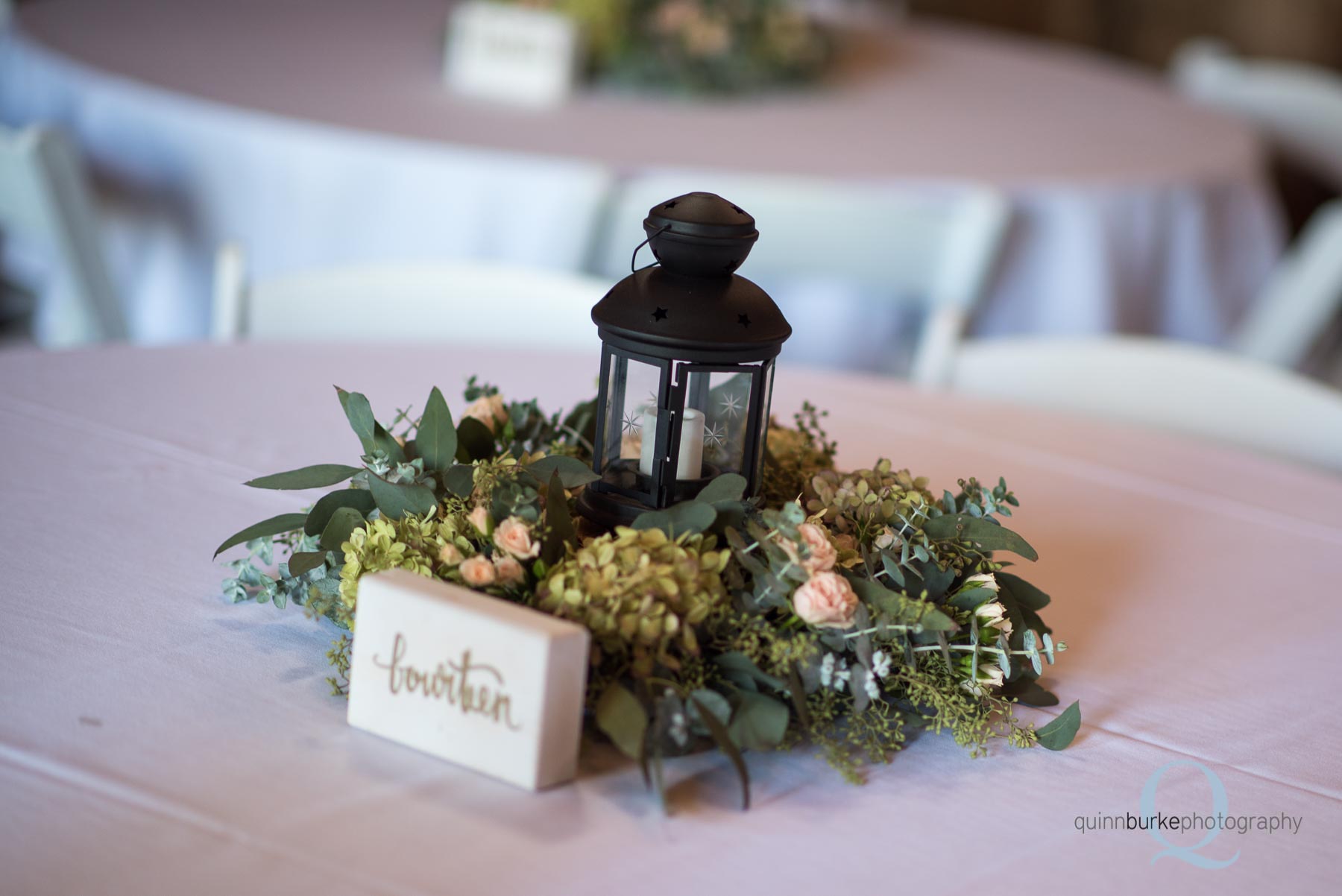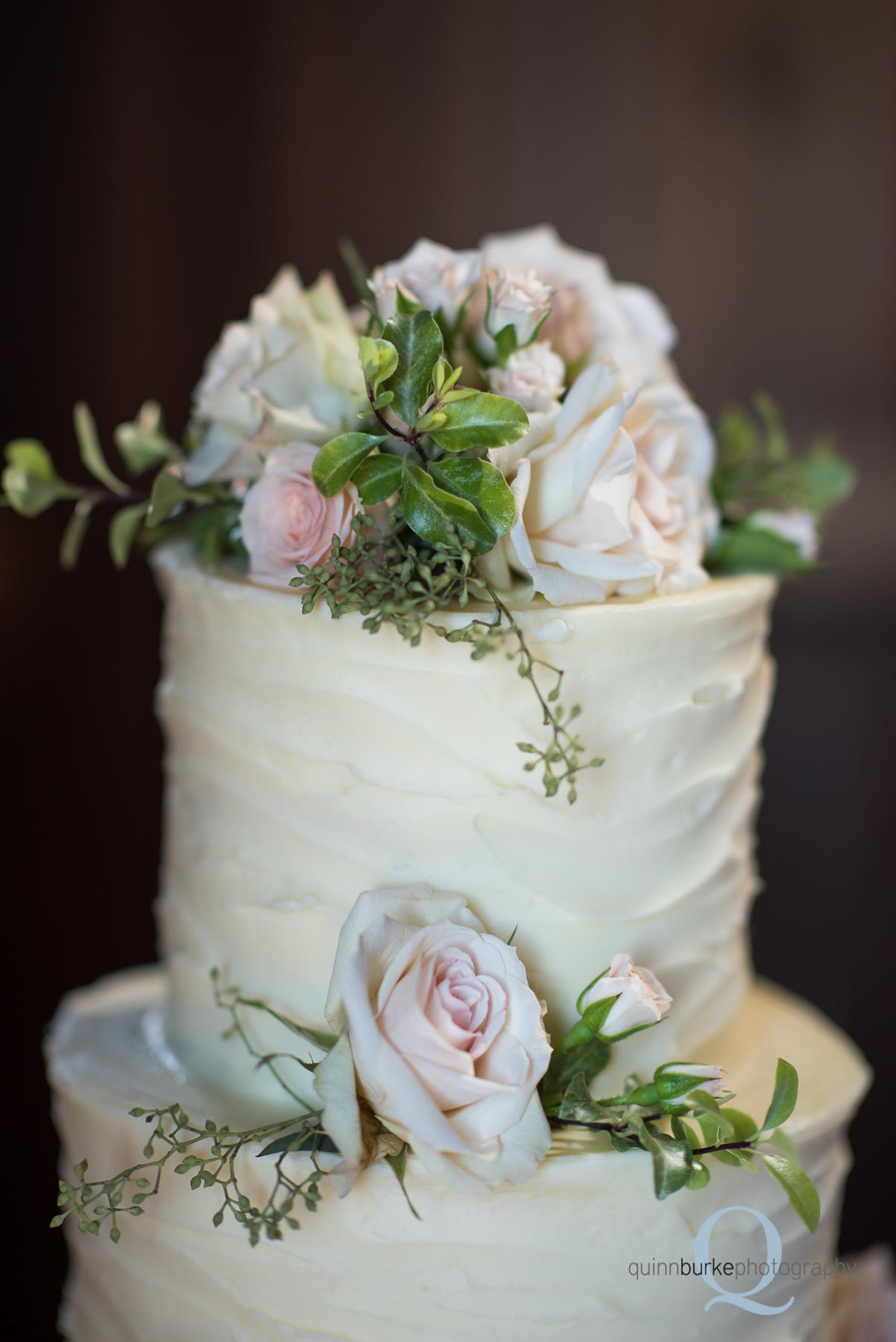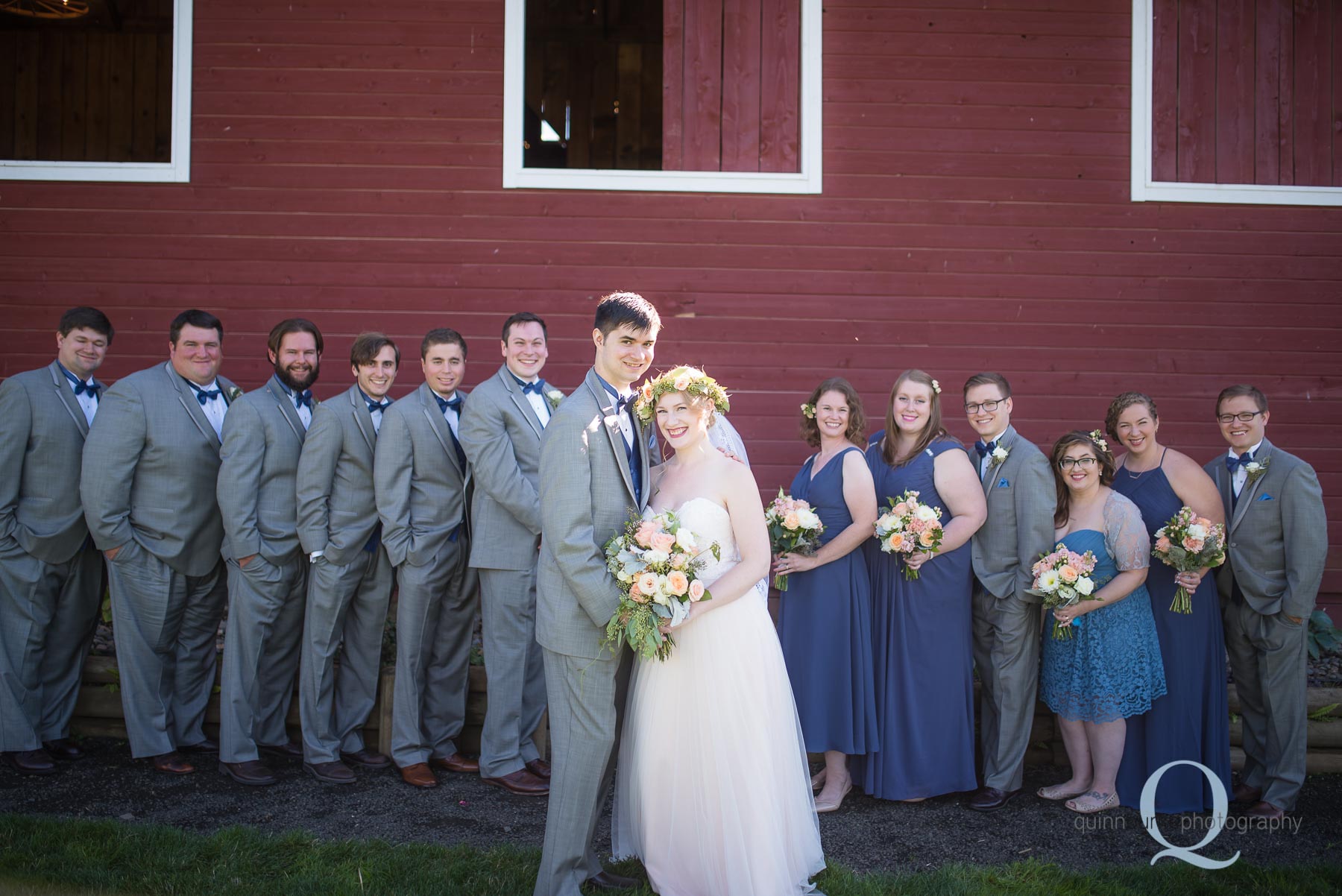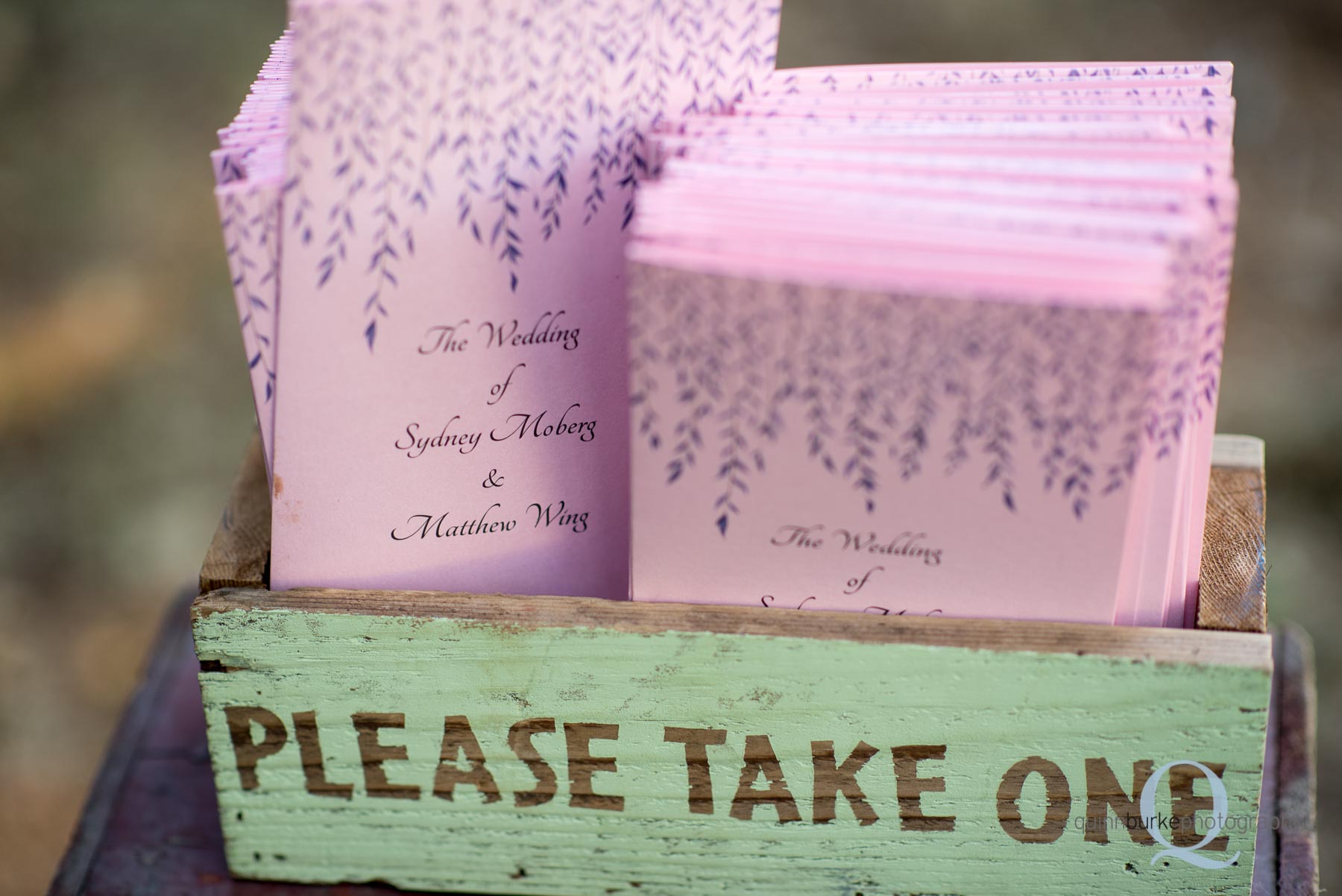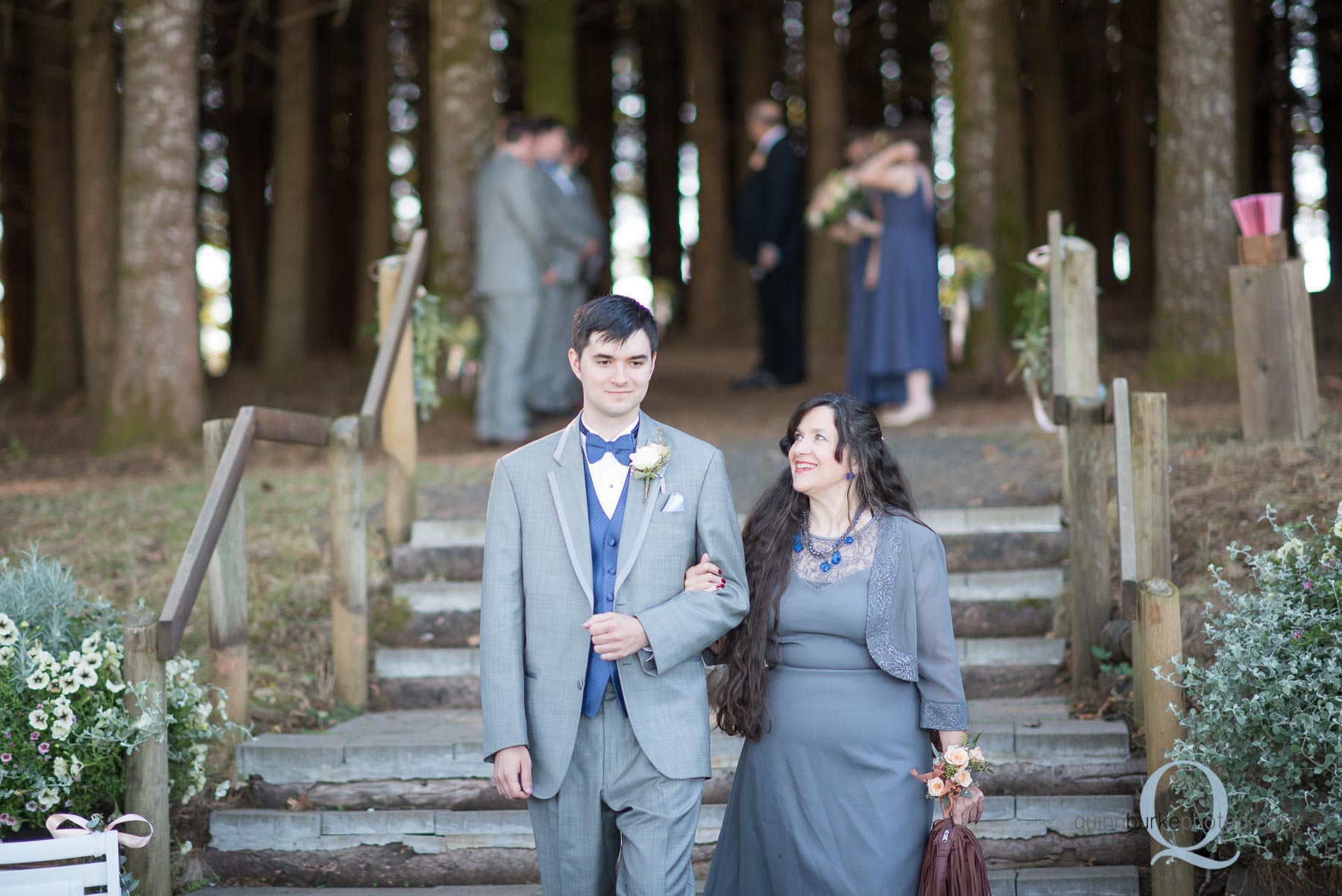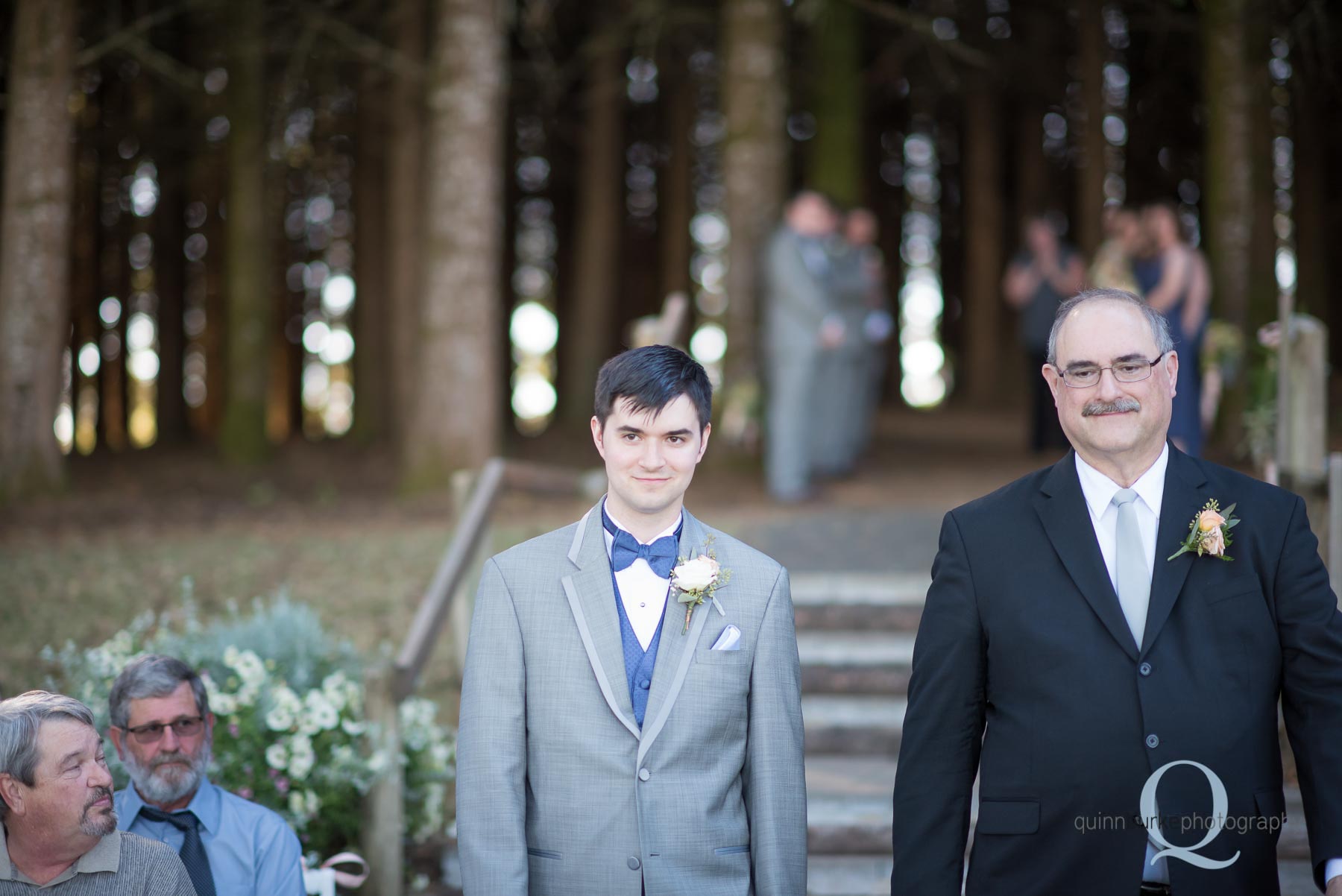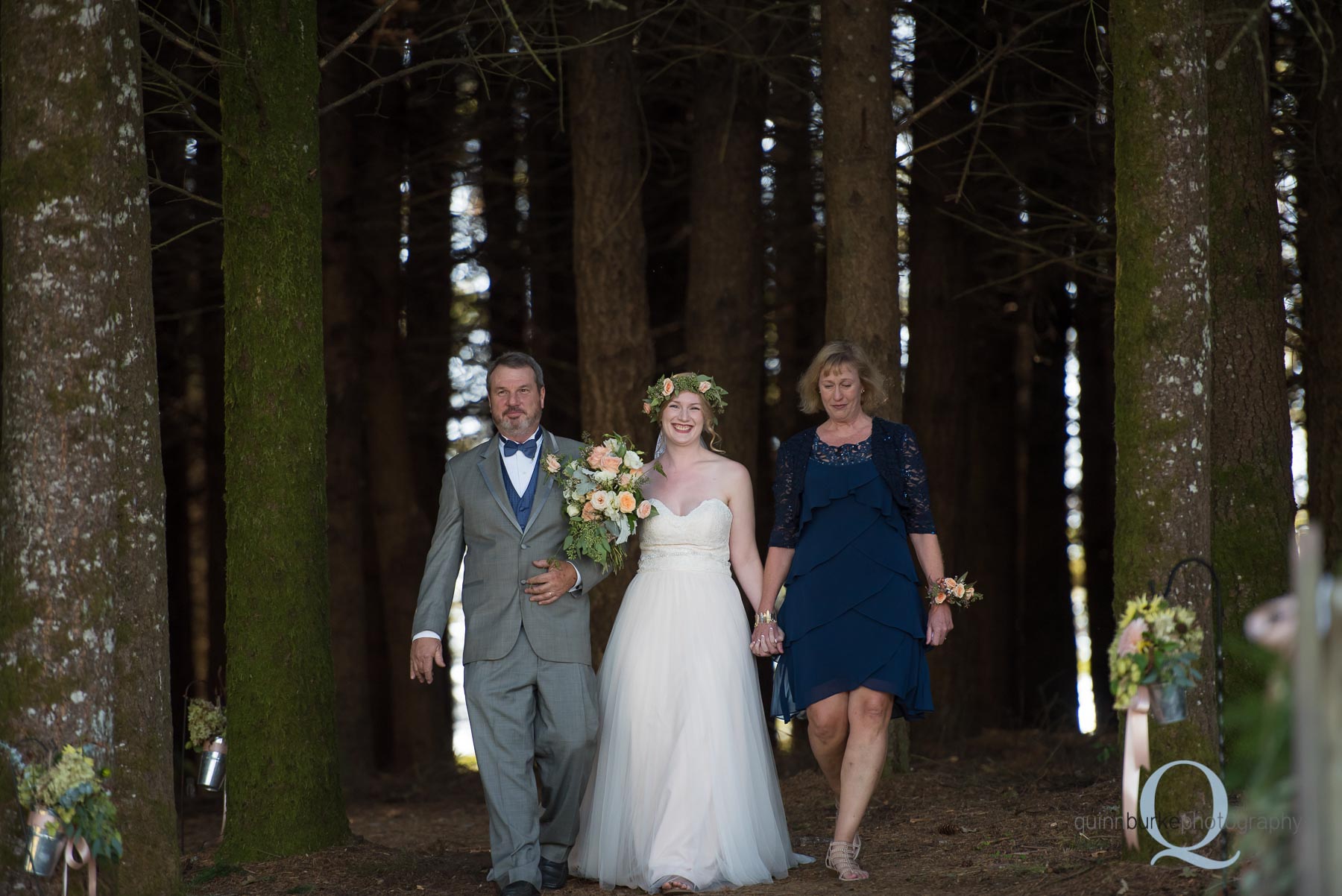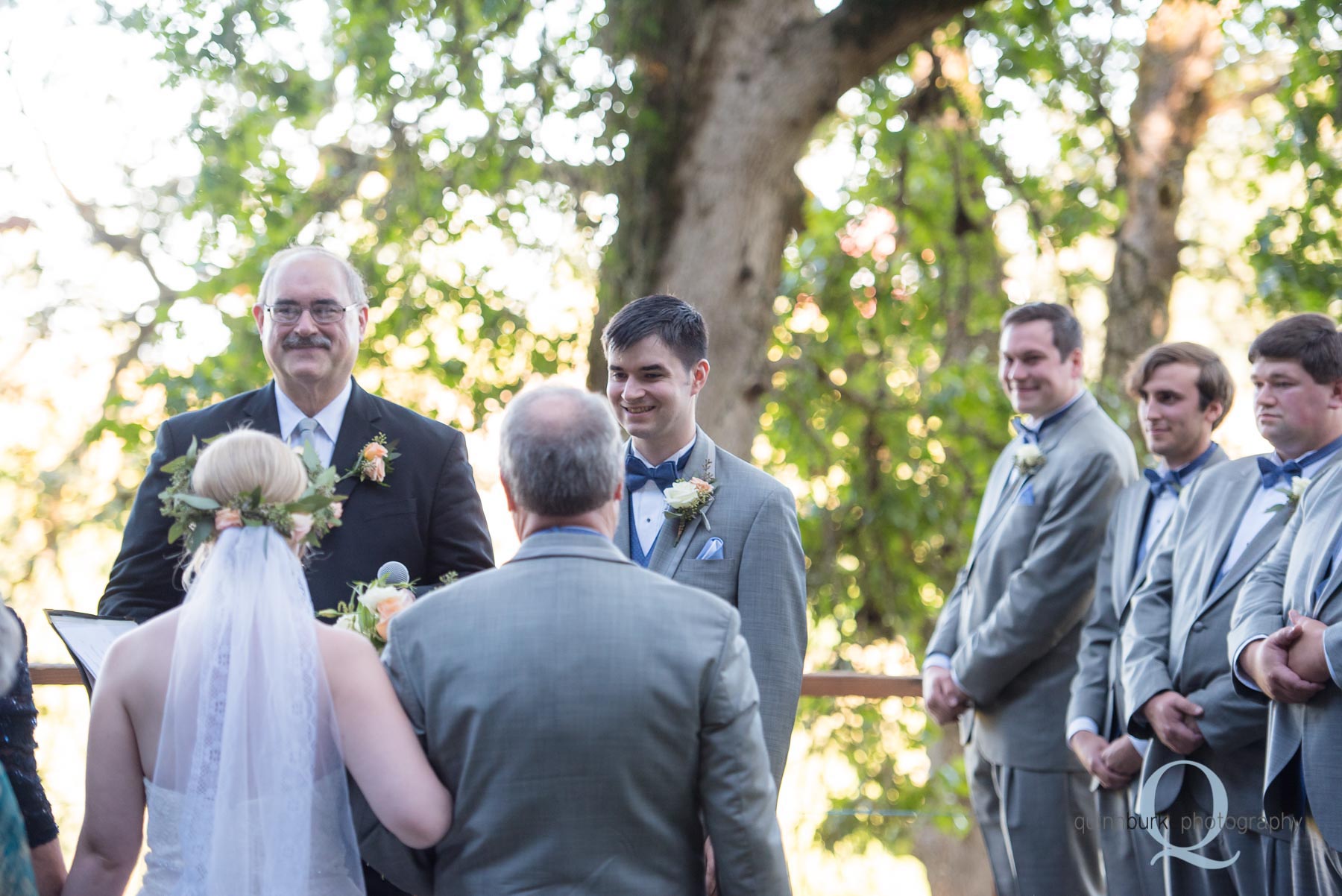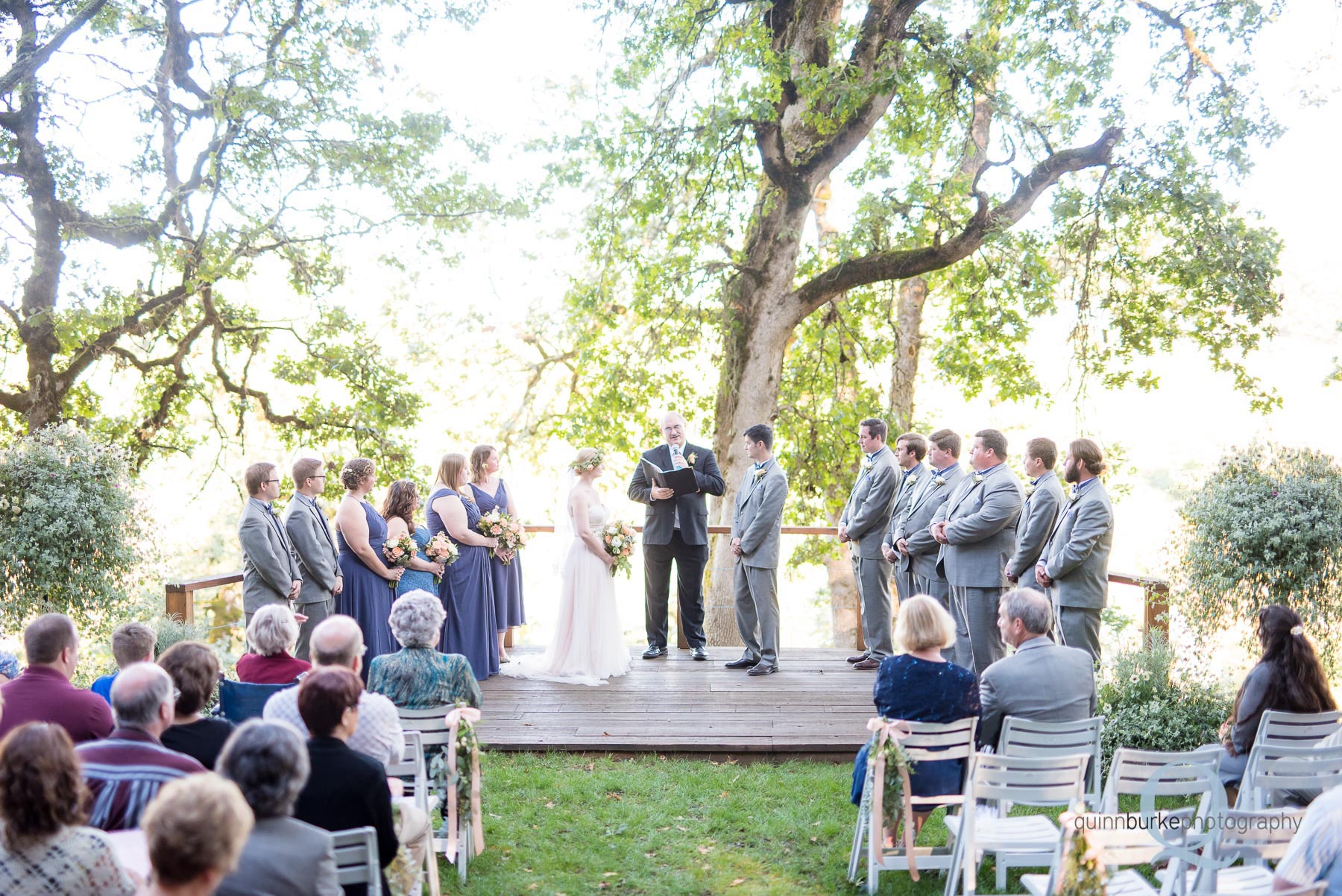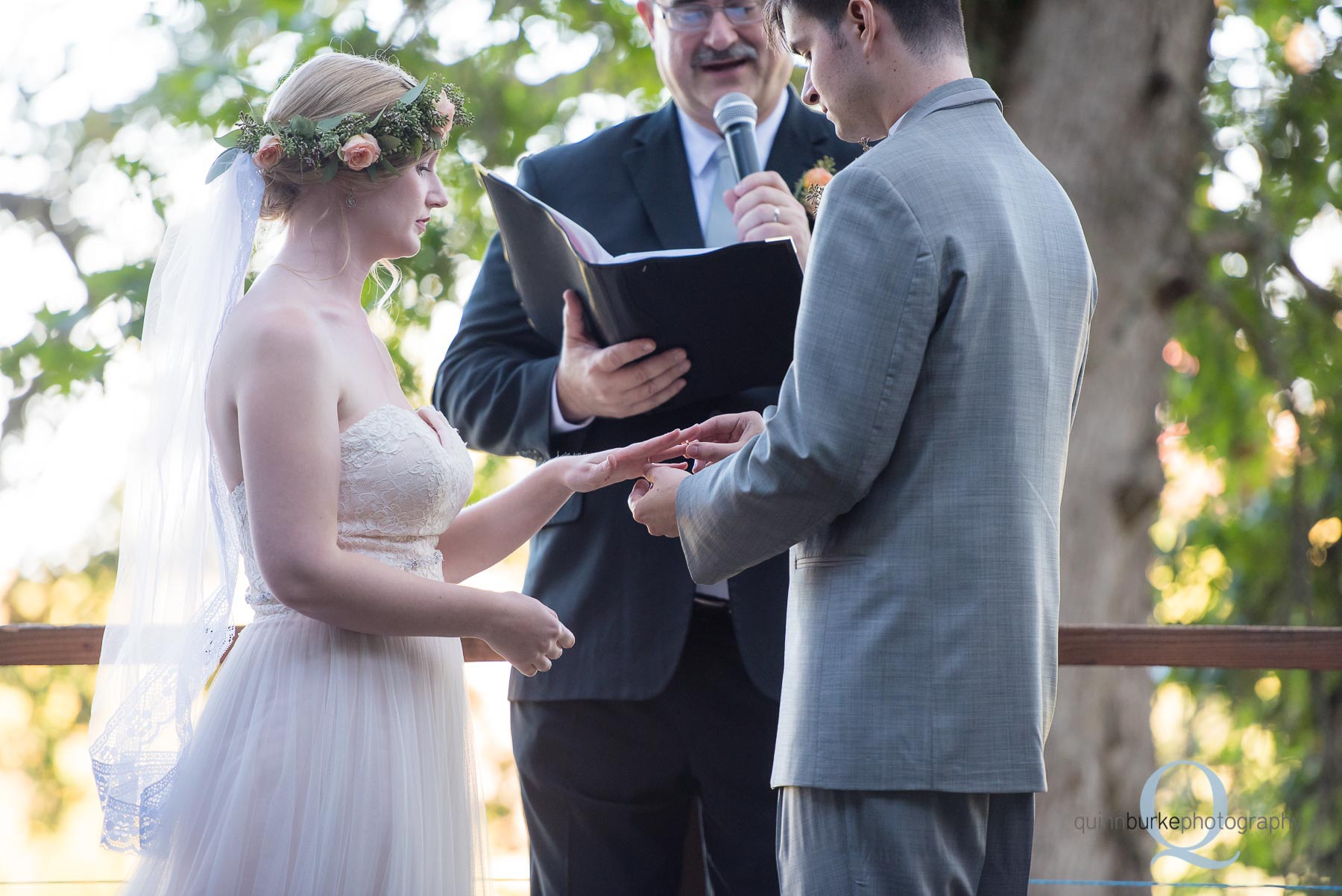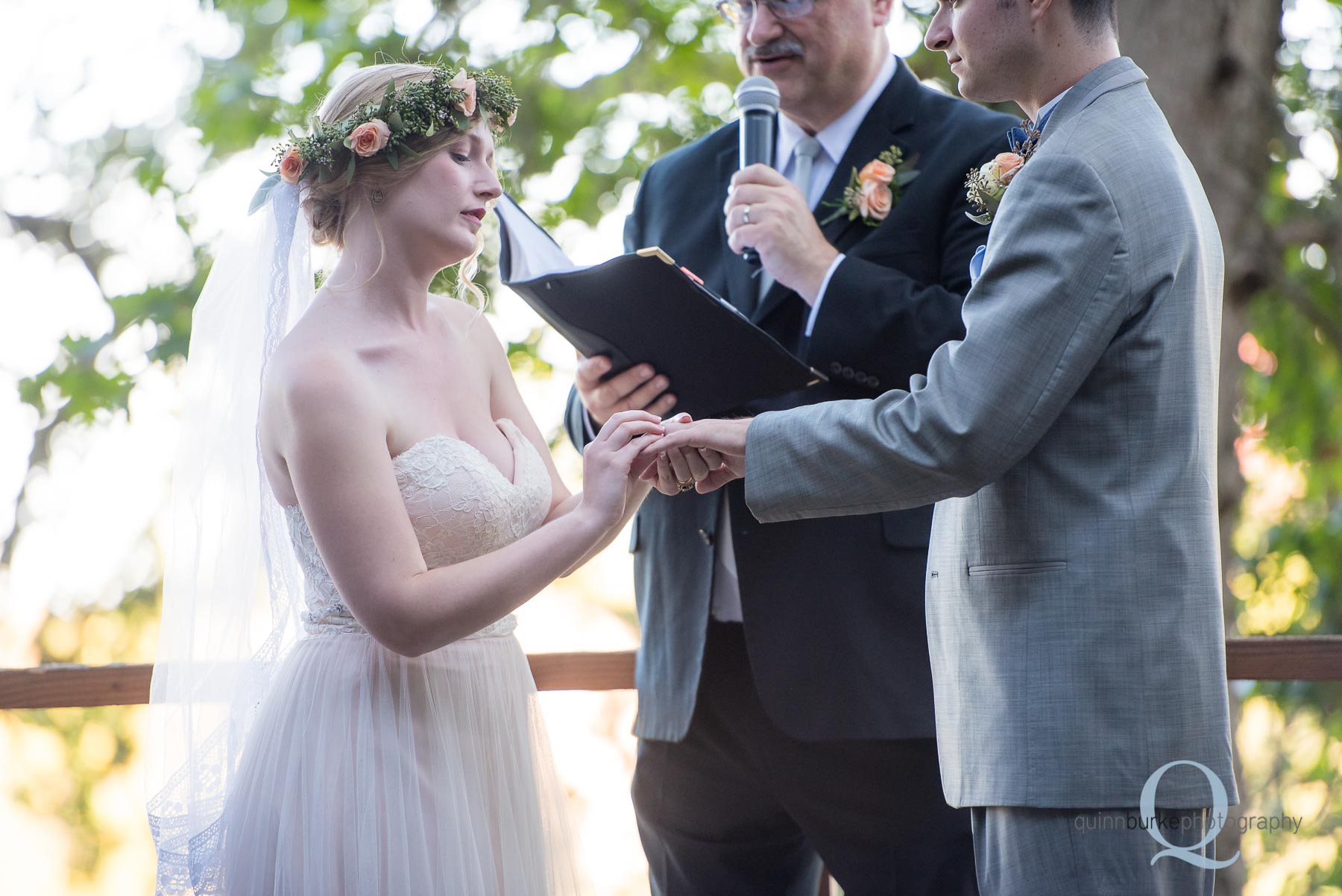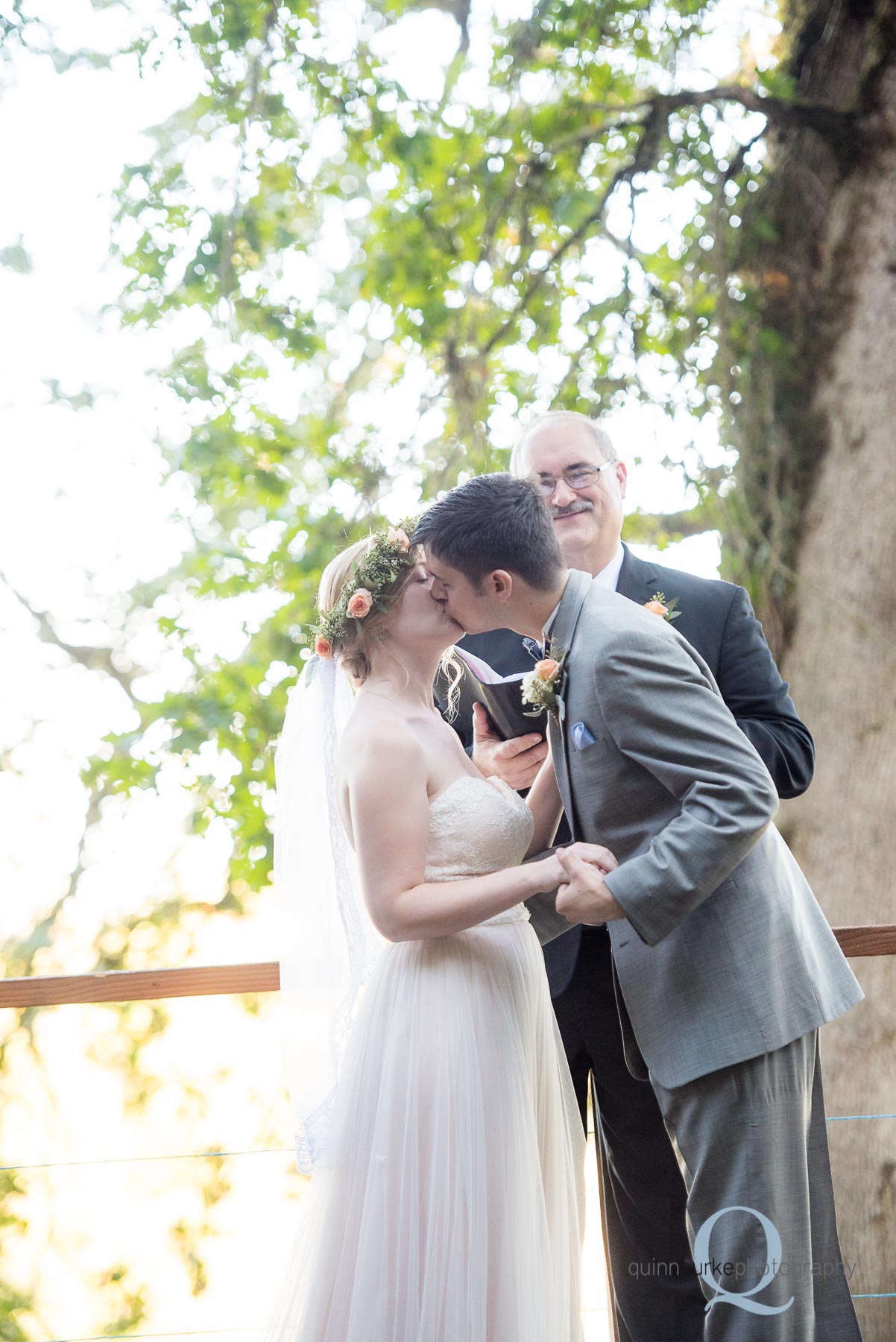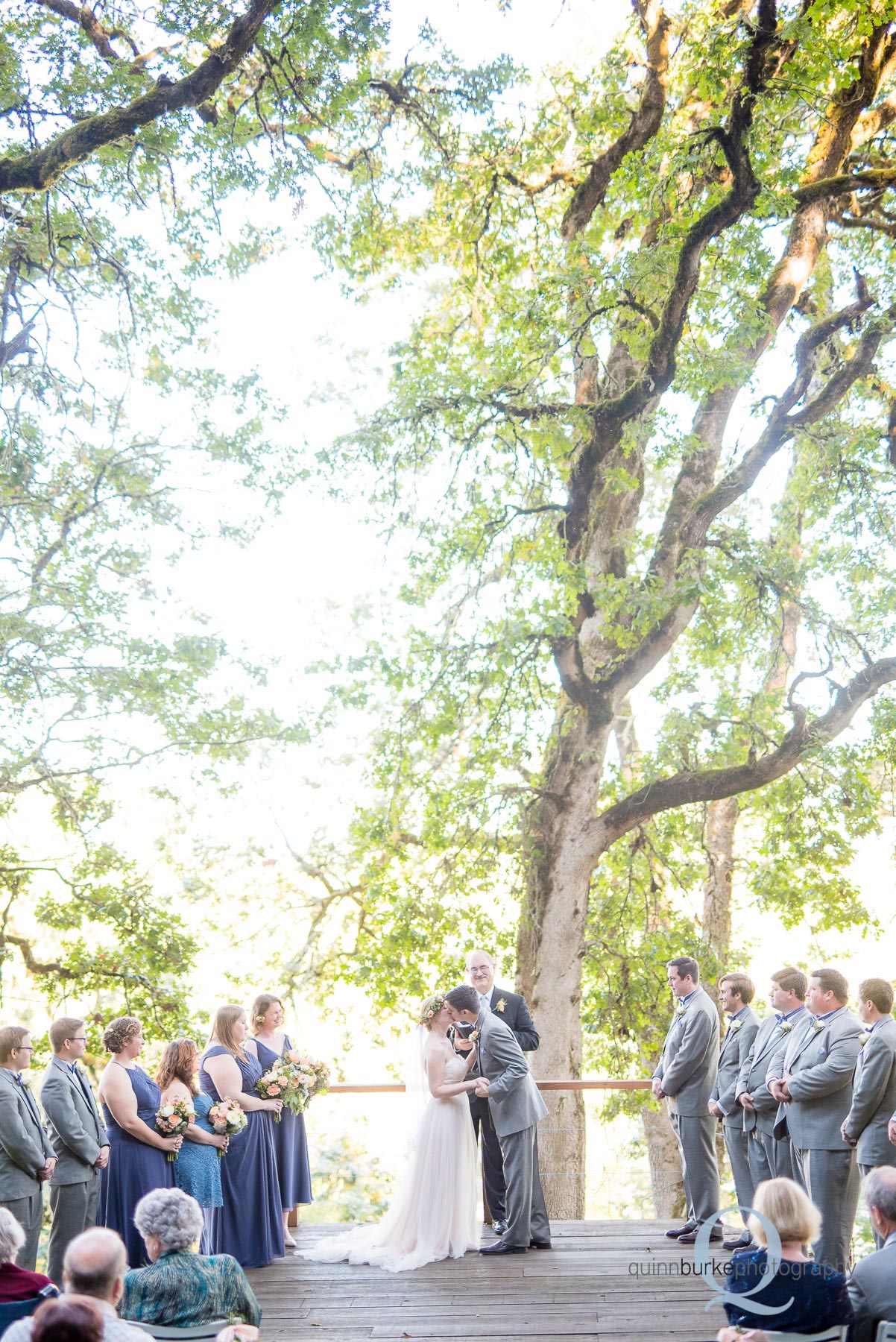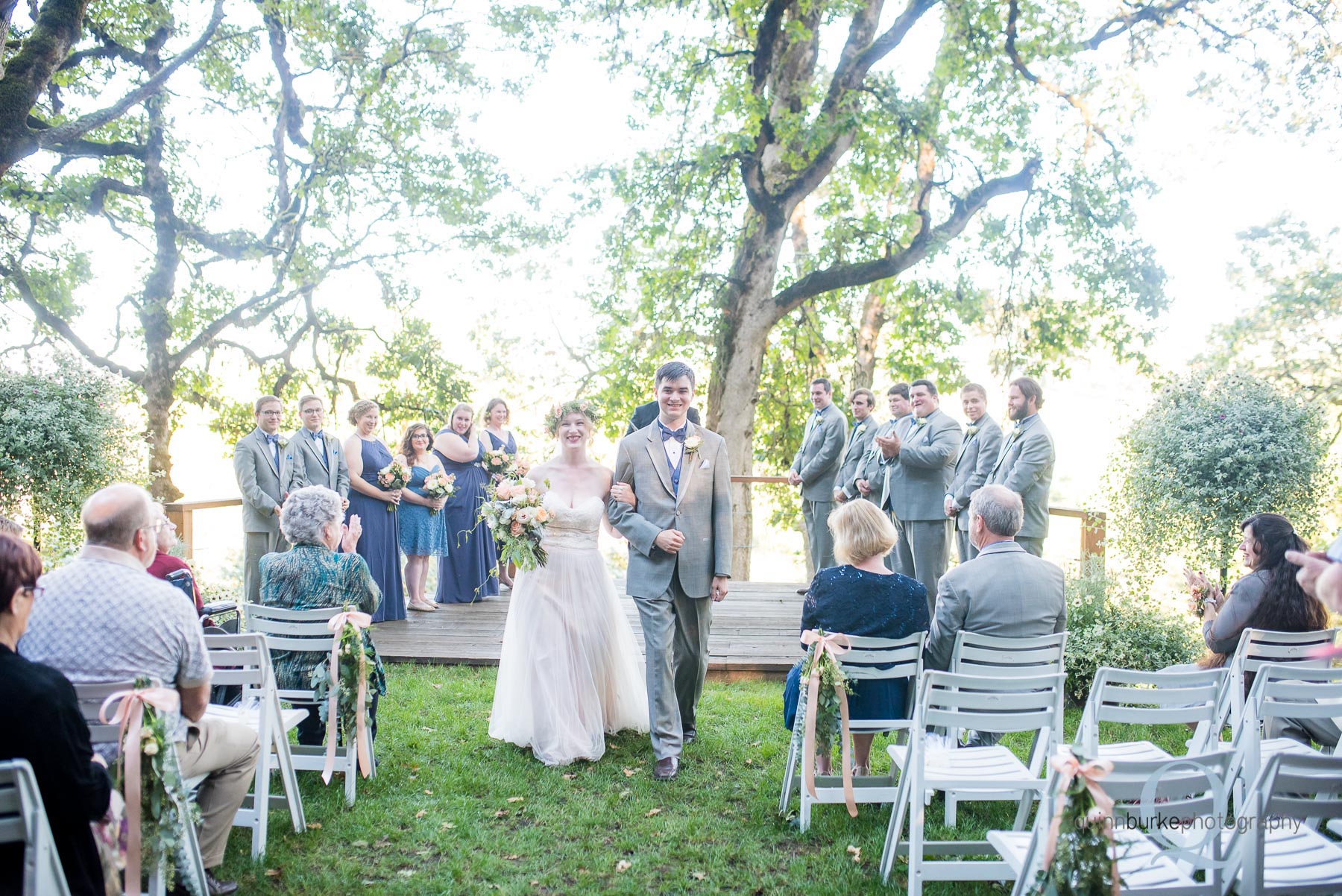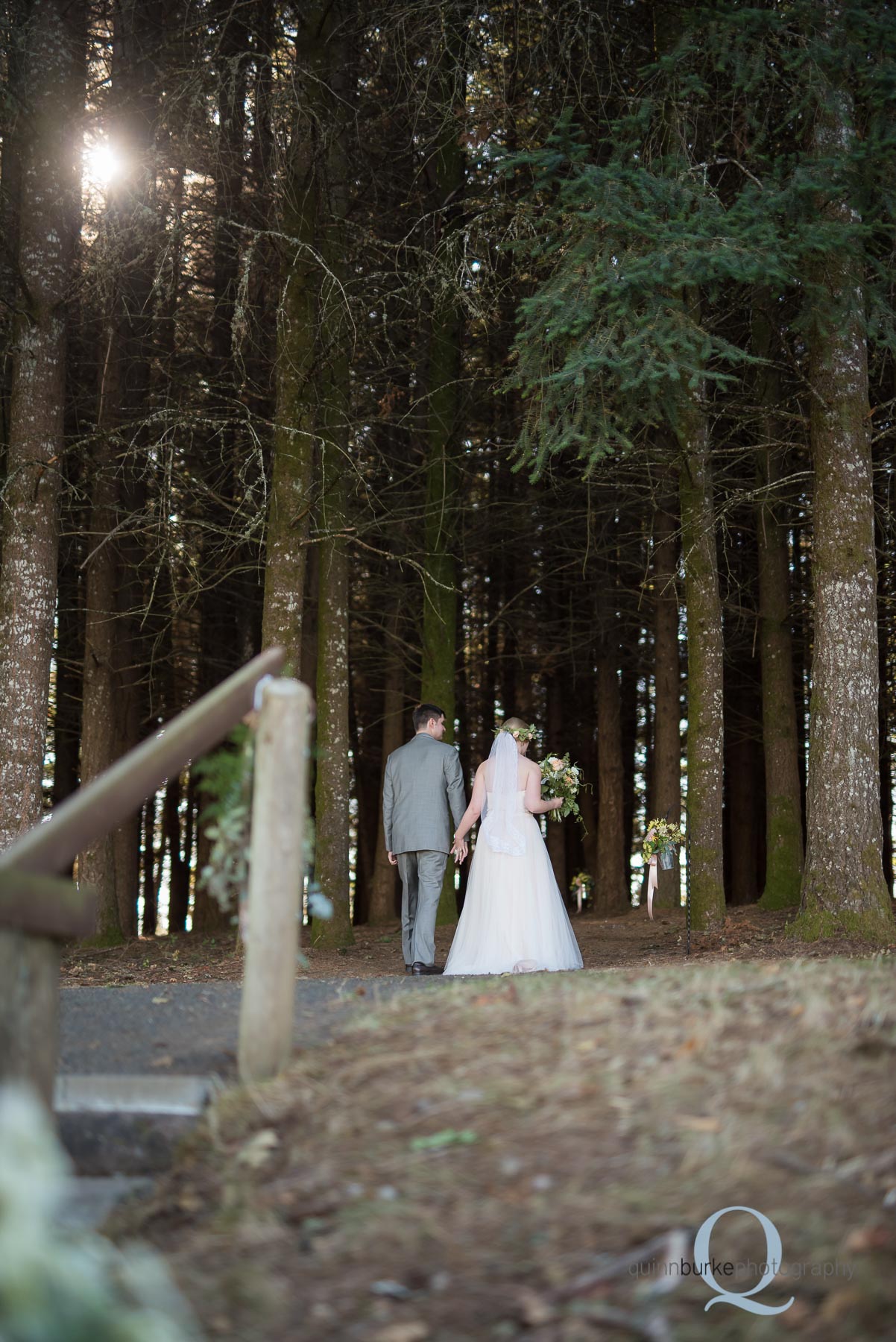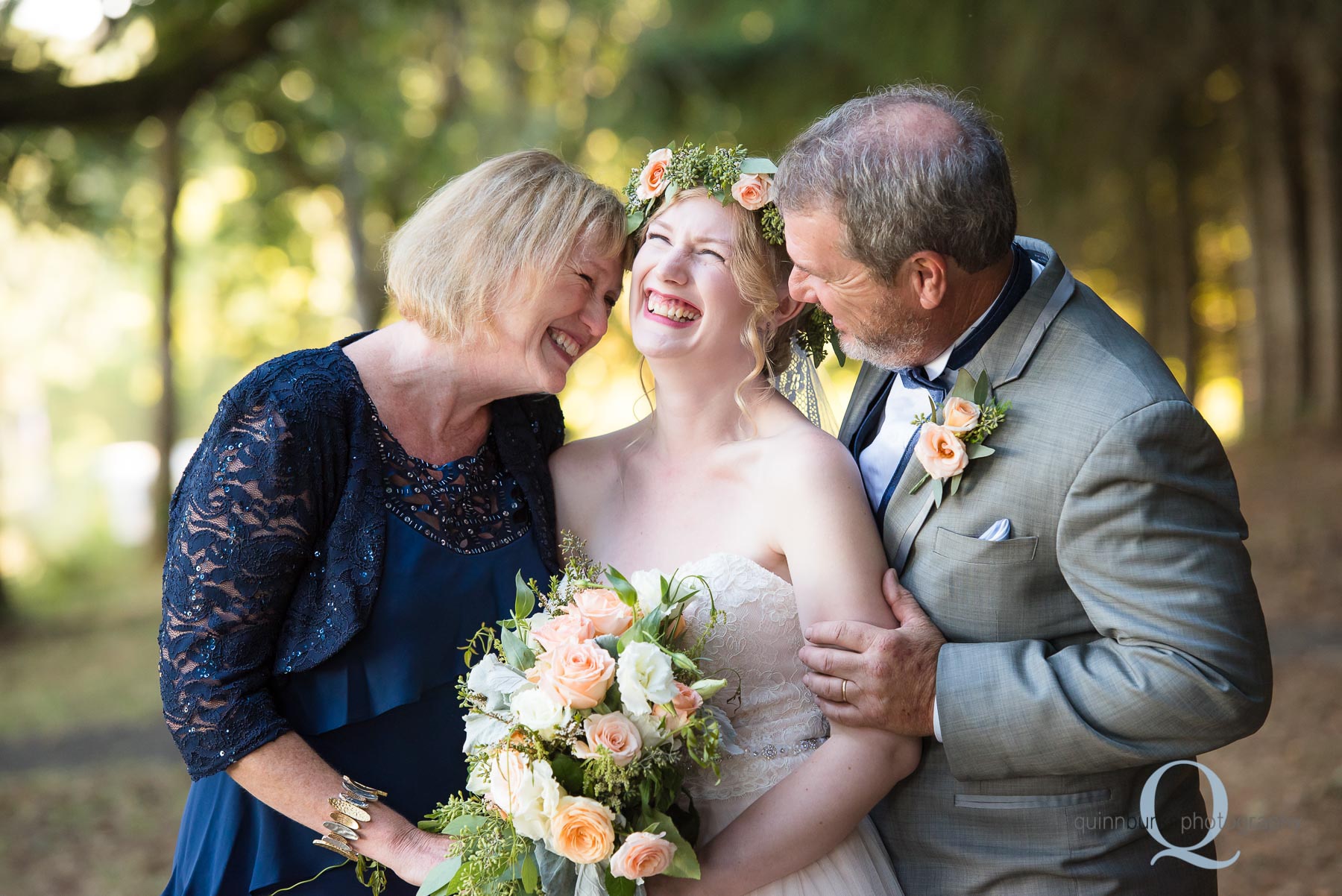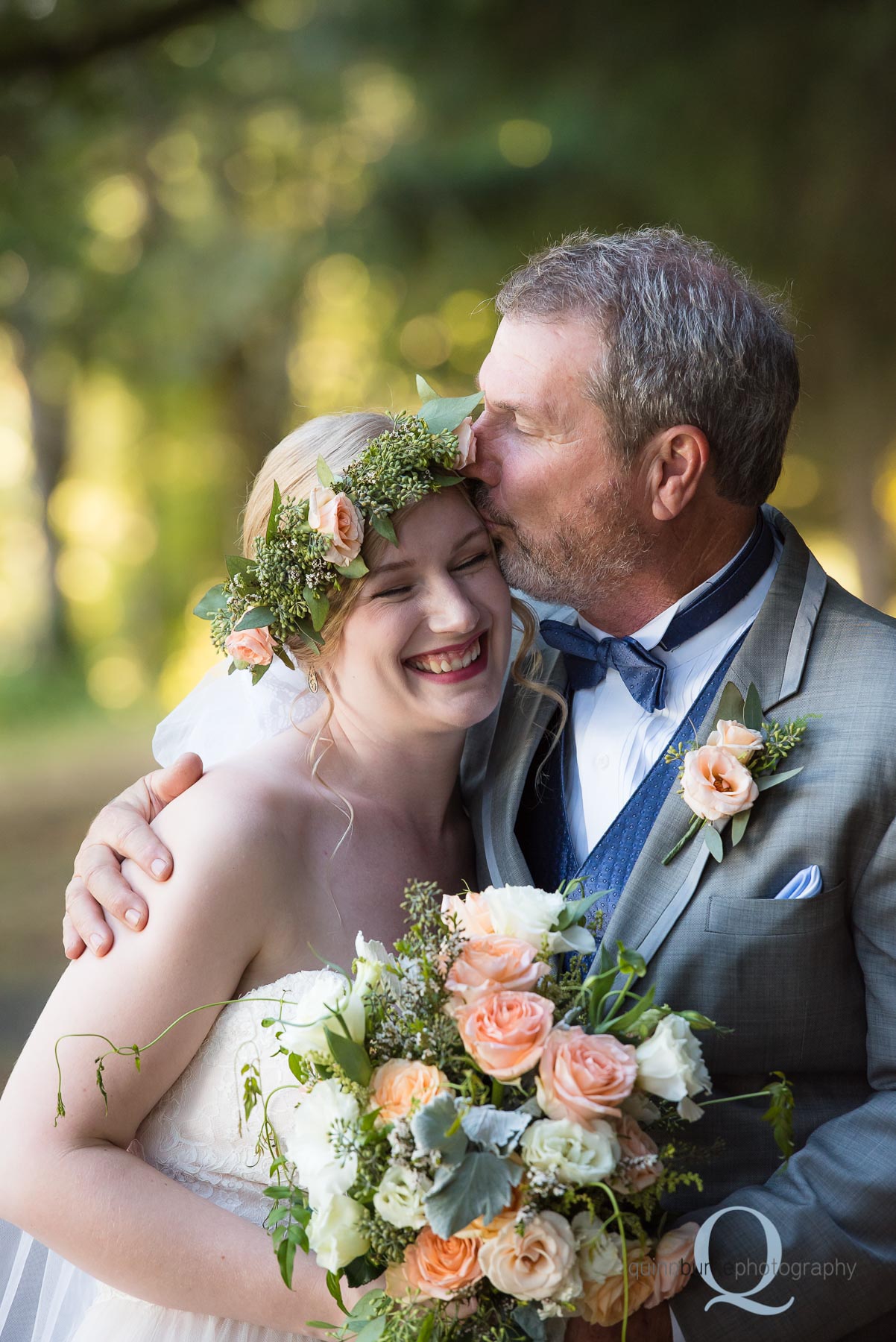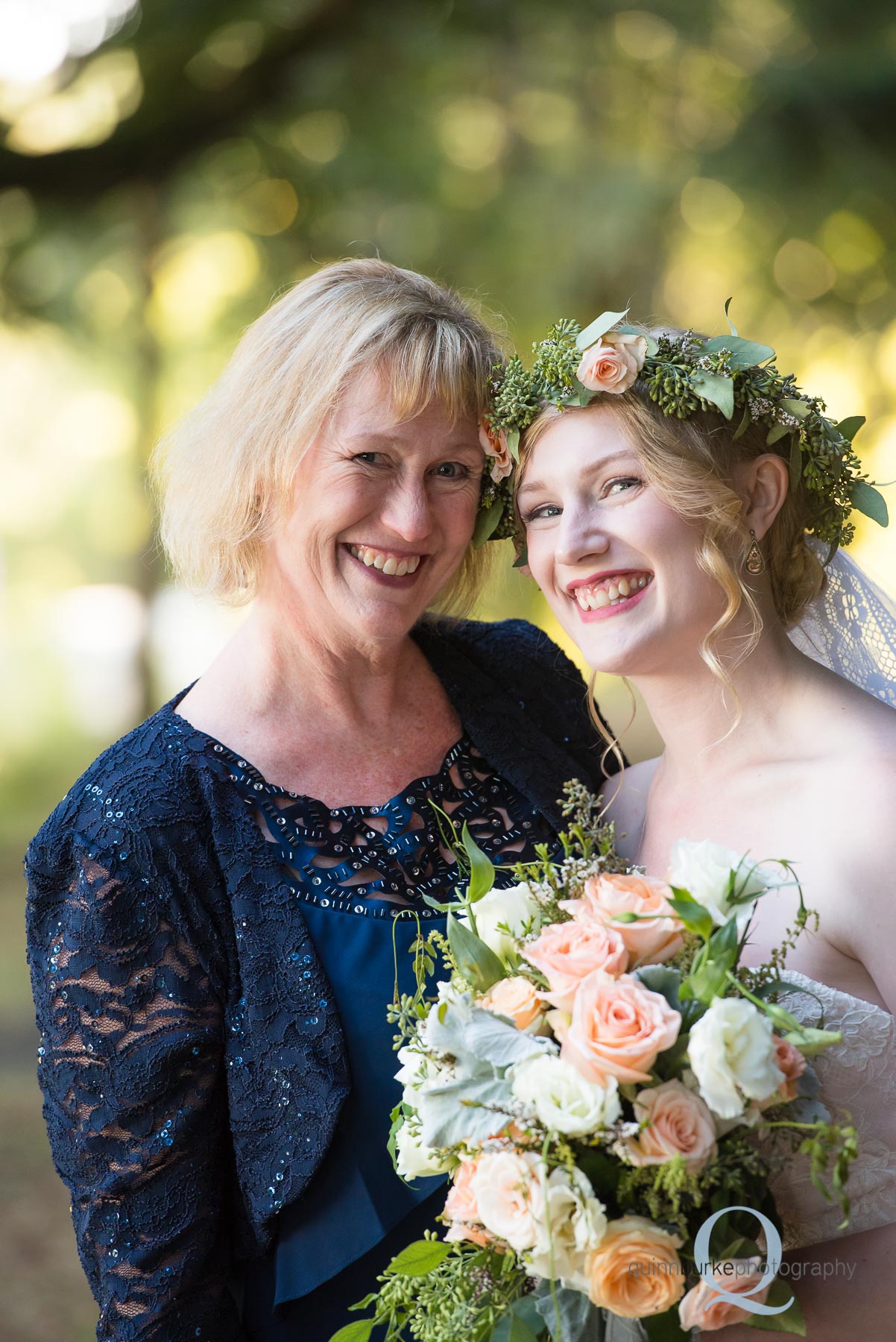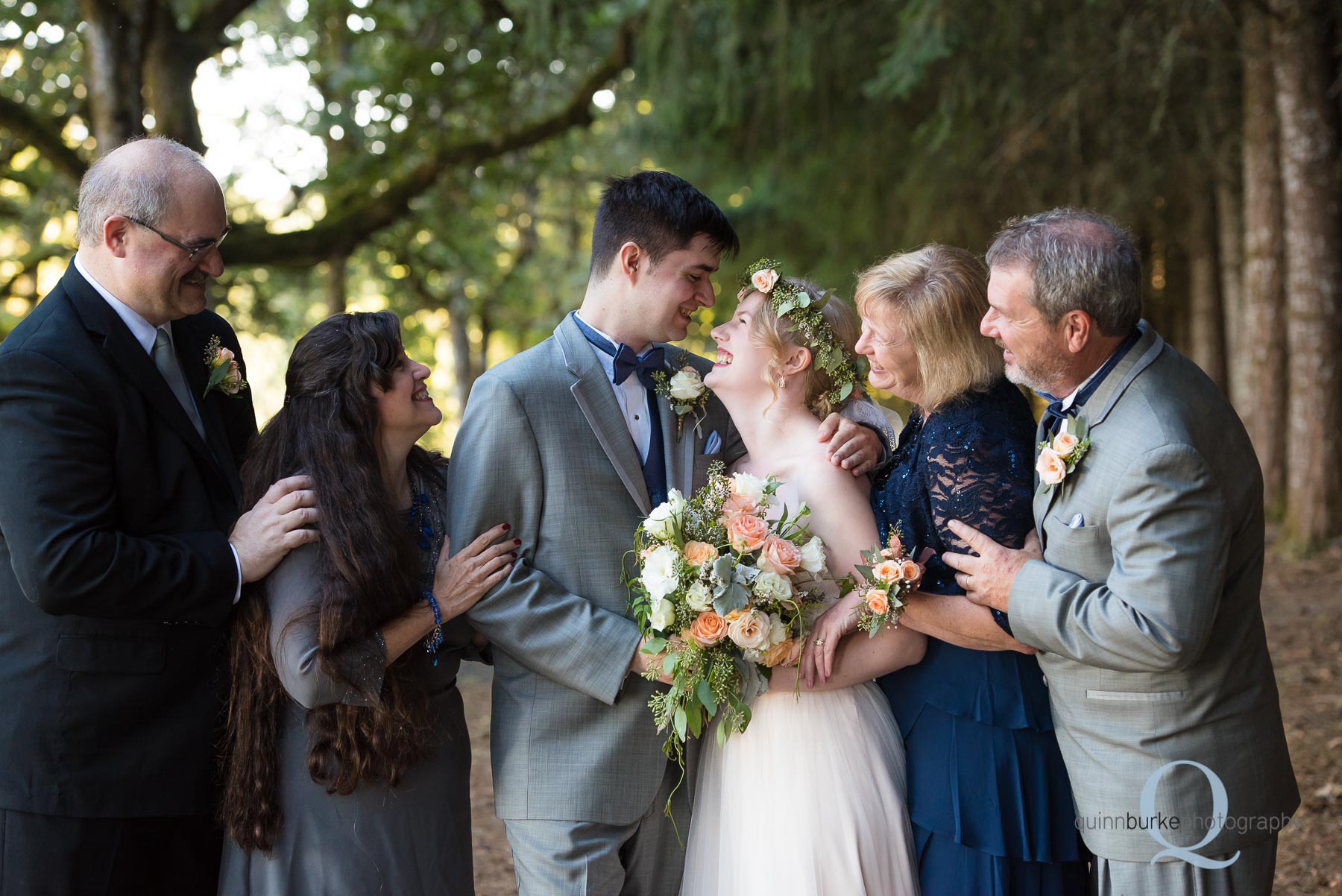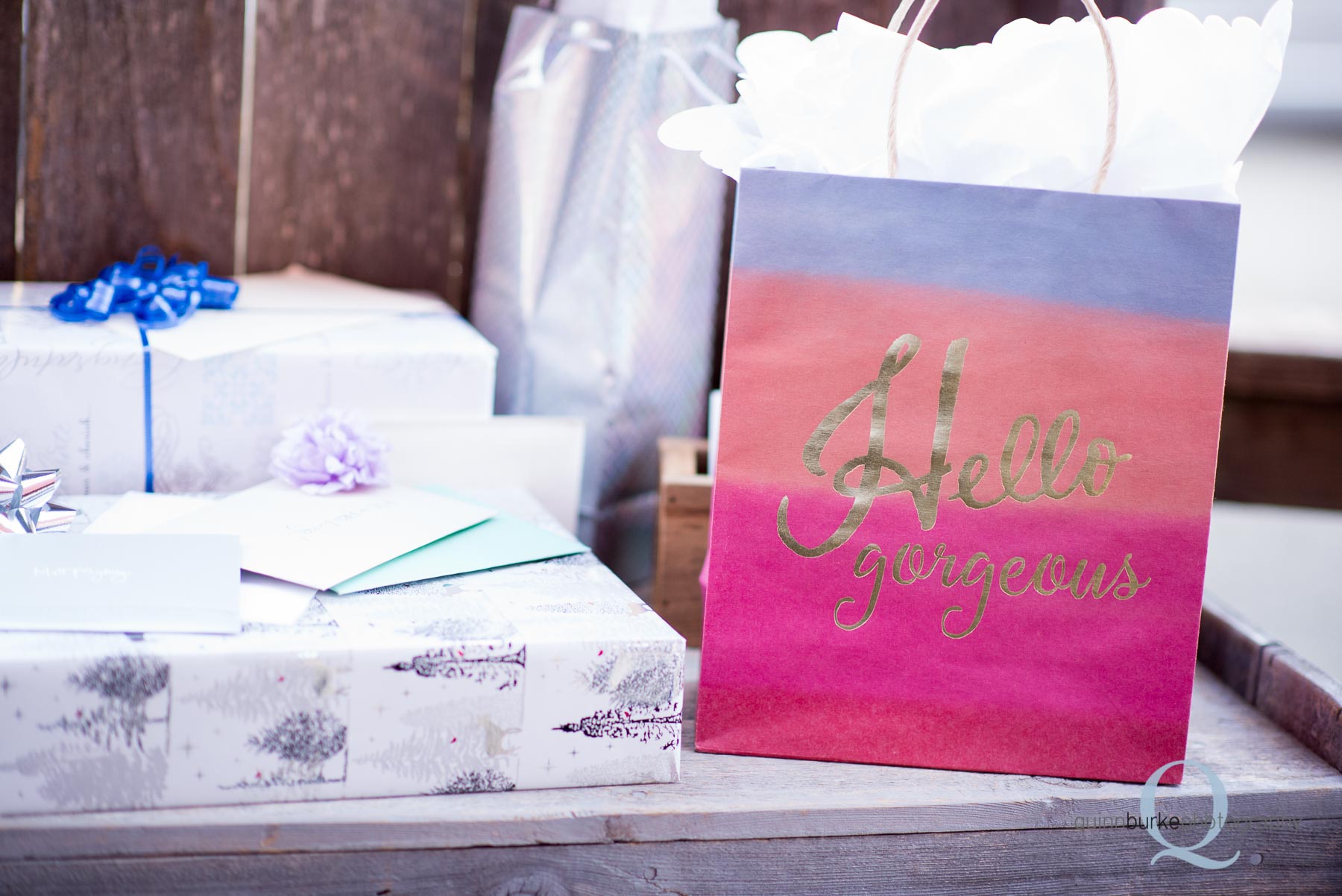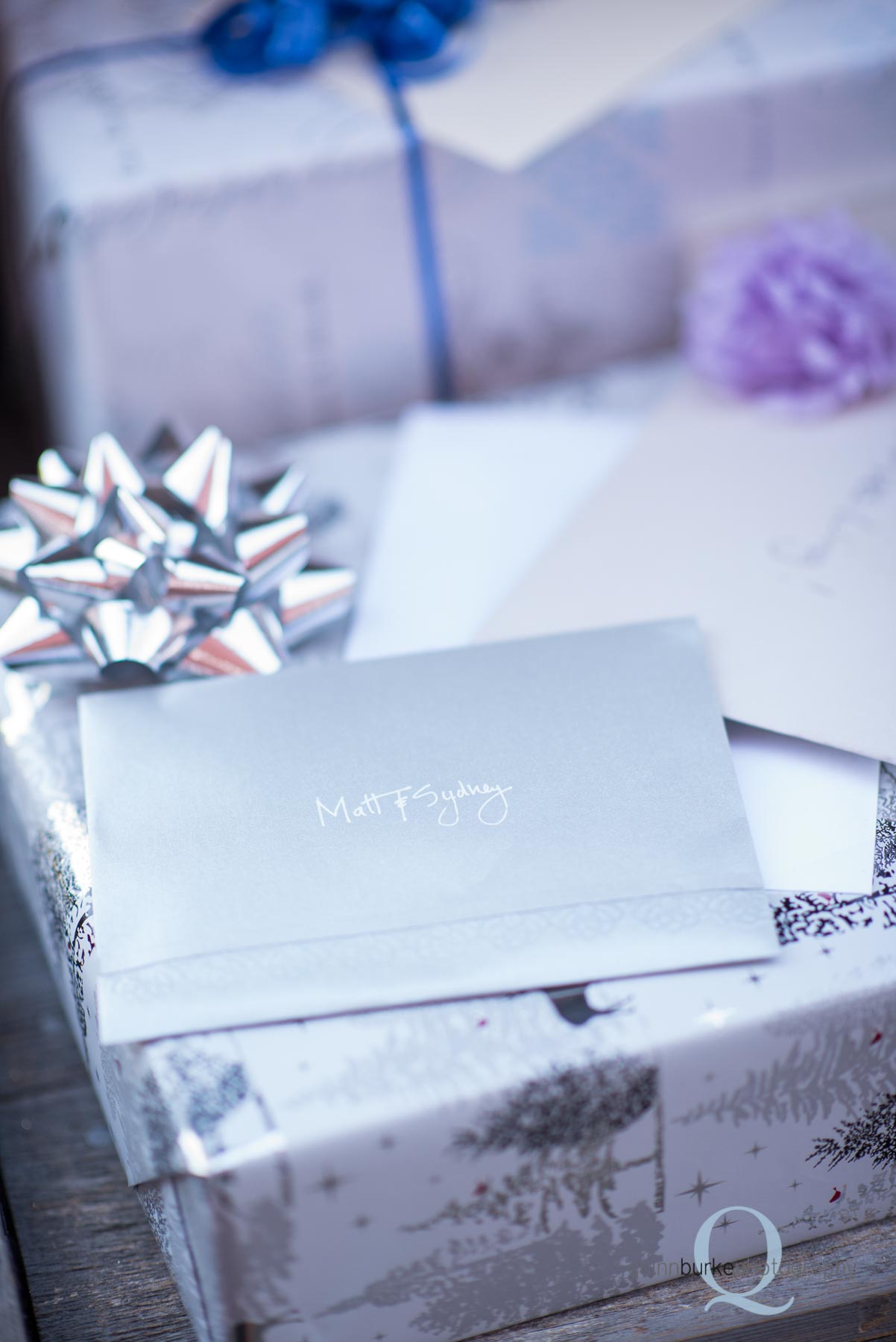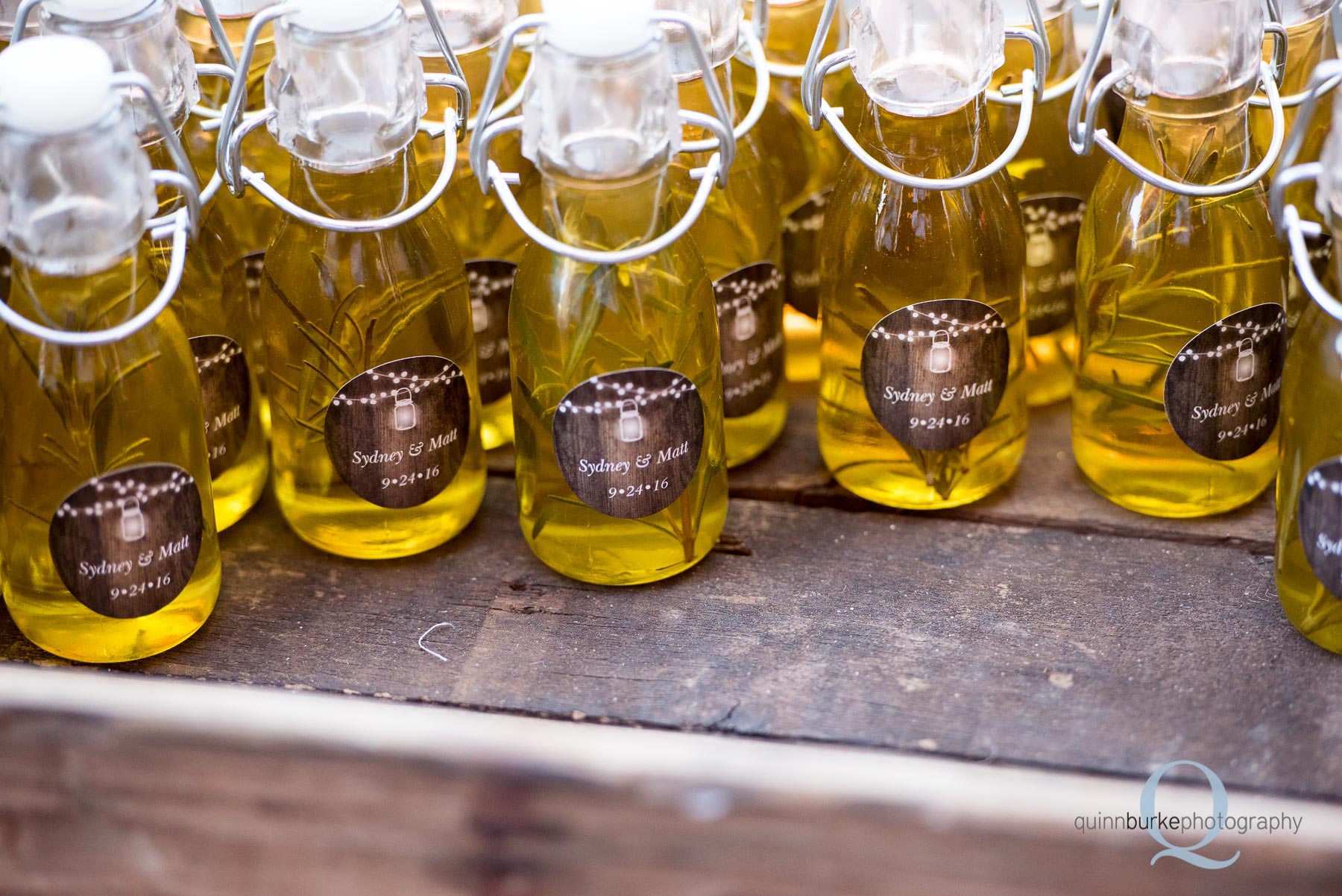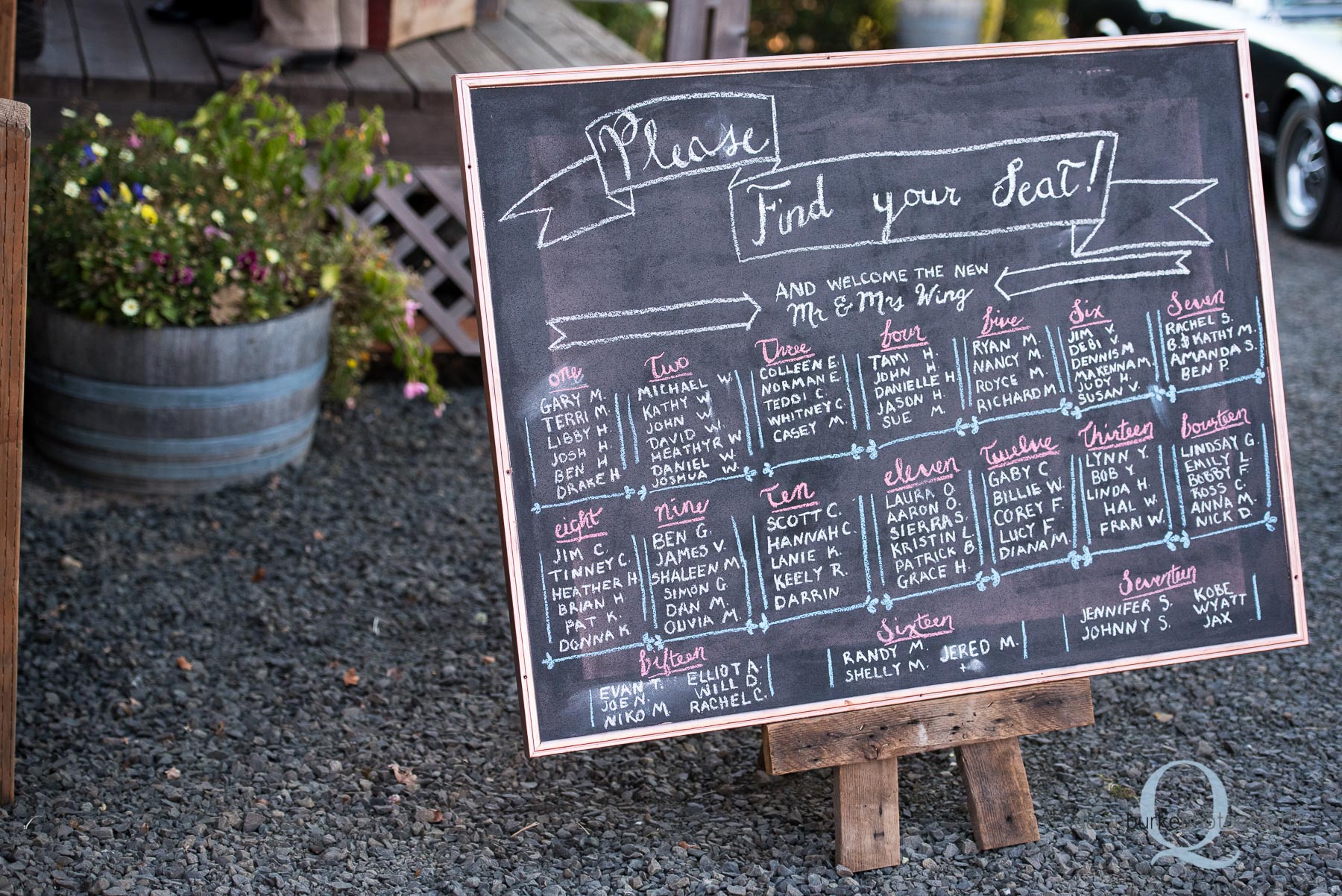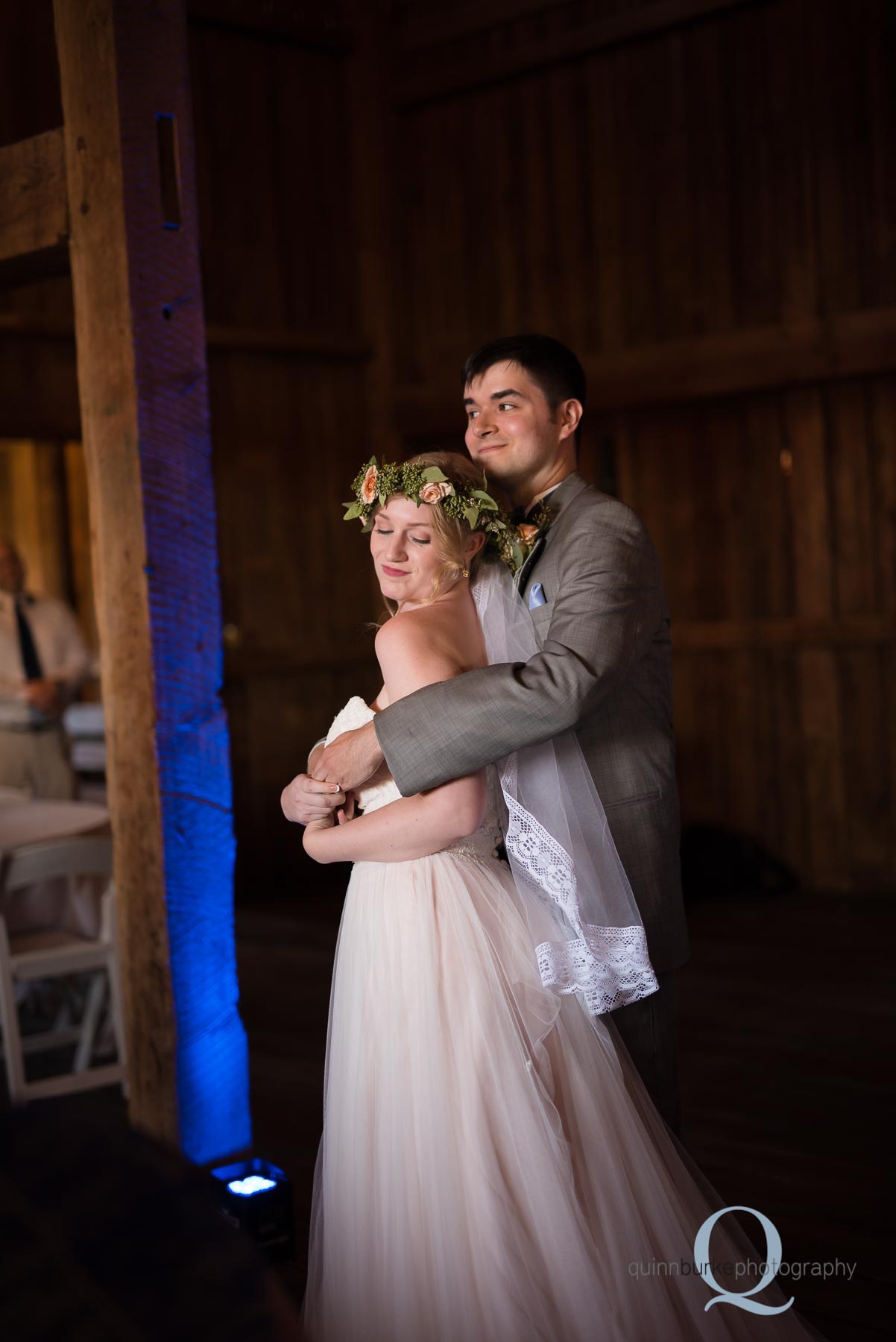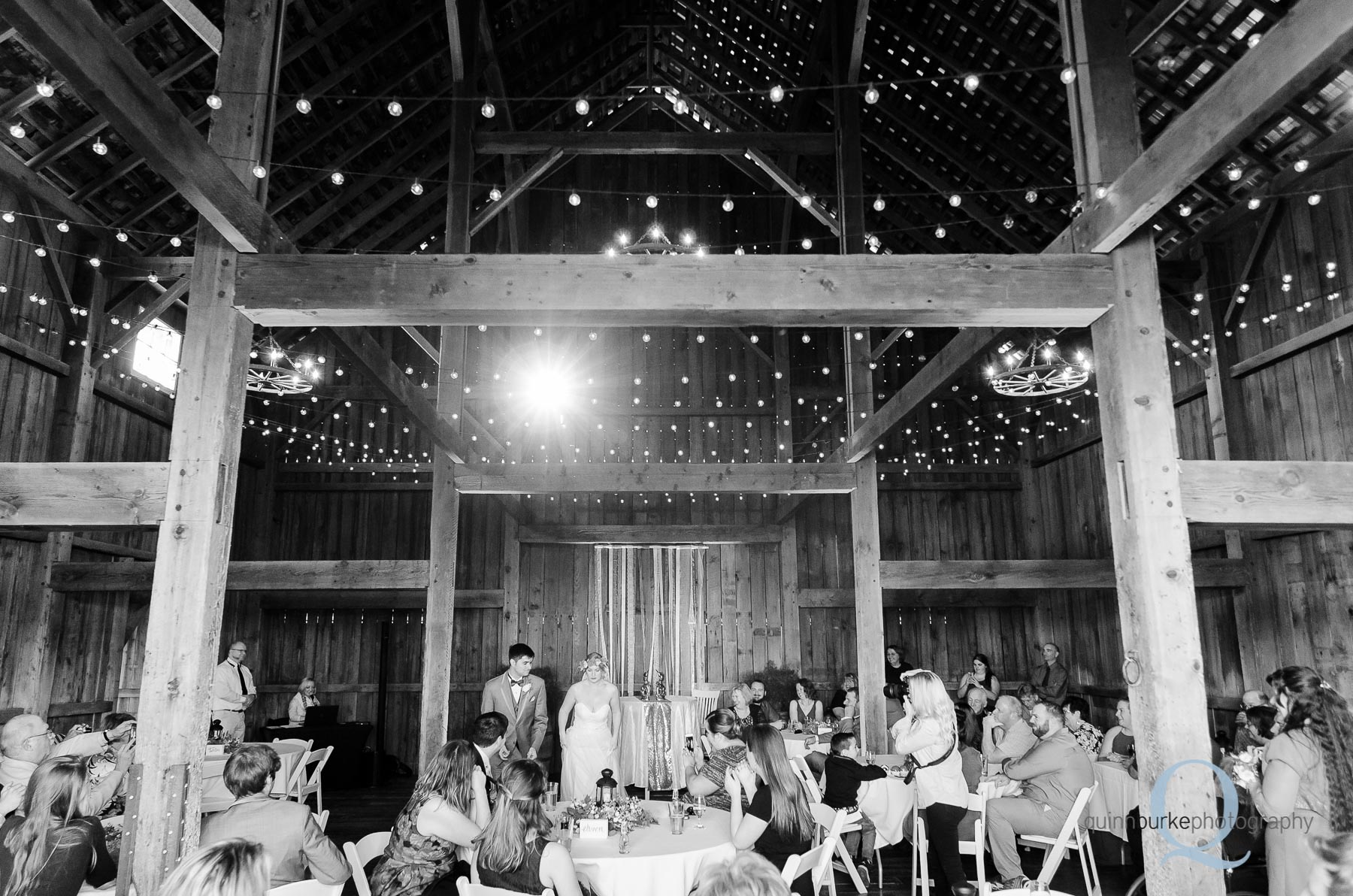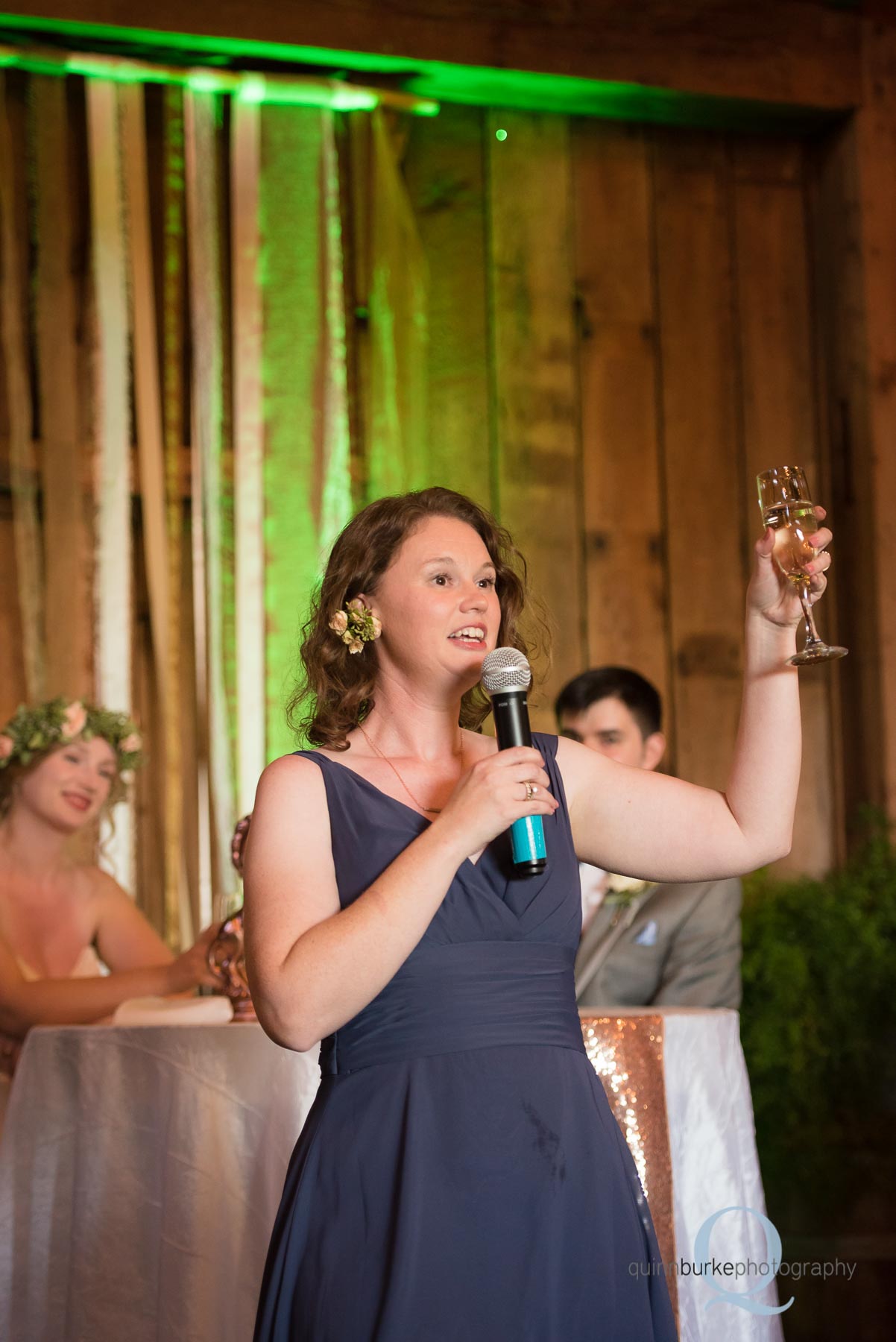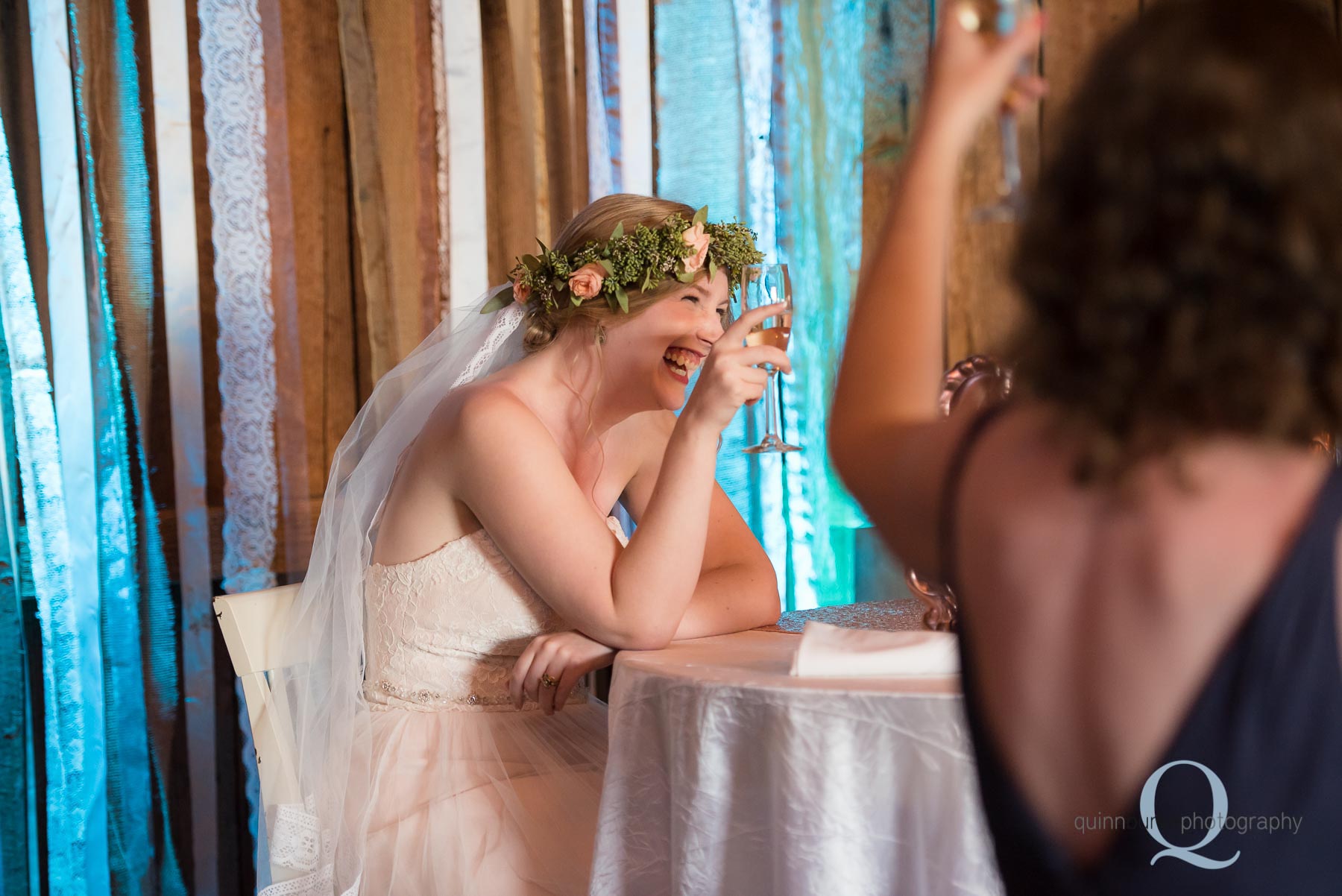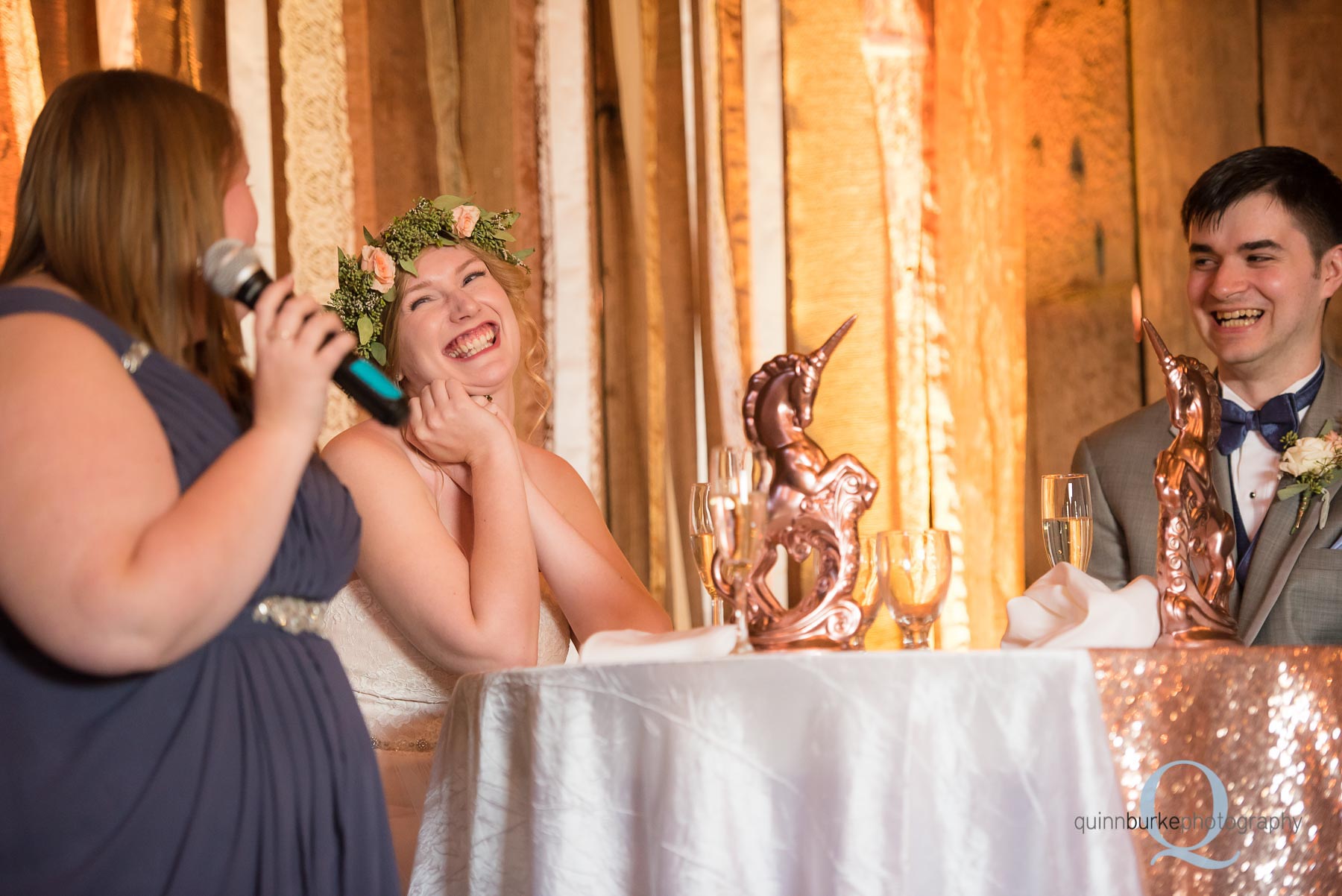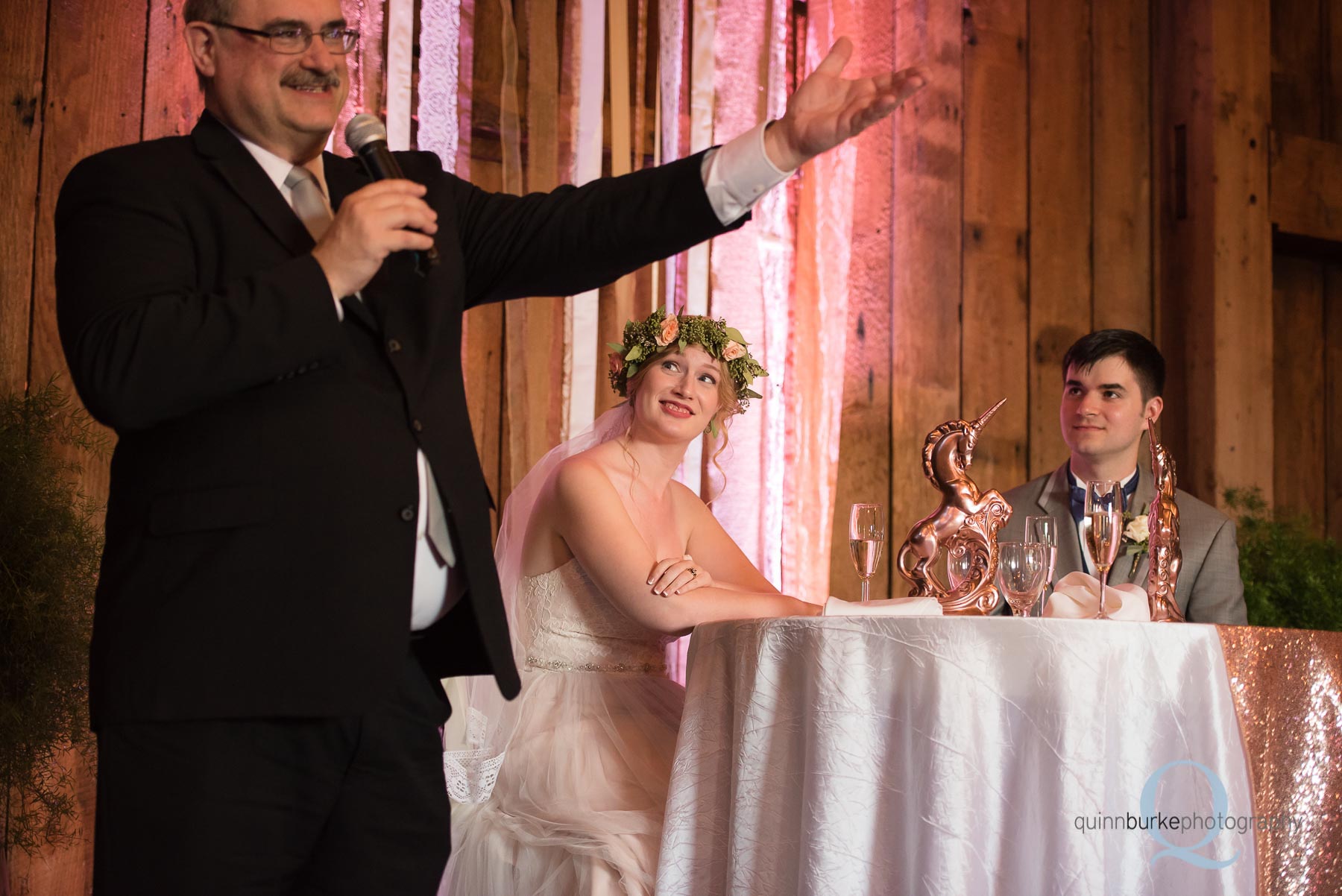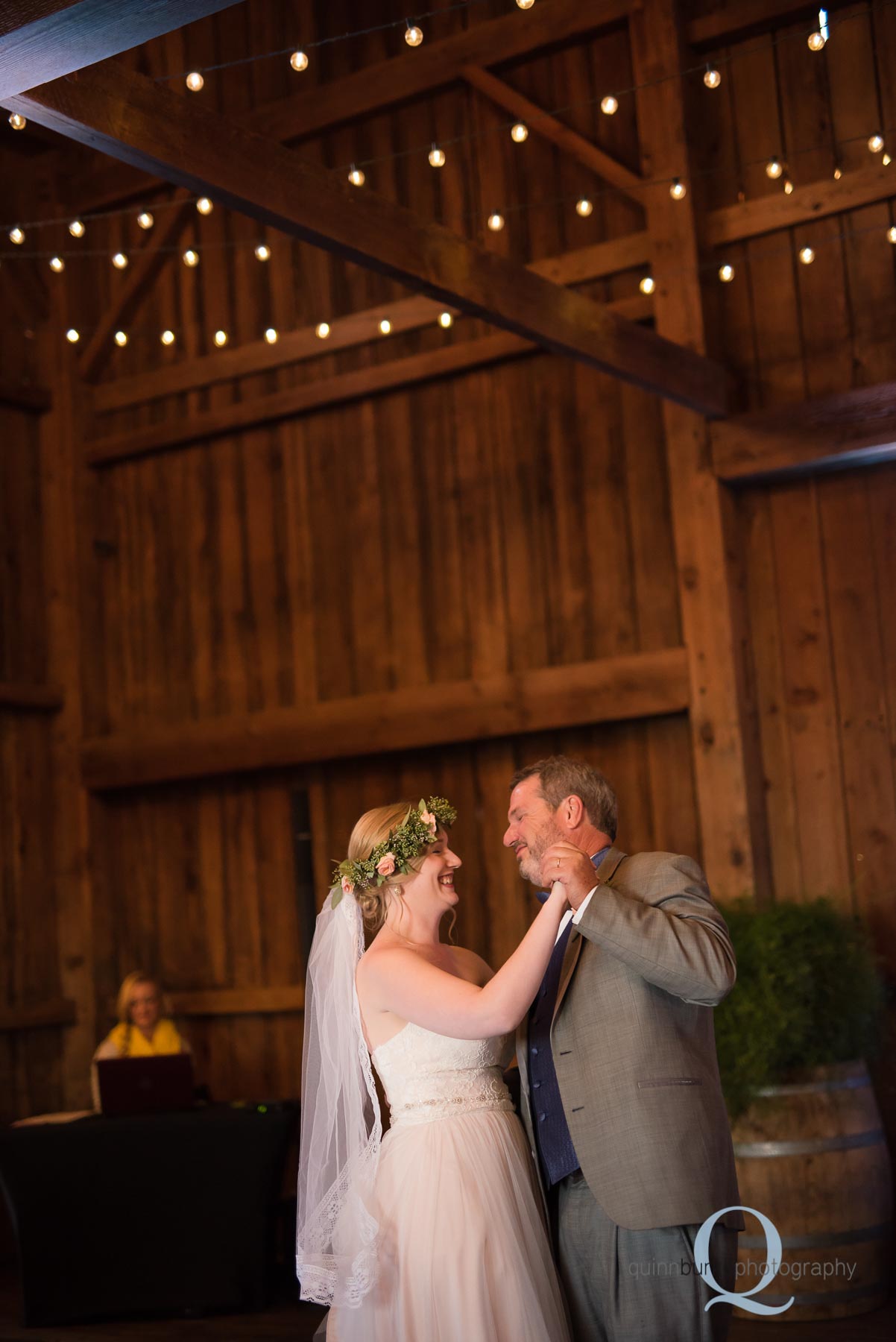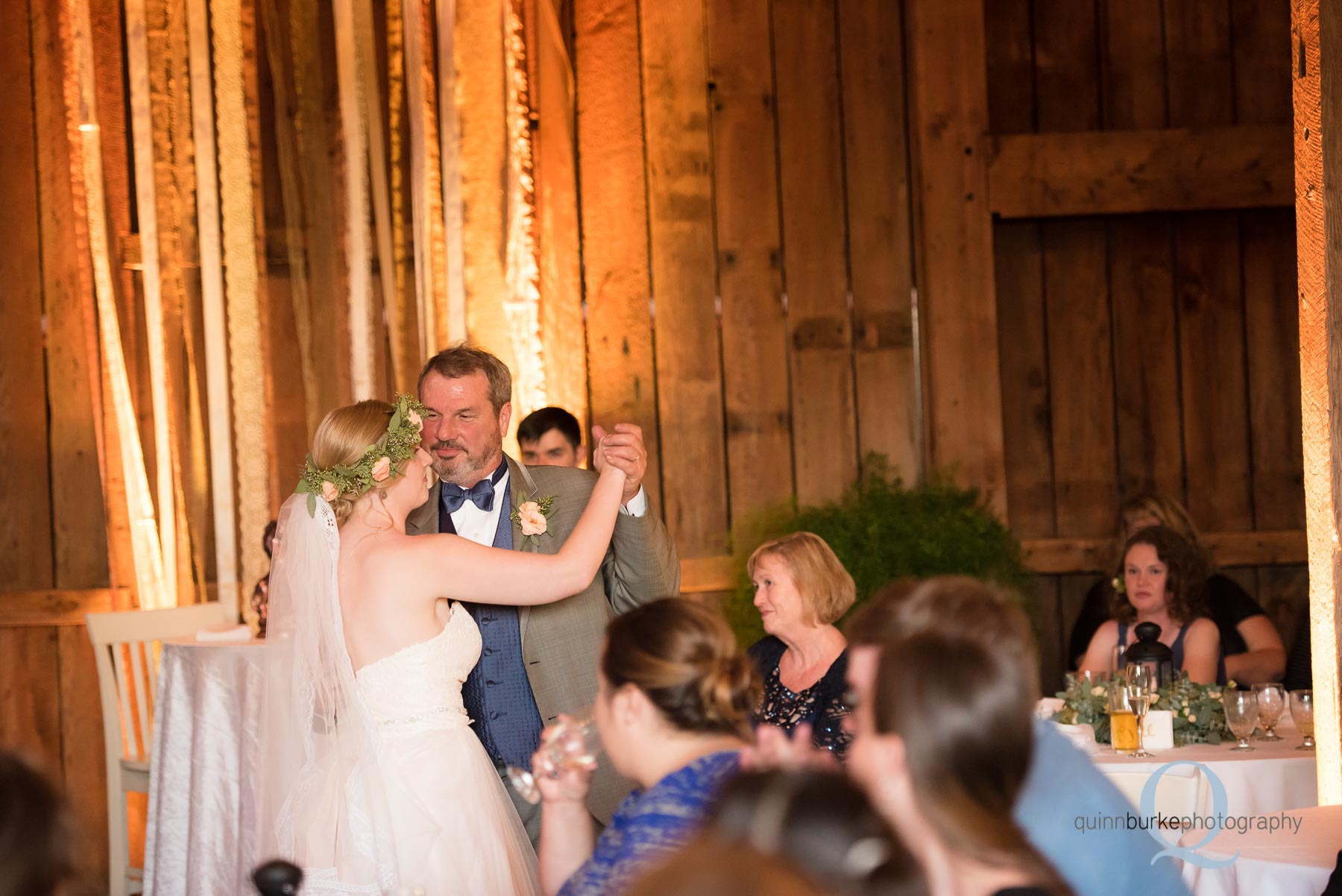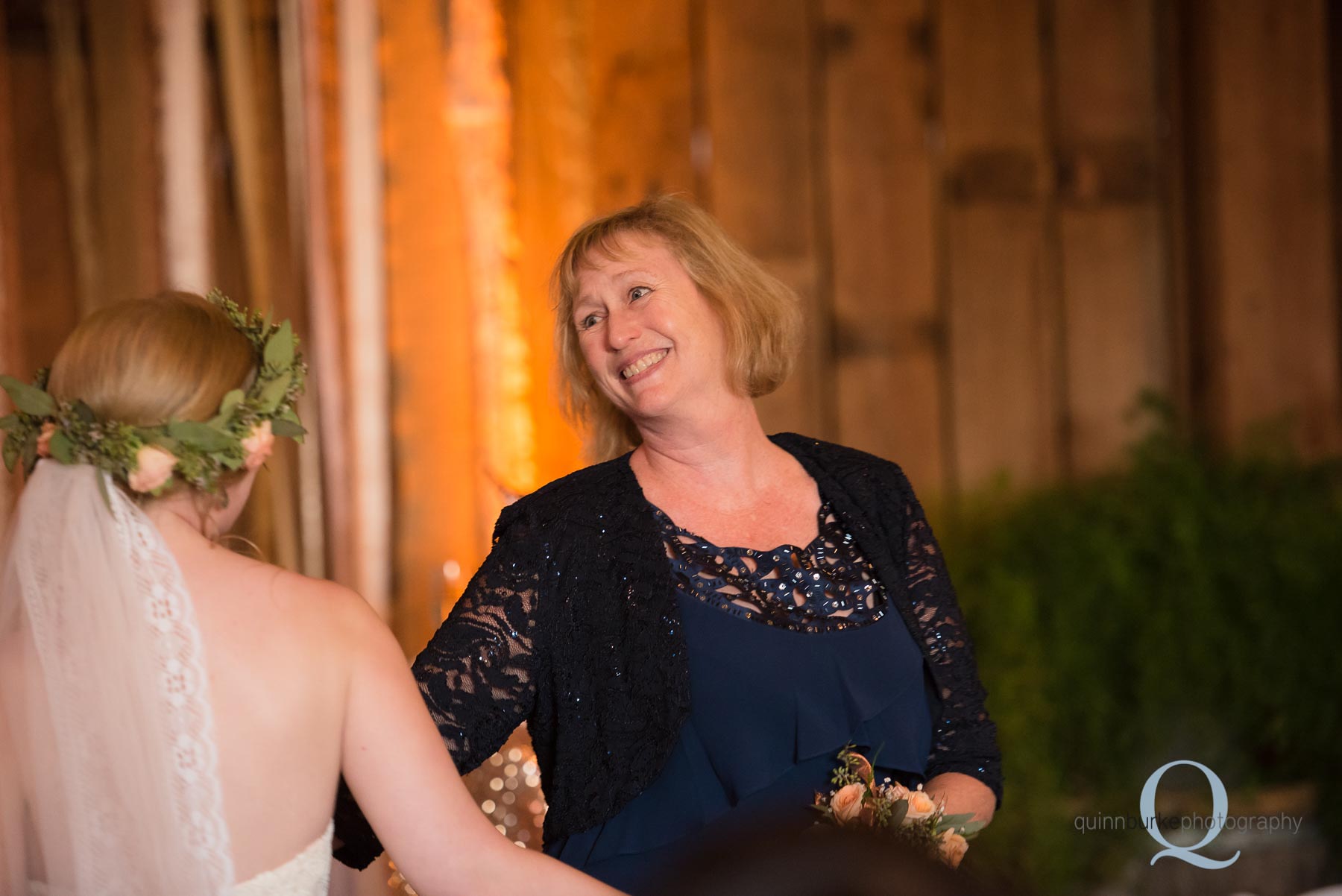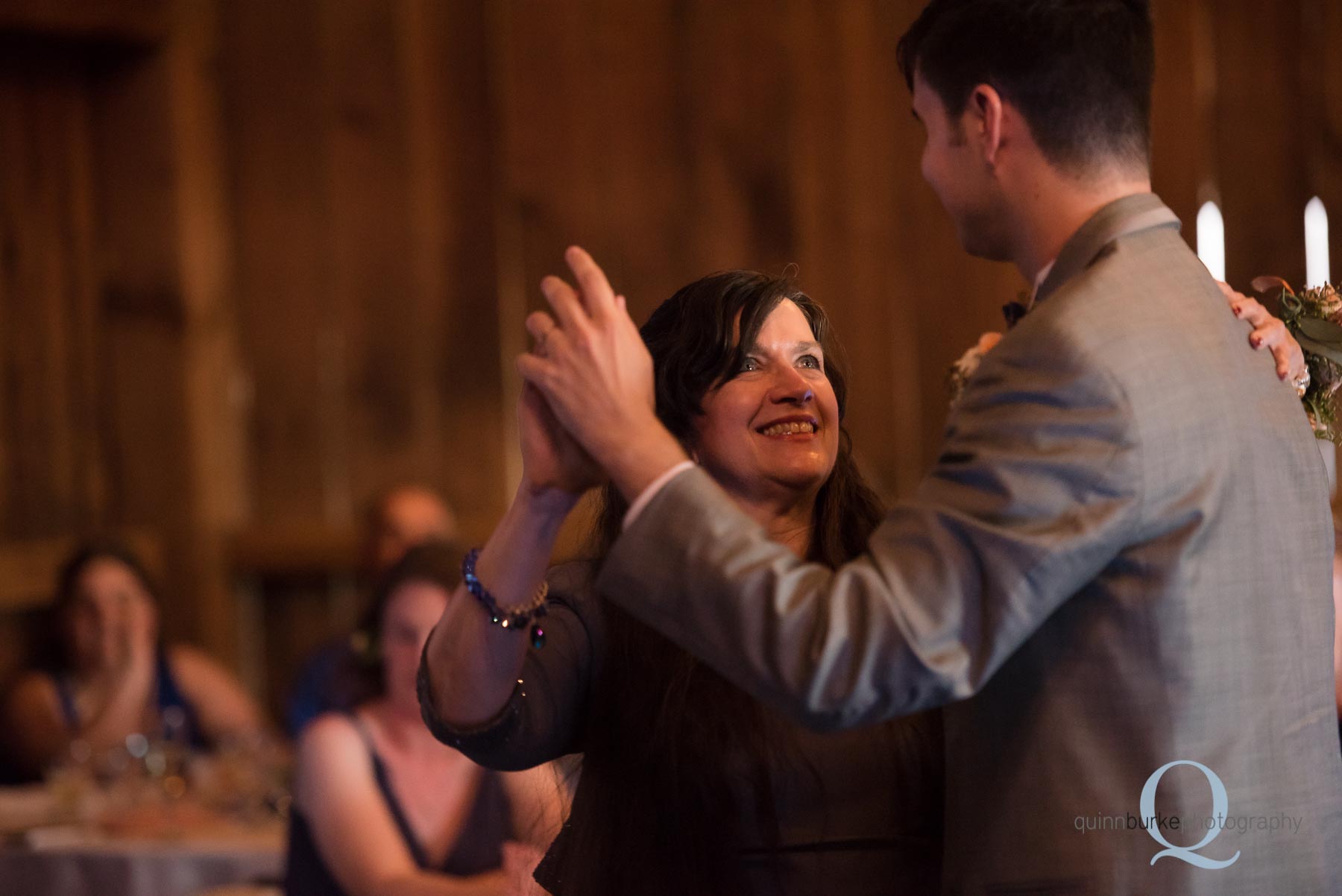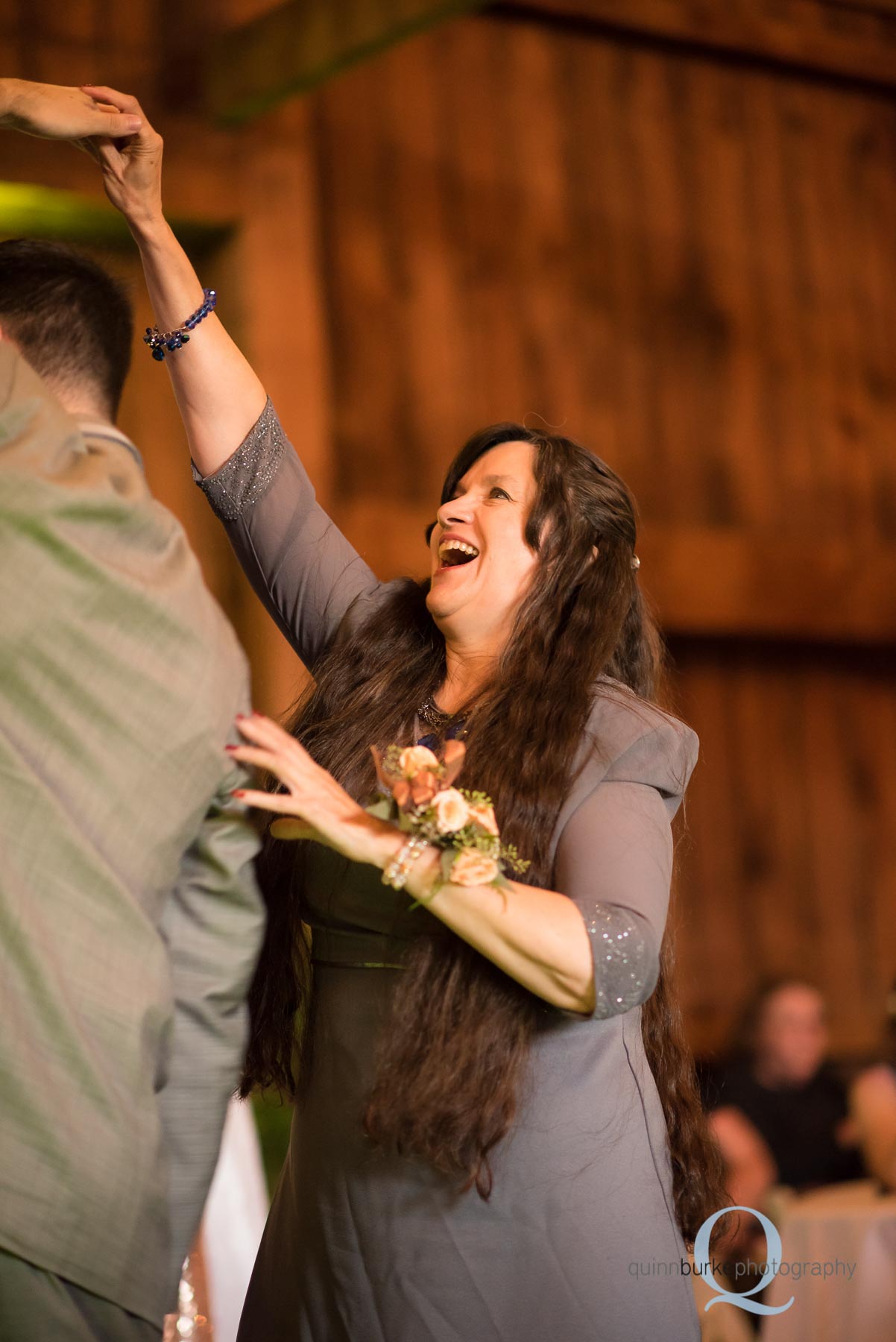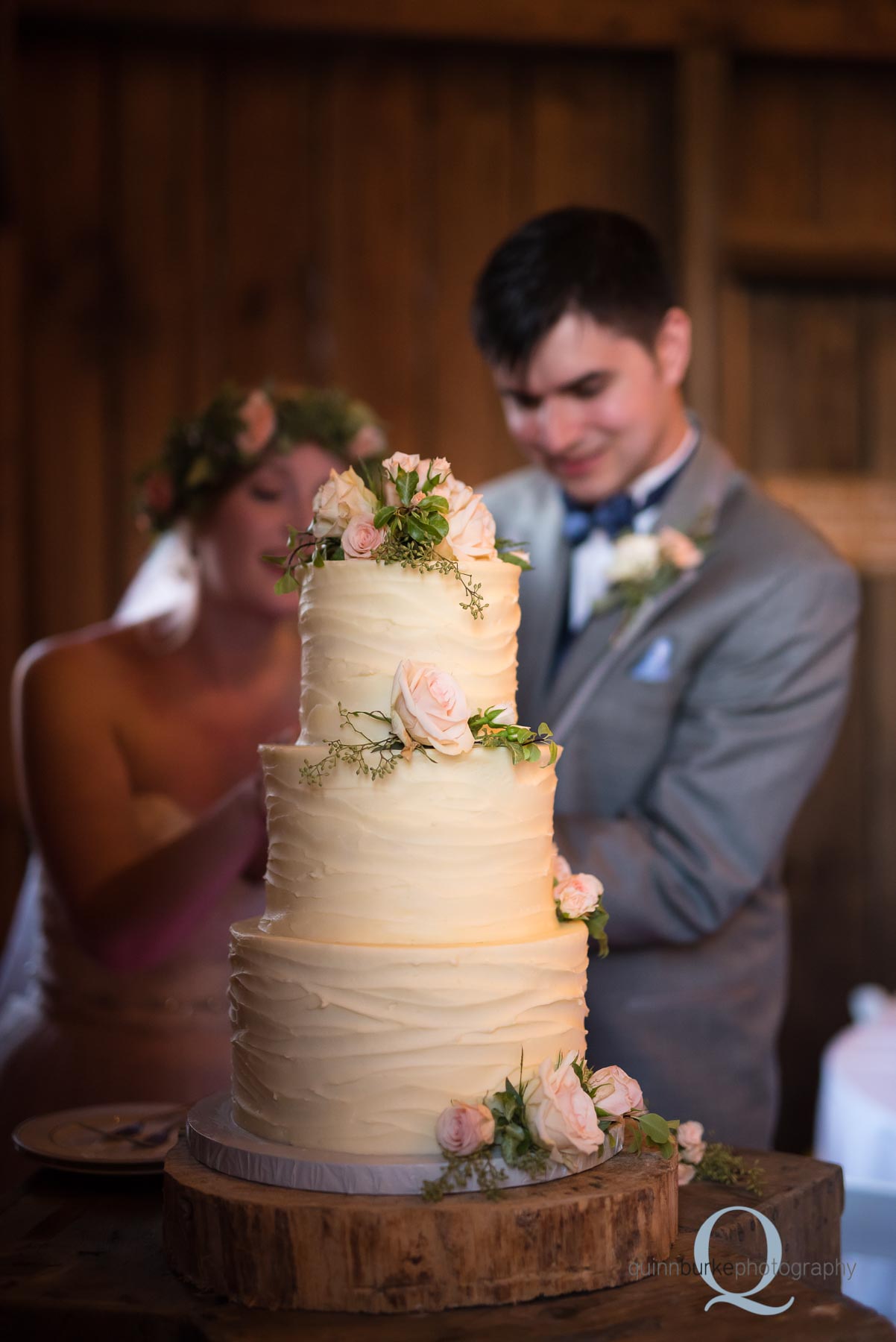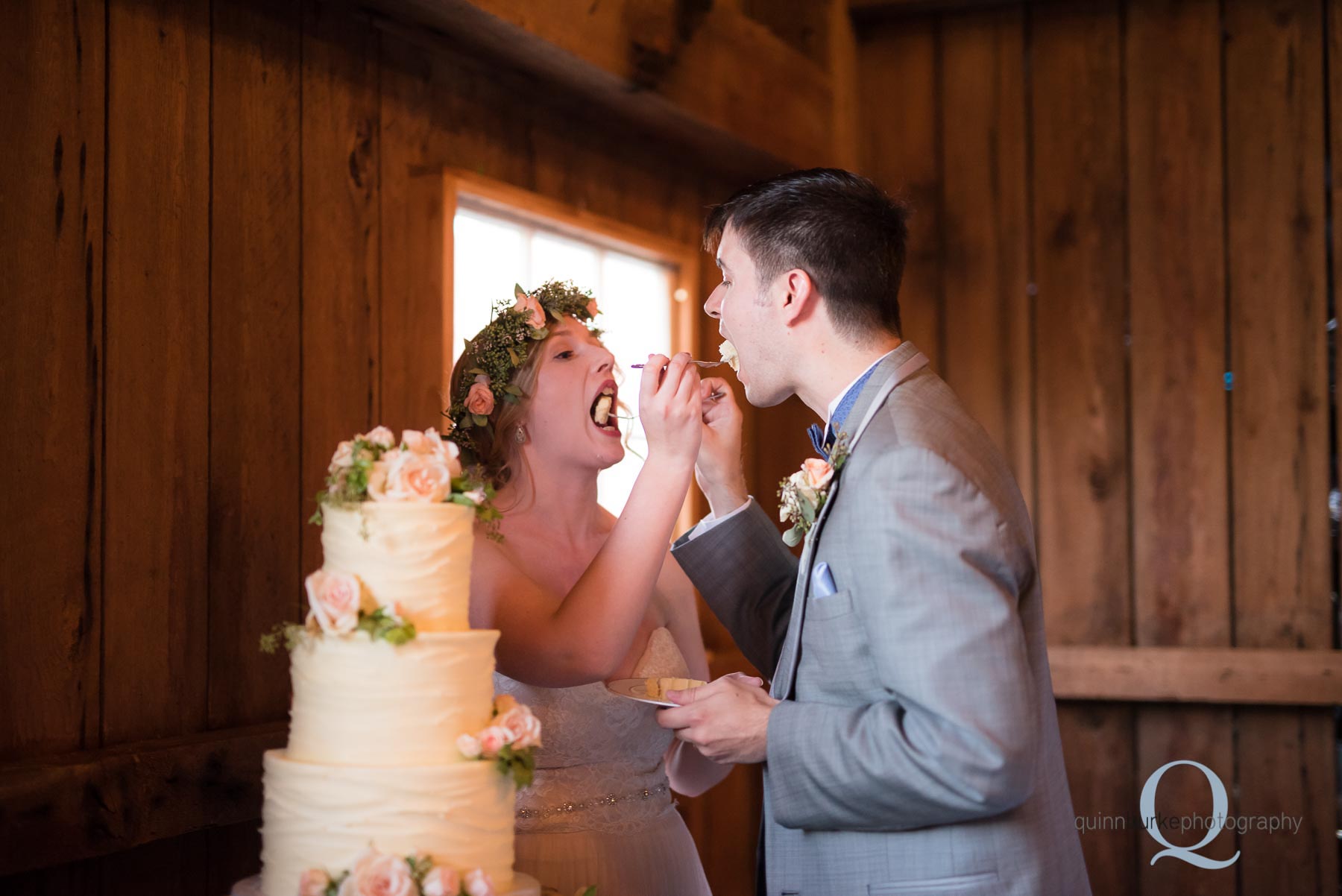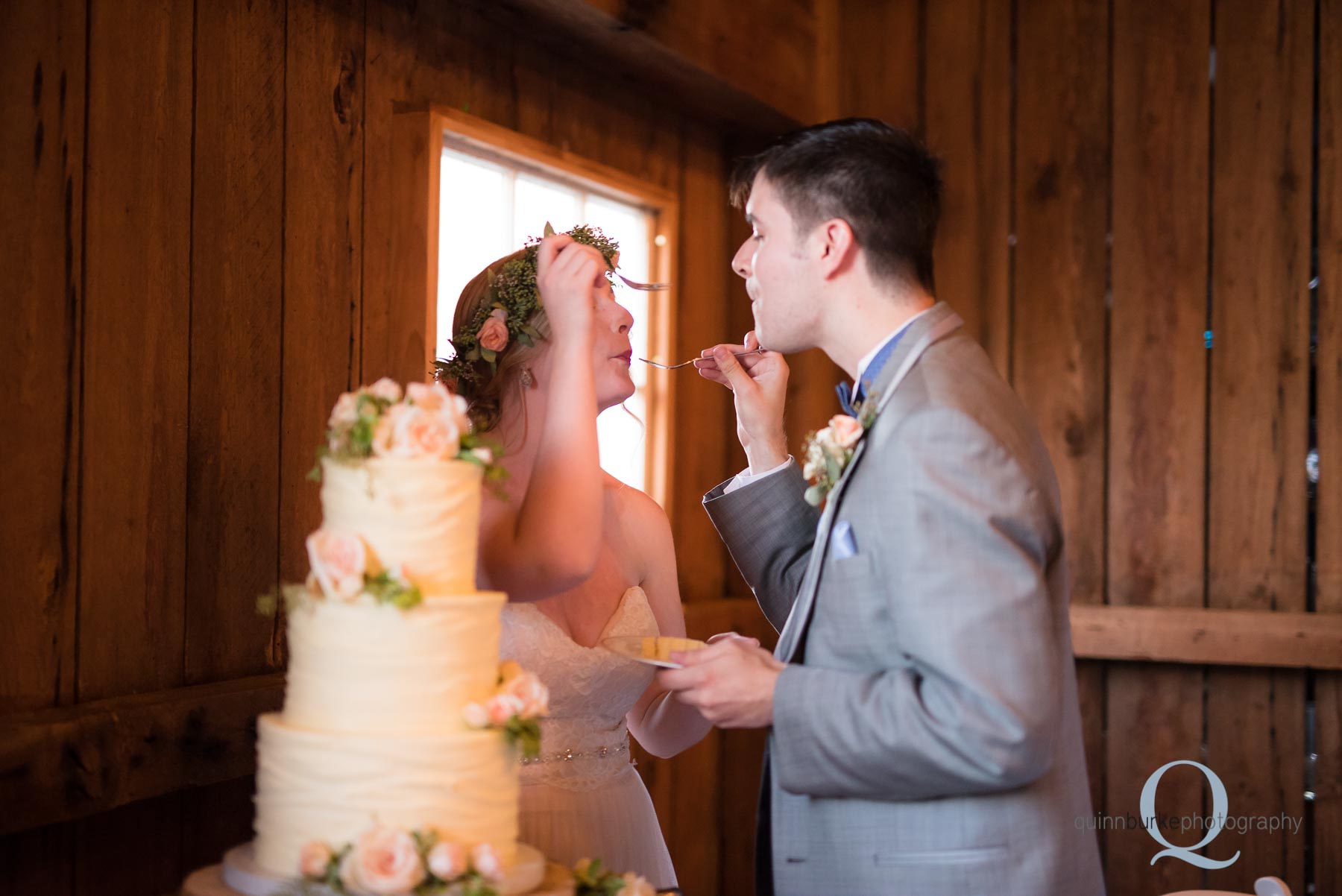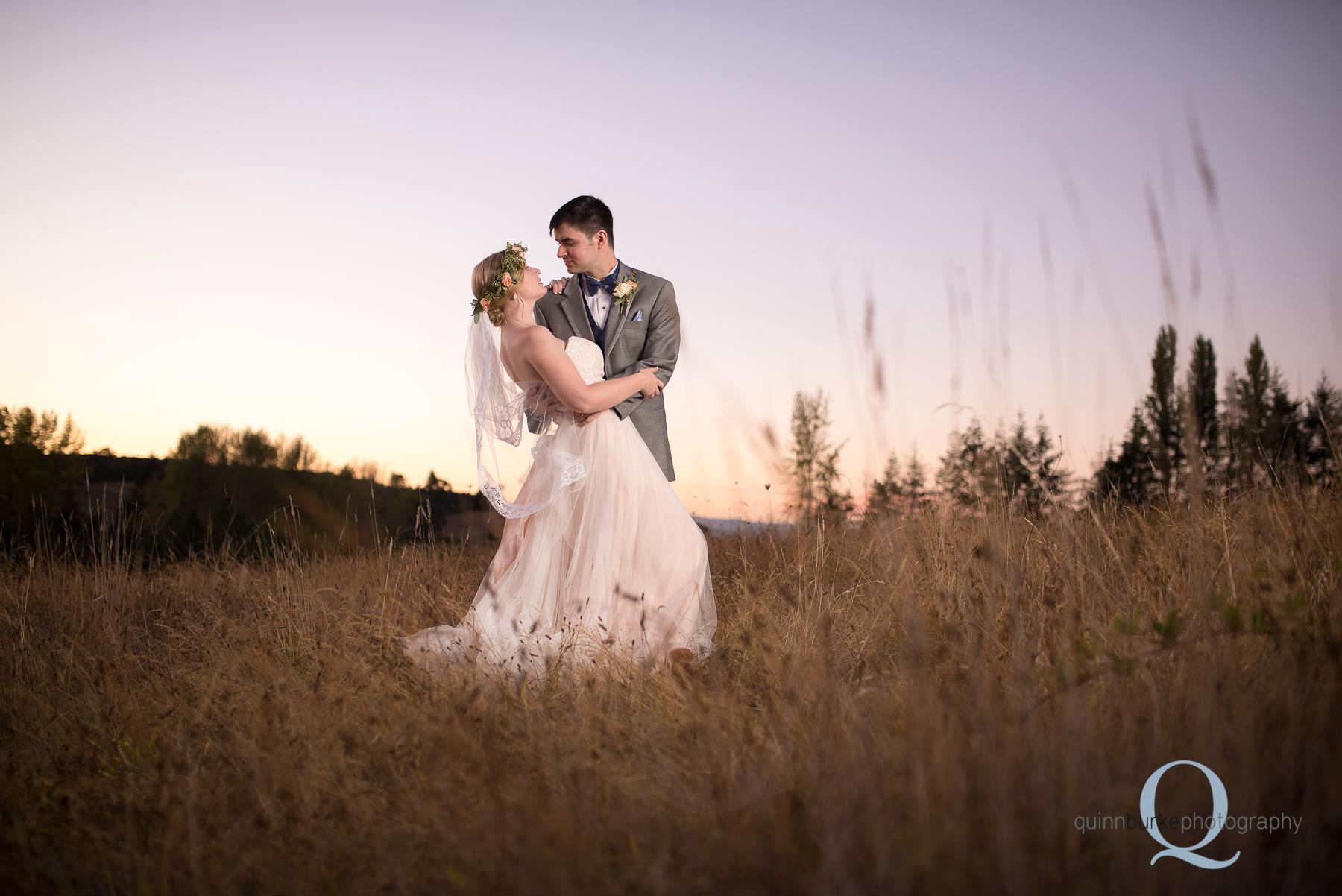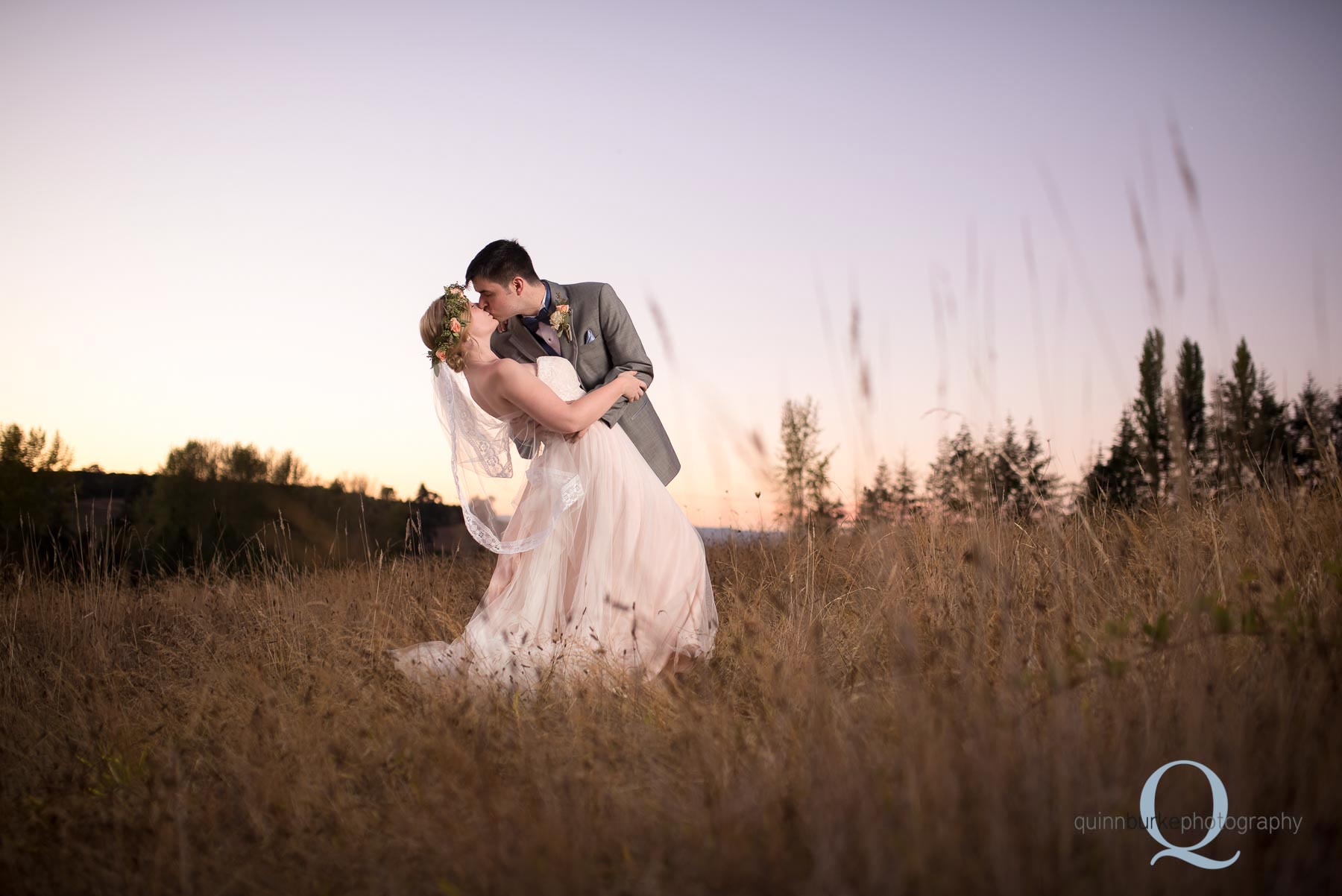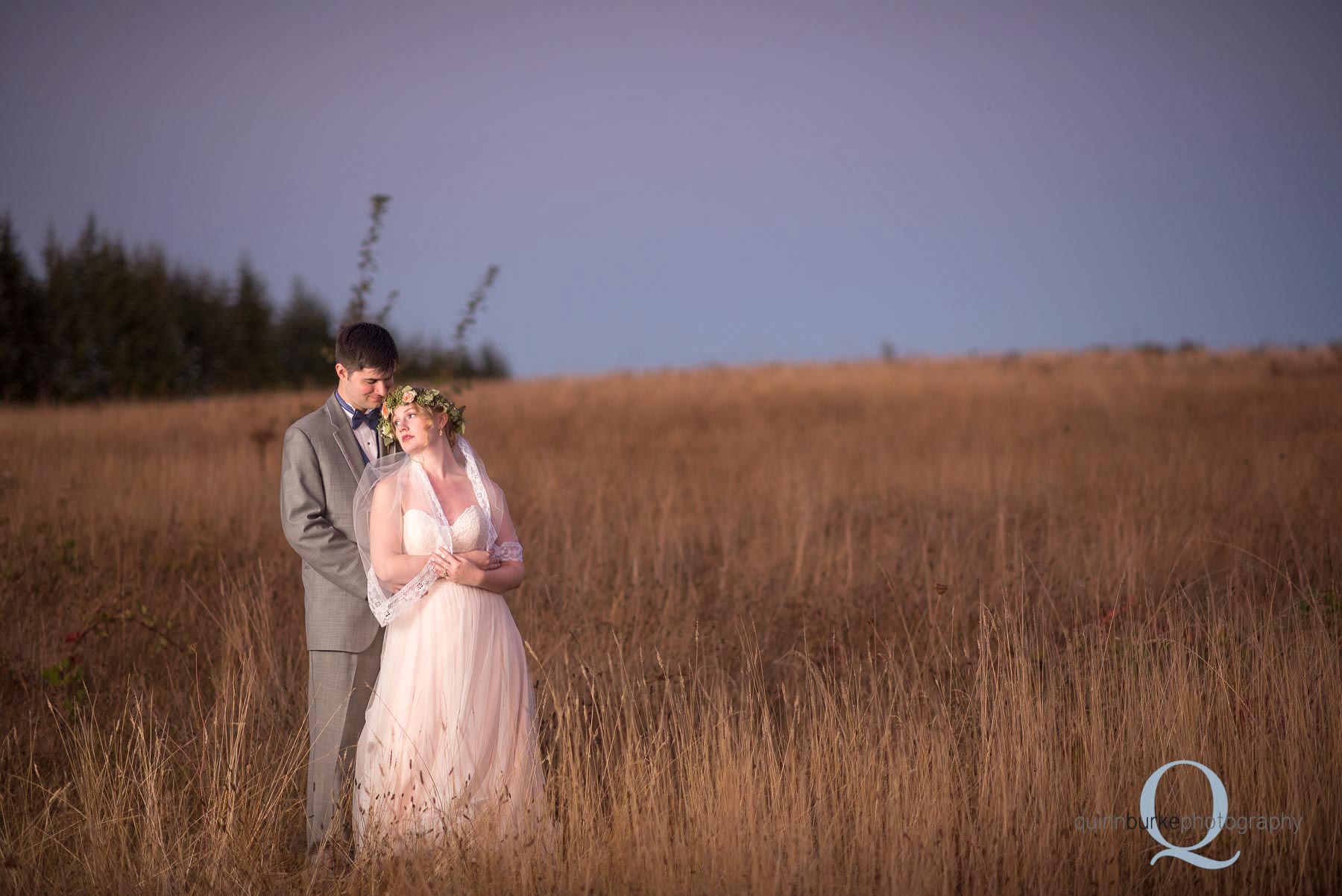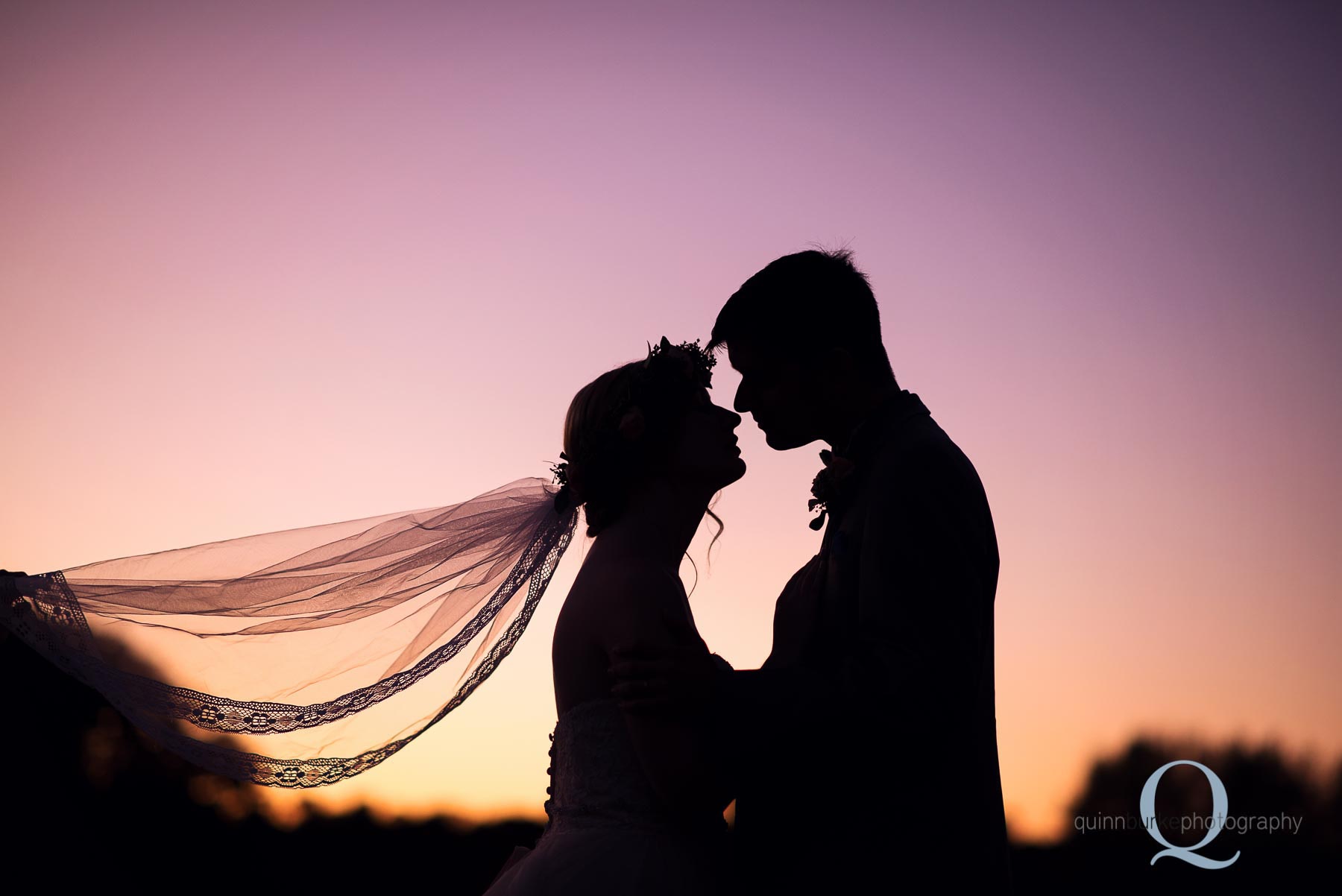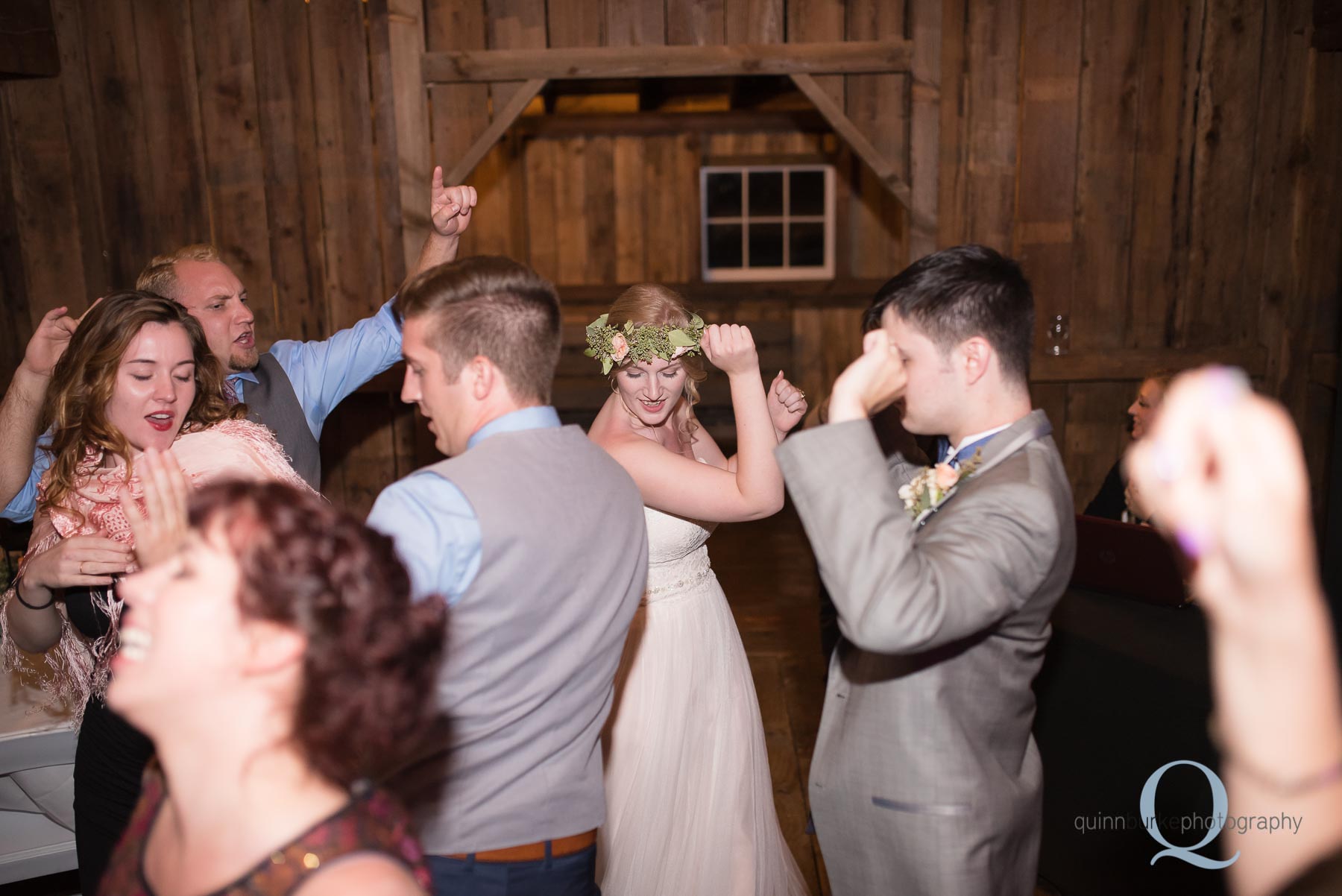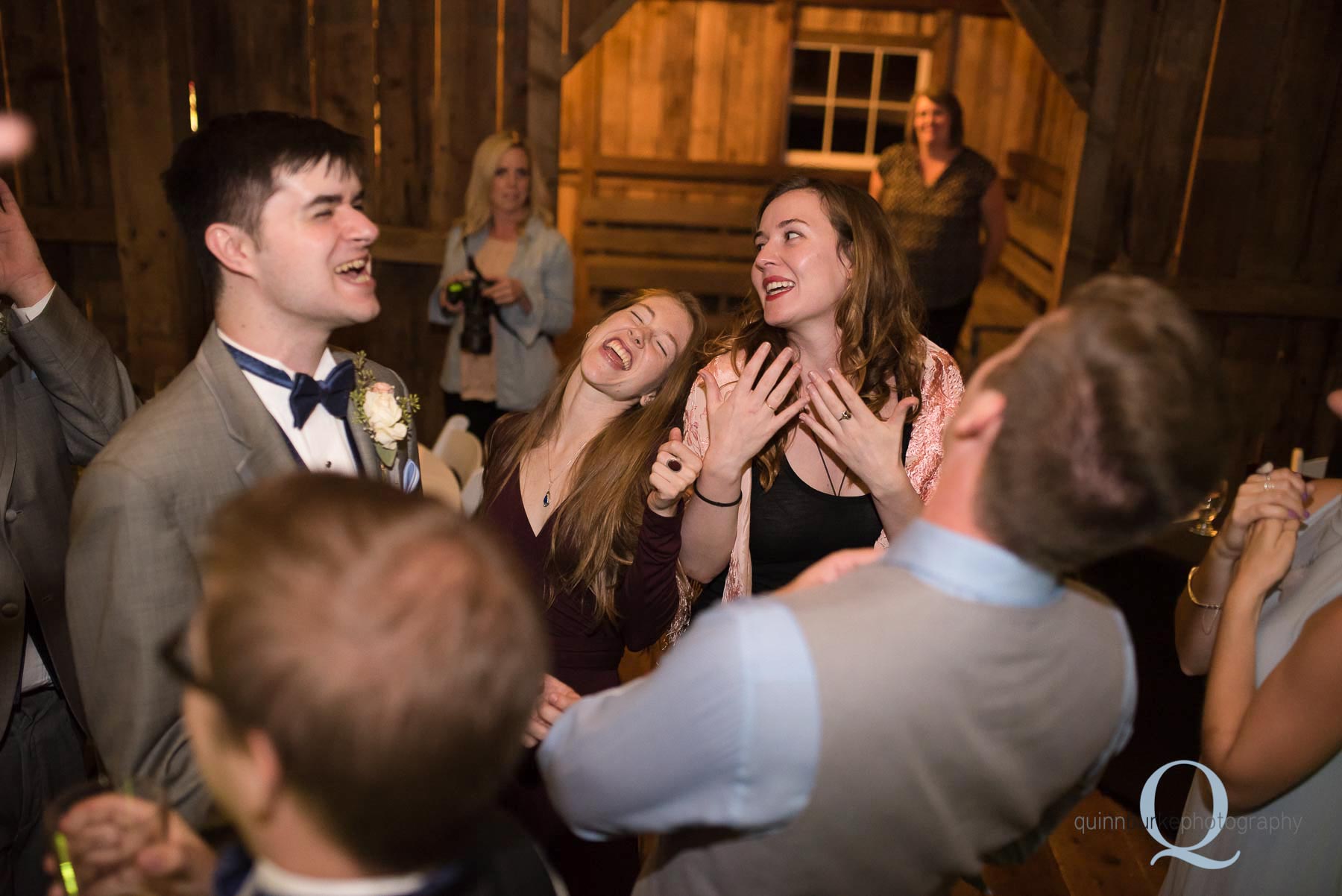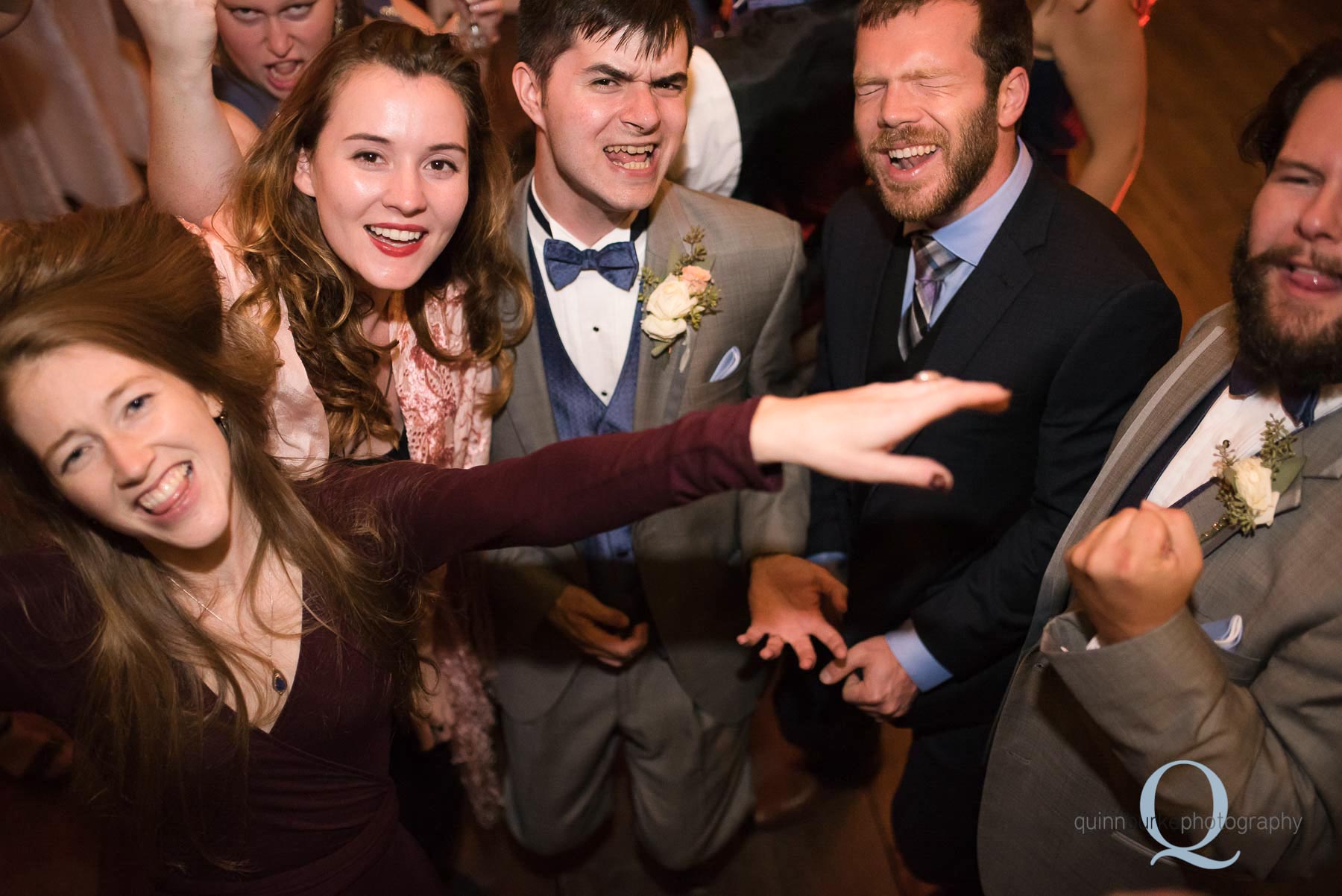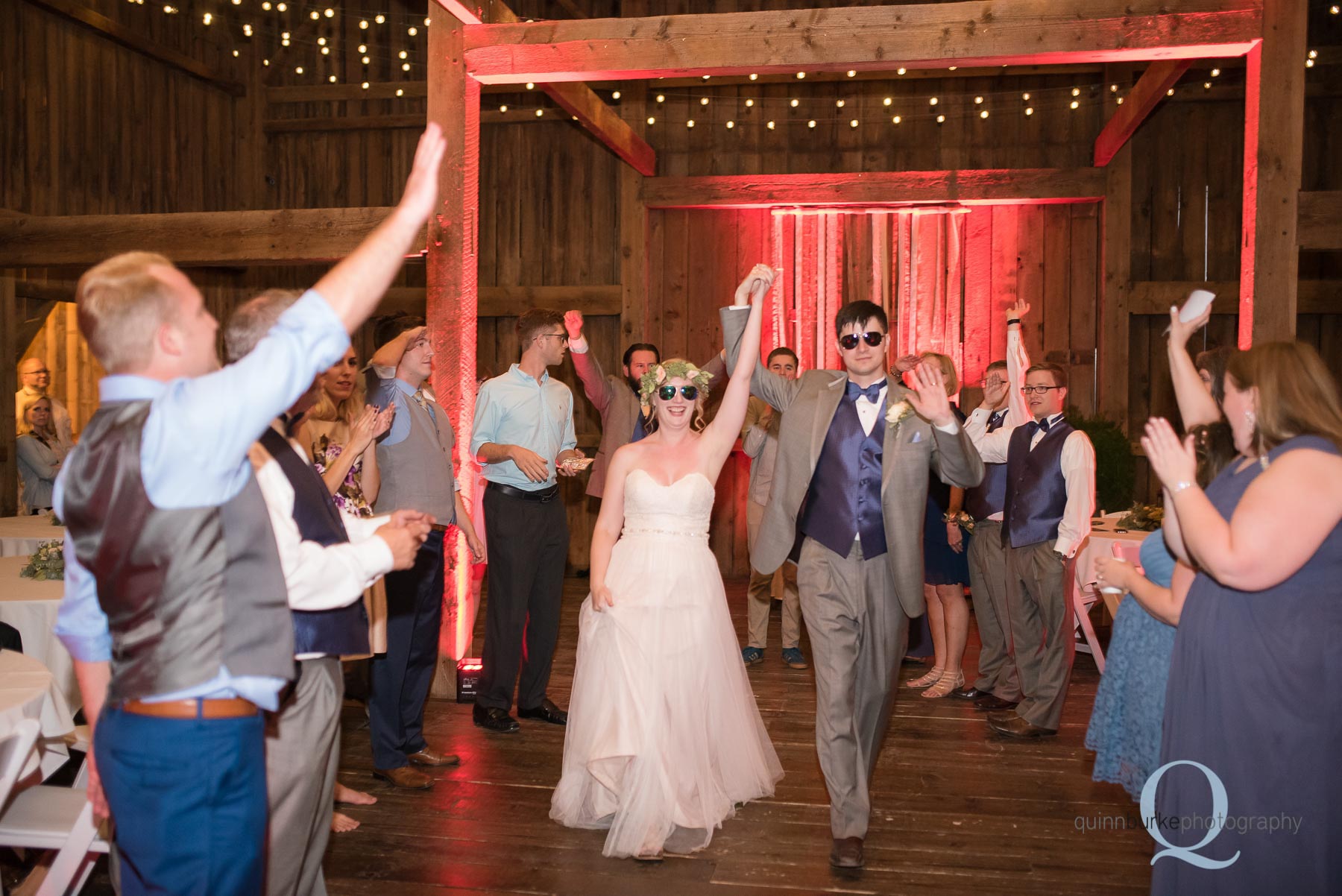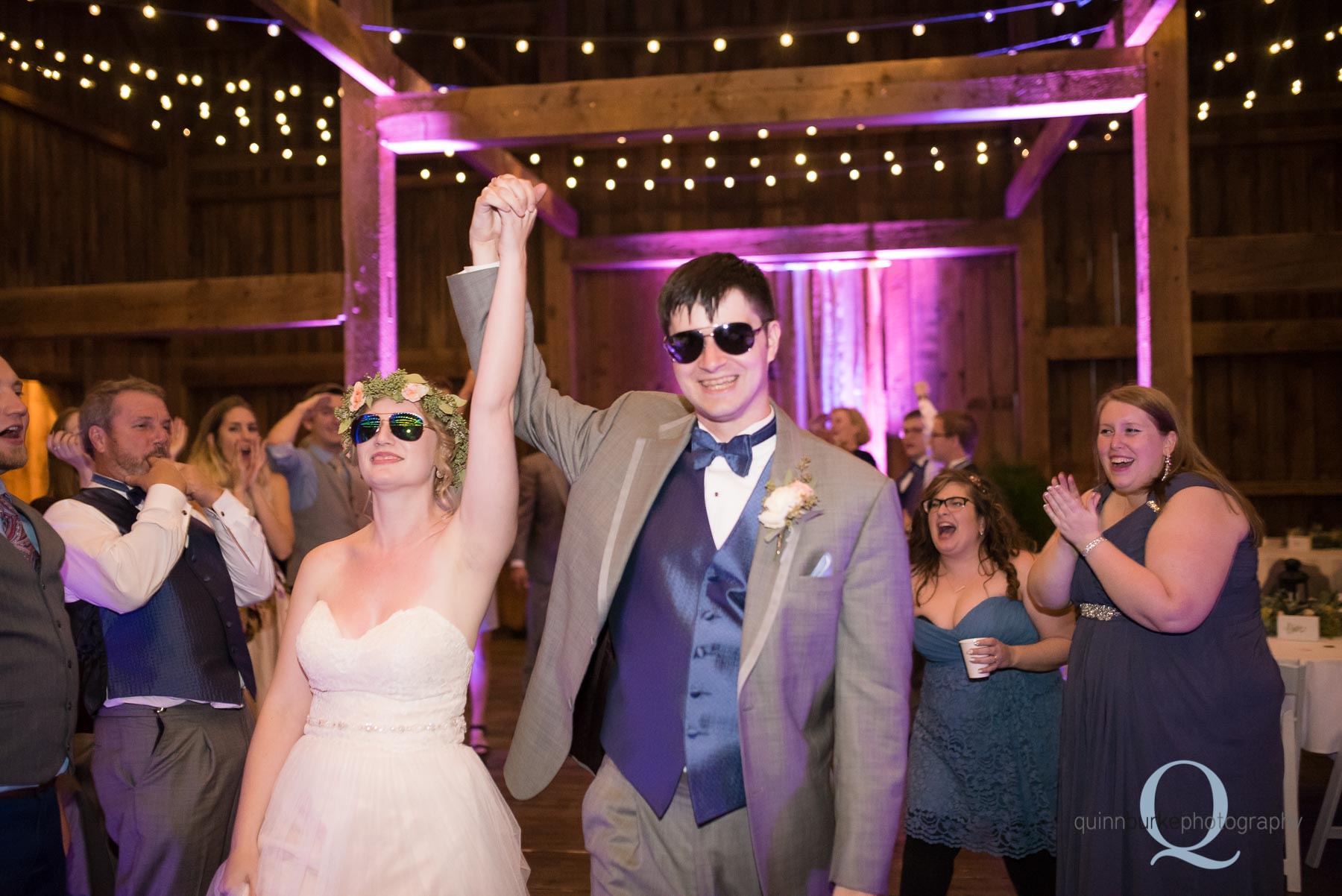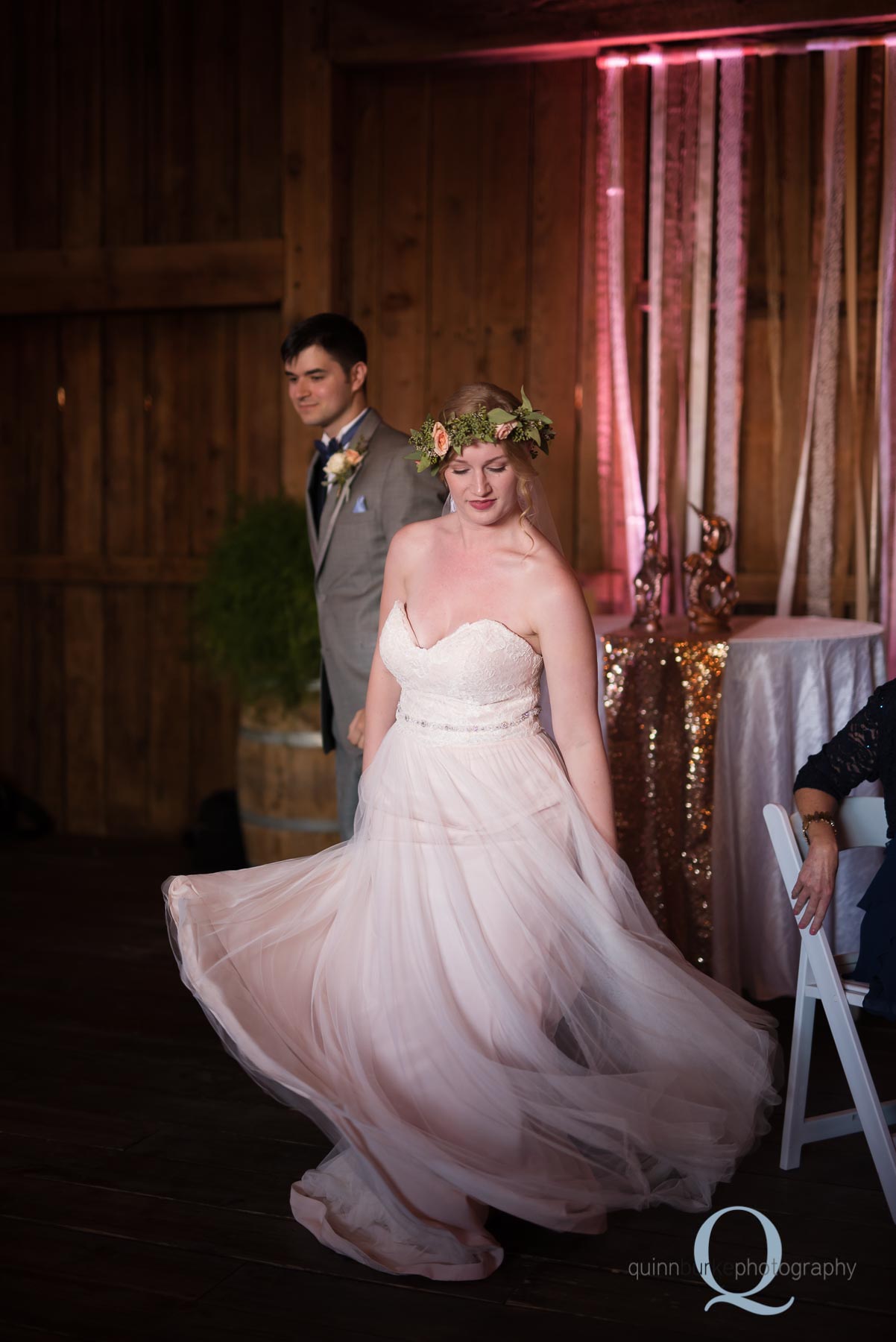 Quinn Burke is a Portland wedding photographer based in Salem, Oregon. Quinn primarily serves Oregon and Washington (Portland, Salem, Eugene, Ashland, Bend, Lincoln City and Seattle areas), but can travel to nearly any destination. Contact Quinn to see if he is available for your wedding day!